Diana's One Month of Rowing for Neurofibromatosis
27 August 2021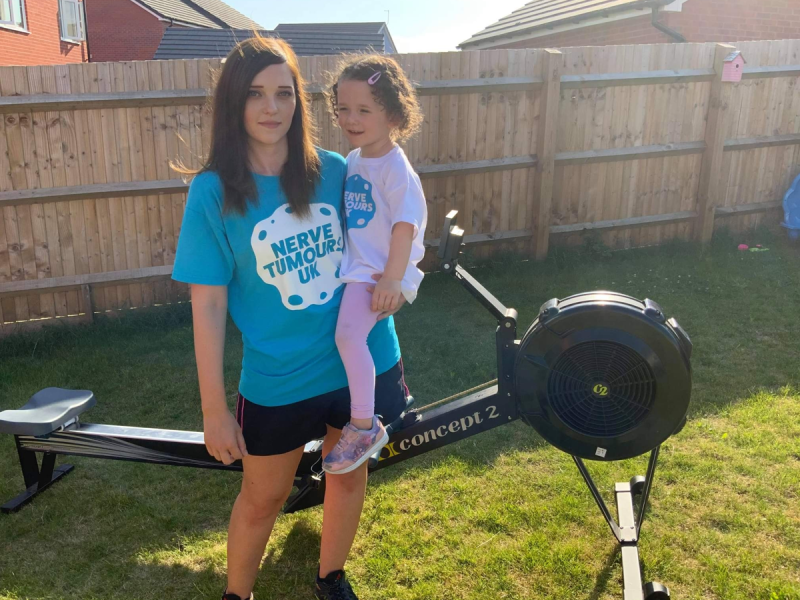 Hi, I am Diana. Both my 3-year-old daughter Ellie and I have a genetic condition called Neurofibromatosis Type 1 or (NF Type 1) for short. The condition causes tumours to grow along the nerves, on the skin and inside the body. Ellie & I both have multiple café au lait patches, which up till now we thought were birthmarks. We didn't know that they could be a sign of anything else until I went for a biopsy in November. It turns out that one of my birthmarks was actually a neurofibroma – finally, we are starting to get some answers. It was also around the same time that we noticed a considerable swelling on my daughter's wrist. She was referred to have an ultrasound and MRI scans, and we both had genetic blood tests.
That's when we found out that Ellie has a very large plexiform tumour in her left arm. These are considered to be the worst type as they have a higher percentage of turning sinister.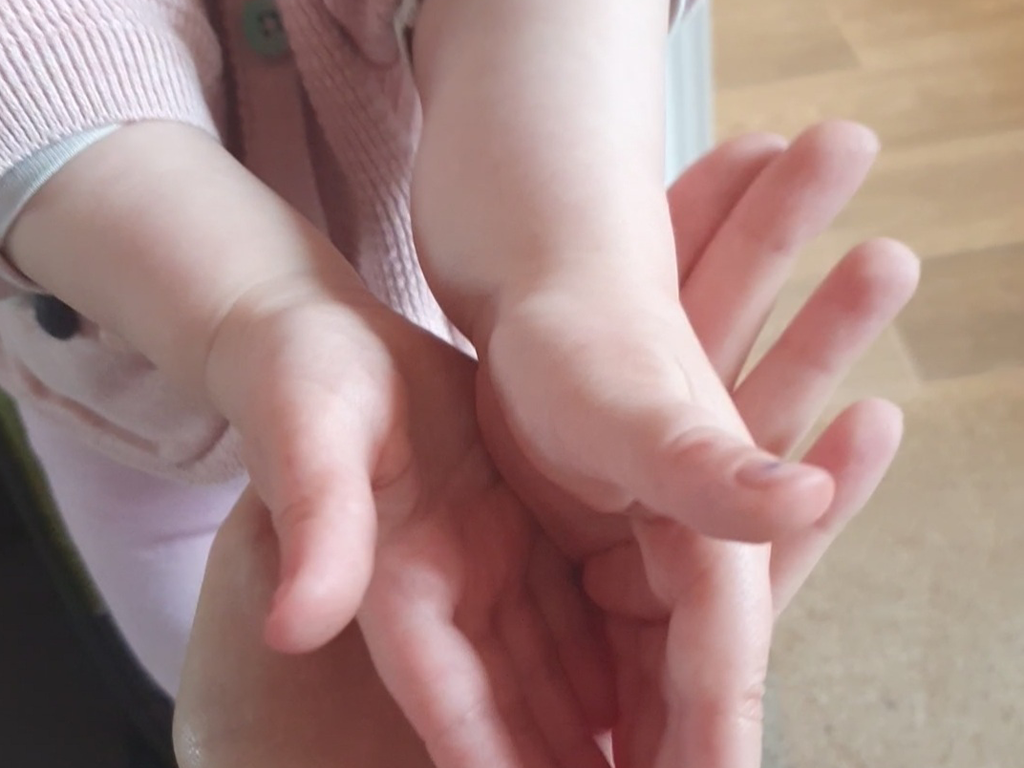 Her tumour is from her elbow, going down her forearm and branching off into her hand. She will be receiving complex surgery to try and remove the tumour. On top of this, we found out she also has a slight heart murmur.
I recently found out that my mum may have had Neurofibromatosis Type 1. She sadly passed away due to a brain tumour and lung cancer when I was 13. I also found out that 2 of my 4 sisters have NF Type 1, but I was unaware of this until November last year. It was then that I found out that if you have NF Type 1 and have children there is a 50/50 chance of each child inheriting the condition.
I have a fibroma tumour on my hip which I had covered with a tattoo after being told it was a birthmark when I was younger. I am also getting surgery to remove this as well as a lump in my leg.
Whilst we wait for our surgeries and as I cannot do anything to physically help her, I wanted to do something to raise money and awareness.
Ellie is an amazing, caring little girl, and with all that she has had to go through, with hospital visits, scans, etc. She is still her kind, happy and caring self.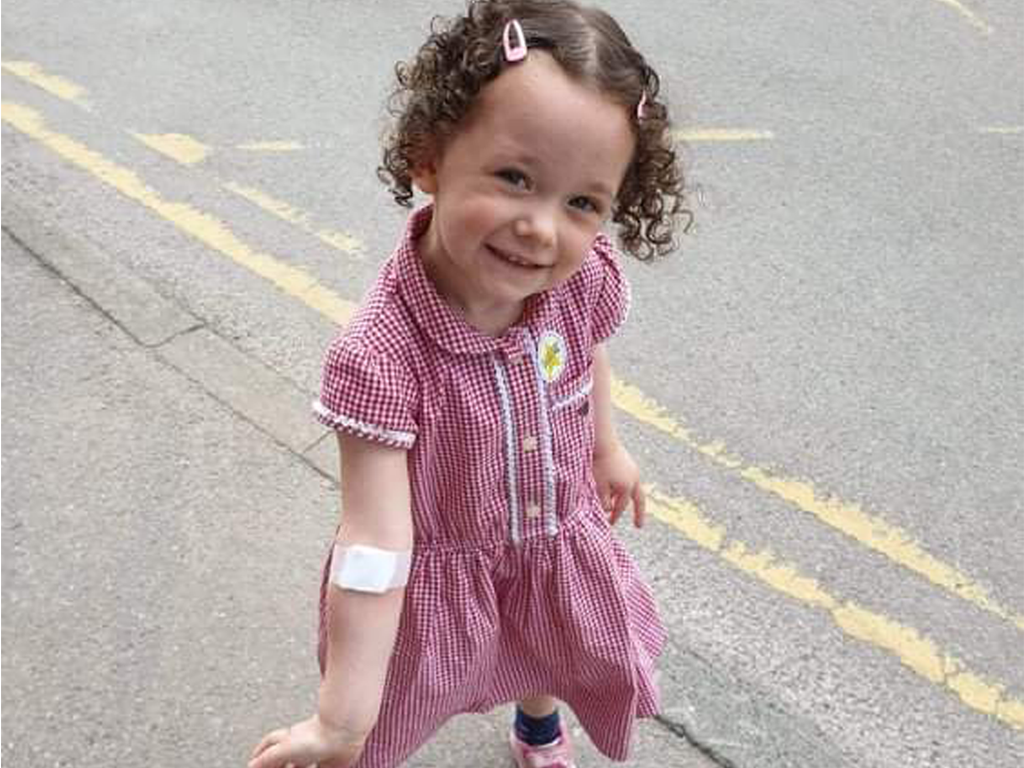 I have decided to take on a rowing challenge. I will be completing 5k per day for a whole month (from 09.08-09.09), rowing a total of 150 kilometres on the rowing machine. Finishing with a 1 mile walk with Ellie.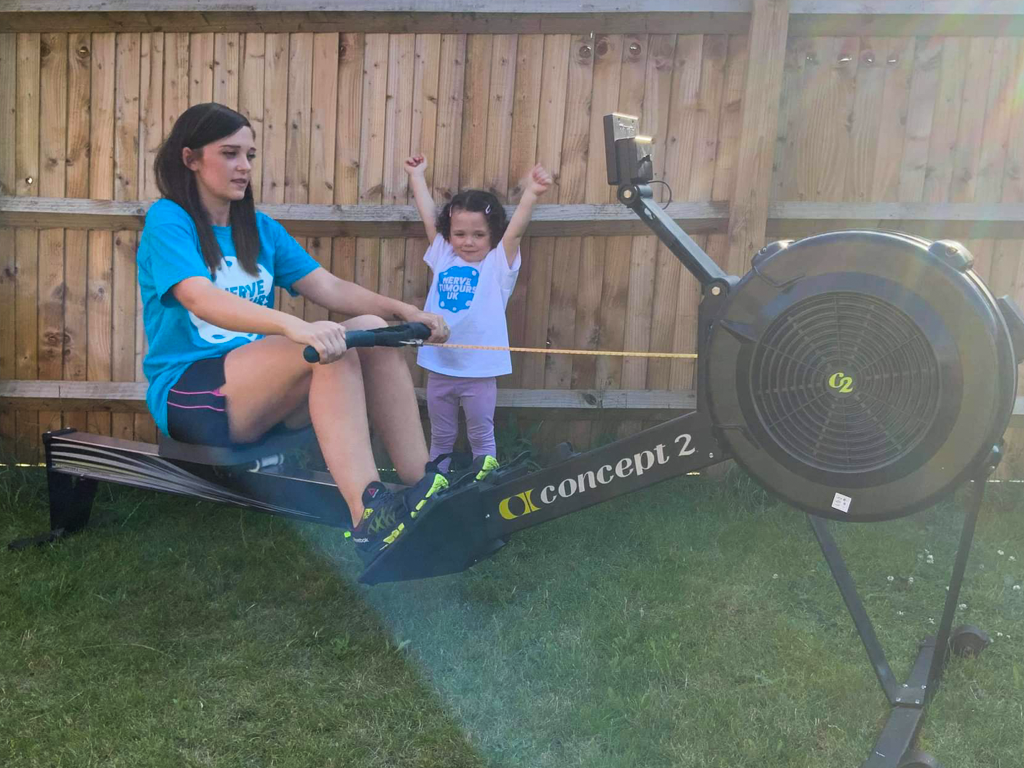 Diana has completed 10 days of rowing 5km per day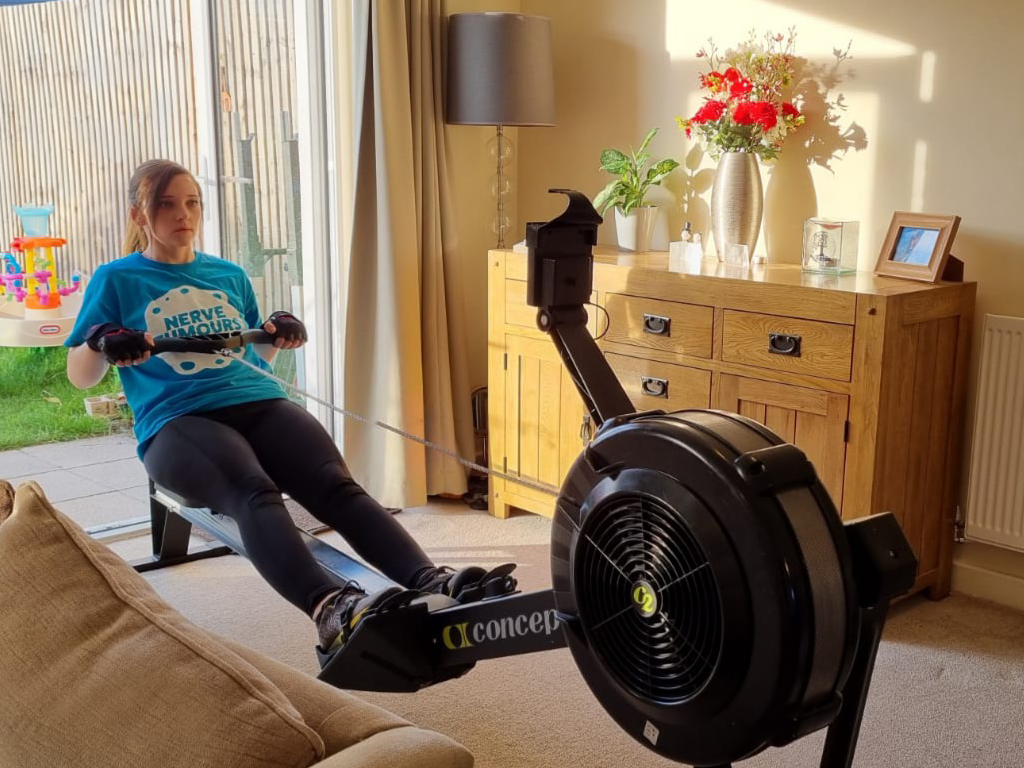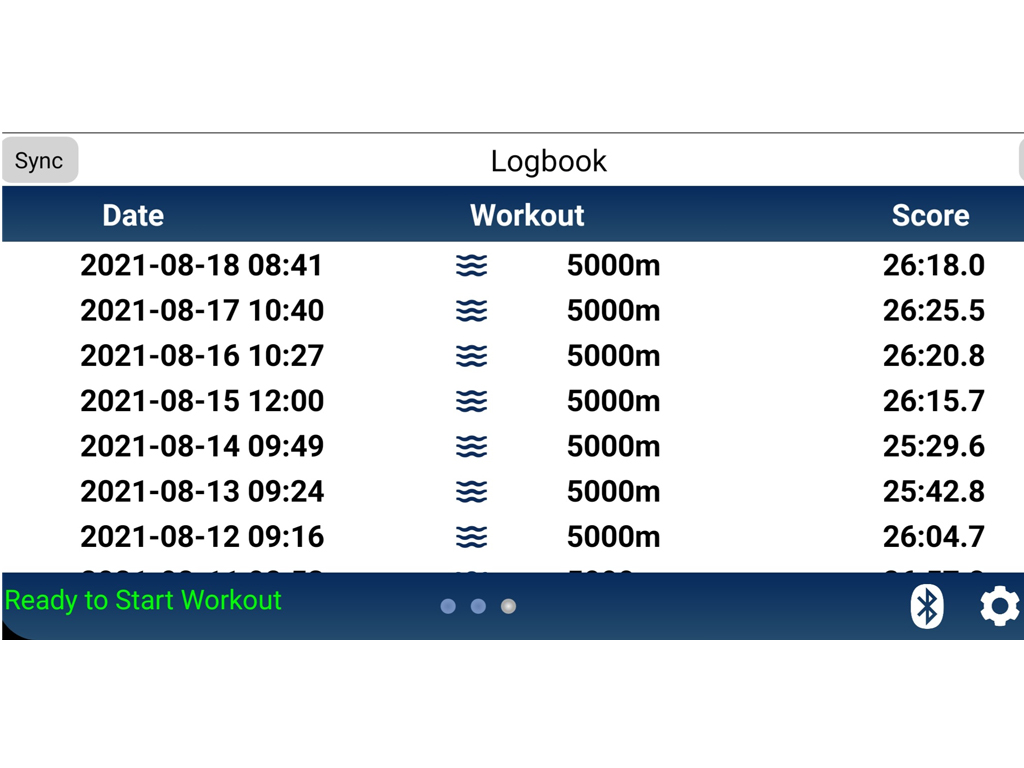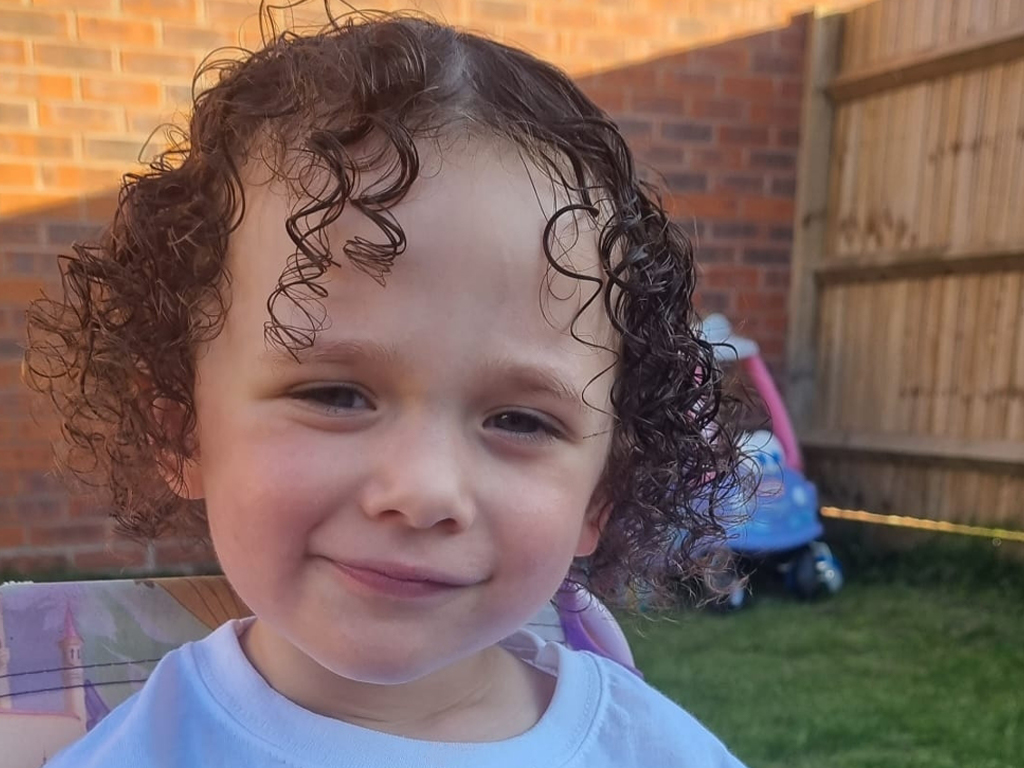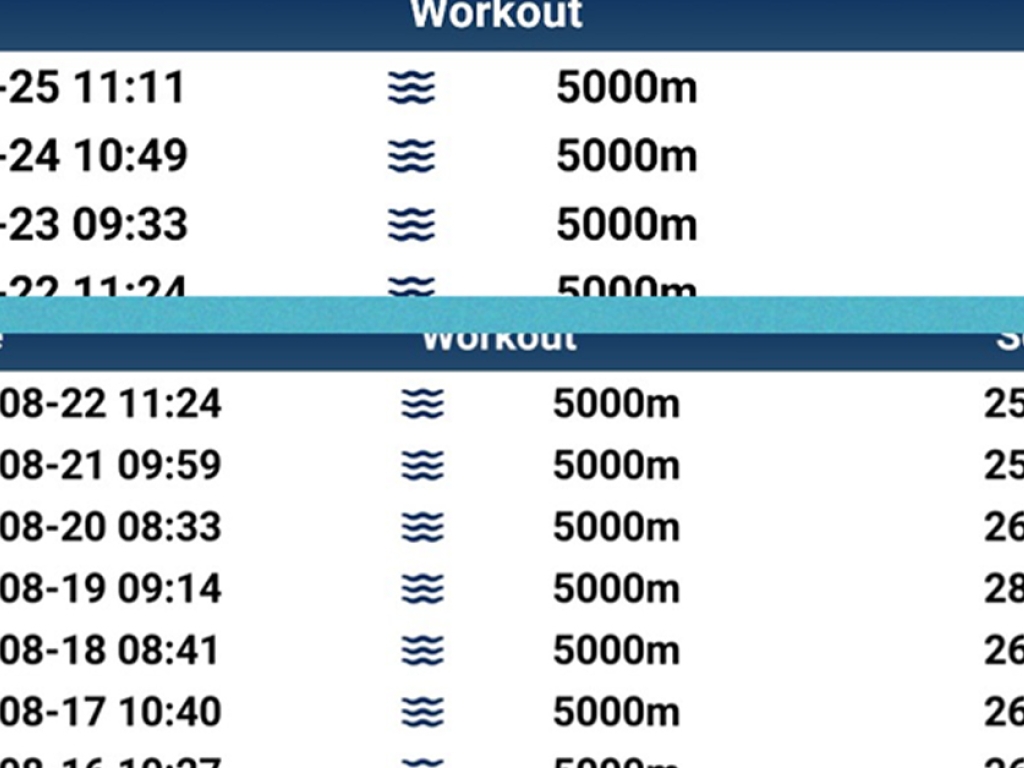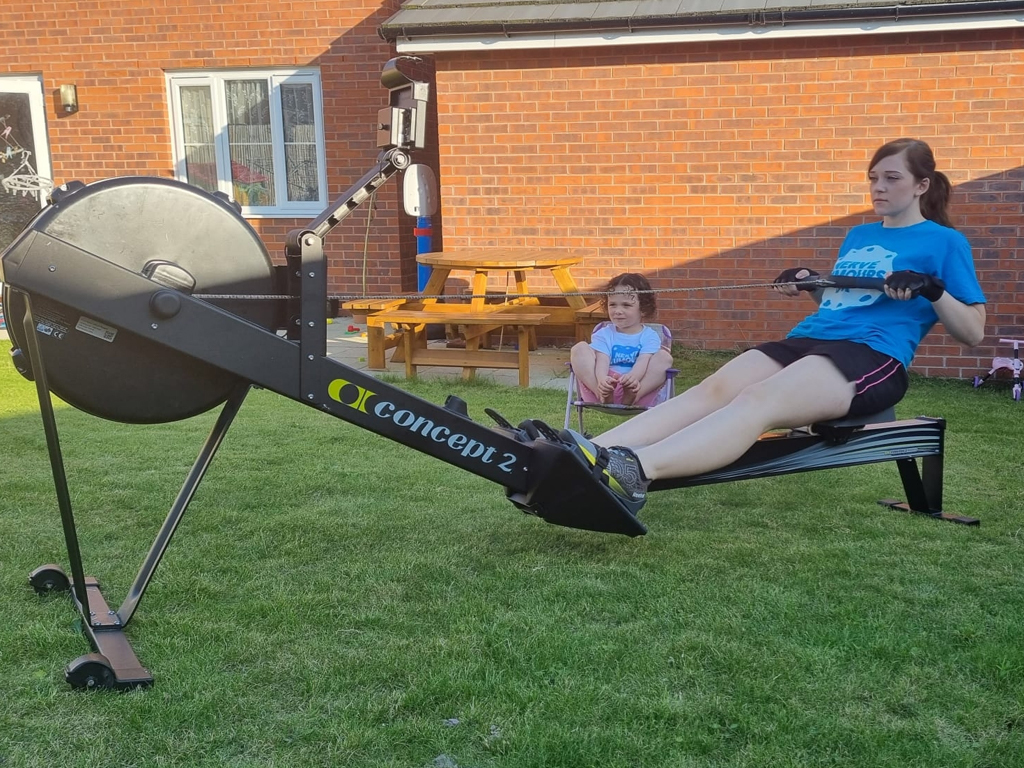 1 month and 150km of rowing done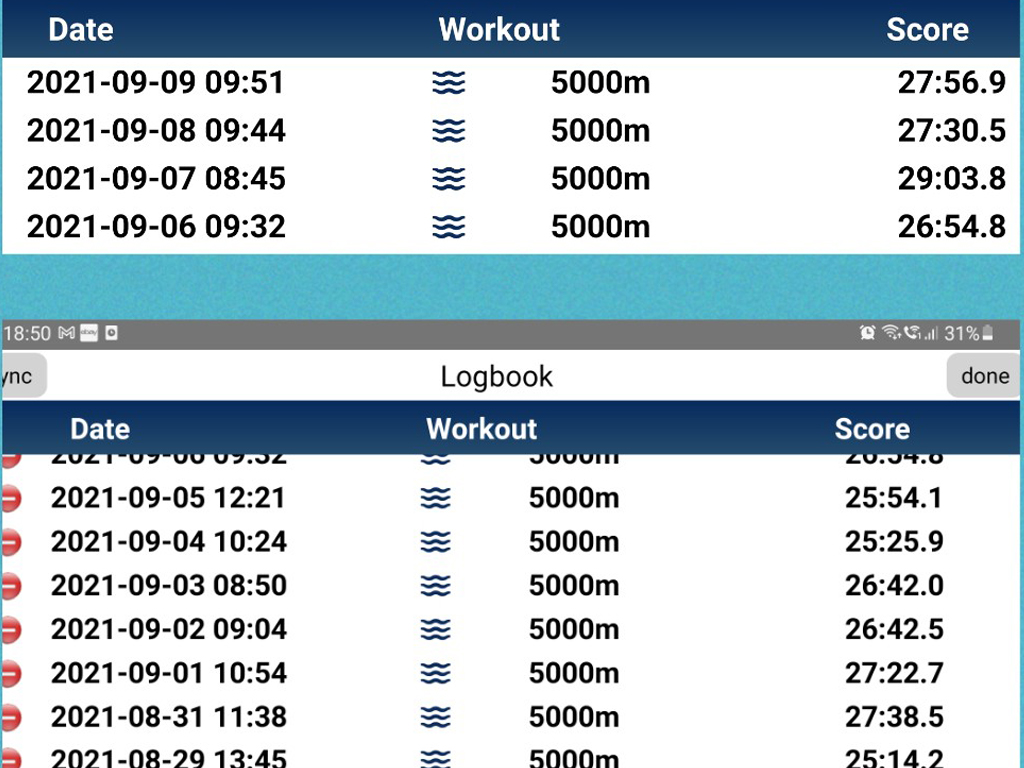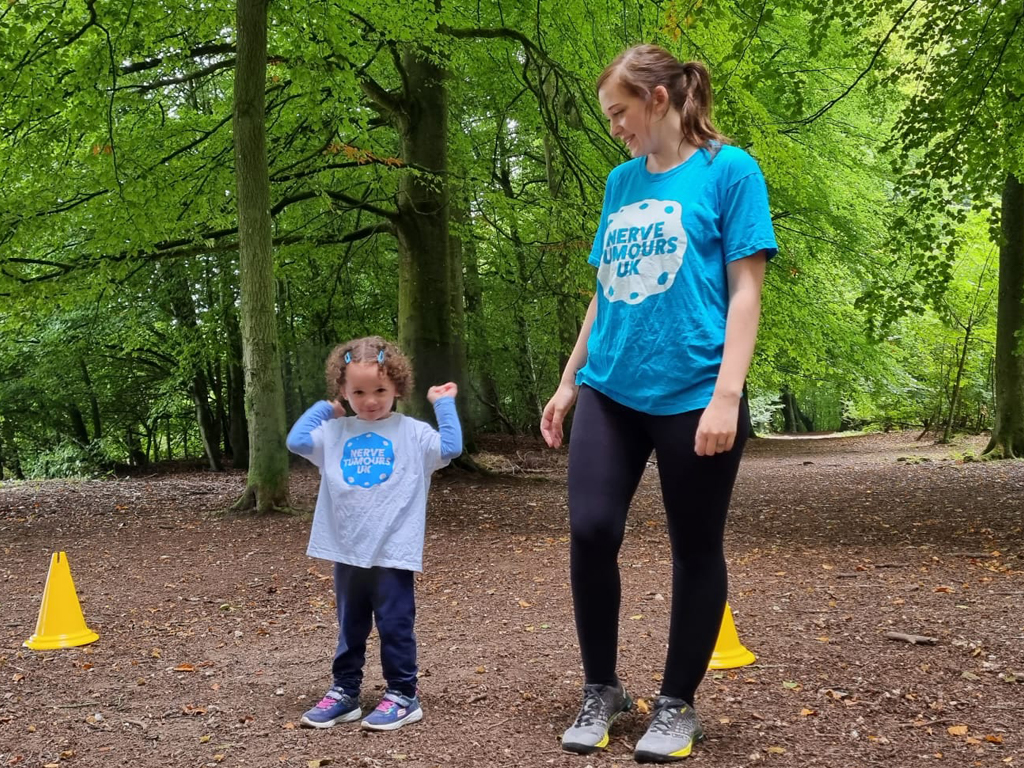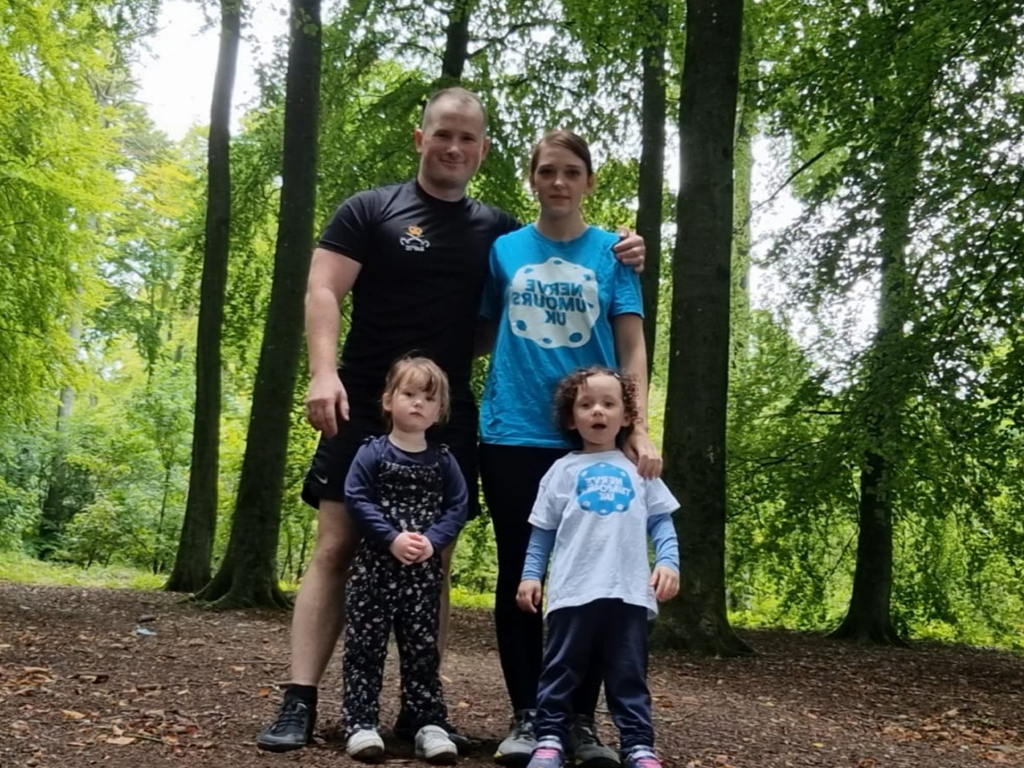 "My daughter has NF1, so I'm raising money and awareness of Neurofibromatosis for Nerve Tumours UK to do vital research because as of yet there is no prevention or cure."
– Diana