29 October 2020
Hello, my name is Dexter, I am nineteen years old, I'm a student and I have Neurofibromatosis Type 1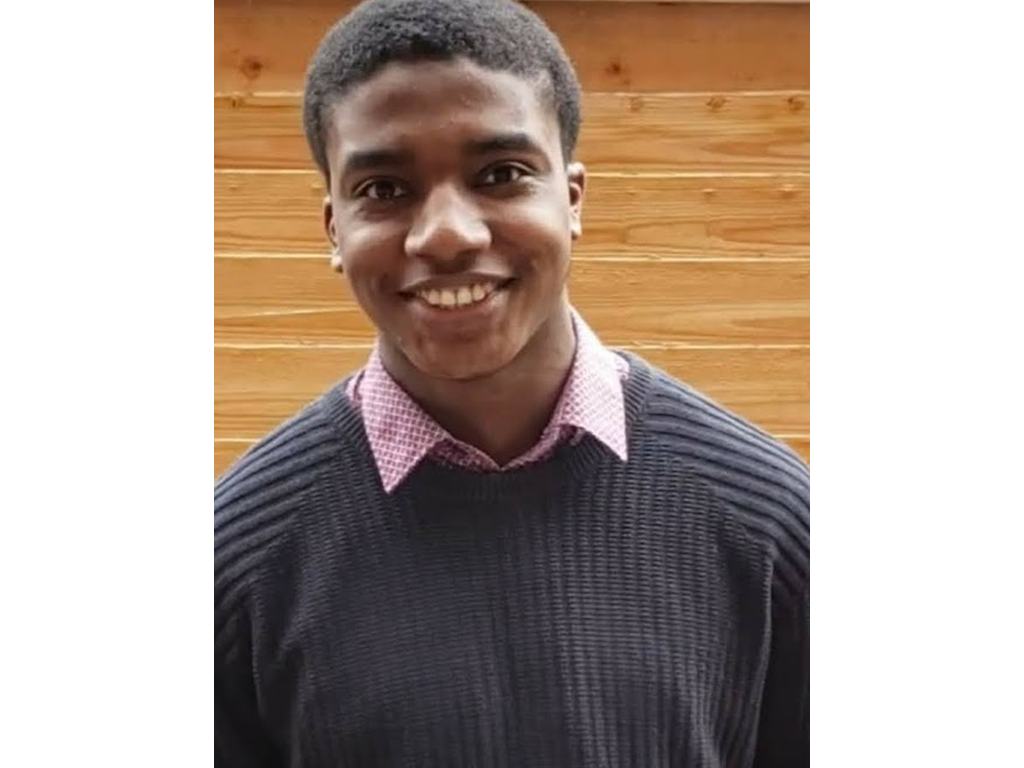 When I was much younger, I remember the joy of going in for my annual MRI scans. How I enjoyed them, the Doctors and Nurses were always nice and caring and the treatment was always great. However, throughout secondary school, I became very self-conscious and went to great lengths to hide that I have a disability. All for the sake of fitting in. What I didn't realise then was that we are all different in life, which is something we often hear. I only came to the realisation of this a few months ago at my supported pathways internship at the National Theatre. I was greatly inspired by the diversity of people with different disabilities, who proudly showed the world who they were.
None of my parents have NF, so I am the first one in my family to have been diagnosed with NF1. There were times in the past when I was bullied because of it, which often got to be quite tearful as I was very sensitive growing up. I would never go to a swimming pool without being fully clothed. I would always worry about my future and what may become of it. In the past I was adamant that I wanted to have surgery to remove it, however now I am glad that I did not go through with it. My faith (Christianity) really helps me to feel assured.
One scripture that comes to mind is Psalm 139:13-14 "For you created my inmost being; you knit me together in my mother's womb. I praise you because I am fearfully and wonderfully made; your works are wonderful; I know that full well"

I am currently a student at University doing a foundation year in Media Productions. I hope to become a filmmaker one day, creating relatable films/ documentaries which resonate well with people with NF, as well as allowing them to feel more comfortable in their skin. We all have personal differences which vary from person to person.
"NF1 has been a gift to me as it is a part of my identity"
– Dexter
Thank you for reading,
Dexter