Coordinated Care of Rare Diseases Study at UCL
24 March 2021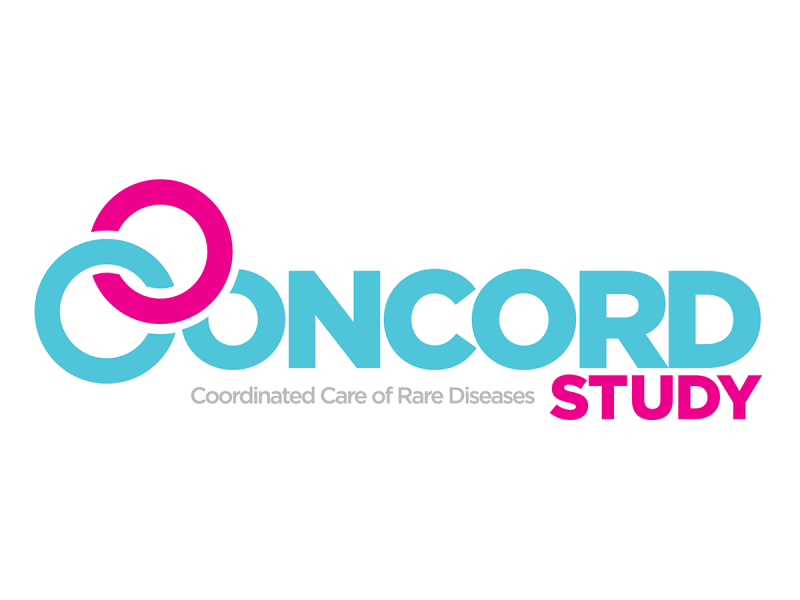 Coordinated Care of Rare Diseases Study at UCL
CONCORD (Coordinated Care of Rare Diseases) is a research study that looks at how the care of people with rare diseases is coordinated in the UK and how patients, families and healthcare professionals who treat rare diseases would like care to be coordinated. The study is funded by the National Institute for Health Research and is being led by researchers at University College London, in collaboration with NHS Institutions and charitable partners. Nerve Tumours UK is not involved in any content or development of the study, however, we do support their research.
The Findings of the study cover the following:
What does coordinated care mean?
Is care coordinated in the UK, and how?
What type of care coordination do patients, families and professionals prefer?
What are the different ways that care can be coordinated for rare conditions?
It also looked at how patients and the public have been involved in CONCORD and overarching key findings from CONCORD and next steps.
Watch the Webinar and download the papers below.