16 May 2023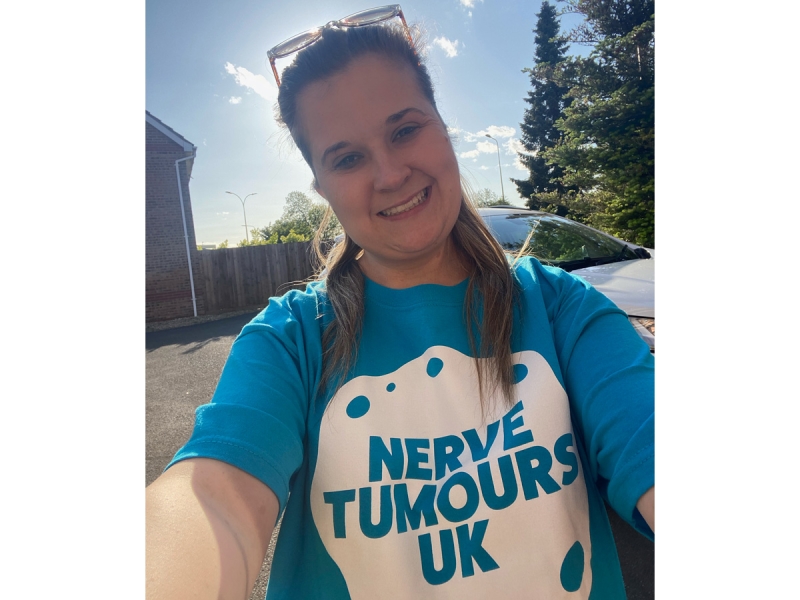 I was diagnosed with Neurofibromatosis Type 1 when I was 7, in 2004, when at the children's hospital for a completely separate condition.
Following my diagnosis, my brother and dad were also diagnosed; my dad, unknown to him, was now in his 30s. After diagnosis, my mum and dad researched for further information into NF1 to have a better understanding, with advice from paediatricians. Ever since then there have been yearly check ups for us with Paediatricians, GPs and opticians.
We were all very fortunate to have lived very normal lives. I went on to University to train to be a teacher and am now currently in my 3rd year of teaching, which I love! From the age of 6 I have danced, something I still do today to keep fit. My brother went off to Plymouth University and last year gained a degree in Digital Media.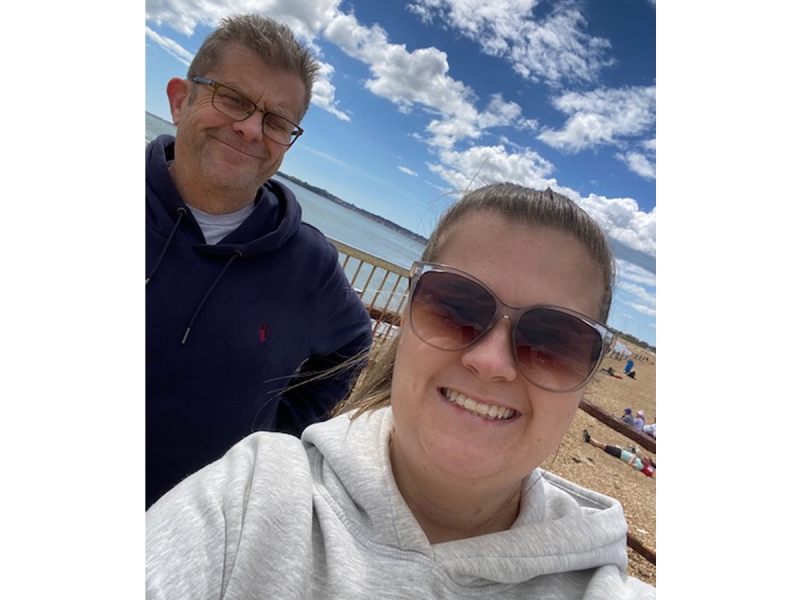 However this all changed in February 2023. My brother started to get pains in his legs, with difficulty walking and sought advice from the doctors. Now in May 2023, he is currently undergoing scans and tests and we await a diagnosis, but have been told it is related to NF1. Having seen the NF consultant in Bristol, they are also seeking advice from Guys and St Thomas's Hospital in London.
I found Nerve Tumours UK when my brother started to get ill. Just researching more about NF1 and reading people's stories made me want to do something and give something back. The charity helped me learn more about my condition, through all the information on their website and social media pages. I have also started subscribing to their newsletters, which is an amazing way to find out more information to help myself and family.
Throughout May, I am taking part in the Shine a Light Marathon, aiming to walk 26.5 miles for the 26,500 people in the UK with NF!
I am fundraising to help raise as much money as I can, whilst also raising awareness for NF1.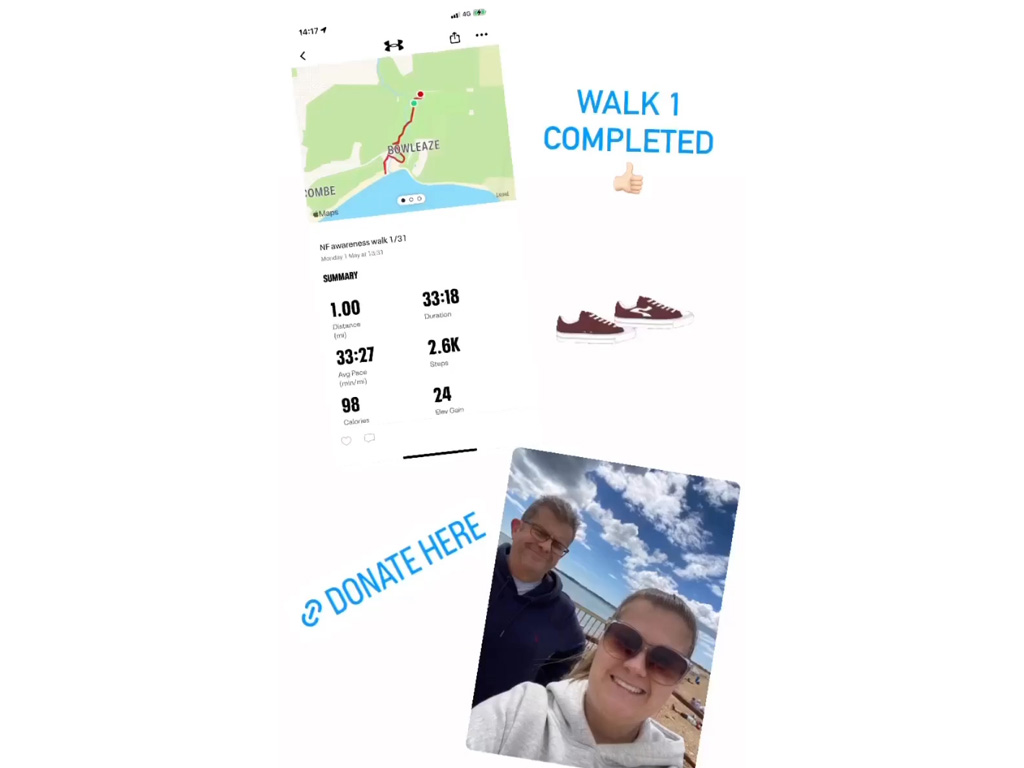 Since I have started my fundraising campaign, so many people have asked me about the condition wanting to know more about it.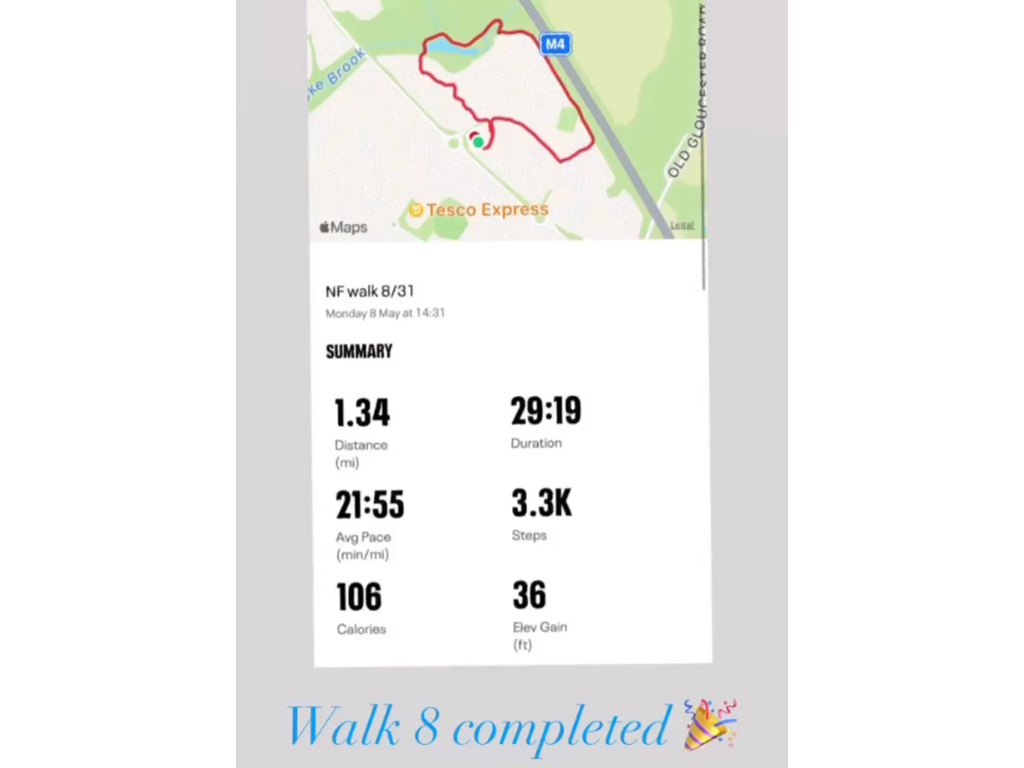 As of 14th May I have currently walked 18.5 miles! My friends and family have been so supportive throughout our journey by joining me on my walks.