Carl's Story in memory of his sister who had NF2
04 October 2019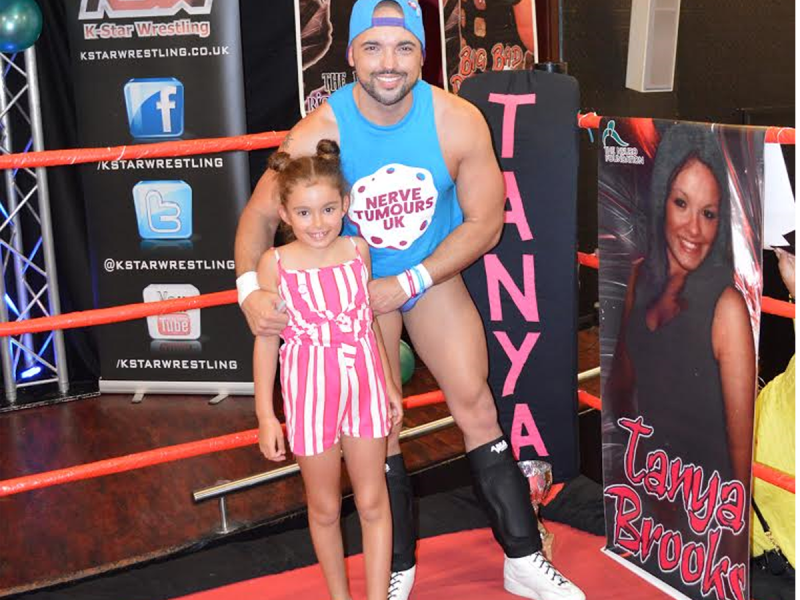 Carl's Story in memory of his sister who had NF2
Carl recently hosted an incredibly successful wrestling event in memory of his late sister Tanya for Nerve Tumours UK. Here he tells us a bit more about his story:
My name is Carl Brooks and I'm a professional wrestler and wrestling promotor from Birmingham UK, I've been wrestling for 21 years.
I had a sister called Tanya who always followed and supported my wrestling career by watching my shows and from an early age was always interested in my progress, constantly encouraging me to make a name for myself and hopefully one day make it big in America.
Tanya had NF2 (Neurofibromatosis type 2) which she sadly lost her battle with in 2014.
Tanya was there in spirit at Carl's wrestling event last month
In 2015 I tore my bicep wrestling, which resulted in major surgery being performed on my left arm. During this period I couldn't help but think of all the surgeries and hospital visits Tanya went through in her life causing me to feel such empathy for her and others battling Neurofibromatosis. That really drove me to put on my first charity event in 2015 for Tanya and Nerve Tumours UK, where we raised a lot of awareness and money, I was extremely proud.
I recently moved house and found the letter that Nerve Tumours had sent me thanking my team and I for our efforts. I couldn't help but feel bad because I'd almost forgotten all about the cause I helped back in 2015. So, with that single thought I arranged this year's wrestling event last September for Nerve Tumours UK. This year we raised even more awareness and even more money for NTUK!
"I am so proud to have honoured my sister's legacy and to have kept her spirit alive in the hearts of everyone who contributed and attended the show one. One particularly special moment on the night was hearing 300 people cheer and chant Tanya's name! "
– Carl
Carl's wrestlers training for the event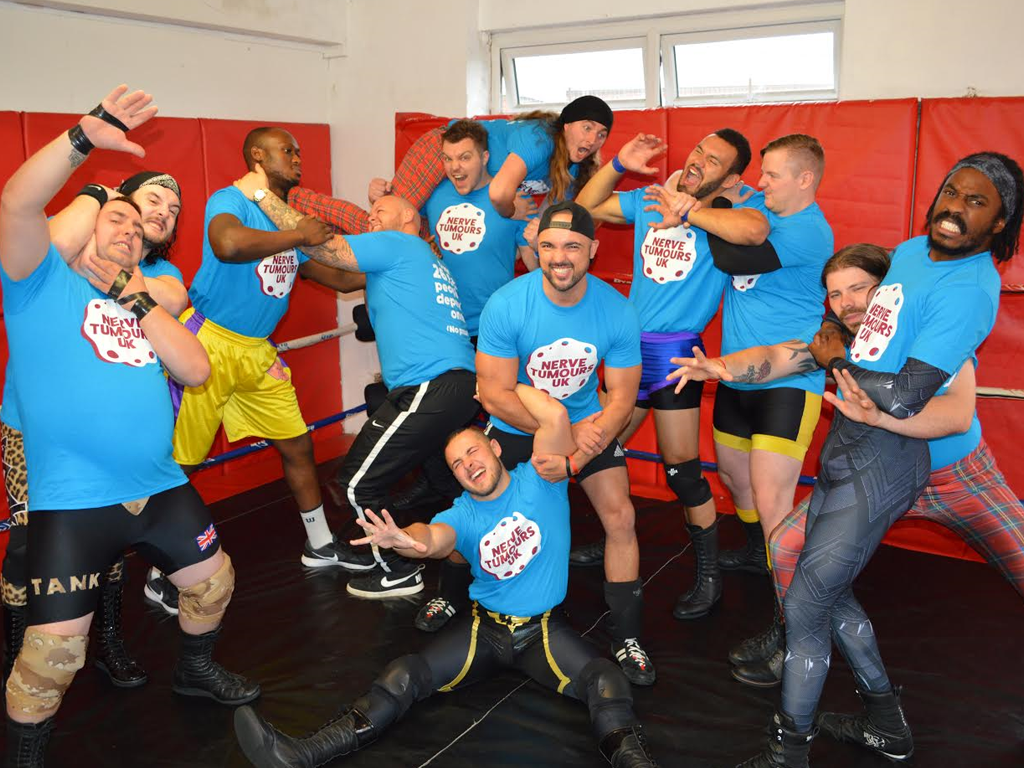 She will never ever be forgotten, and I hope that my contribution and awareness built on that night will help those suffering with Neurofibromatosis and that Nerve Tumours UK will be able to go from strength to strength.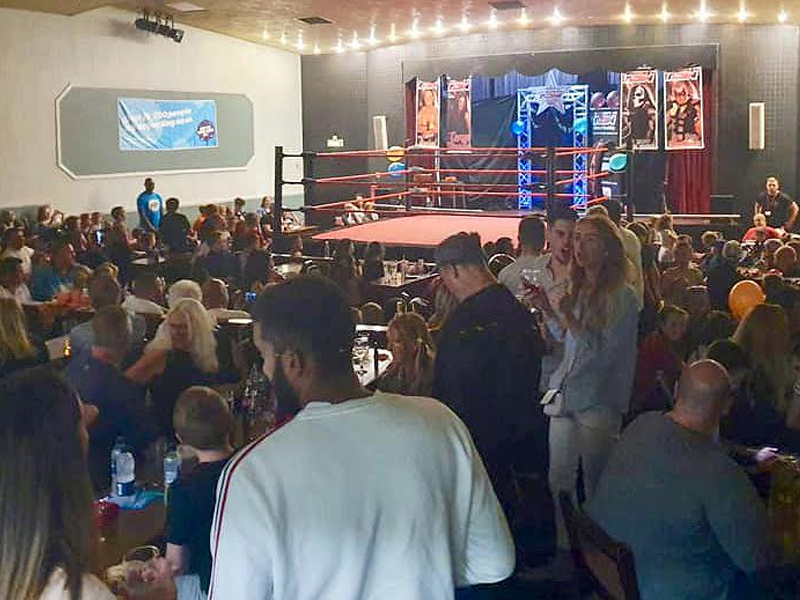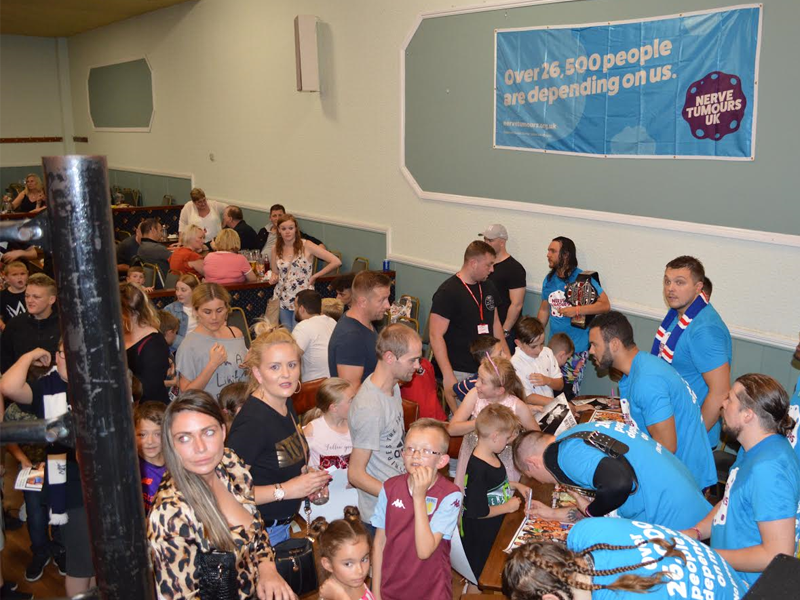 Everyone at Nerve Tumours UK would like to thank Carl for his incredible efforts in setting up what was a wonderful event for all involved!