02 July 2020
This is me Billy and my son Logan.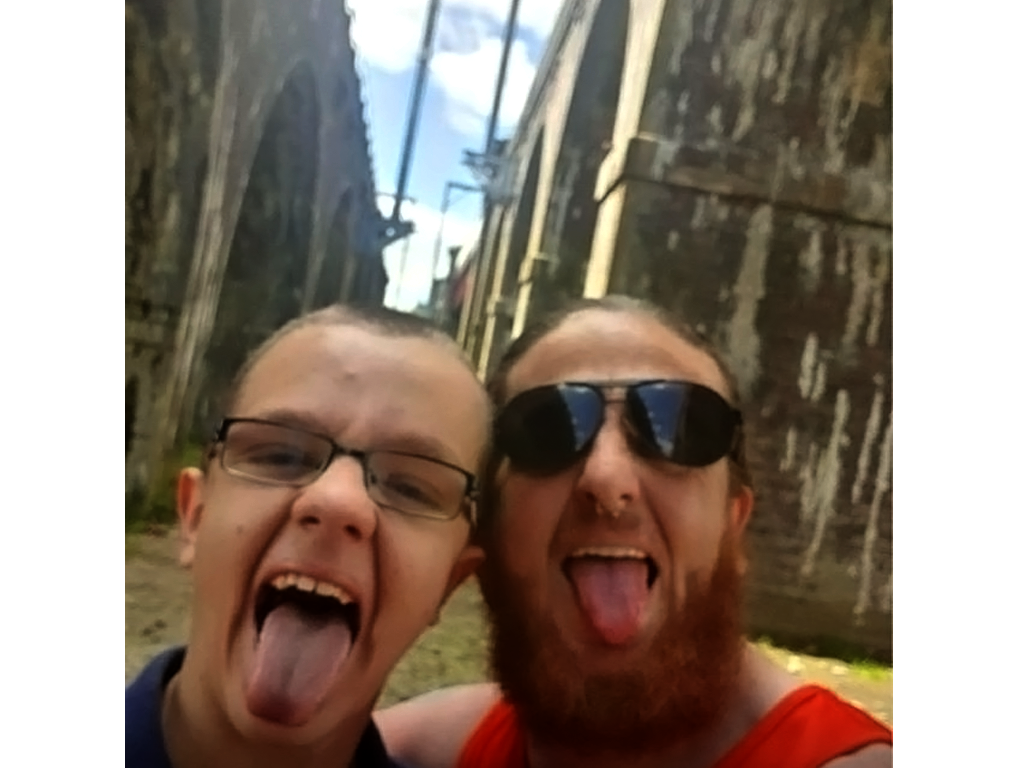 We both have NF1 but we don't let it stop us!
Logan is a squad member for the England Karate squad, as well as being a member of the kickboxing & Brazilian Jiu-Jitsu squads. He is also an avid runner. Logan only suffers midly with NF1 but does have mild hypermobility associated with it.
I myself was diagnosed with NF1 at 7 years old. I have undergone many surgeries, around 15-20 surgeries in total of the head, neck and left ear area to remove plexiform fibromas and associated problems that go with them. I try not to let it stop me too much and last year I was able to run both Brighton and London marathons in the space of 2 weeks.
The hardest part was the fundraising for sure!