Beth's Novasper Online Dog Show 2021
12 May 2021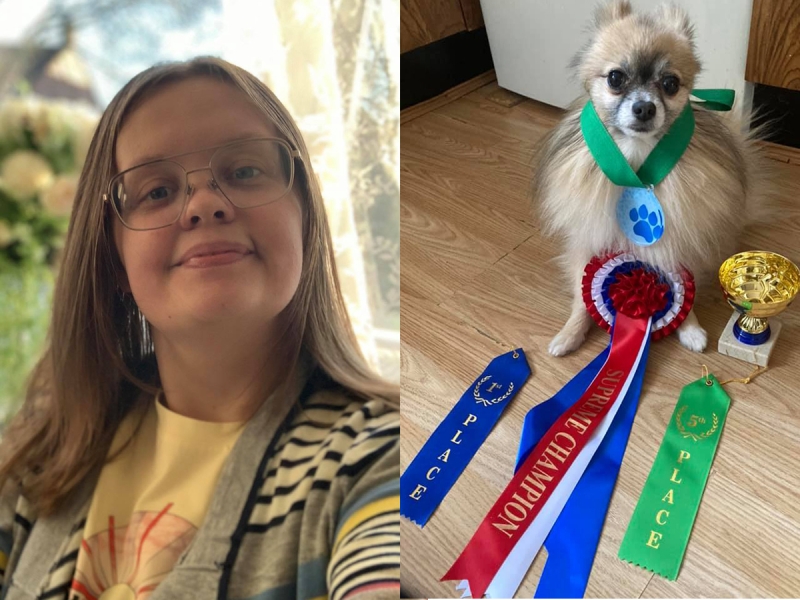 Do you have the best dog in the world? Why not enter them into Beth's online pet show, the perfect way to show off your fluffy best friend – big or small, anyone can enter!
Named after Beth's two dogs Nova & Jasper, most of the money raised from the show will be donated to support our NF community.
Simply join Beth's Facebook group, and once the show opens message Beth with photos of your celebrated canine and what classes they would like to enter. If you wish to enter the video class, you can send Beth a video of your pet/pets.
The cost of entry will be £2 per photo! You can enter as many photos of your pets as you want, and the pageant will stay open until 1 July. Please send photos to Beth via the Facebook group and make all payments via the link below (this can also be found on the Facebook group):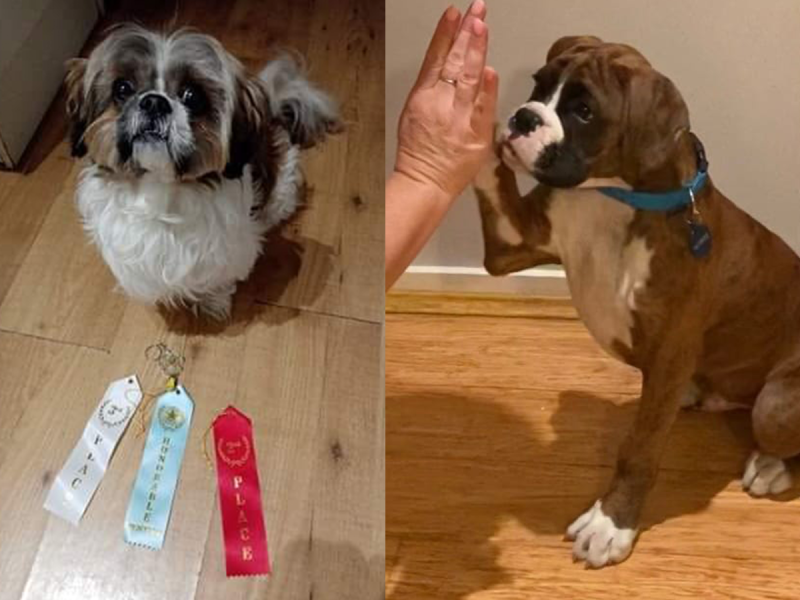 Help support our NF community & have fun showing off your furry friends!
For more information on the show please visit Beth's Facebook group