Benefit and Financial Support Matters answered by our Specialist
29 June 2020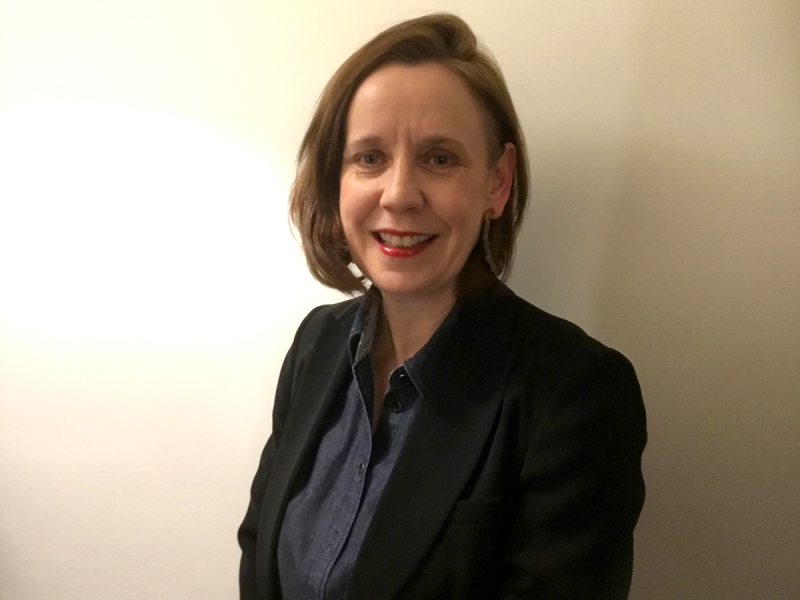 Julie Ann Evans, Disability Benefits Consultant has very kindly agreed to take questions on financial support and disability benefits from our members, particularly about issues that are concerning you in relation to NF in the current crisis. Do you have issues going out of lockdown in regards to your working situation, care or any other financial or benefit related matters?
Send your questions directly to info@nervetumours.org.uk
For medical related questions please contact our Nerve Tumours UK National Helpline on 0793 046030 that is operating each working day at present.