We're calling on you to get out there and fundraise for Nerve Tumours UK! We want to put the Fun back into Fundraising and encourage you to think outside the box with your fundraisers. However small your activity may seem, any donations you raise will help make sure we can support children, parents, families, friends and loved ones affected by Neurofibromatosis.
It's time to get creative and plan your own fundraiser. If you are yet to decide on how to get involved, we've got lots of great ideas for you; GoSober in October, Movember, Christmas collections, Sponsored Walk, Virtual Challenge, Game for Good, Picnic in the Park, Coffee Morning, Online Quiz, donate your commute, Hold a Masterclass, Loose Change...or why not copy Esme's Slide Challenge!
Do you want to talk to our fundraising team?
If you've got your own unique fundraiser let us know and become one of our fundraising inspirations! Or if you want to pick some of our ideas contact us at fundraising@nervetumours.org.uk or call 0208 439 1234 and speak directly to our fundraising team.
GoSober
Go Sober, get sponsored to become booze-free for an entire month!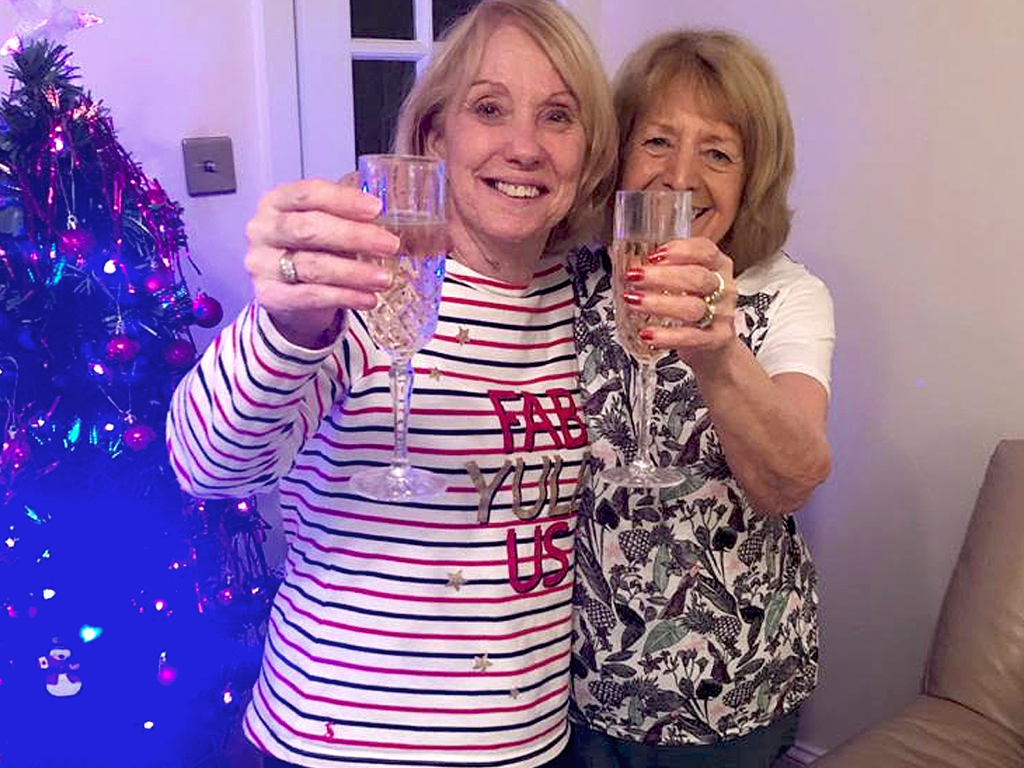 Movember
Grow your mustache for Neurofibromatosis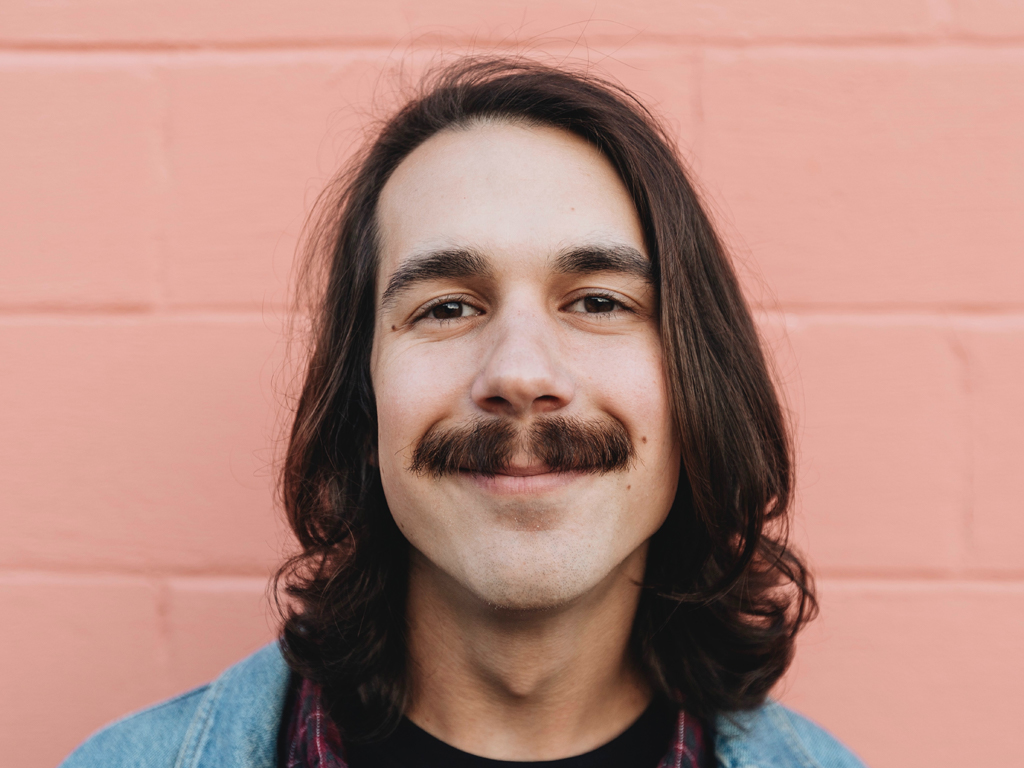 Sponsored Walk
Get sponsored to walk a distance of your choosing! Team up with the family or trek solo and complete any distance you want. Set yourself an epic trek to complete over a week or walk a shorter distance in one go.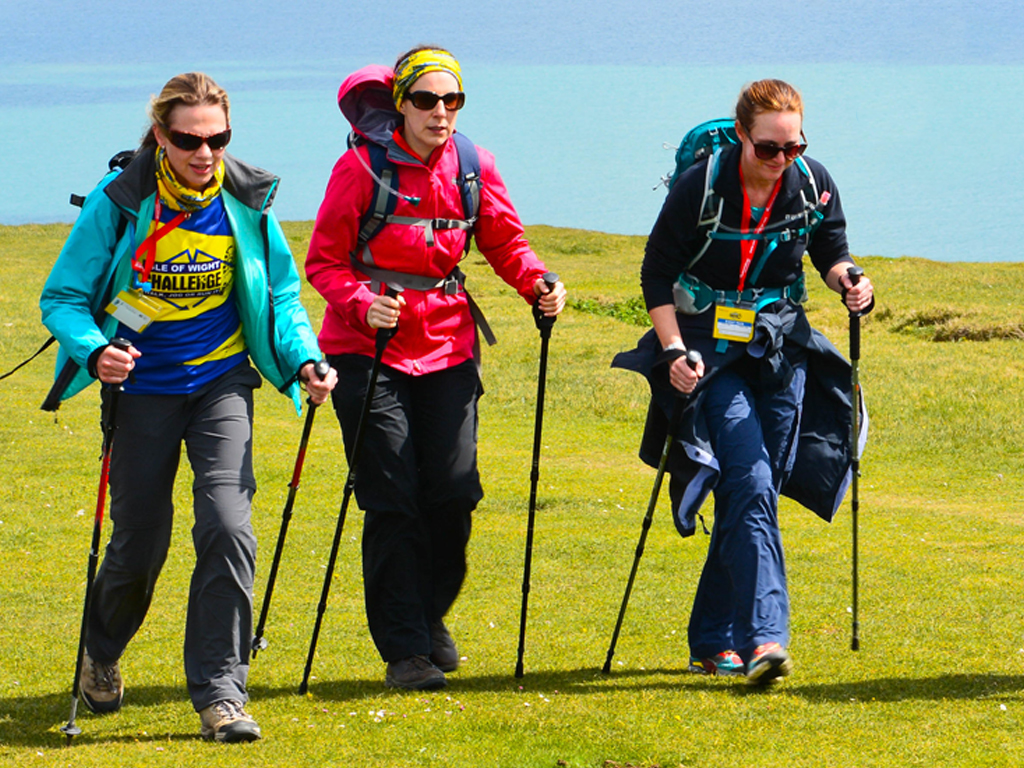 Virtual Challenge
Get sponsored and take part in one of our Virtual Challenges! Race round the city of London, take on our Big Charity Run or run your own marathon! Head over to our Virtual Challenge Hub for inspiration.
Take Part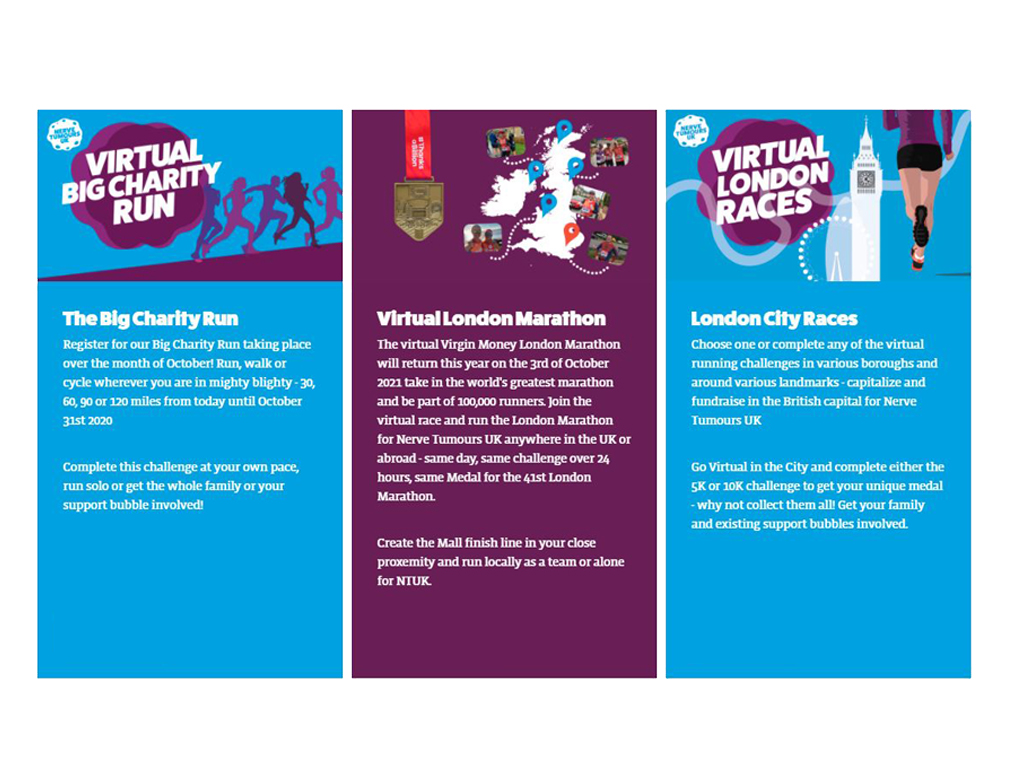 Game for Good
If you love gaming why not host your own livestream and get sponsored. Set yourself a goal of gaming for 12 hours or even 24 hours and get people to donate.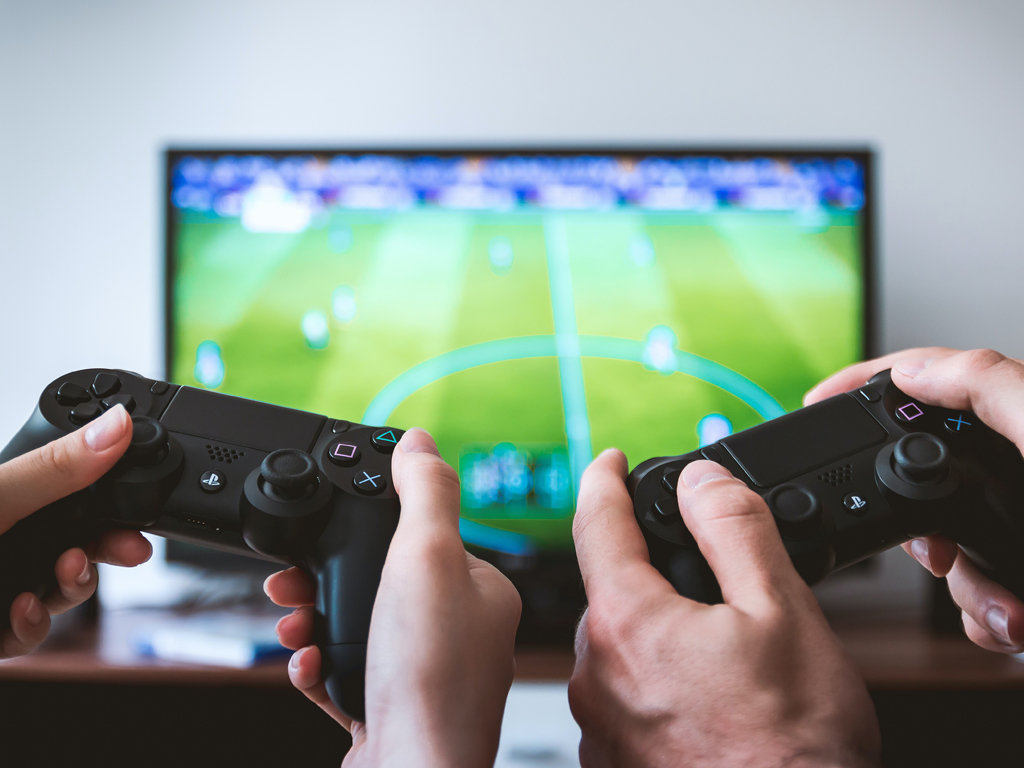 Coffee Morning
Host a coffee morning and have a much needed catch up with your friends and family. Get them to donate the cost of a coffee to take part.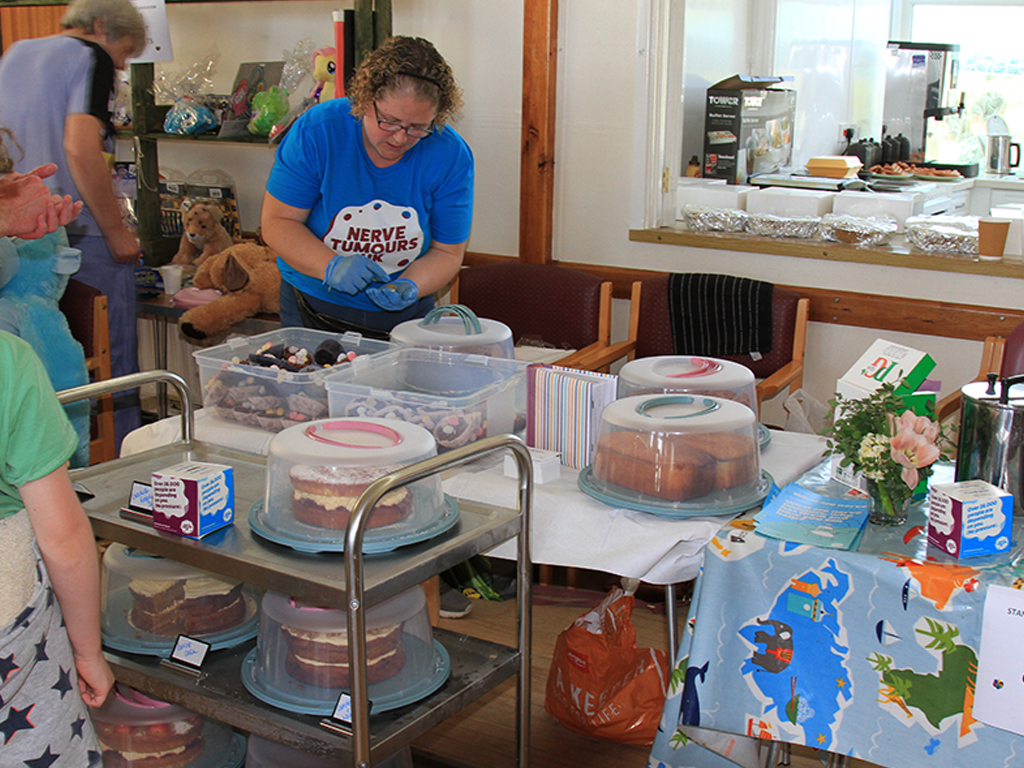 Online Quiz
Become a virtual quiz master for all your friends & family and charge an entrance fee to take part!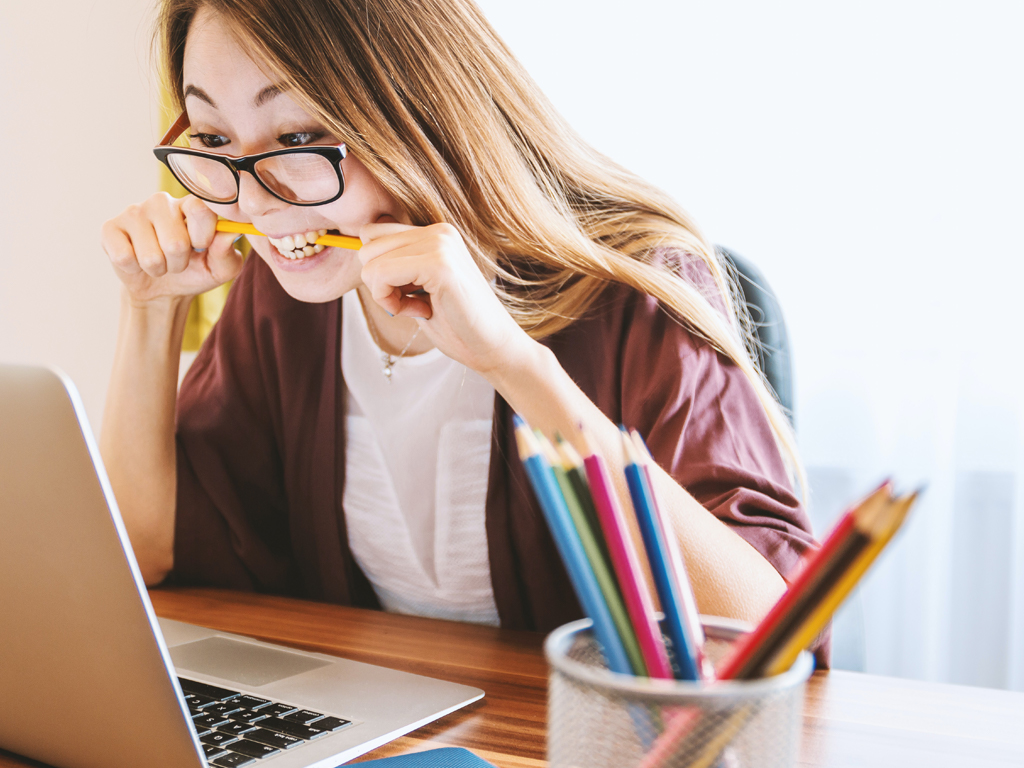 Donate your commute
Many of us are working from home right now. Why not donate the money you may be saving on your weekly commute.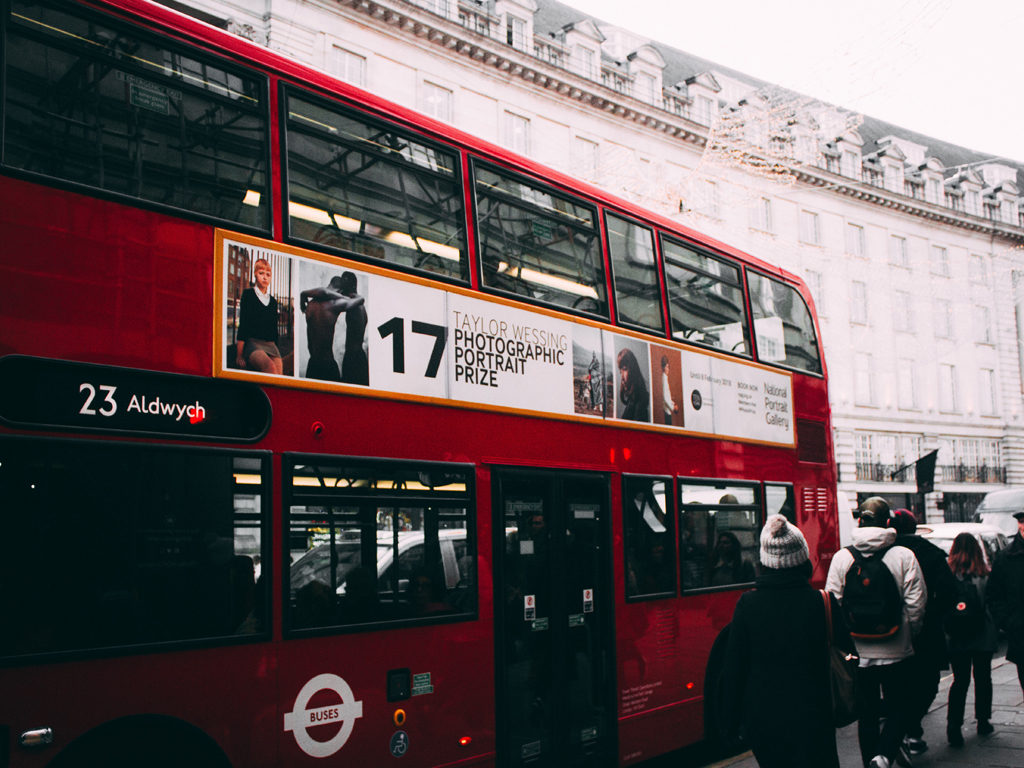 Hold a Masterclass
Turn your favourite hobby into a live stream virtual masterclass in exchange for donations. From yoga to baking to knitting – people always want to learn, especially from friends!
Loose Change
Got a jar of loose change sat on the shelf and wondering what to do with it? Cash it in and donate it!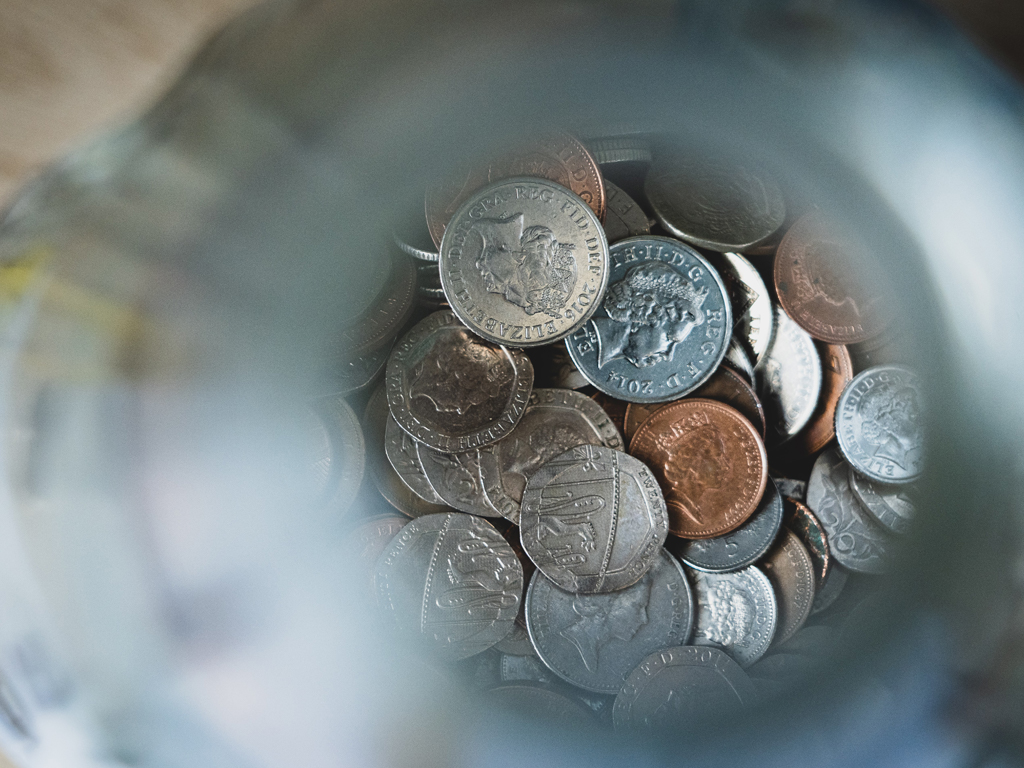 If you have your own fundraising idea or have been inspired to start one of the above fundraisers. Go to our fundraising hub today and help us get back on track.
No matter how small the donation, every pound helps keep our services running as normal.
If you aren't able to run a fundraiser you can donate directly to support us below
If you already know what you're doing for your fundraiser but need some help on how to maximise your fundraising efforts, then make sure to visit our fundraising downloads page below: