Case Study: Kieran's Story
Kieran explains how he has not allowed his NF1 to hold him back.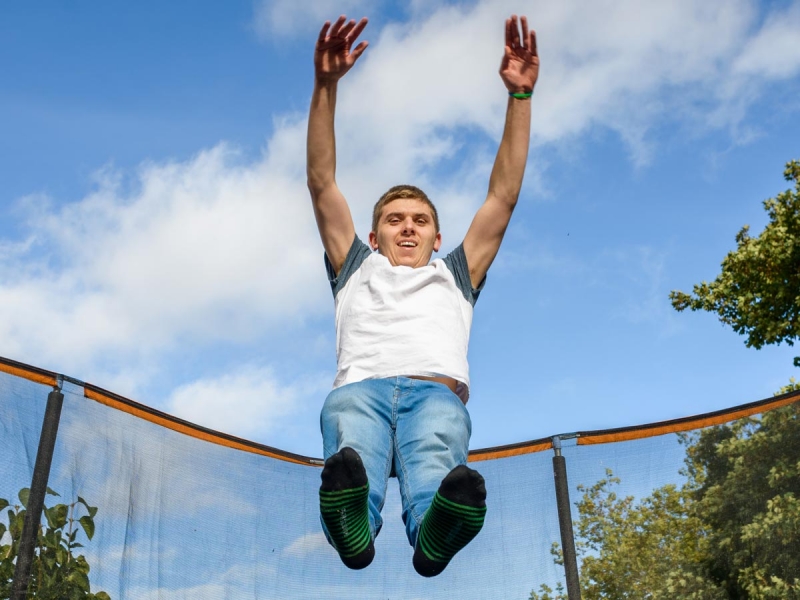 "I was a very happy active boy with no known illnesses. When I was 5 years old, I became very unwell with vomiting and lethargy. My parents had noticed some freckling under my arms and groin but had no idea of the significance. In A&E, the consultant took one look at me and put me straight into a scanner. He explained to my parents that I had a large tumour sitting on the left side of my brain behind my left eye, and that I had Neurofibromatosis Type 1 (NF1).
"My advice is to just stay positive, live your life as you would do."
– Kieran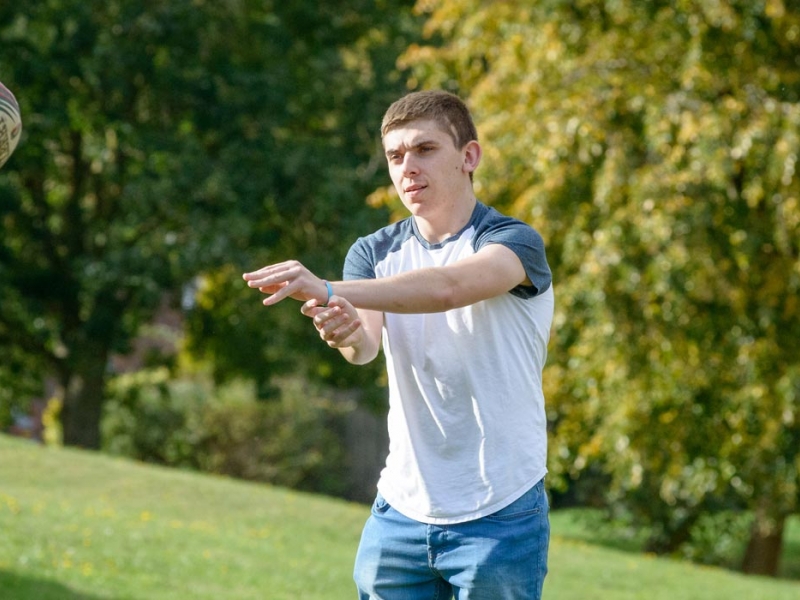 "I am so lucky, as the surgeon removed the entire tumour. Today, I have some small neurofibromas on my stomach, arm and head but they don't bother me. As a child, I joined urban scouts where we would play laser tag in the woods, and learn survival skills, which I did for 7-8 years. At age 11, I was able to go out and ride a motorbike under my dad's supervision. I could still do nearly anything I wanted. I've been playing rugby since I was 12 and I have also passed my driving test and so I am out on the roads.

"Throughout my life of having NF1 and my scar, I've had people stare, be rude and bully me, but I don't let that bother me. I'm proud of my scar."
Visit our Community Group page
Join us in our Facebook Community Group which provides an opportunity to connect with fellow members of the nerve tumours community, and a safe space for communication about issues regarding health and your nerve tumours.
Visit the Community Group