08 October 2021
The World Health Organisation recognises World Mental Health Day on 10th October every year.
Being mentally healthy does not just mean that you do not have a mental health problem.
"We know that depression is at much higher levels in people diagnosed with NF Type 1 and Type 2 patients, than it is in the general population. We understand that much of this comes from living and dealing with a chronic, lifelong  and unpredictable condition."
– Carolyn Smyth, Specialist NF Nurse, Nerve Tumours UK
If you are in good mental health, you can:
· make the most of your potential
· cope with life
· play a full part in your family activities, workplace, community and among friends.
Some people call mental health 'emotional health' or 'well-being' and it's just as important as good physical health.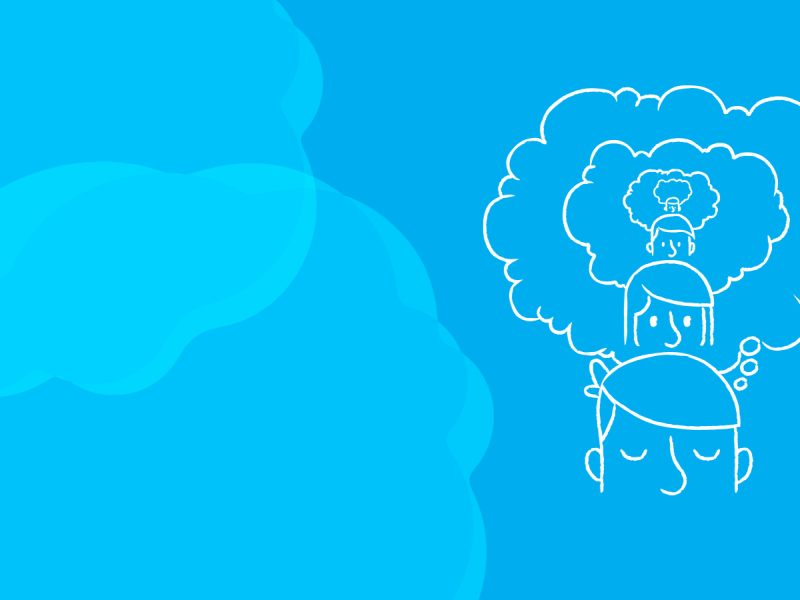 Mental health is everyone's business. We all have times when we feel down or stressed or frightened. Most of the time those feelings pass. But sometimes they develop into a more serious problem and that could happen to any one of us, including the Neurofibromatosis community.
Everyone is different, and Neurofibromatosis can affect you in so many ways. You may bounce back from a setback, while someone else may feel weighed down by it, and for a long time. Dealing with pain can also impact immensely on your well being and mental health.
Your mental health doesn't always stay the same. It can change as circumstances change and as you move through different stages of your life.
People feel there is a stigma attached to mental health problems. This means that they feel uncomfortable talking about their problems and feelings. But it is healthy to know and talk about how you are feeling.
If you consider yourself affected by any of the issues above, you can contact our Helpline on Monday and Wednesday from 9am to 5pm on 07939 046030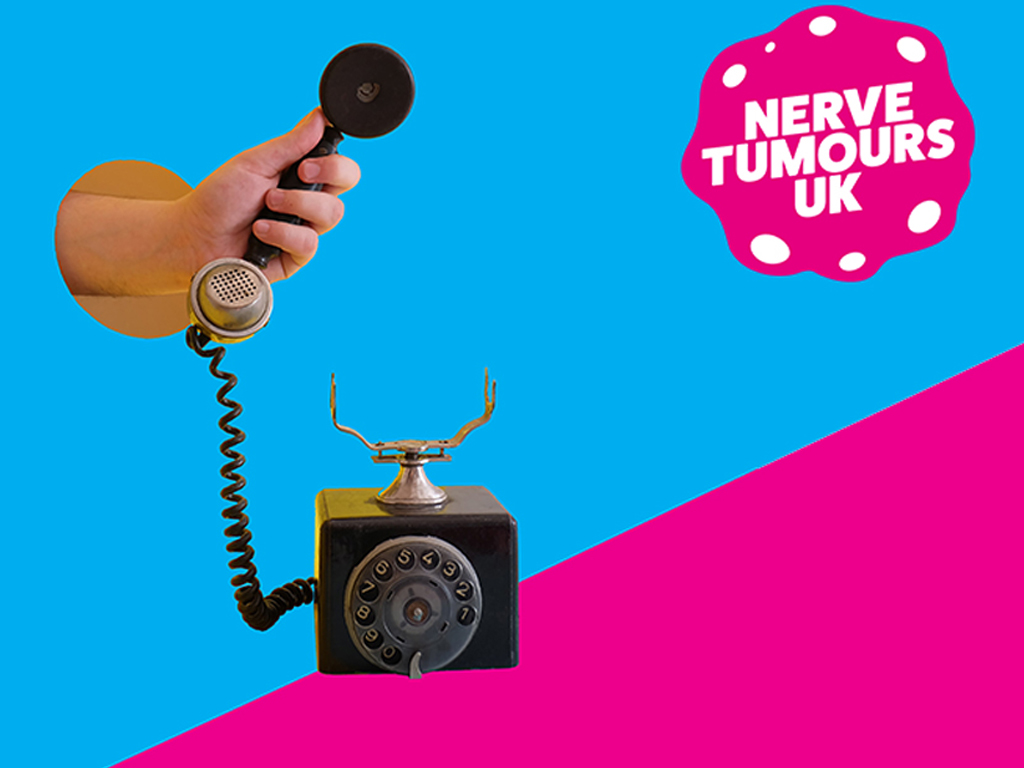 In the following sections, you will find useful topics that can help in dealing with mental health, and links to further charities that can offer support: