30 April 2021
Although 2020 was difficult in many ways, the pandemic also threw up new opportunities.
Conferences, previously very costly to attend, went online meaning the whole nursing team and key members of the head office team were able to attend "in-person".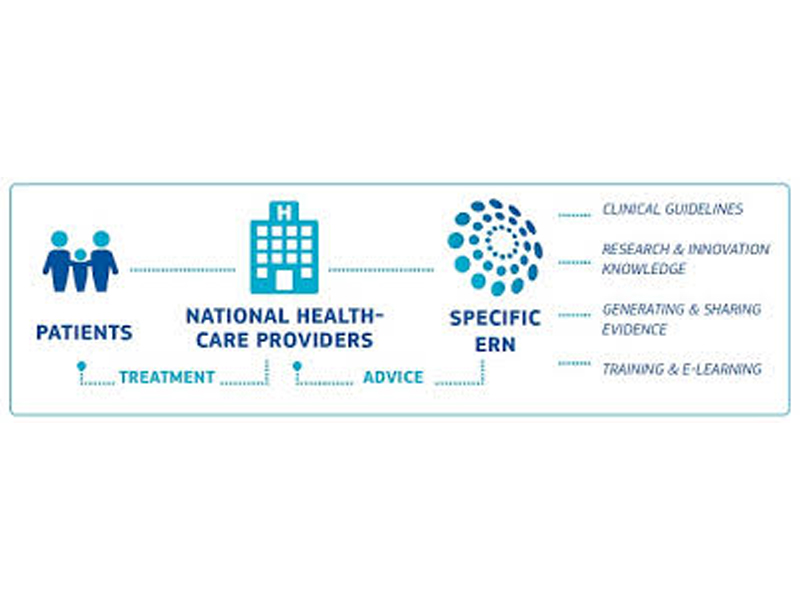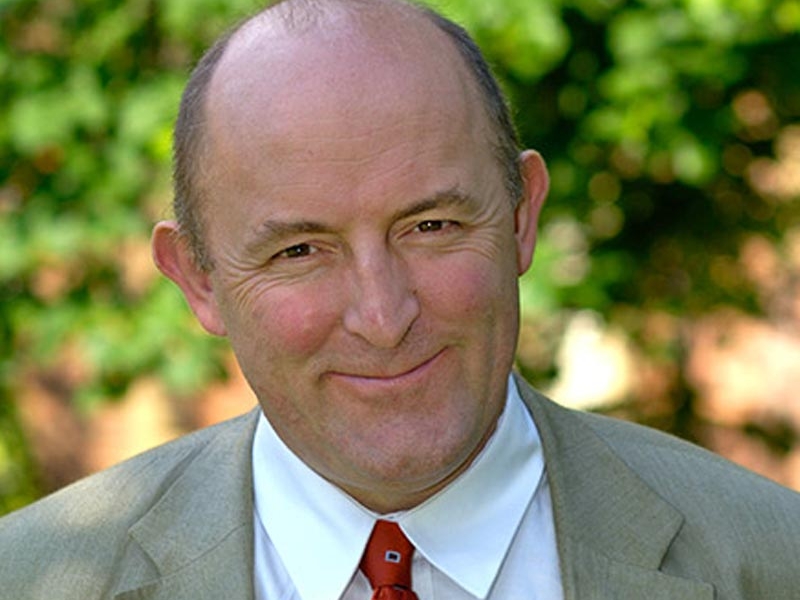 In mid-November we attended a lecture hosted by the ERN European Reference Network, presented by Professor Gareth Evans
The lecture was titled 'Neurocutaneous Tumour Syndromes 2020', and focused on the Neurofibromatoses (NF1, NF2 and Schwannomatosis) and Gorlin Syndrome. He discussed the epidemiology and tumour risks and highlighted new diagnostic criteria that have recently been developed, as well as genotype phenotype correlations and mosaicism. Management including new drug treatments was also covered. Target audience for the webinar were clinicians, genetic counsellors, clinical scientists, and other genetics health professionals.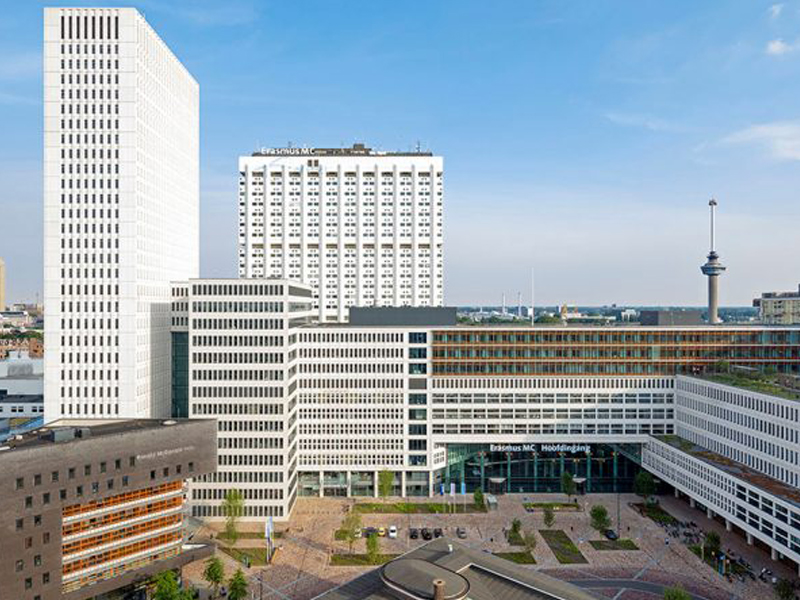 The European NF Conference, scheduled to be held in Rotterdam, spanned three days in mid-December.
The first two days centred around the latest in research and updates surrounding new developments. Several of our Medical Advisory Board were key speakers at the event, namely Professor Rosalie Ferner, Dr Shruty Garg and Professor Gareth Evans, all leading discussions in their specific fields of expertise. The NF community joined on the third and public day to discuss new findings and ask questions.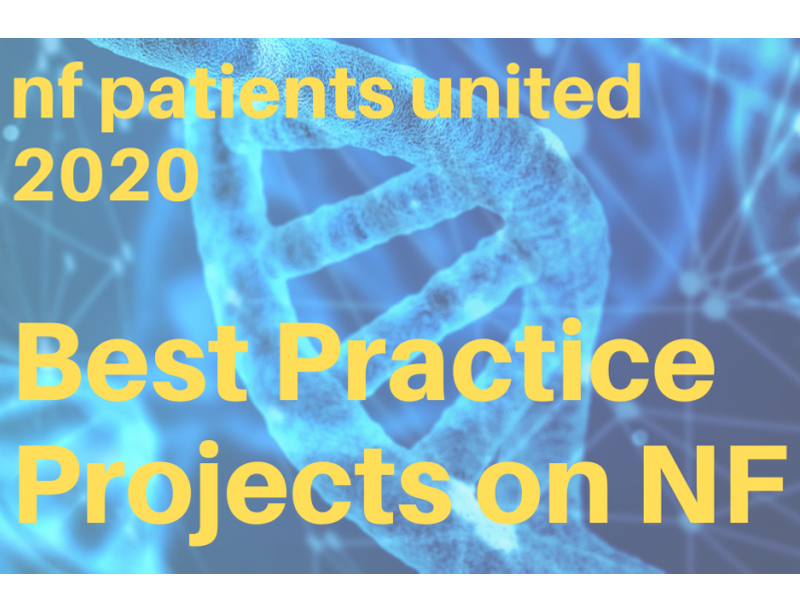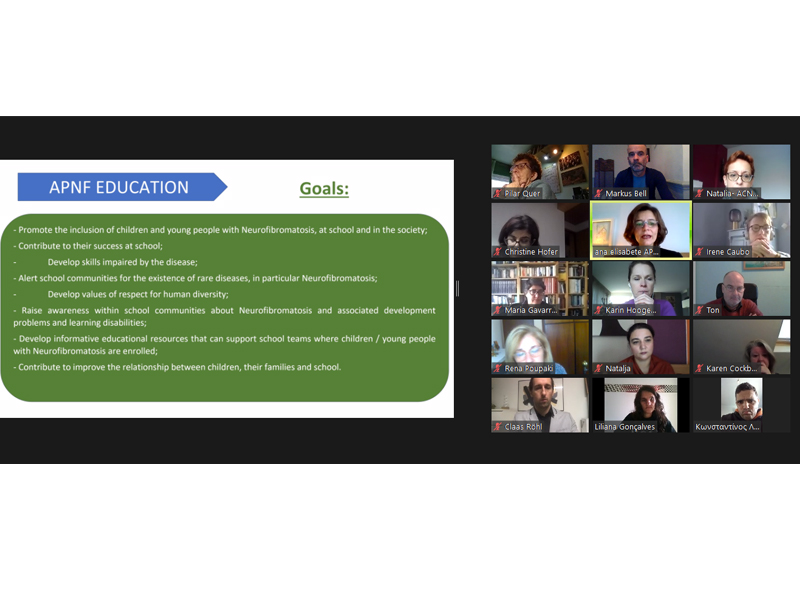 The weekend before Christmas, we were invited to present at the NF Patients United Conference.
Members of the European network were very interested to learn about the role of our Specialist NF Nurses & Advisors, as they do not have anything similar on the continent and are keen to move down a similar route. Karen was delighted to be able to present and talk about how we operate as a community-based team, what other services we offer and the very positive feedback that we receive from both patients and medics that we have helped. Again, it gave us the opportunity to see how our fellow charities across Europe operate themselves, and to learn from their experiences.
It is so important for all of our nurses and those who make decisions within the charity to have the opportunity to attend these lectures as these findings and exchanges will filter down in the management of the Neurofibromatoses and will have an impact on making your day-to-day life better.