University of Manchester Research
28 September 2023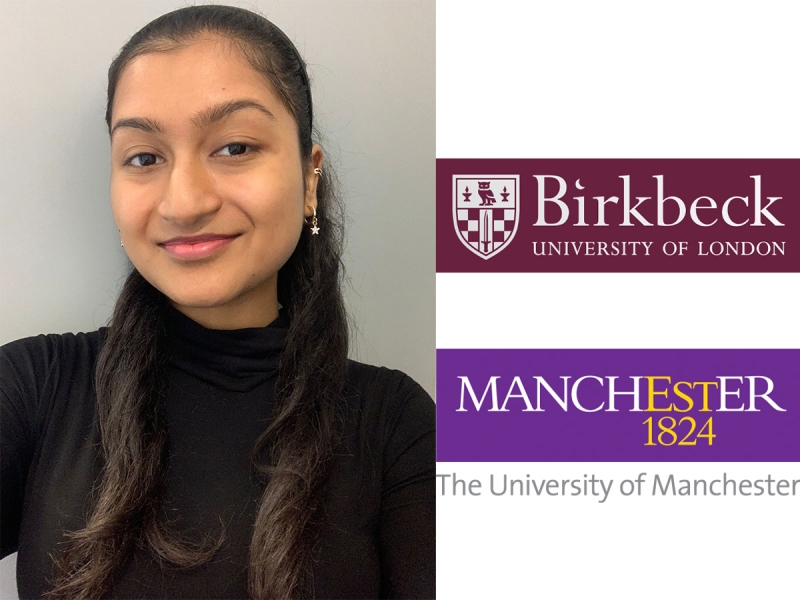 Nerve Tumours UK are delighted to announce that they will be working in collaboration with two PhD students at Manchester University commencing Autumn 2023, under the leadership of Dr Shruti Garg, Nerve Tumours UK Medical Advisory Board.
Sadali Wanniarachchi's PhD led project "Motorskills Development in Infants" is being carried out in collaboration with the University of Manchester, and Birkbeck College University of London.
Many children with NF1 struggle with their fine and gross motor skills. Handwriting and certain tasks such as using cutlery or even kicking a football can be difficult for some children.
Her project will study how motor skills develop in children, from when they are infants until they turn 3 years old.
"I hope my project will be able to pinpoint early signs of motor difficulties and identify those children who may benefit from early treatments. For my PhD project I will work with Nerve Tumours UK and with doctors and researchers at University of Manchester and Birkbeck College."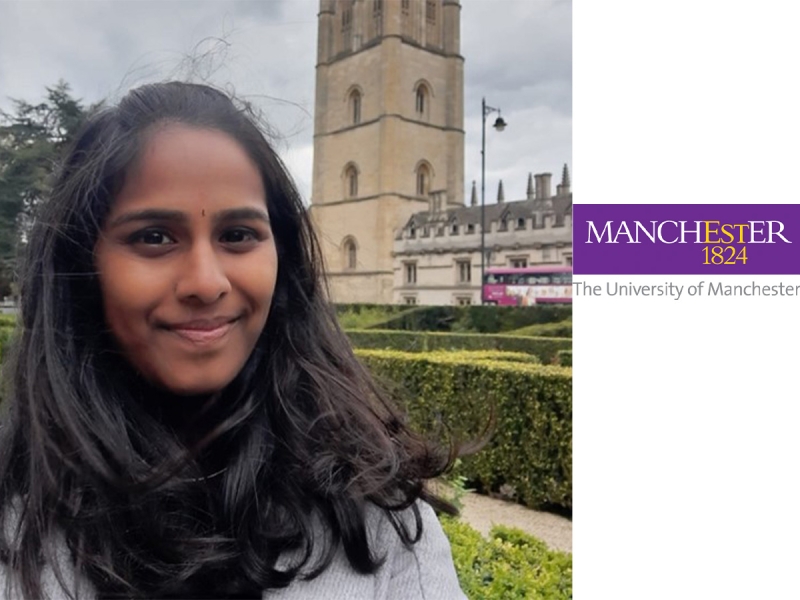 I'm Sanjana Kumaraguru, currently working as a research technician under Dr Fong Kuan Wong at the University of Manchester.
My work focuses on intercellular communications in the brain, how they shape brain development and what happens when these communications are disrupted, resulting in neurodevelopmental disorders. I have been awarded a MRC-DTP CASE Studentship at the University of Manchester in partnership with Nerve Tumours UK, supervised by Dr Fong Kuan Wong, Dr Mino Belle, and Dr Shruti Garg to understand the mechanisms surrounding cognitive dysfunction in Neurofibromatosis Type 1 (NF1).
The brain functions by forming connections between neurons, most of which are excitatory in nature and there is a constant flow of signal between these excitatory neurons. Another subtype of neurons called interneurons are inhibitory in nature which interrupt this constant flow of information. Together, both these neurons are responsible in building and maintaining a stable neural network. However, in NF, interneurons behave differently by having an increased inhibitory effect that leads to cognitive impairments in individuals with this condition.
The aim of my project is to try to understand why and how these interneurons behave differently and what are the events that lead to cognitive dysfunction.
Along with Nerve Tumours UK, the goal is to bring researchers, clinicians, patients and their families together and raise awareness on the kind of research being conducted and how it would impact individuals with NF1. My research will help in finding a therapeutic target and to identify an appropriate time window during which treatments for cognitive impairment would be most efficient.