Union Chapel London Comedy night
01 December 2022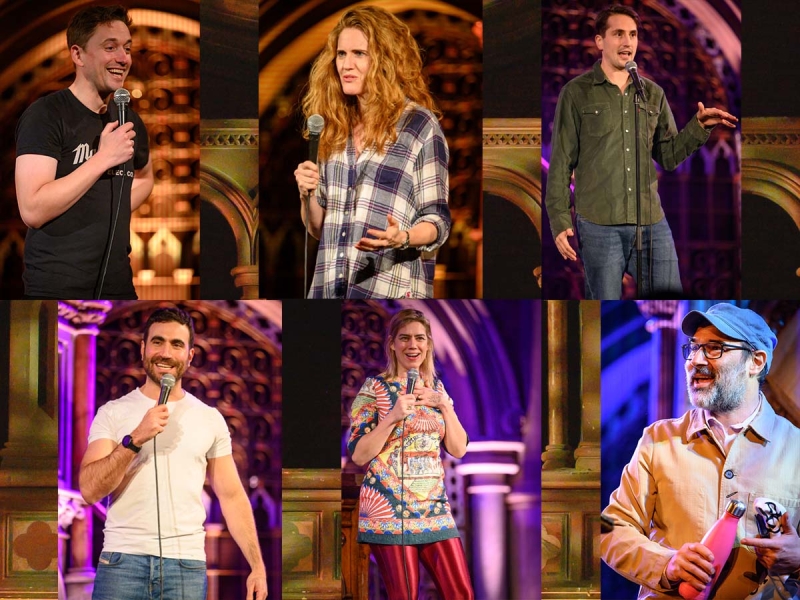 The final stop on the 2022 NTUK Comedy Circuit was a resounding success.
Union Chapel, a truly unique London venue, delivered a fabulous night, along with our comedians and MC, who were in superb form.
We are grateful to all who attended for supporting Nerve Tumours UK and making it a memorable event.
Thank you to James Ennis Photography for providing us with all of these fantastic photographs, and perfectly highlighting the venue, line up and sell out crowd.
Mike Chandler, CEO of the Union Chapel, came backstage to congratulate us on a great evening and to say the team at the chapel are looking forward to our next show in May.
MC John Robins
2nd show for NTUK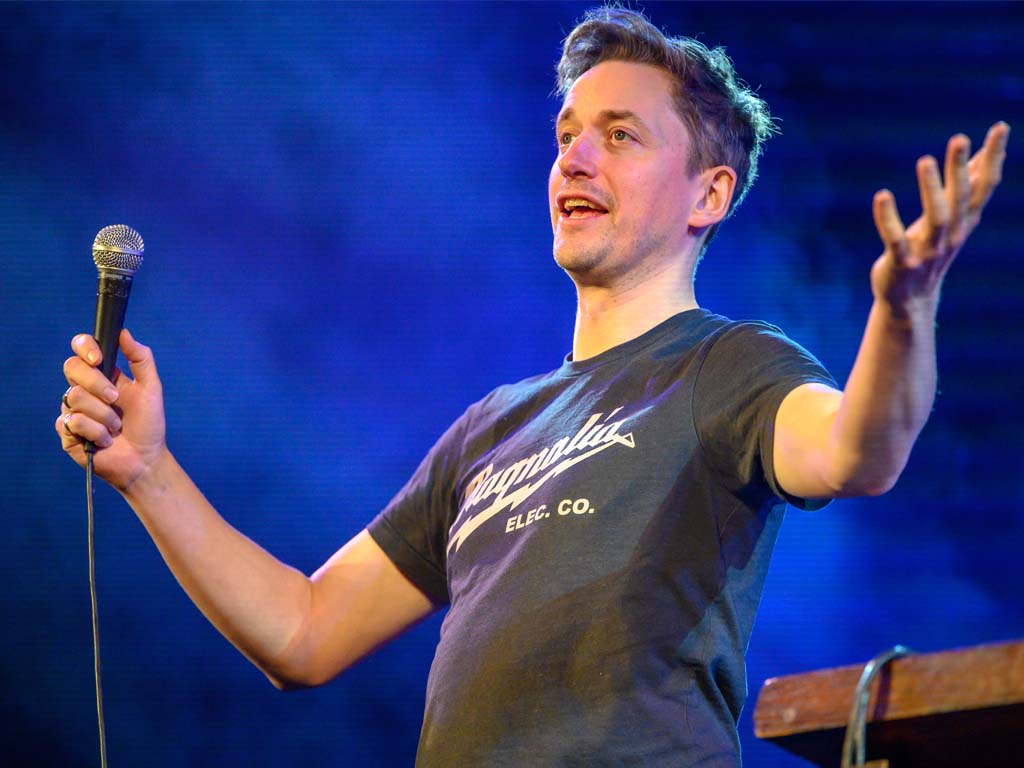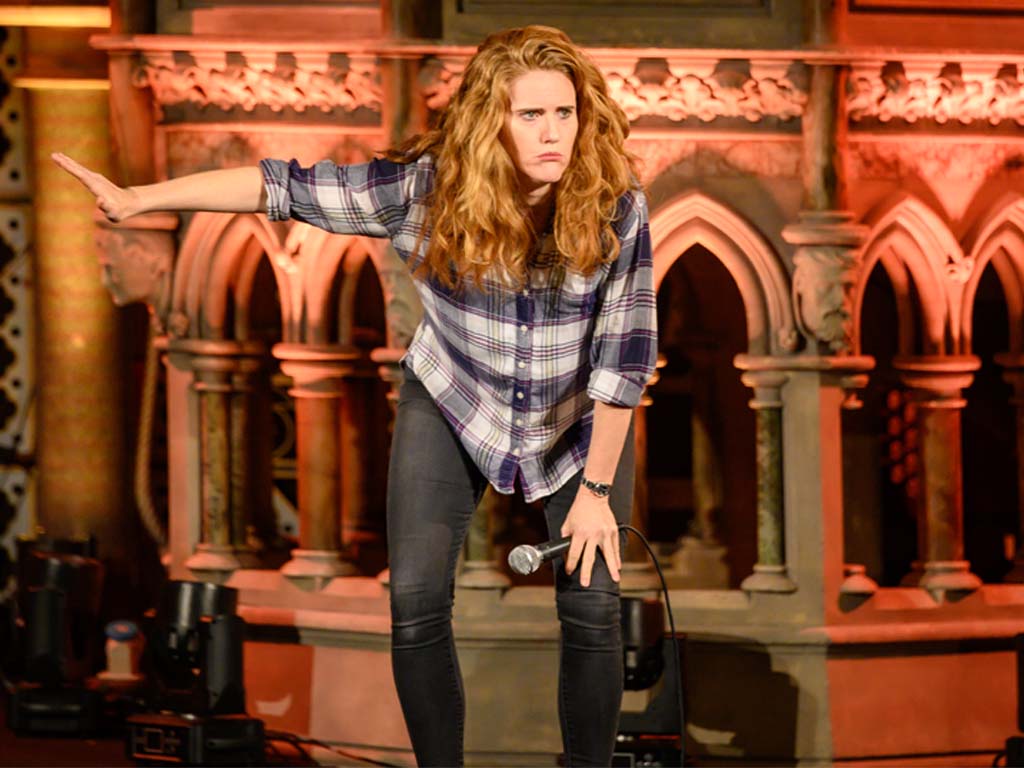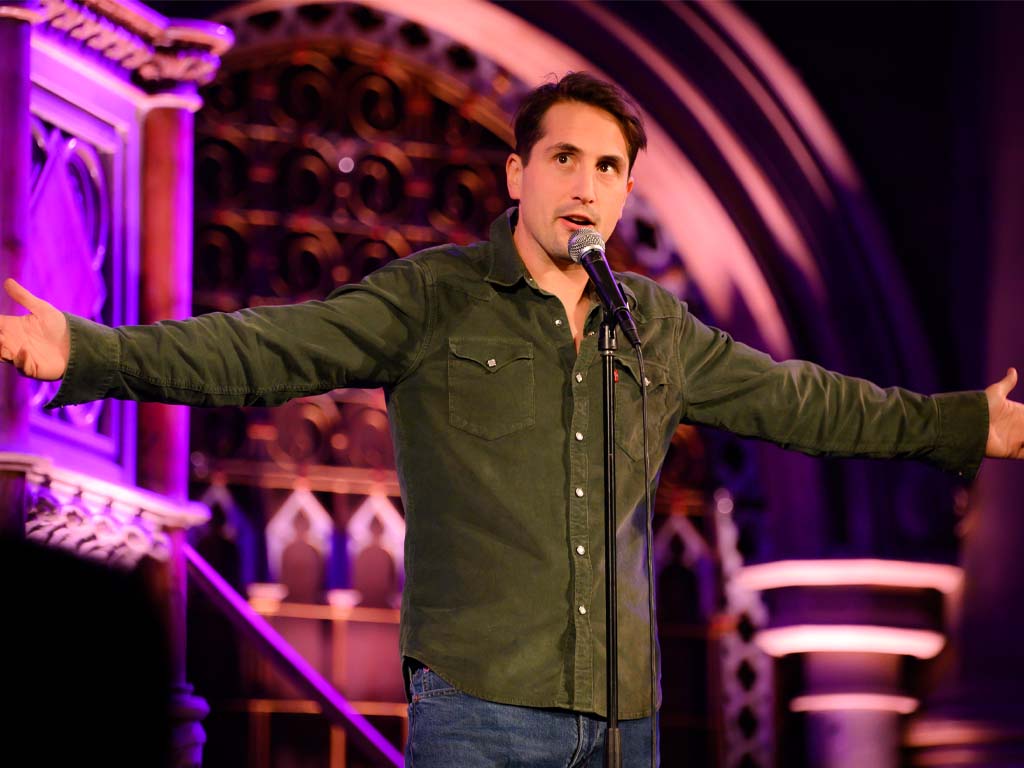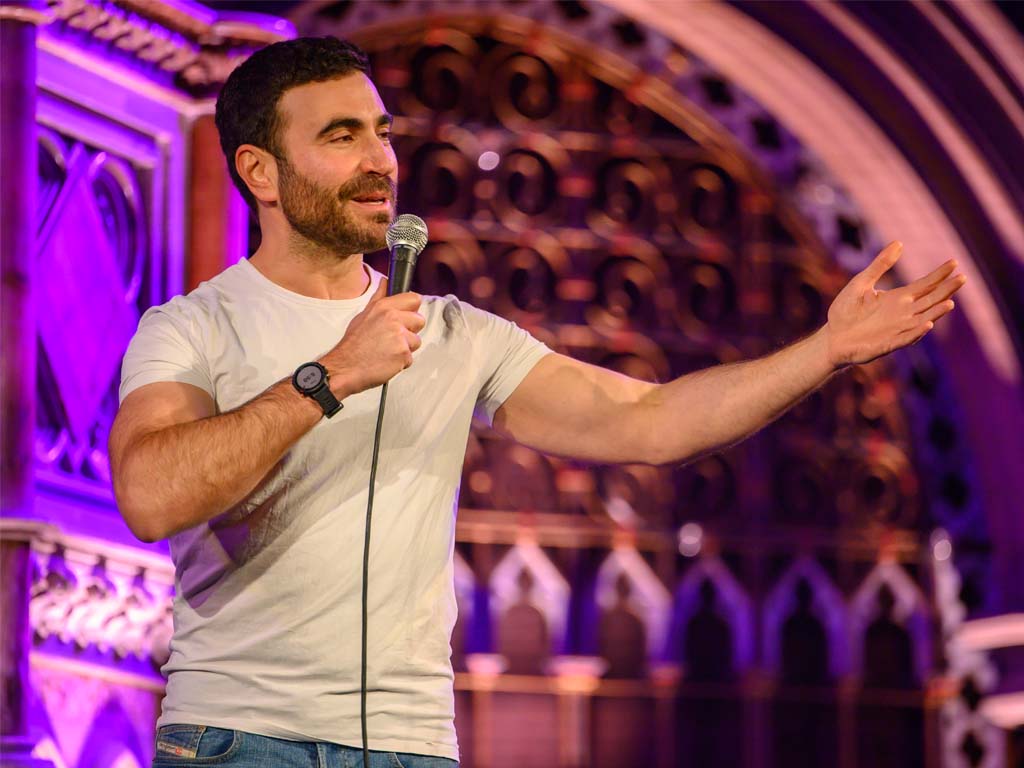 Lou Sanders
5th show for NTUK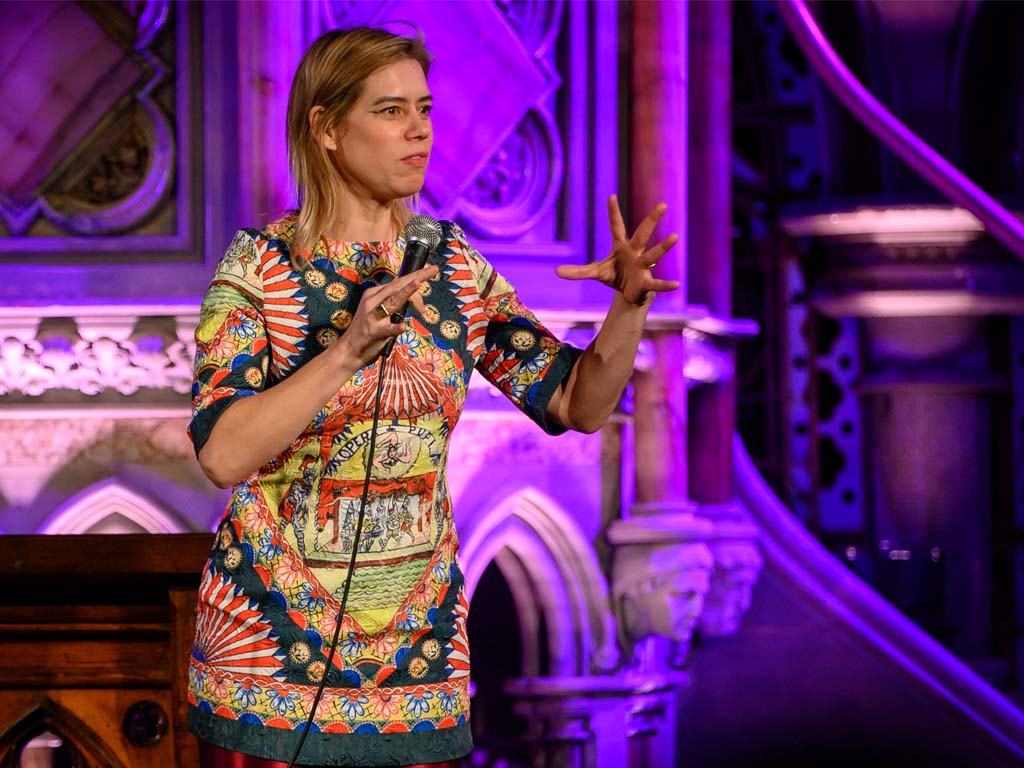 Adam Buxton
3rd show for NTUK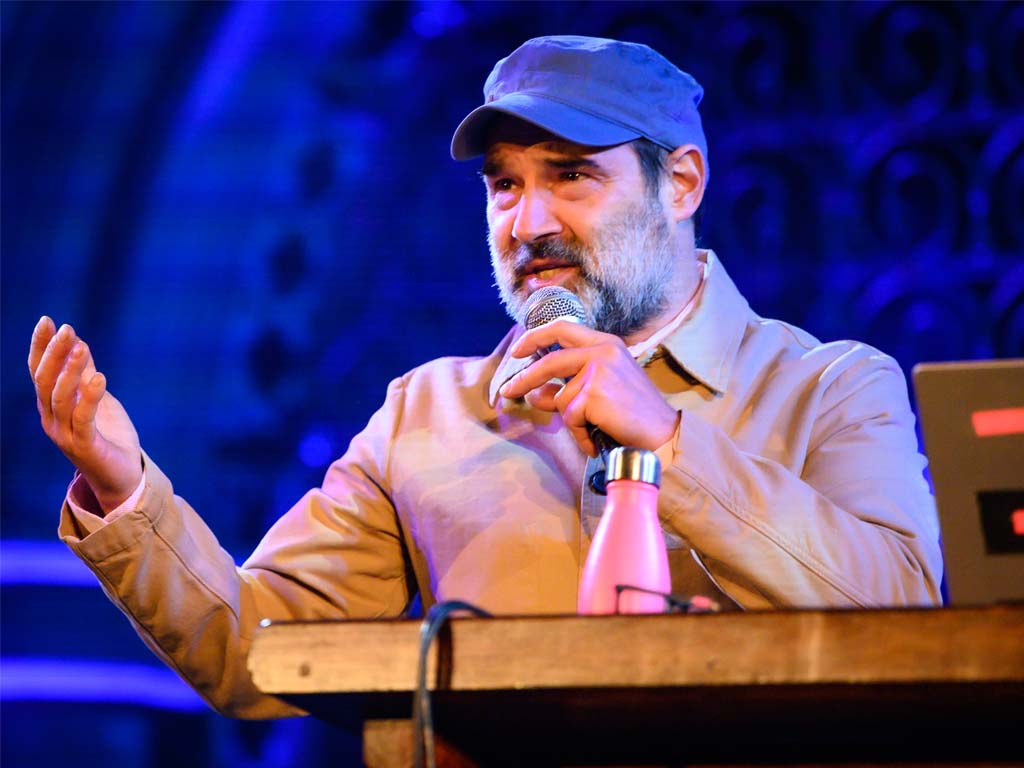 John Robins leading the singing of 'Happy Birthday' to Lou Sanders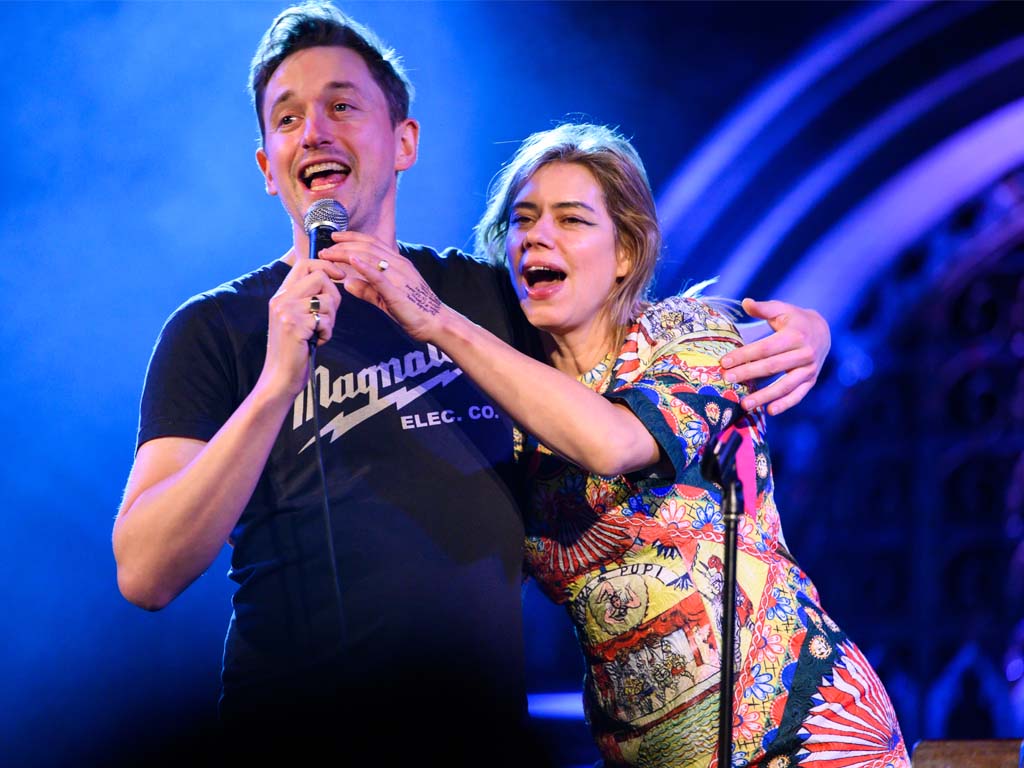 "I always have such a great time performing at these events for Nerve Tumours UK - so much so that I was happy to take part in this year's show even though it was on my birthday! The work they have been doing for 40 years is amazing, and being able to help out by raising funds so they can continue providing support to the NF community is a real pleasure - I look forward to the next gig, if you'll have me back again!"
– Lou Sanders
A few more photographs from the evening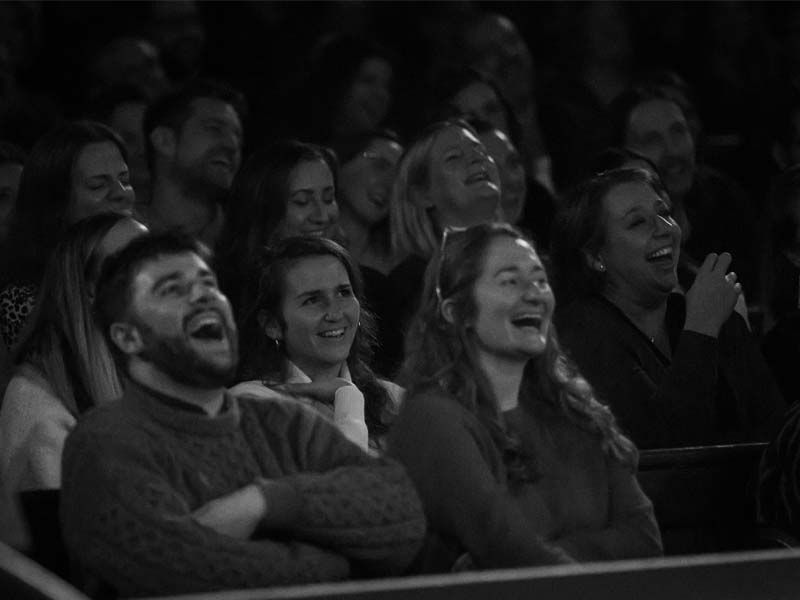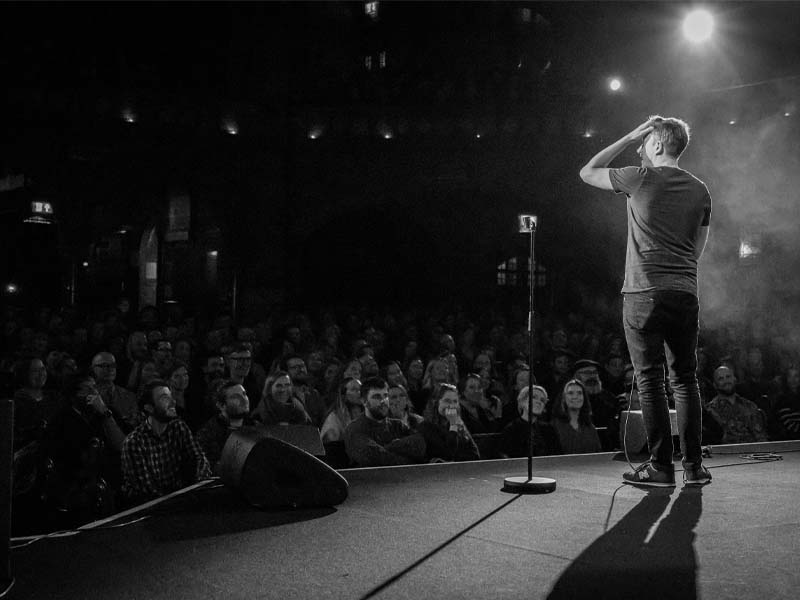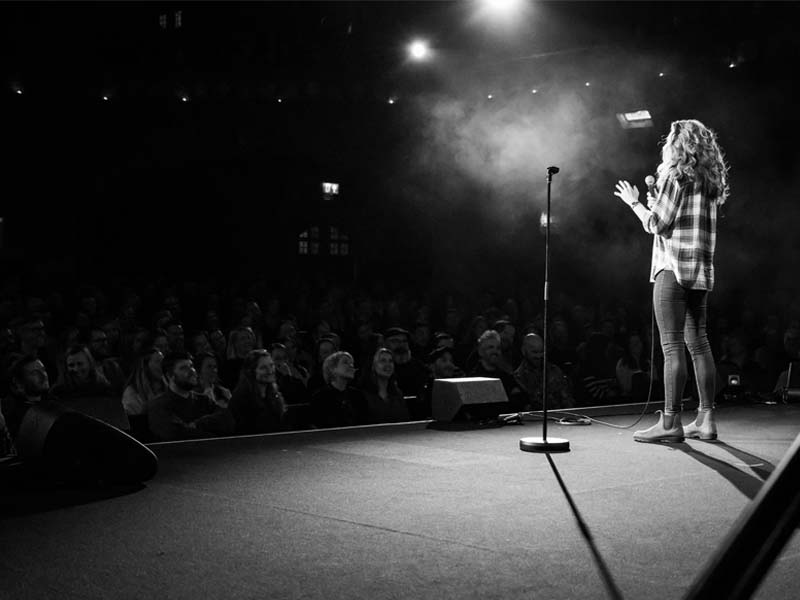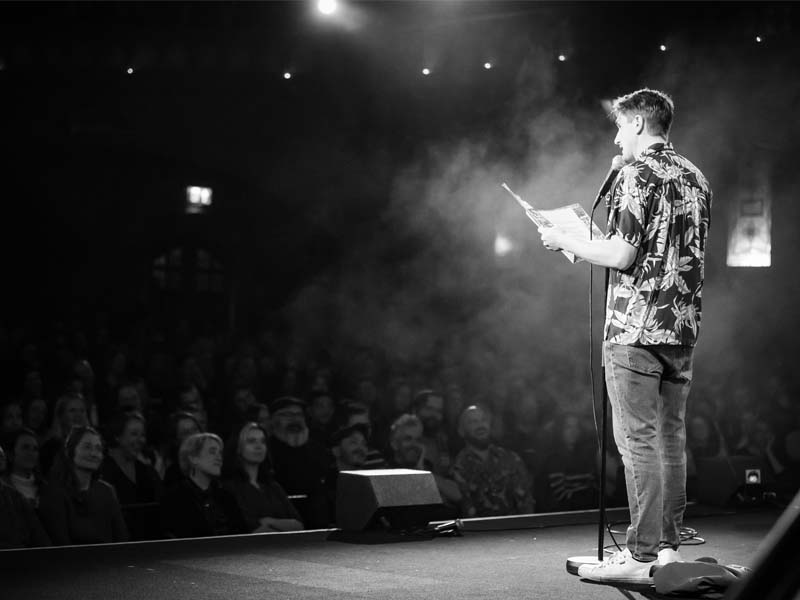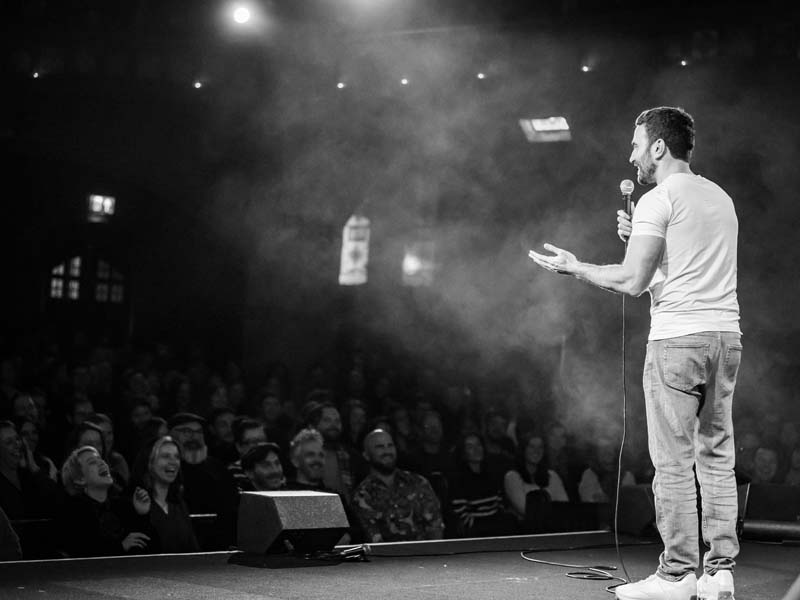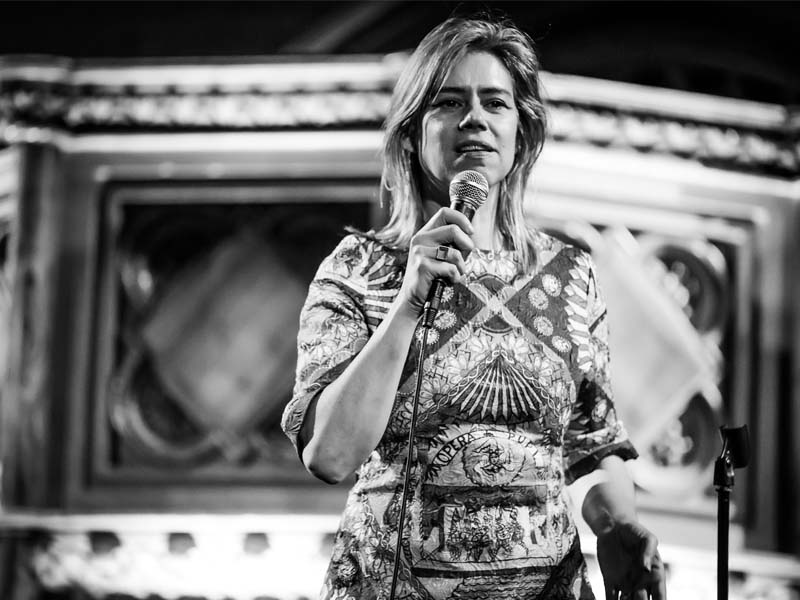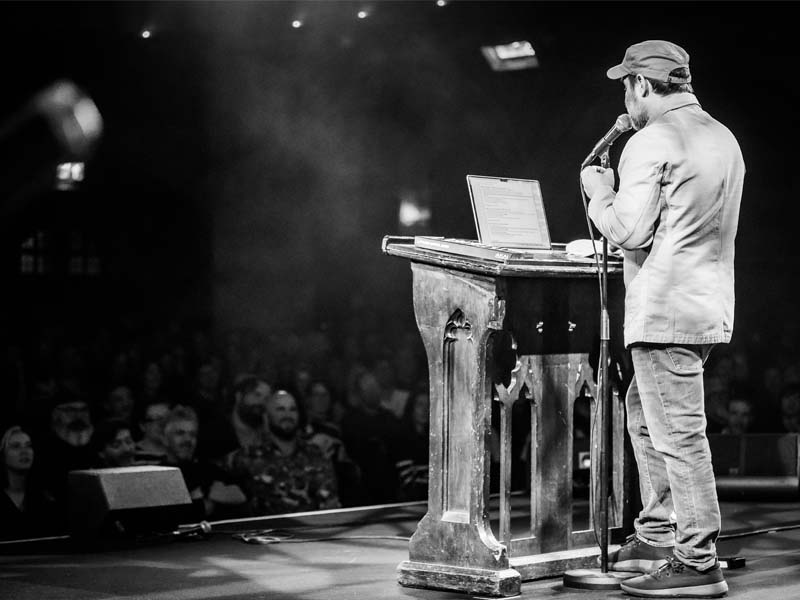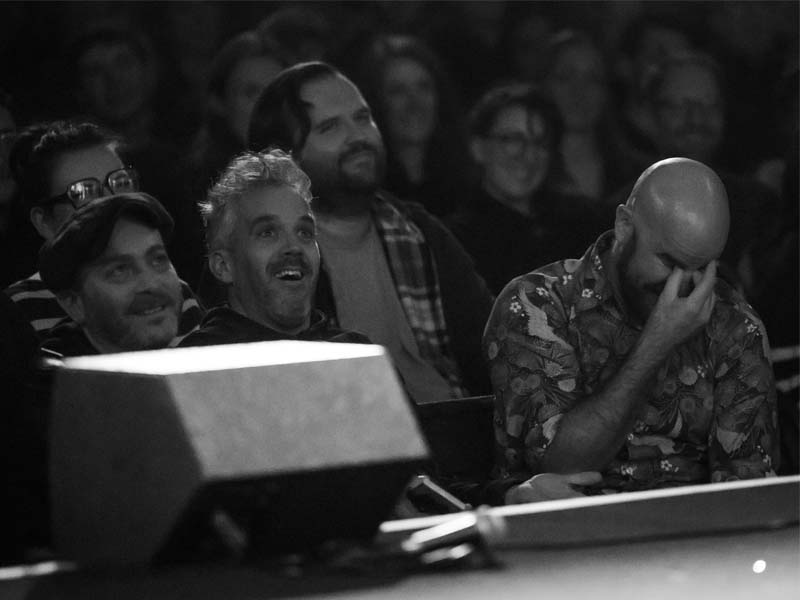 NTUK celebrated its 40th anniversary in 2022, ending the year on a high note at a sold out Union Chapel.
As well as celebrating Lou Sanders birthday on the night, it was also a opportunity for our comedians to congratulate Nerve Tumours UK on 40 years providing support to those with NF.
Donate to support the 26,500 people with Neurofibromatosis in the UK
Thank you to all the comedians for supporting us throughout the year, and the venues for hosting these well received comedy nights: Backyard Comedy Club in London's Bethnal Green, The Frog and Bucket Comedy Club in Manchester, The Stand Comedy Clubs in Newcastle and Glasgow.
The events proved invaluable in helping to raise awareness of Neurofibromatosis to new audiences at each venue, and also for the NTUK team to meet members and supporters of the NF Community.
2023 NTUK Comedy Circuit dates will be announced in the New Year
The Union Chapel event was sponsored by TheMusicLicence from PPL and PRS