Tate's Shine A Light Marathons
18 May 2023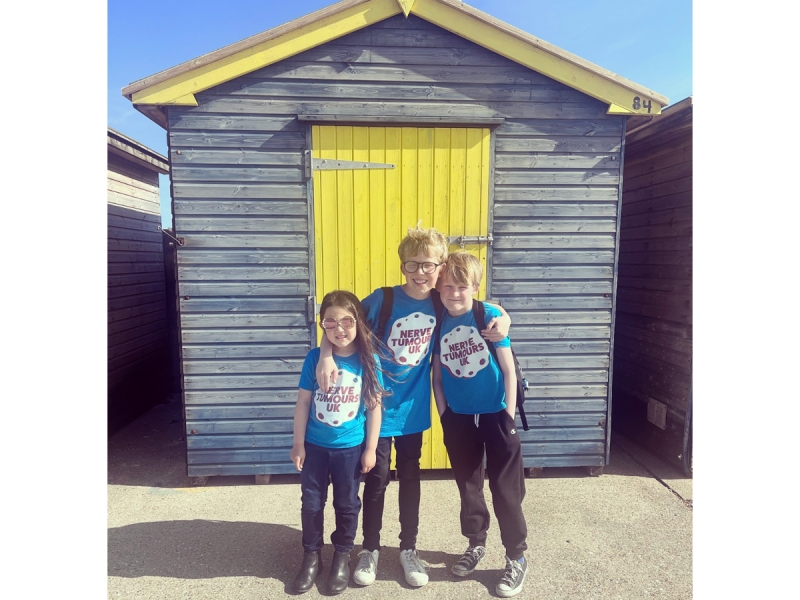 1, 2, 3 - Shine A Light Marathons
Tate is fundraising for a third consecutive year.
After previously completing the Shine a Light Marathon in 2021 and 2022, Tate was looking for a new challenge for May 2023, NF Awareness Month!
So this year, Tate, alongside his mum and siblings, will be walking 100 miles during the month of May and will be documenting their journey to help shine a light on those living with NF.
We will be walking various distances after school and at weekends, with an aim to do a long walk in half term at the end of May to finish on a high! We will be walking around Thanet, our local area, mainly along coastal routes.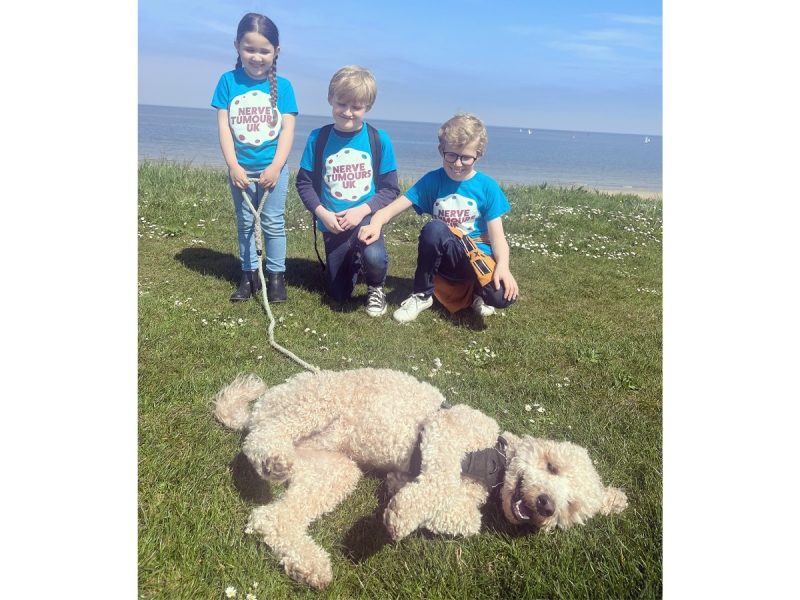 Tate has had a difficult year, with his local consultant and Epilepsy Specialist now believing he has been having absence seizures, so we are now awaiting a formal diagnosis. This is something we have found many NF patients also suffer with. It has not, however, dampened Tate's spirits, which is shown in him completing this challenge alongside sitting his Year 6 SATs!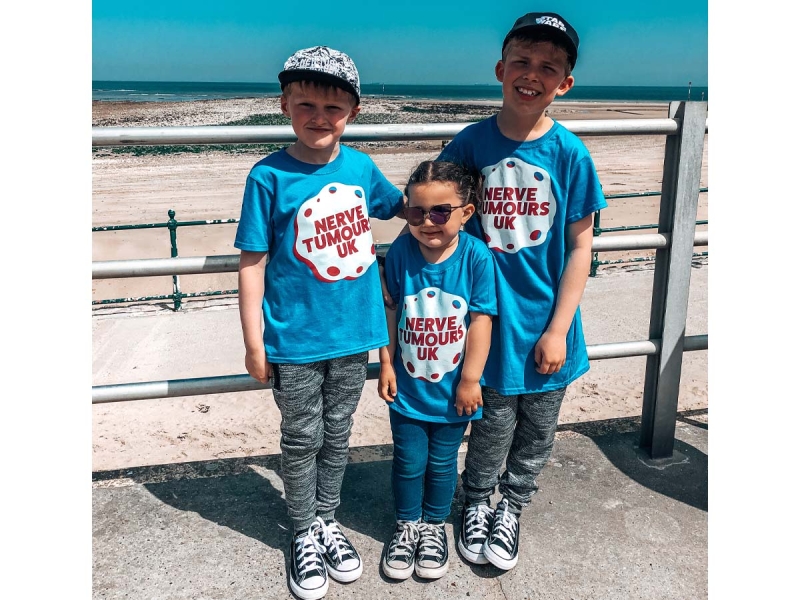 After the success of Tate's fundraising efforts in 2021, when family and friends walked the Shine A Light marathon over the bank holiday weekend, Tate's challenge for 2022 was another Shine A Light Marathon of 26.5 miles, which he did at the end of May aiming to walk it in 2 days!
Tate was diagnosed with NF1 in 2020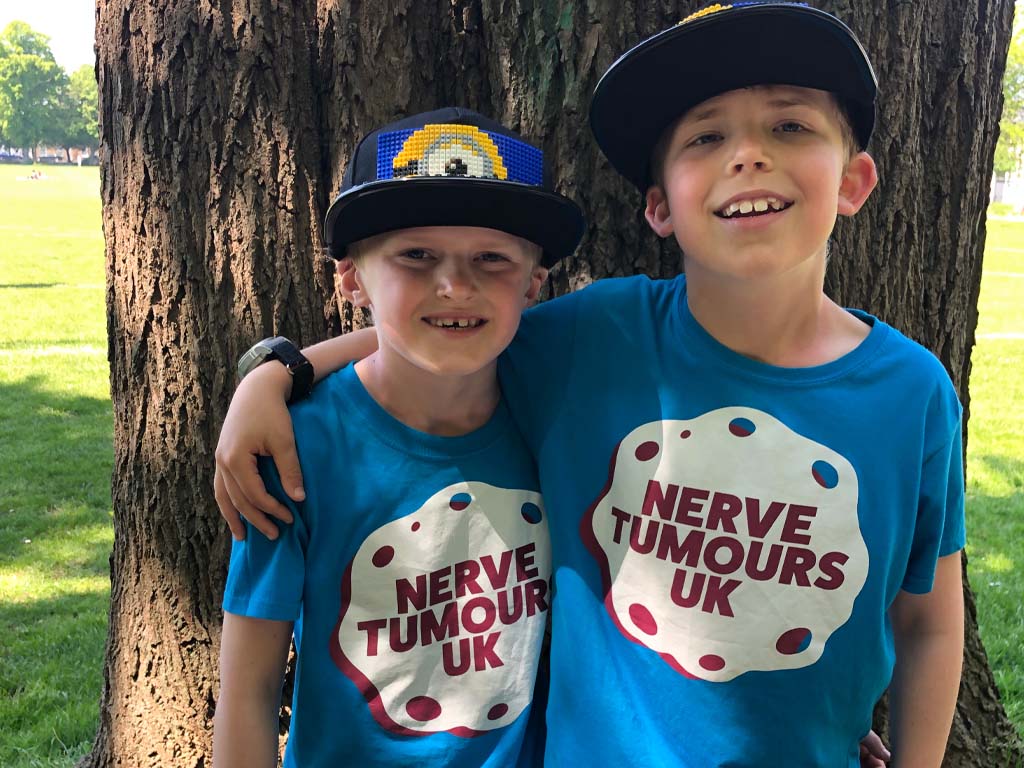 He will also be holding a bake sale at his school later in the year to help maximise his fundraising.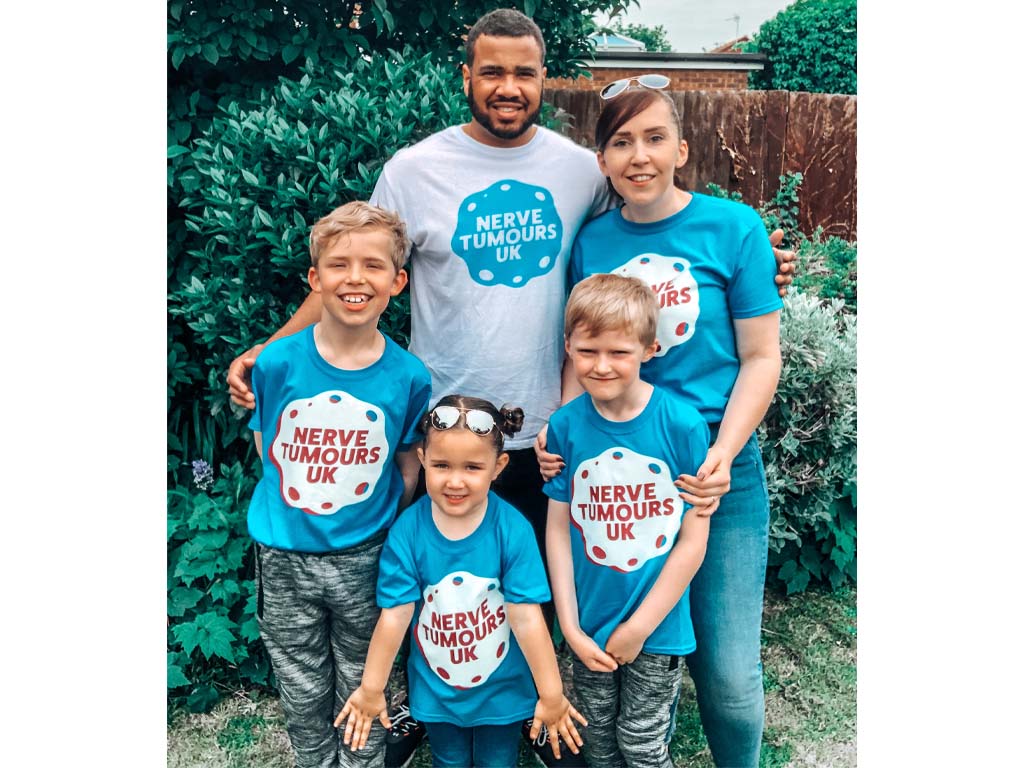 "We are still a long way from knowing the full picture with Tate, or knowing just how much his life will be affected by Neurofibromatosis, but what we do know is that Nerve Tumours UK has already become such a vital source of information and support for us. He aims to raise awareness this year once more."
– Tate's mum Jamie-Lee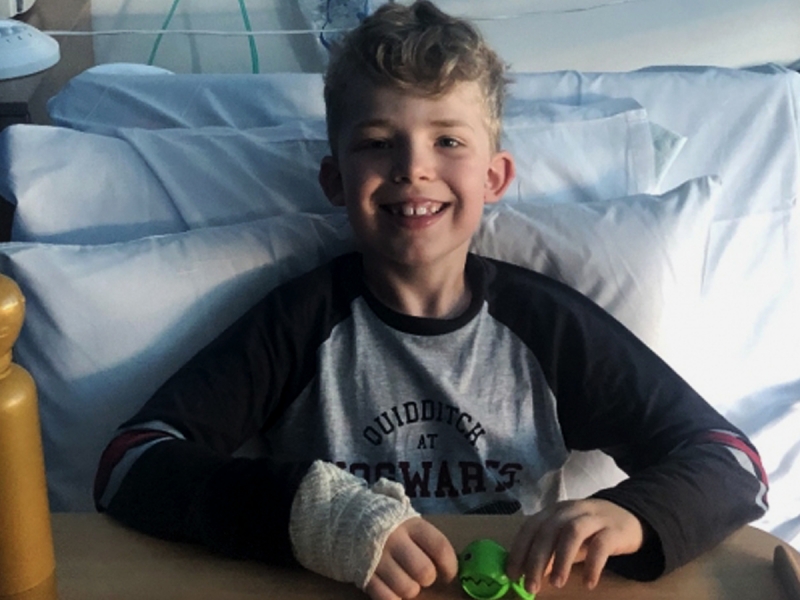 You can read more about Tate and his 2021 Shine A Light challenge below.