Sunflower lanyards to support patients and visitors with hidden disabilities
24 June 2019
Sunflower lanyards to support patients and visitors with hidden disabilities
What are they for and what do we want to achieve?
The sunflower lanyards are designed to give people with a hidden disability the opportunity to discreetly tell us that they may need additional support. This may include people with a hearing or visual disability, those with a physical disability that may not be obvious, people with learning disabilities, those on the autistic spectrum, people with anxiety or indeed any mental health condition.
This important initiative is also being used in some Sainsbury's stores and at Gatwick and Heathrow airports.
A key part of our Fundamentals of Care standards is ensuring we communicate with patients and their families in a way that meets their individual needs. By empowering our patients to tell us that they have a hidden disability, we can learn to understand their requirements and improve their care.
How will it work?
From 10 June, patients at Guy's and St Thomas' will be able to collect a sunflower lanyard from a number of collection points across the Trust (more to be added soon):
Main reception desks at Guy's and St Thomas'
Knowledge and Information Centre at St Thomas'
Patient Advice and Liasion Offices (PALS) at Guy's and St Thomas'
They'll receive some useful information with their lanyard, which will help them to understand what to expect and how we'll support them.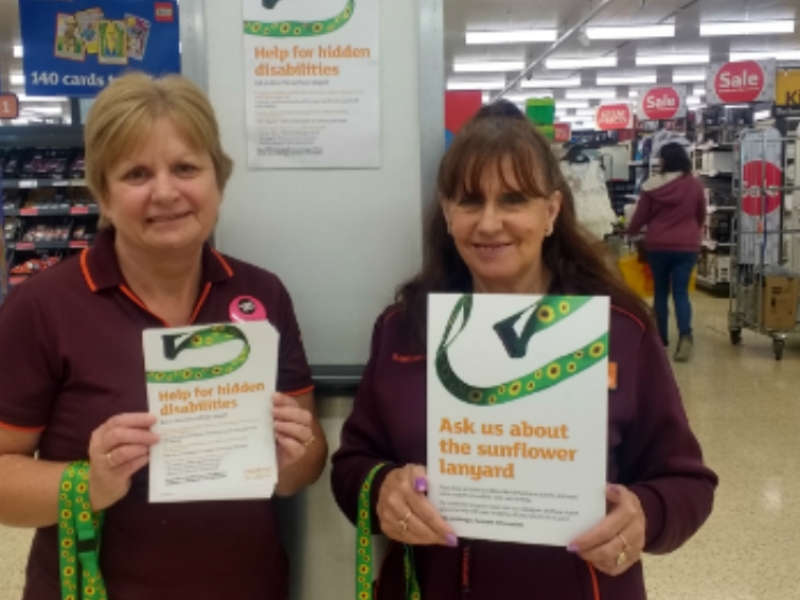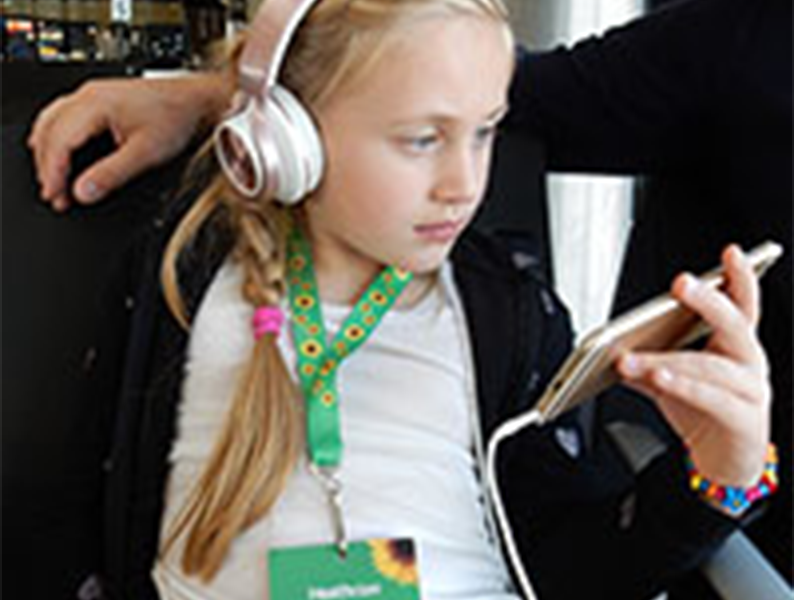 What should you do if you see someone wearing a sunflower lanyard?
If you see someone with a sunflower lanyard on, you should approach them if it's appropriate and ask them politely if they need any help today...
They may need help reading our signage or finding out where they need to go
They may need more time to complete certain tasks
You might need to speak as clearly as possible, or write or draw, so that they have a full understanding of their care and the service we're providing
You may need to access some of the communication and accessible resources available on GTi or in your areas
If a patient tells you that they have certain requirements as a result of their disability, you should always update their patient record with an alert and detail if required. This will help your colleagues to understand their needs too.
If you would like to find out more then follow the link belows to see what Sainsbury's stores and both Gatwick and Heathrow airports have to say about the lanyards.