Statement by Rachel Jones & Rebecca Rennison our Specialist Neurofibromatosis Nurses UK
21 April 2020
Greetings from the North East and Cumbria.
These are very worrying and traumatic times for us all and it is crucial that we support one another and continue to adhere to the government guidelines.
We want to make it clear that although at present we cannot see people face to face, we are here to offer support and guidance as always, so please do not hesitate to give us a call regarding any Neurofibromatosis related problems.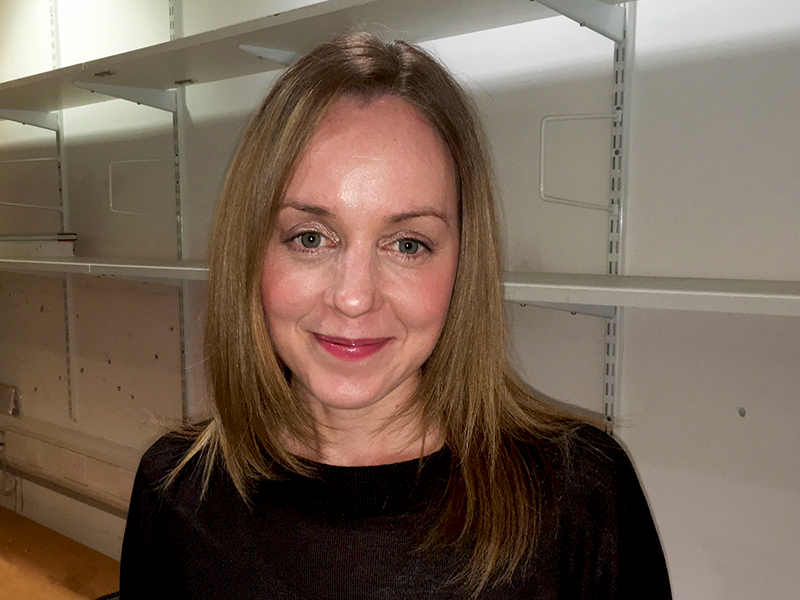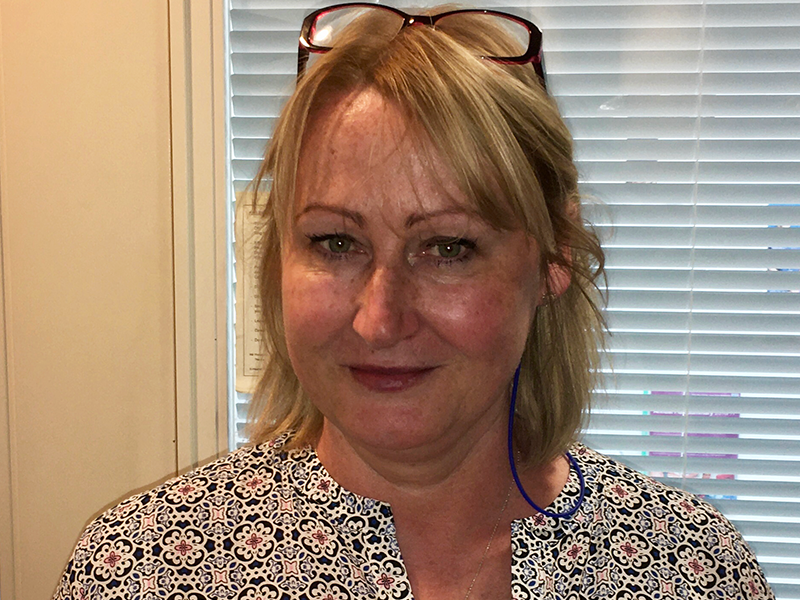 It is very important, especially now during these times that you look after your emotional wellbeing in addition to your physical health. Use us as a resource if you feel anxious about your Neurofibromatosis. Make use of your daily exercise time, go for a walk, set some positive goals and make sure you keep communicating with your friends and family throughout, don't forget about the support networks on social media. We are still in the office based in Newcastle and this will continue for the foreseeable future.
Take Care,
Rebecca and Rachel. x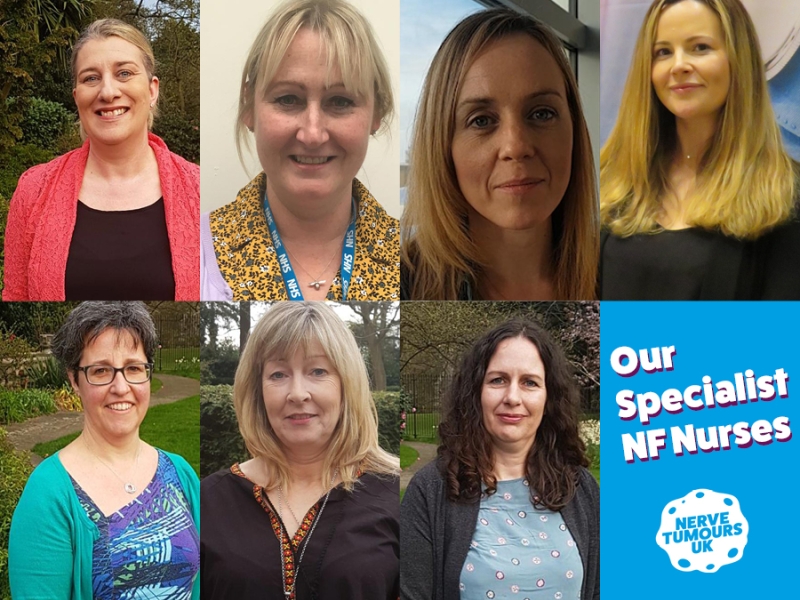 To keep our service intact and to move forward when this crisis is over, we need your support now, more than ever. We have been trying to think of inventive ways to fundraise whilst stuck indoors, so why not join our "Big House Challenge!"
There is always somewhere that is in need of some spring cleaning....a room, cupboard, old coats, old bags, etc. You are bound to find some loose change...so why not donate it to Nerve Tumours UK, on the link below!
As the saying goes, "Every little helps!" Help us to continue helping you, our community.