Statement by Carolyn Smyth Lead Specialist Neurofibromatosis Nurse UK
07 April 2020
I am based at the Birmingham Children's Hospital NHS Foundation trust.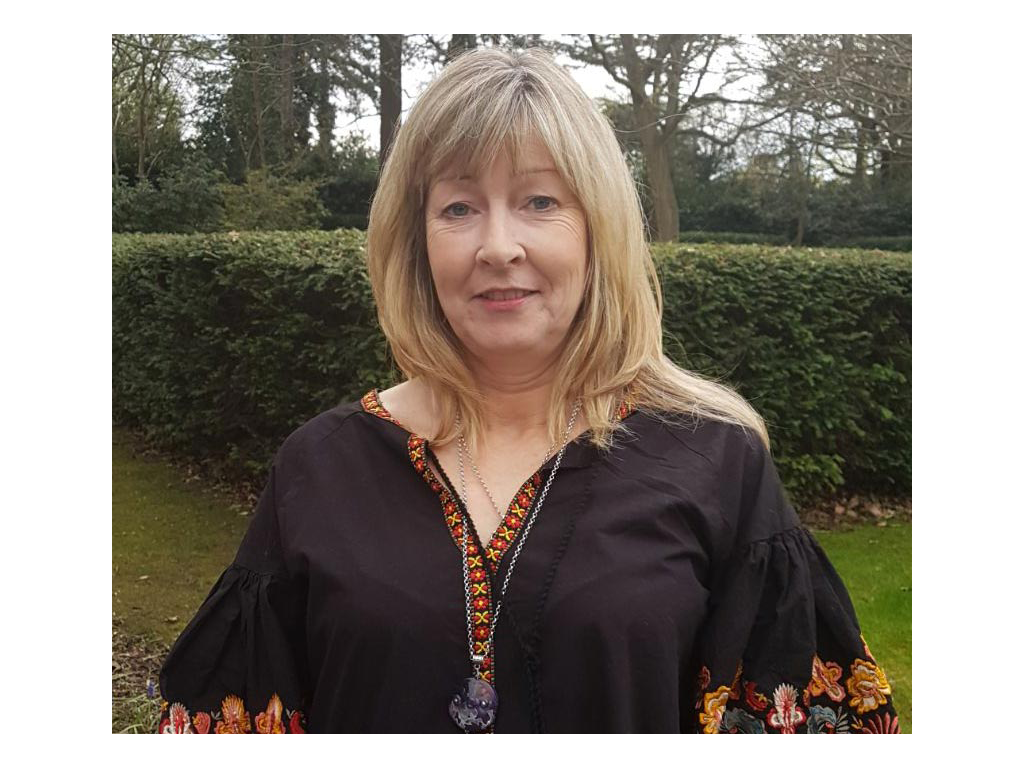 The Covid19 Virus has had a huge effect on all of our lives. Currently I am working from home as are most of the staff from Nerve Tumours UK and the Clinical Genetics Department where I am based.
We are here to support you through this difficult time. Please see our website for further details regarding the coronavirus, where there is signposting to other sources of support. The health of our patients and families with NF remains our focus at this time. Please stay at home, protect the NHS, save lives. Stay safe and take care of yourselves.
In Birmingham we are now screening visitors as they arrive at our sites. A team of staff will check that the visitor policy is being adhered to, and no other members of the public will be allowed onto our sites.
Please check with your local Hospital with regard to visiting arrangements.
Please follow all guidelines, take care and stay safe!
Carolyn Smyth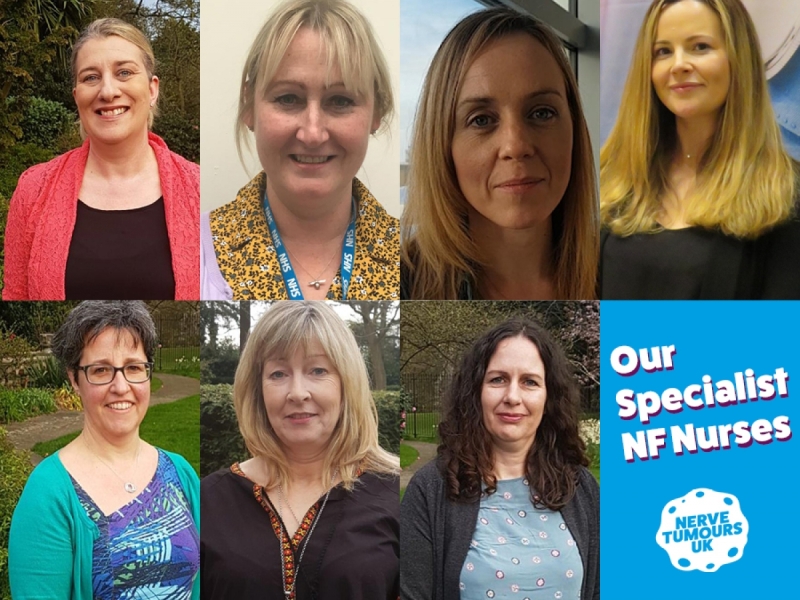 To keep our service intact and to move forward when this crisis is over, we need your support now, more than ever. We have been trying to think of inventive ways to fundraise whilst stuck indoors, so why not join our "Big House Challenge!"
There is always somewhere that is in need of some spring cleaning....a room, cupboard, old coats, old bags, etc. You are bound to find some loose change...so why not donate it to Nerve Tumours UK, on the link below!
As the saying goes, "Every little helps!" Help us to continue helping you, our community.