Sophia and Harvey's story
28 May 2017
Sophia and Harvey's story
I was only 18 when I fell pregnant with my son Harvie.
I had a very difficult pregnancy. Both of us, my unborn son and I very nearly didn't make it through the 48 hours of labour.
Due to such a prolonged labour, his heartbeat suddenly stopped. I was rushed in for an emergency C section, Harvie was born 5 weeks early weighing only 3 pound 15 ounces. He was so tiny!
From the minute I set eyes on him I knew something wasn't right. As his Mum, I could tell in an odd way, his facial features, looked just like an old man. This didn't stop me thinking he was beautiful.
"Despite being in the Intensive Care Unit for five whole days, not a single nurse or doctor detected what was wrong."
– Sophia
I took Harvie home, but we still knew something wasn't right and after a year of doctors appointments and blood tests, an MRI finally confirmed his optic glioma on the nerve of his eye which led to the diagnosis of NF1.
Harvie lived off just porridge for a whole year! He wouldn't put anything else in his mouth, but in the end, we finally got him to eat and now he does not stop.
Harvie's now three, he has a constant battle with his NF1, and we have recently found out that there is a second glioma and we are waiting to hear about the possibility of 18 months of intense chemo.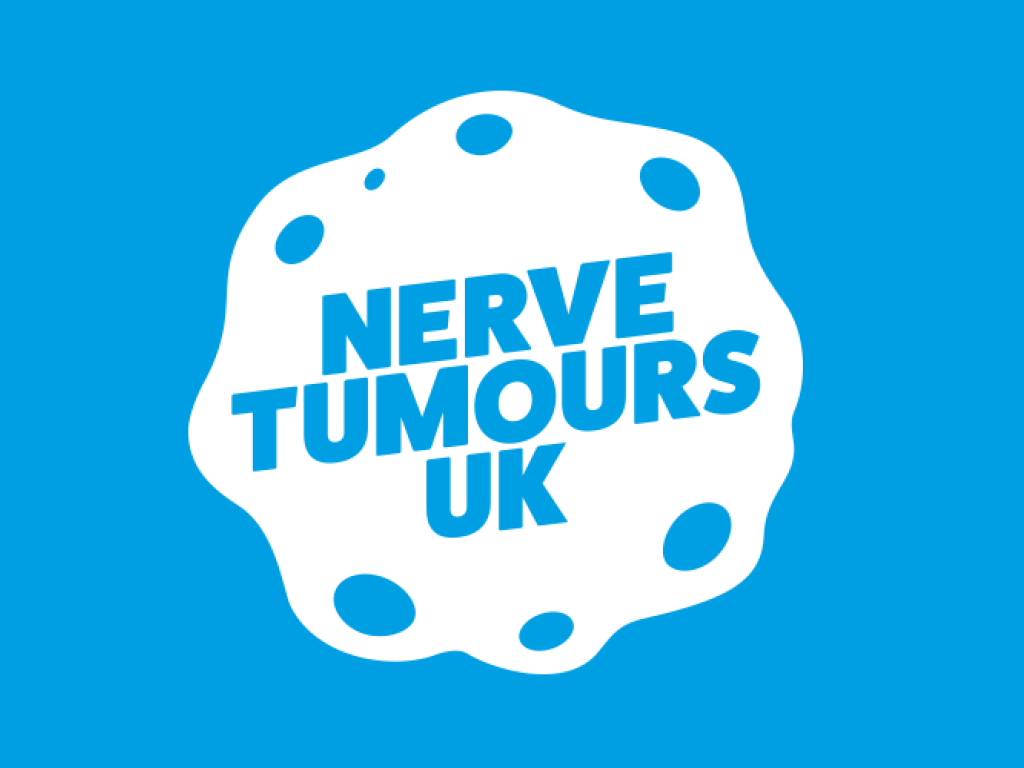 Despite all that, Harvie is a happy little boy who enjoys nursery and loves his favourite things like cars and motorbikes. With Harvie's condition he has a very horrible temper - he can just 'switch' , which is very distressing for him and very upsetting for us as parents to deal with.
"With everything that's thrown at us, he copes remarkably well, and as a family we are able to make sure Harvie is happy."
– Sophia