18 May 2023
17 May 2023, World NF Awareness Day
We were delighted that 162 buildings and landmarks lit up in blue around the UK and the Republic of Ireland, shining a light on NF.
We would like to thank the owners and managers of all the landmarks and buildings that took part in the campaign, helping us to raise awareness and support the 26, 500 with NF in the UK.
Civic Centre Clock Tower, Newport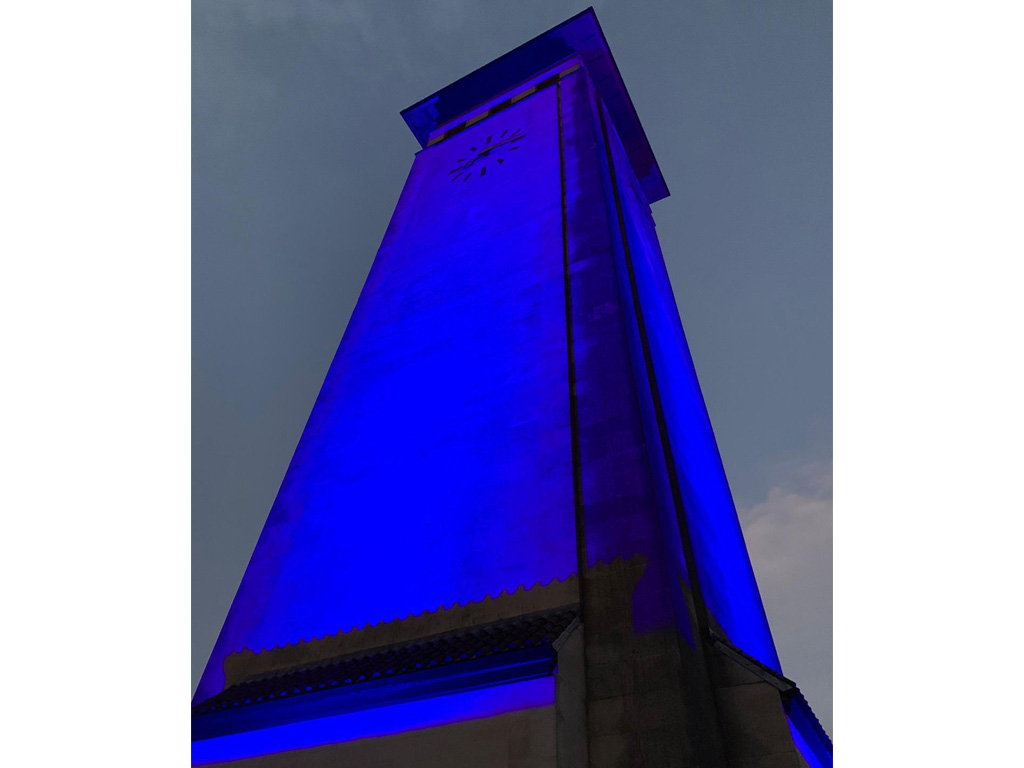 Hull City Hall, East Yorkshire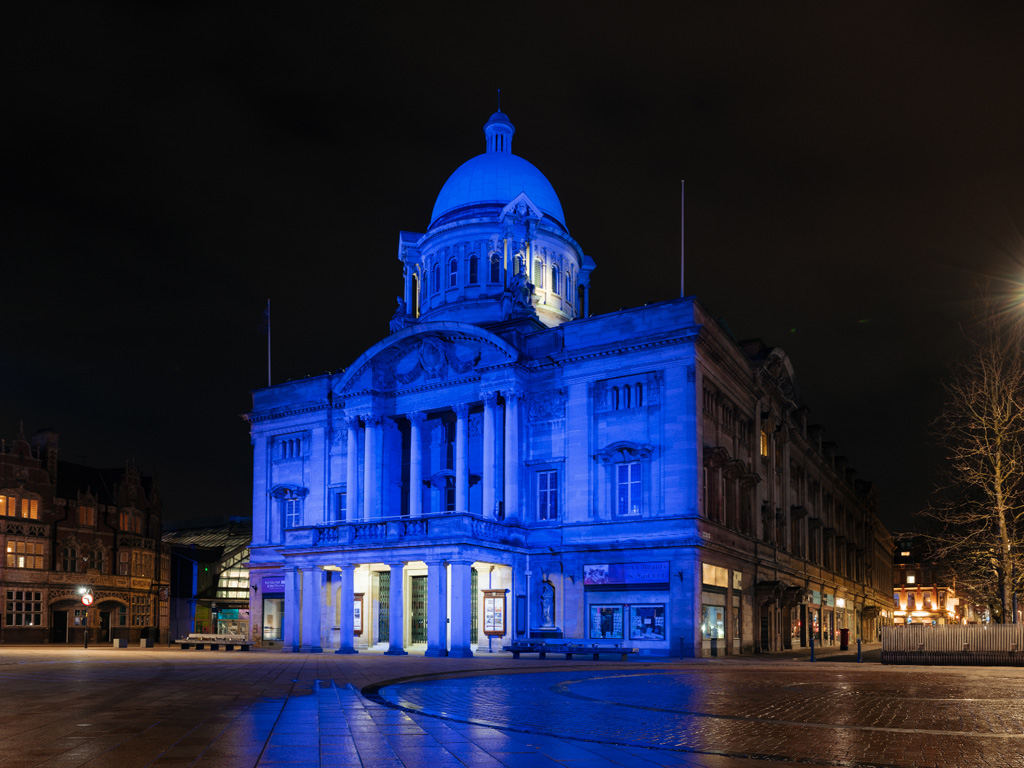 Beacon of Light, Sunderland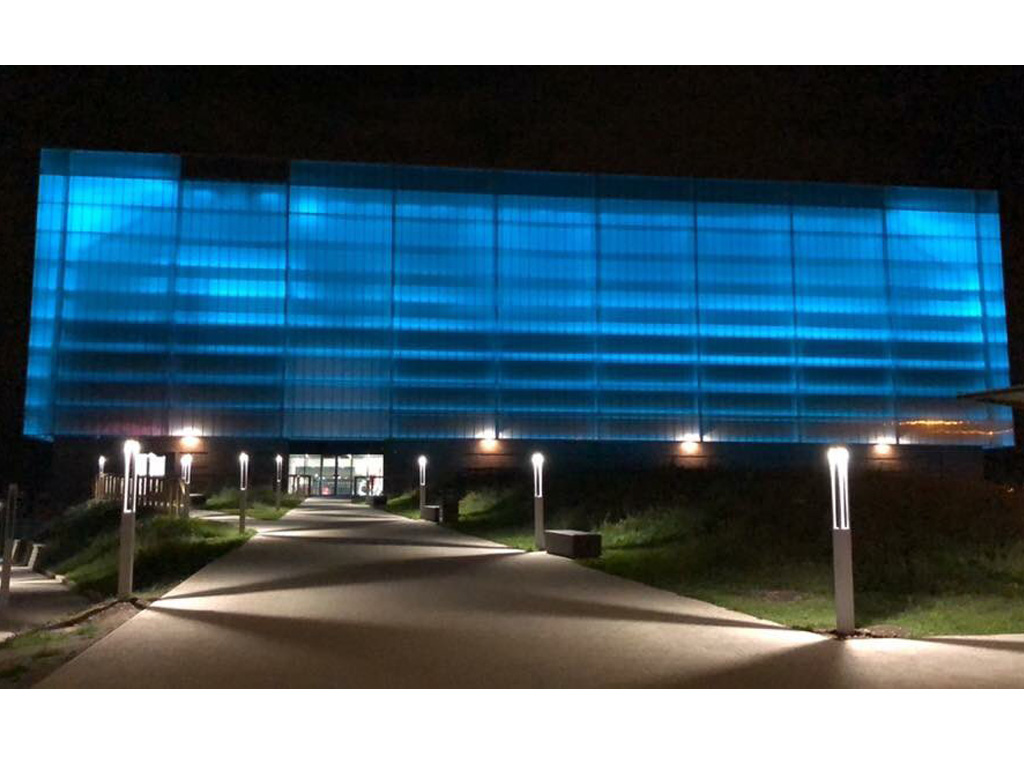 Ranfurly House, Dungannon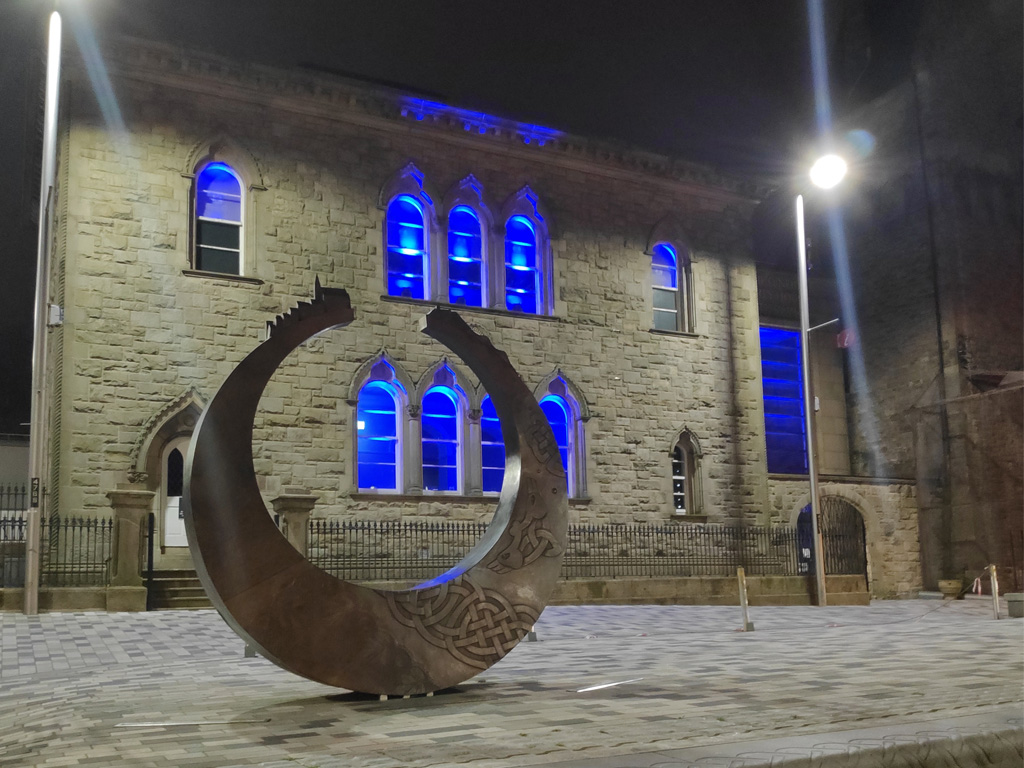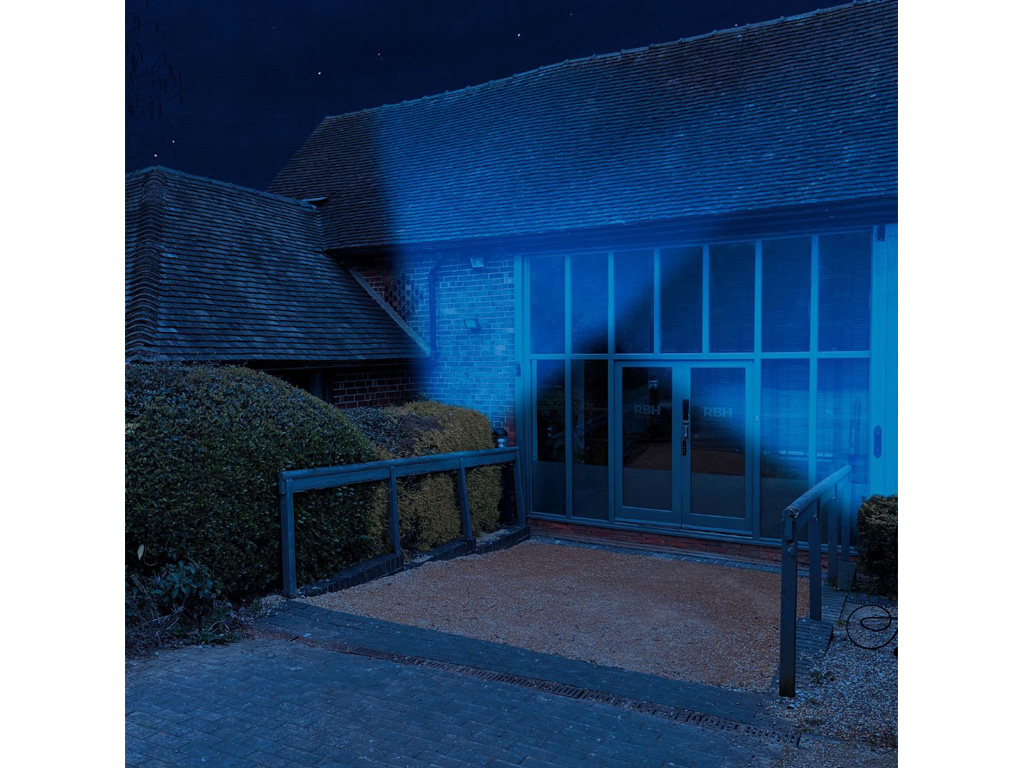 Rochester Cathedral, Kent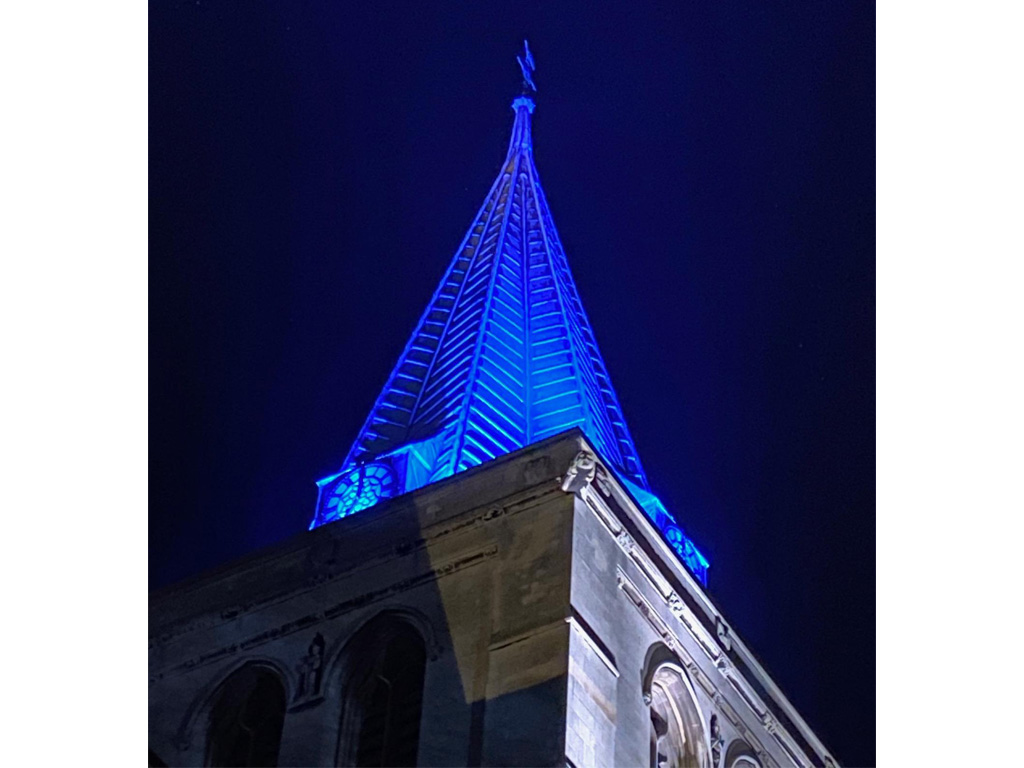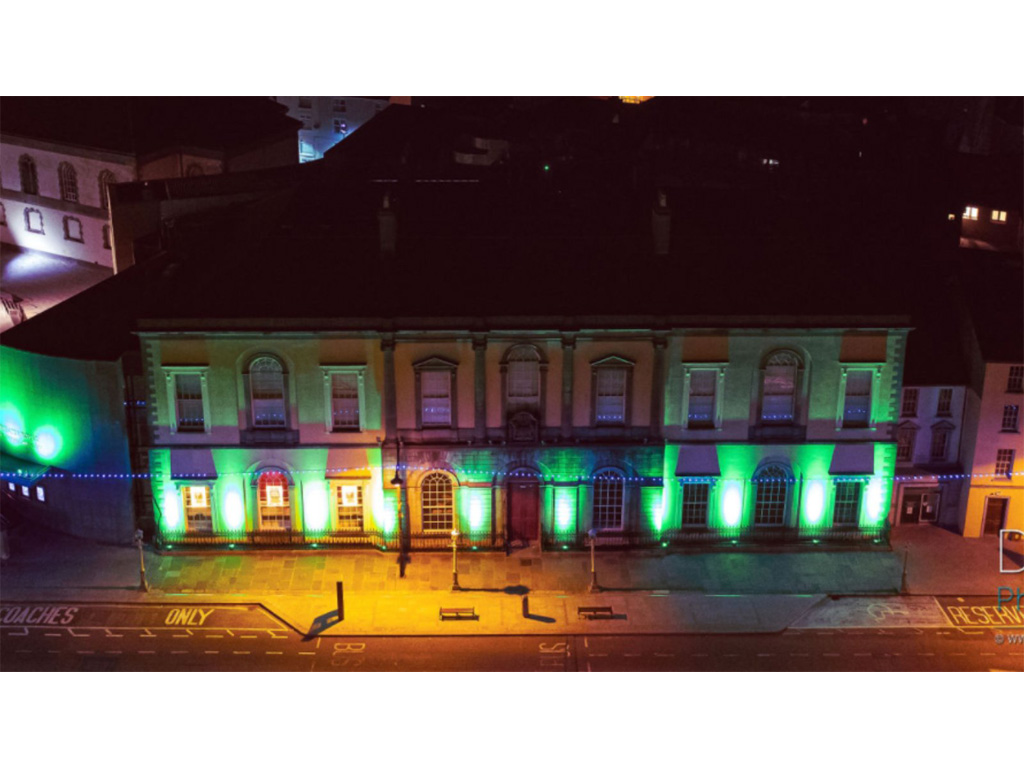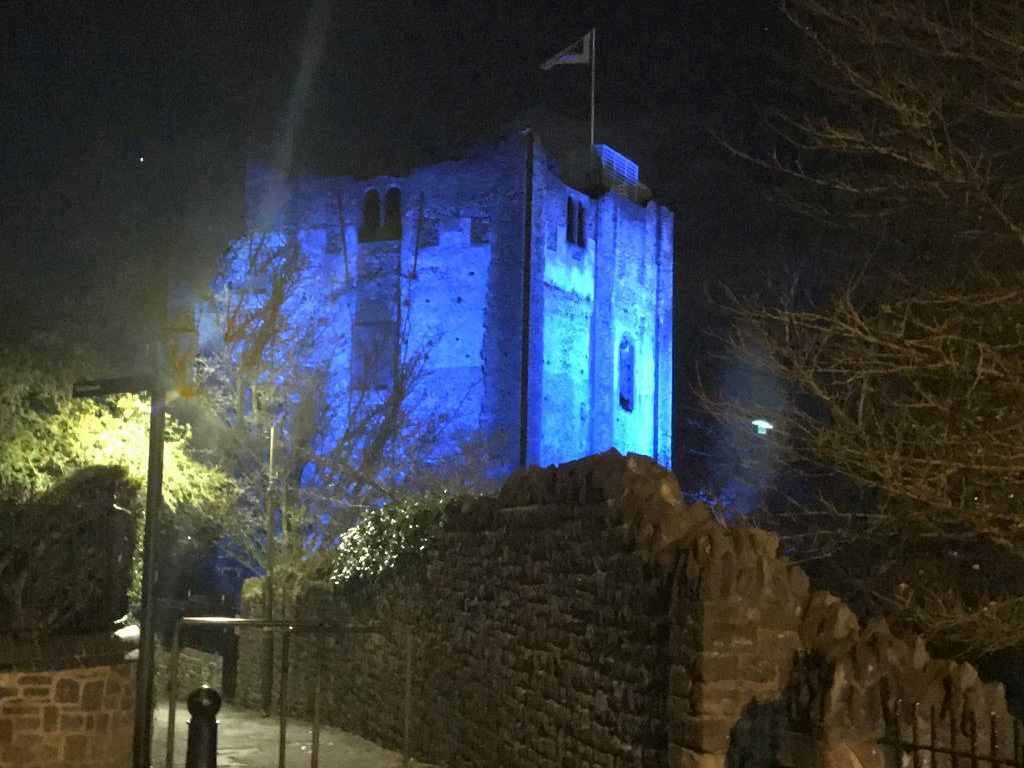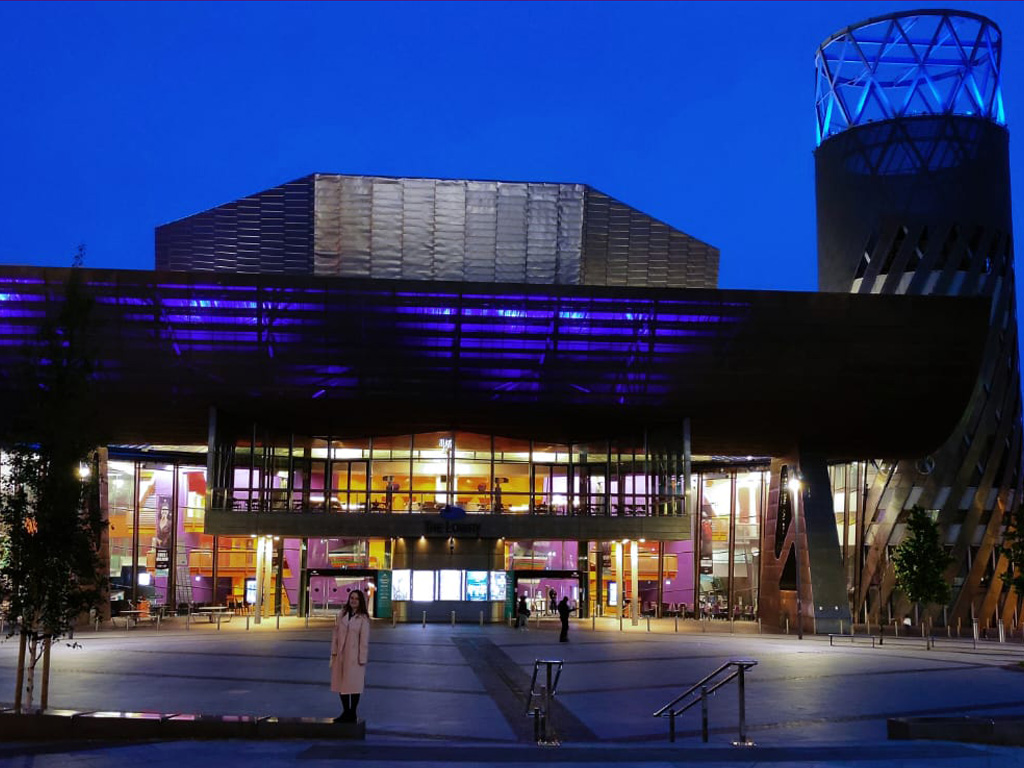 Pershore Abbey, Worcestershire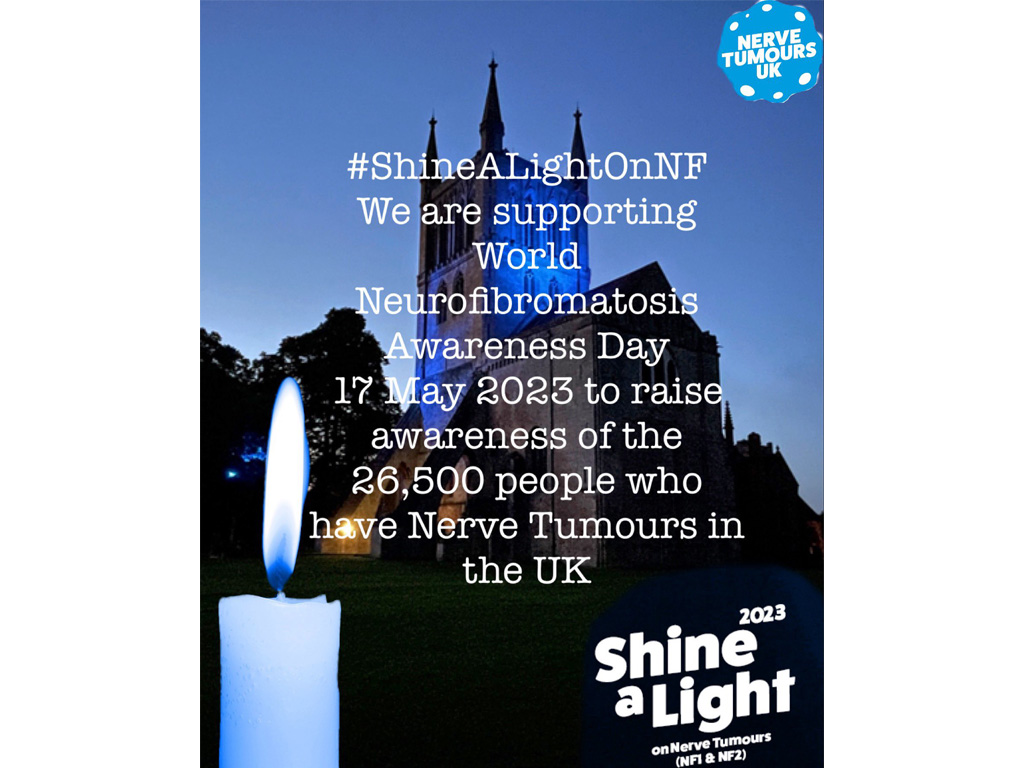 Burnavon Theatre, Cookstown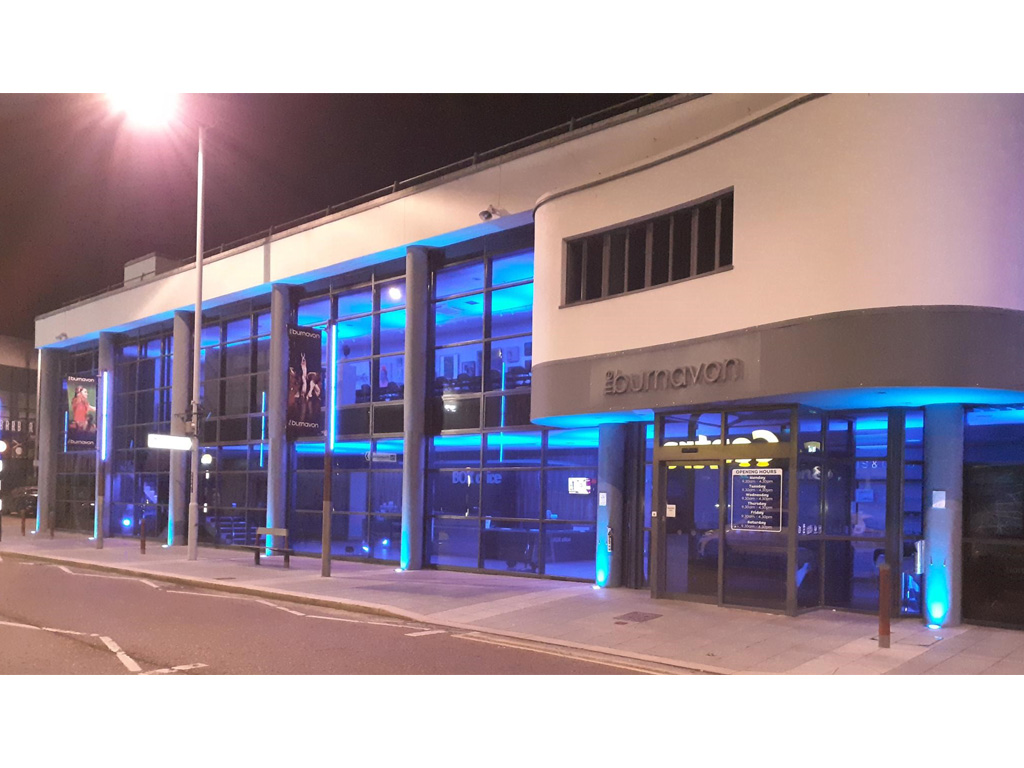 Centre:MK car park, Milton Keynes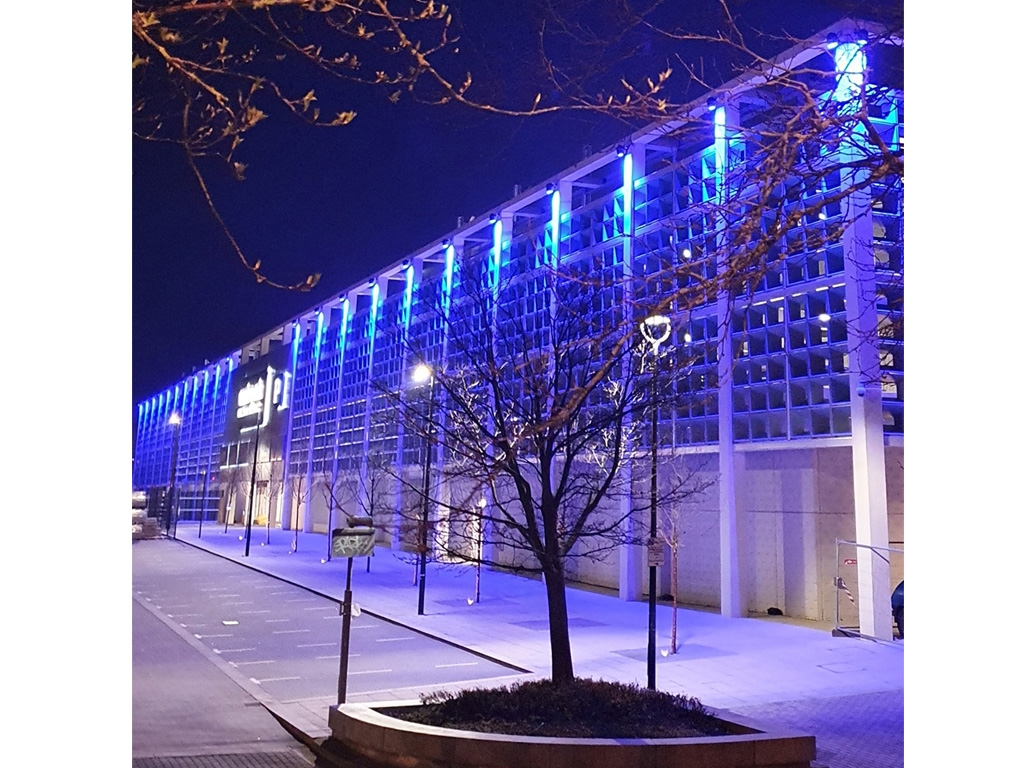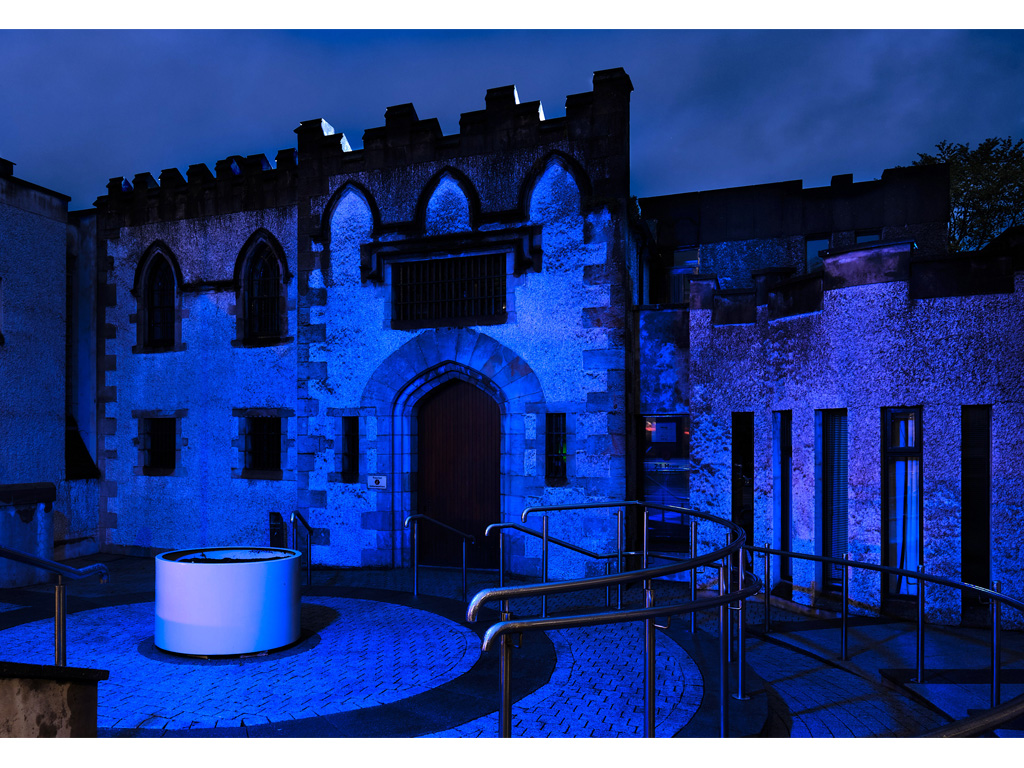 Camera Obscura & World of Illusions, Edinburgh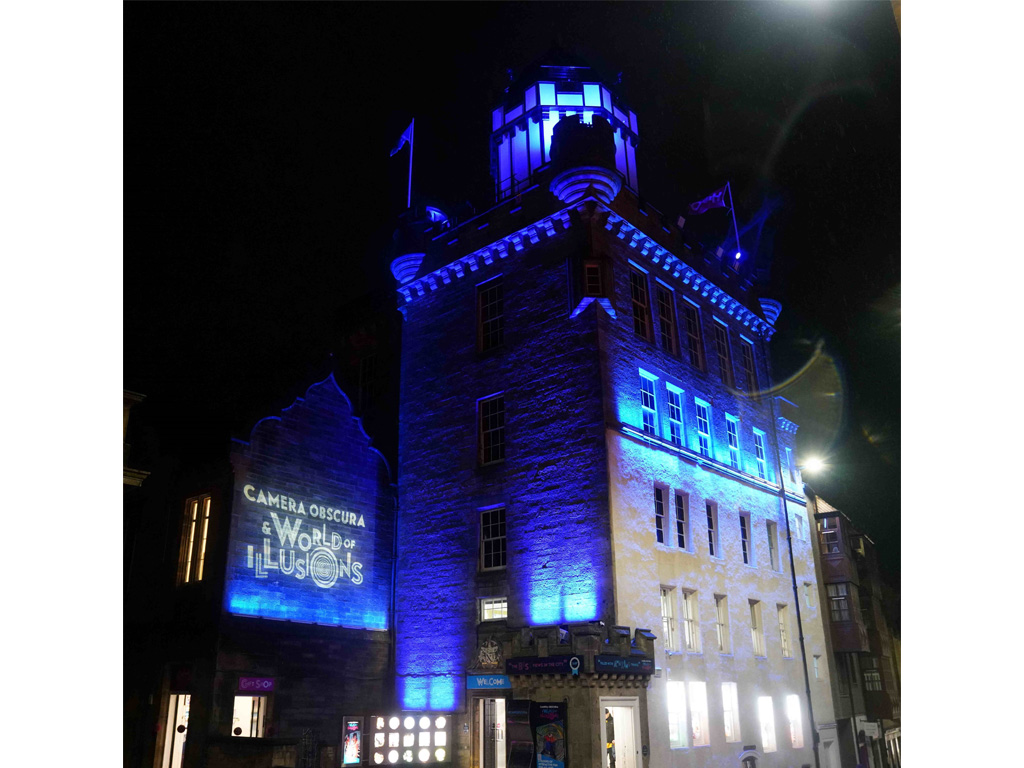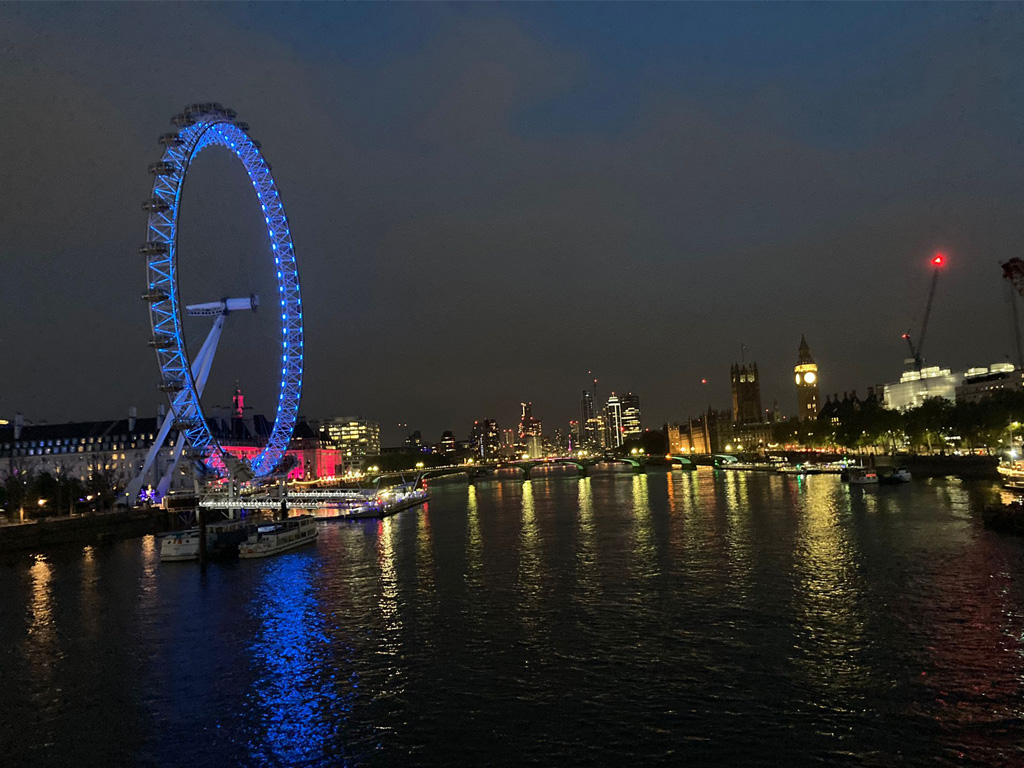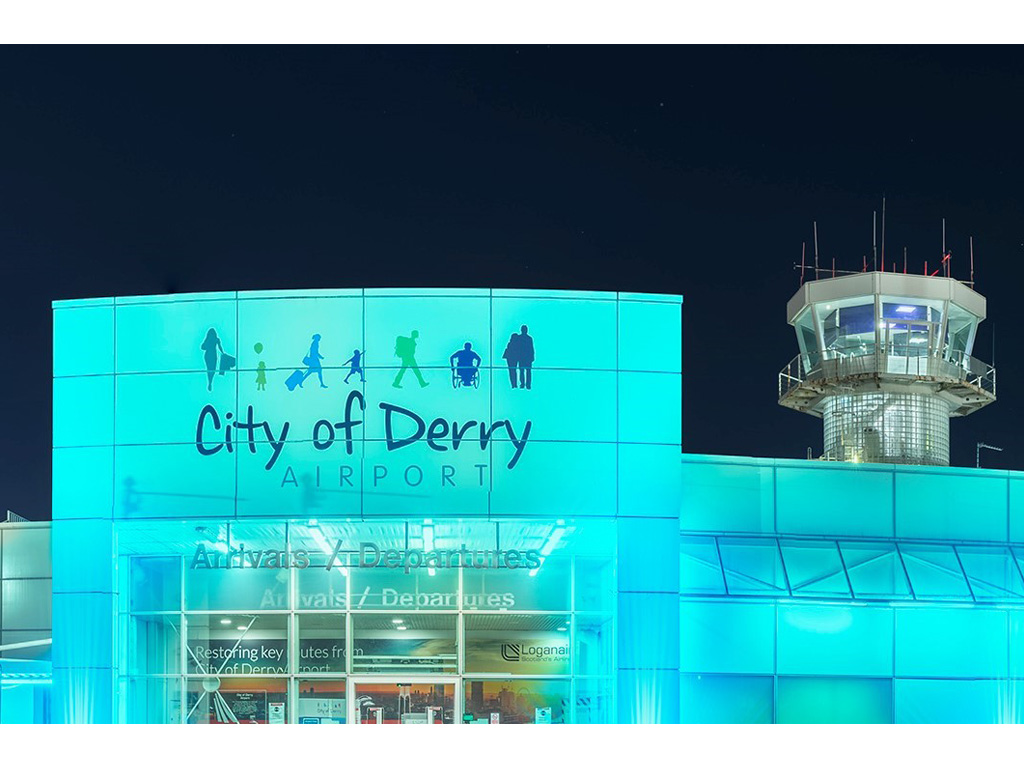 Lagan Valley Island, Lisburn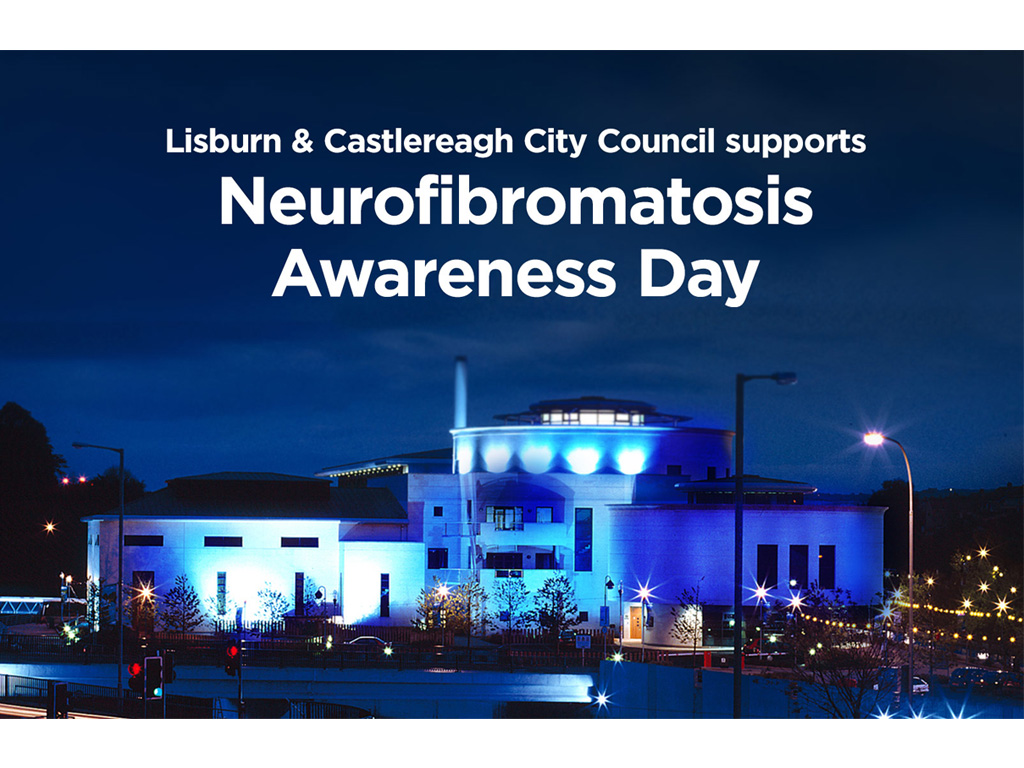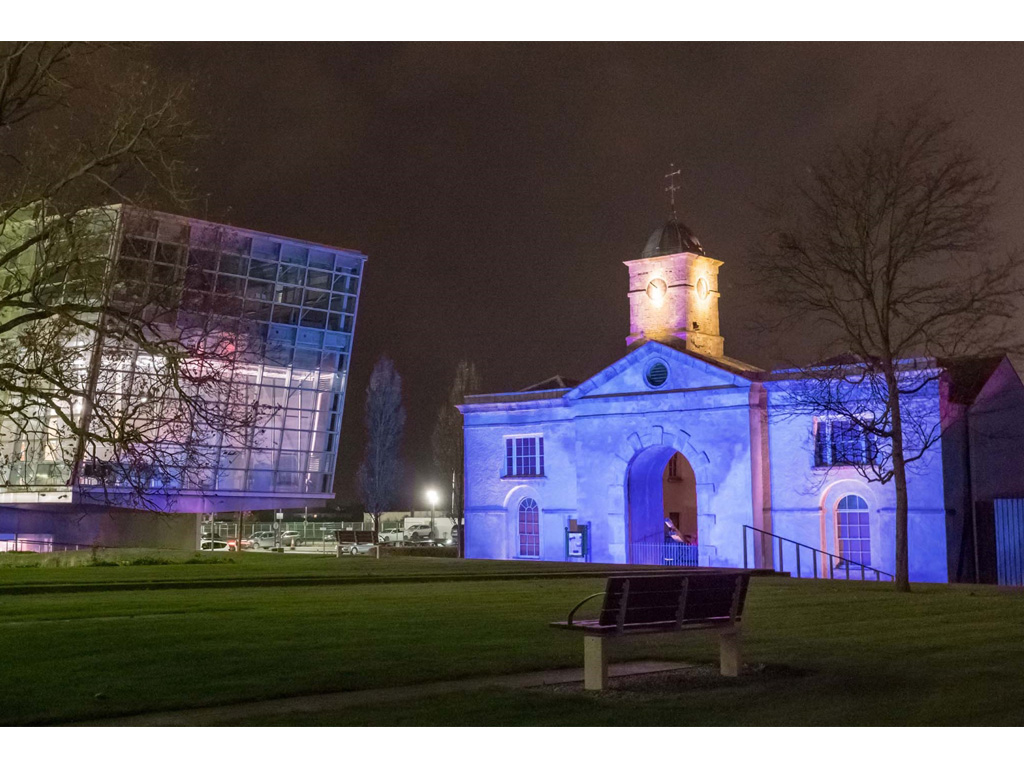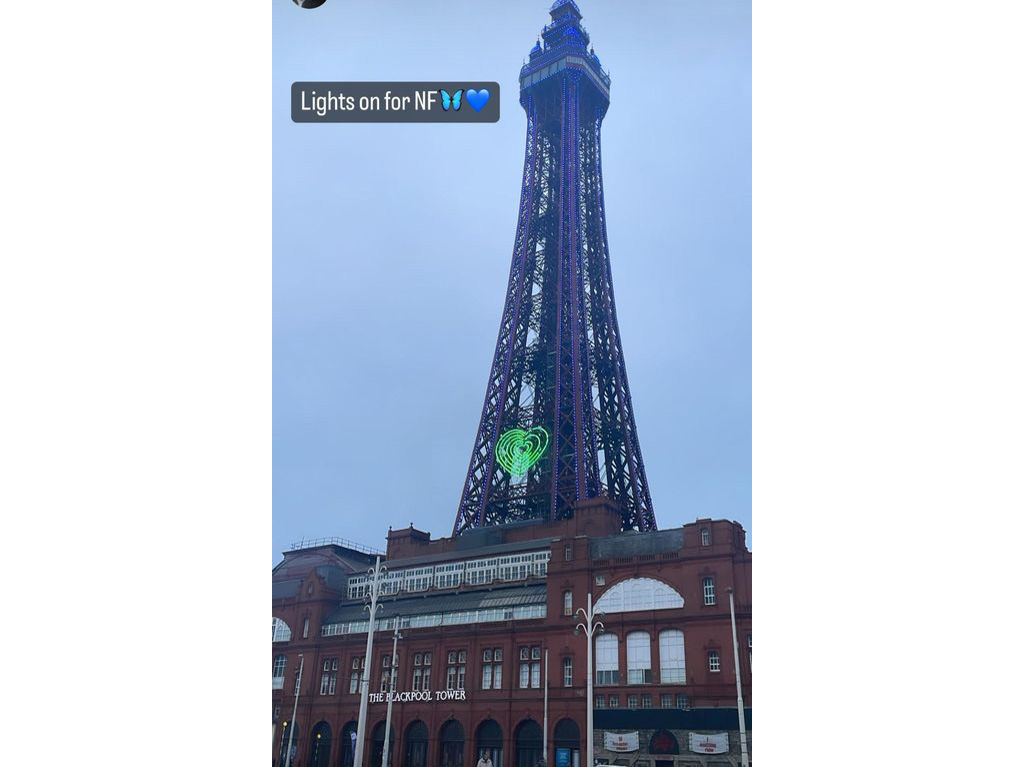 Quilter offices, Southampton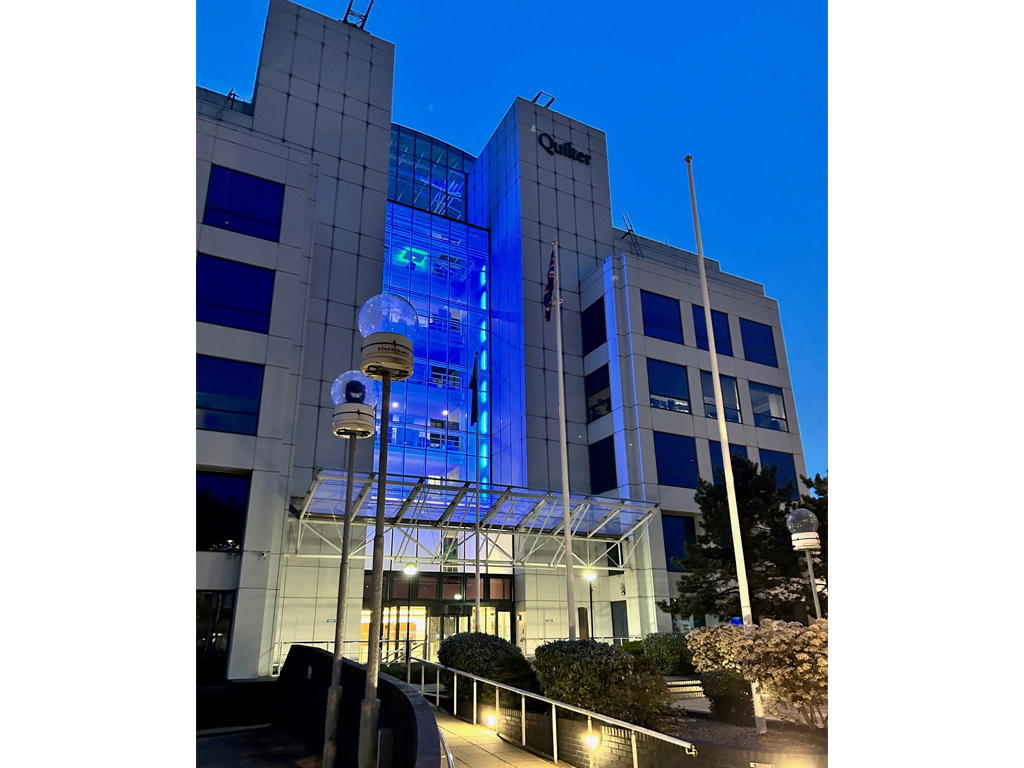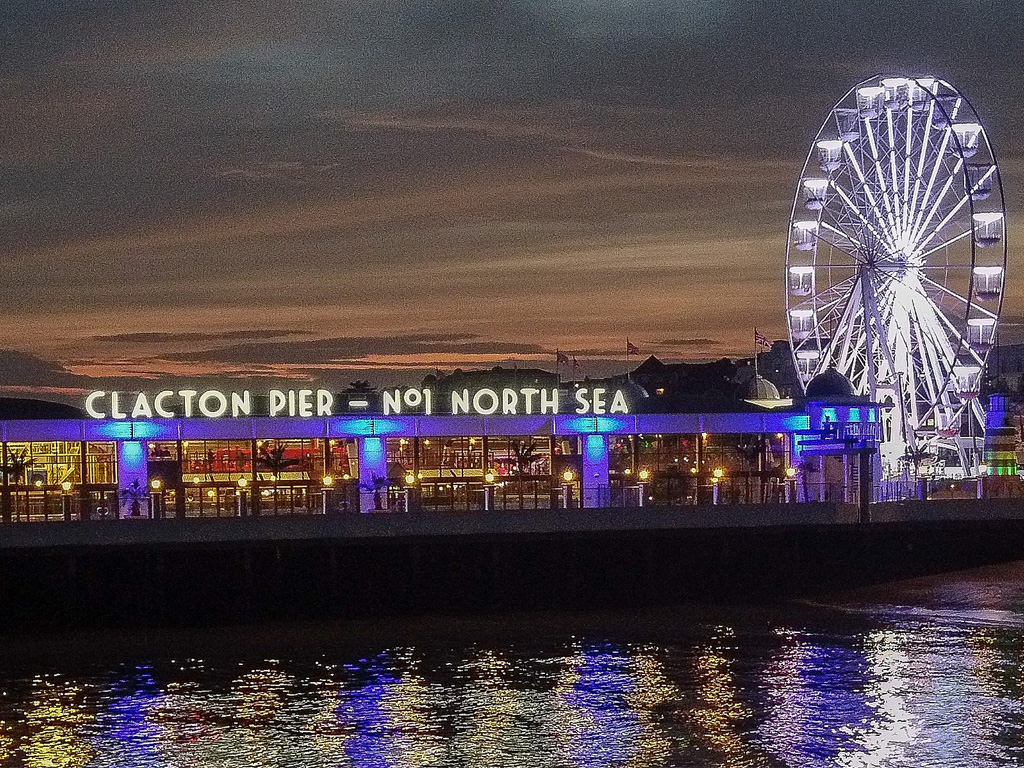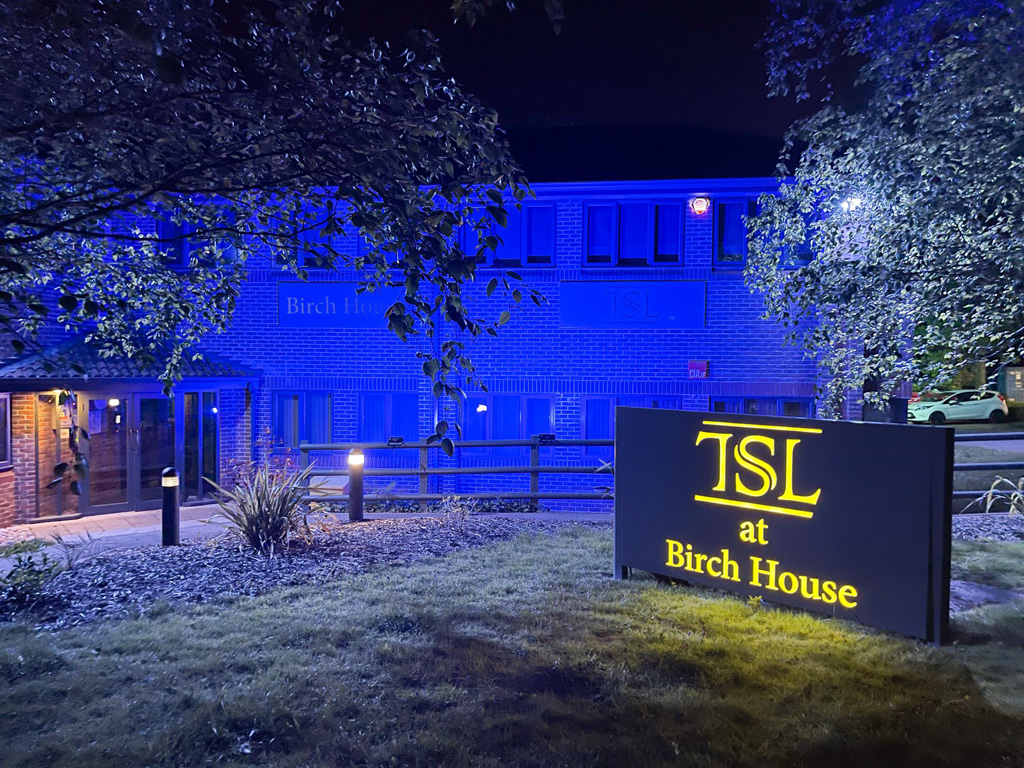 We would also like to thank all members of the NF community, who helped with the campaign and aranged for buildings to be lit up; lit up their own homes and helped to raise awareness and fundraise with Shine a Light challenges.
In Memory of Alex, NF warrior
The NTUK head office team with Alex's parents. They arranged for the London Eye & The Lowry, Salford to light up in blue & celebrate his work achievements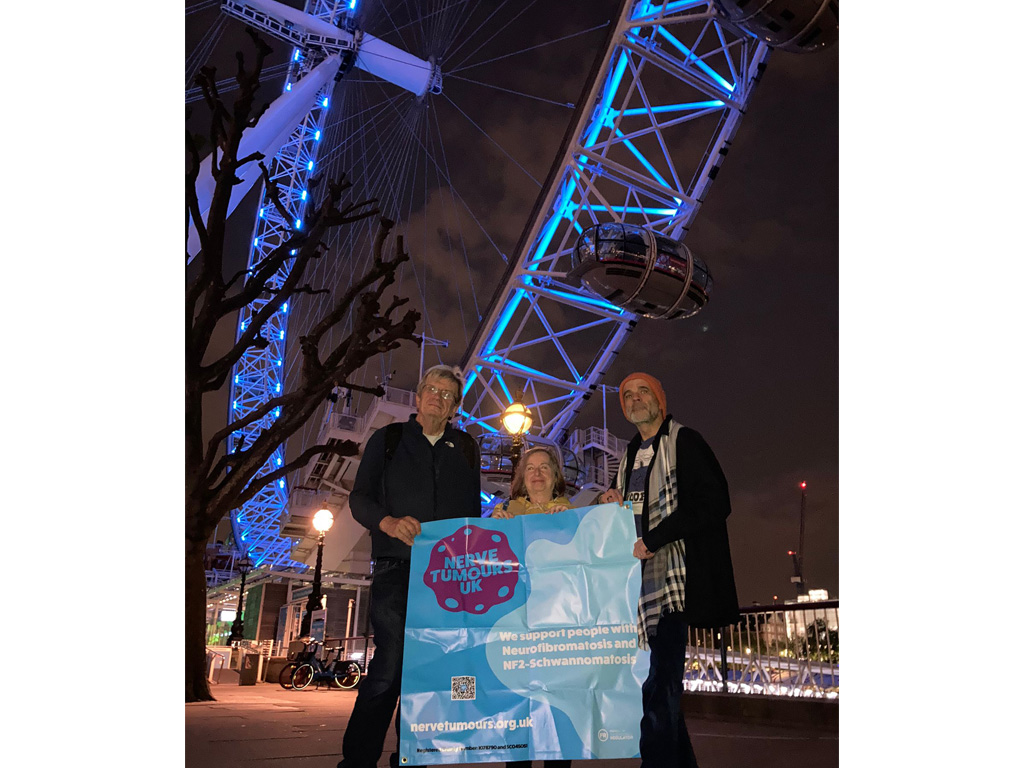 Thank you to Lisa, who has NF1 and raised awareness on World NF Day in Belfast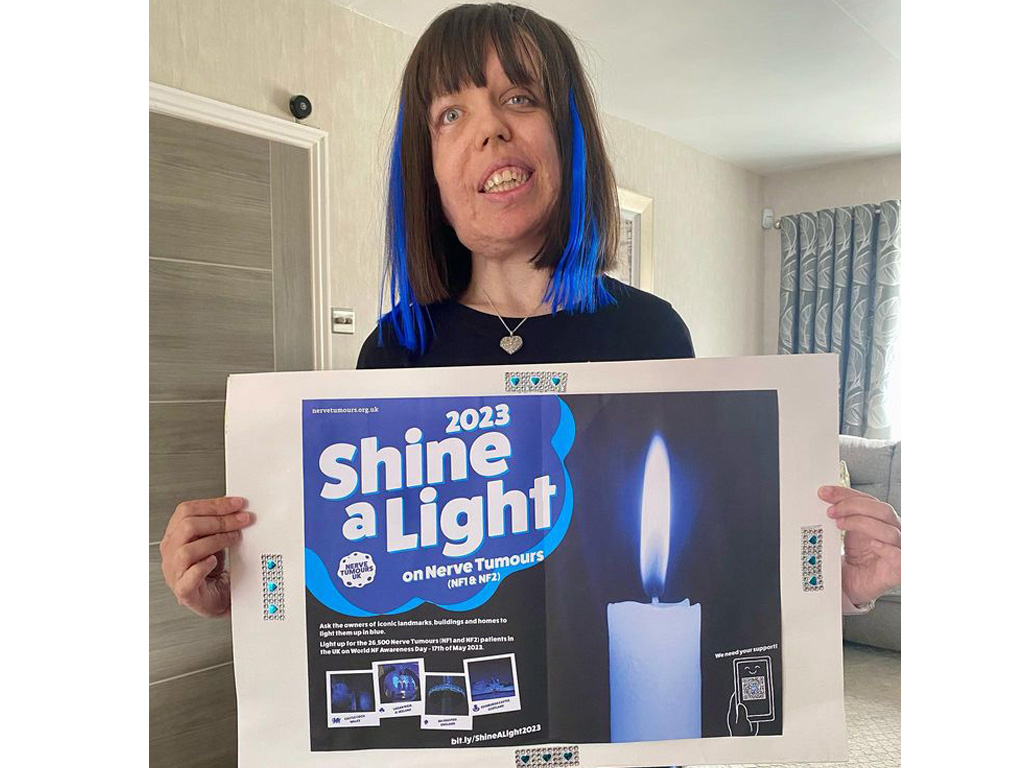 David Perks
Thank you @DavidPerksActor for ongoing support to the NF Community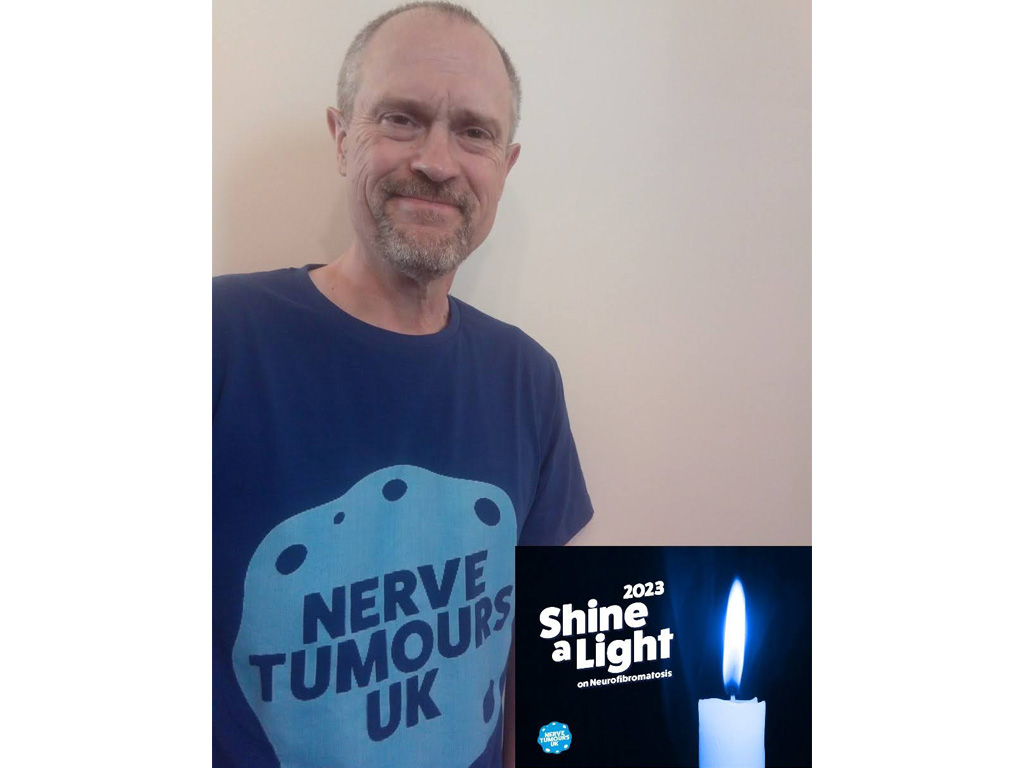 Kirsty, NF Warrior, lighting up her home blue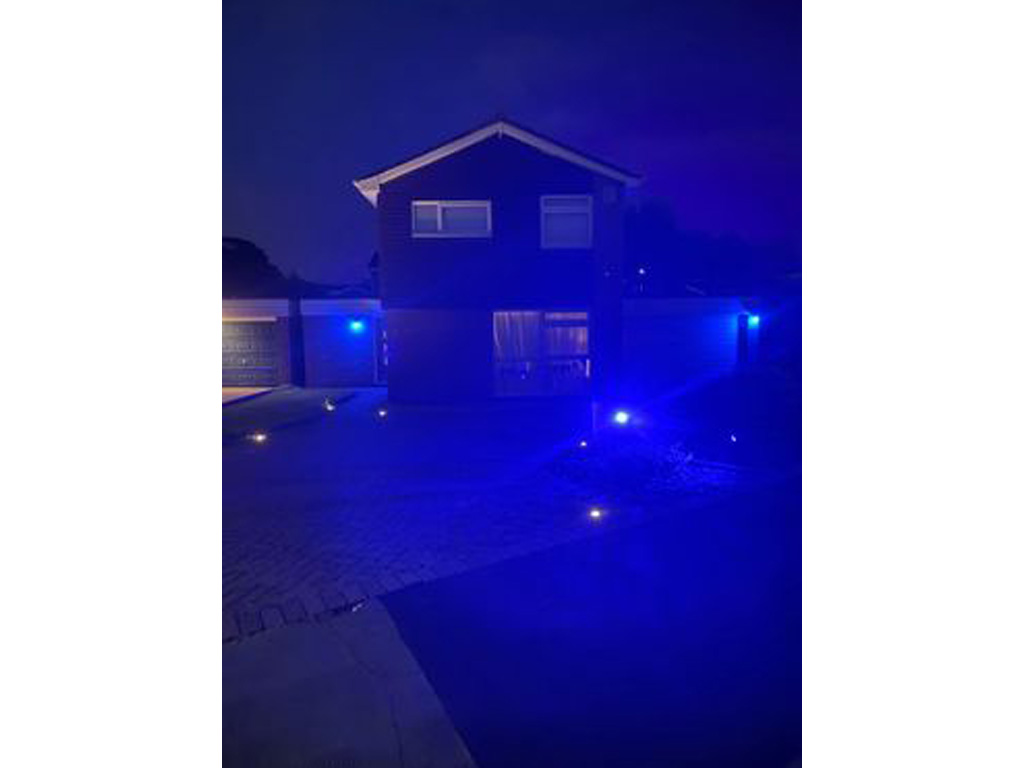 Beth Greenwood at Lytham Windmill
Beth did a 265 mile fundraising challenge during World NF Month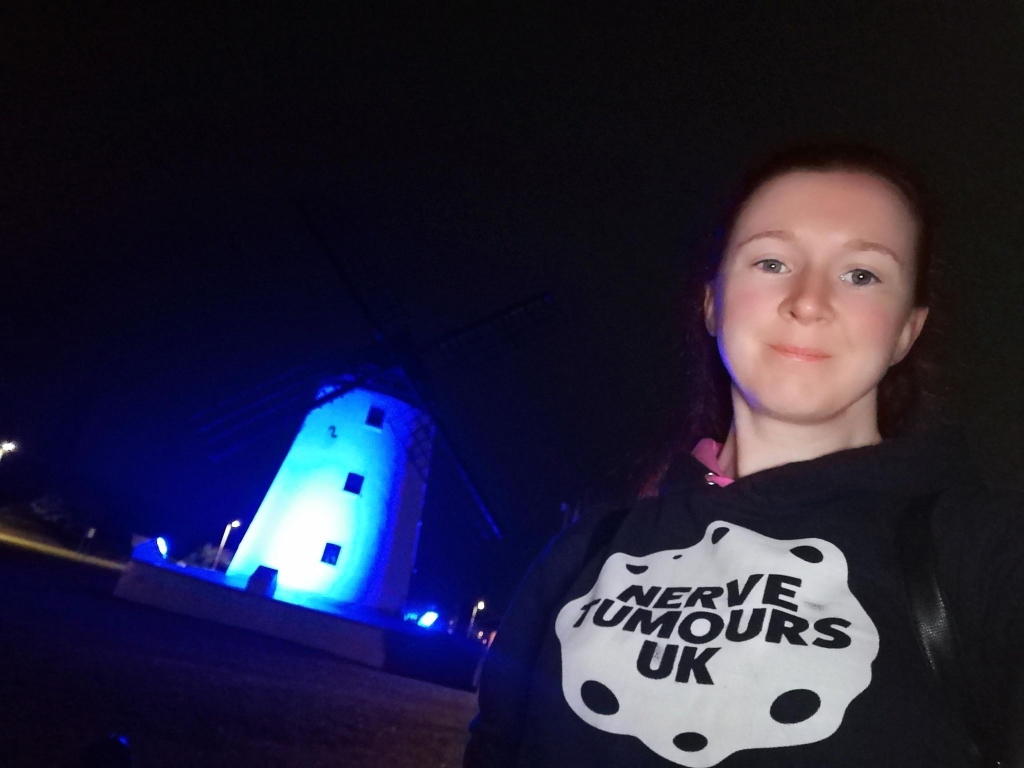 Fyling Hall School held a special awareness & fundraising day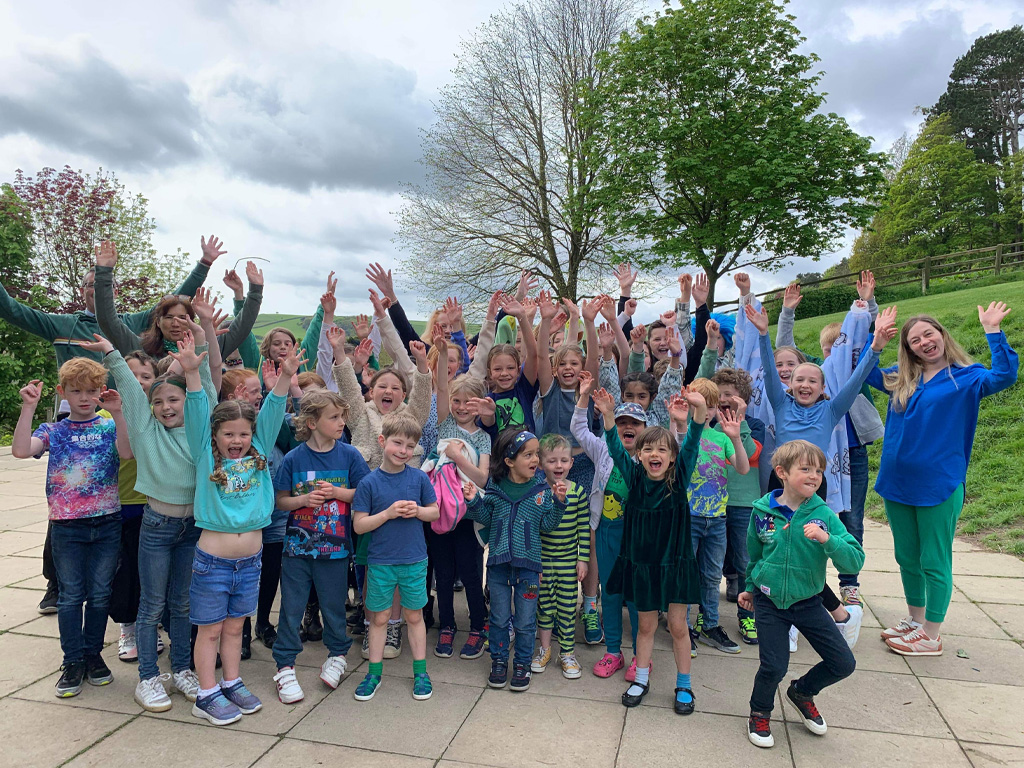 Once again, we were delighted to join CTF in this global campaign, which in its 9th year of raising awareness had 451 buildings lit up around the world.