Shine a Light 2019 Success!
20 May 2019
Thankyou to every single building and landmark that lit up on May 17th in support of those with NF
On May 17th 104 buildings and landmarks across the UK and over 300 buildings across the globe lit up in blue in order to "Shine A Light On Neurofibromatosis"
We have already been sent some stunning photos, which you can view below. To everyone who went out and managed to get some photos on our behalf we would like to extend our gratitude to you all as well 😊
If any one has any photos of any of the landmarks listed in the download below, we would love to see them! Just send them over to markus@nervetumours.org.uk
We would like to give a massive thank you to every building and landmark on the list above that helped make this year's Shine A Light such a success 😊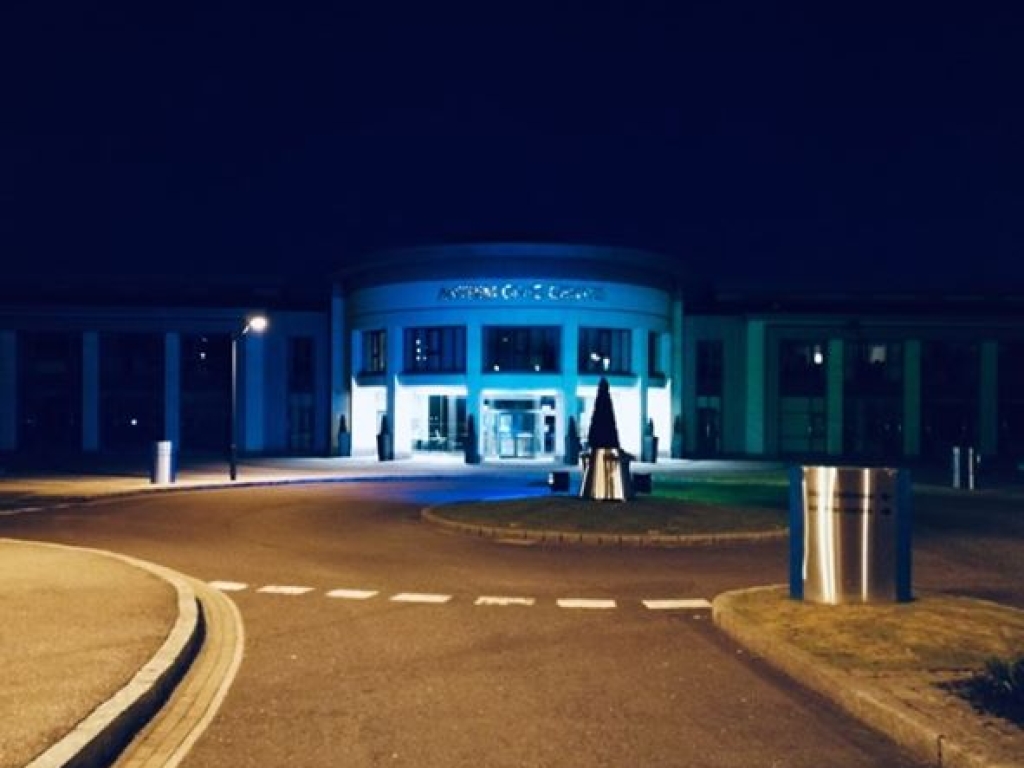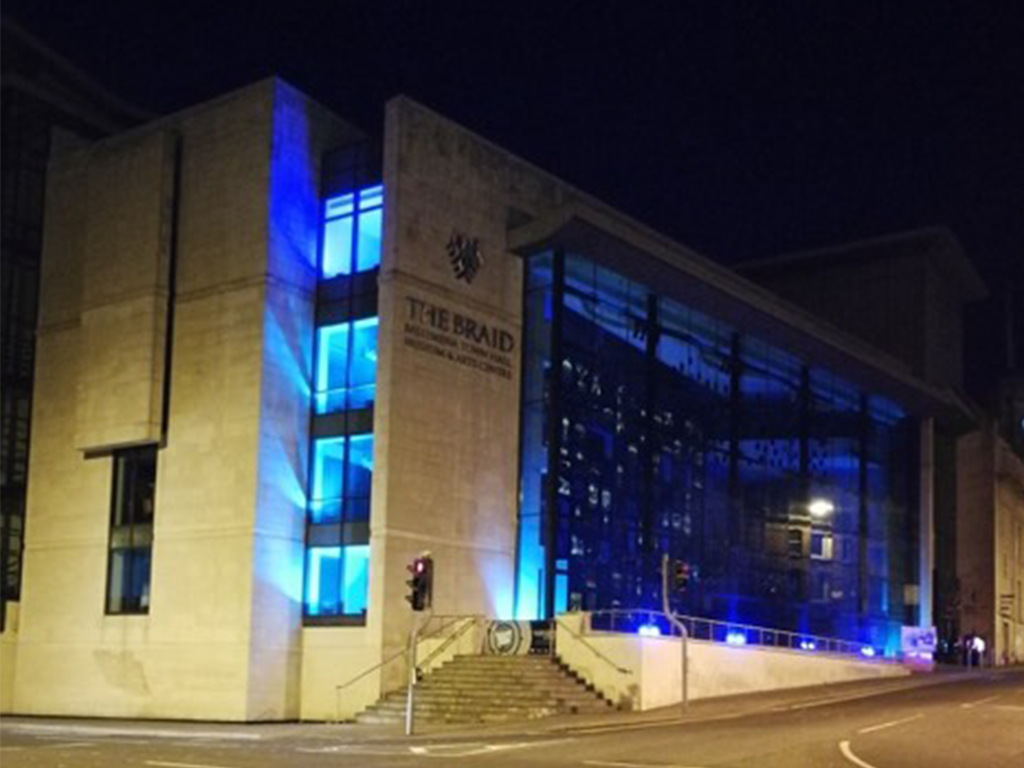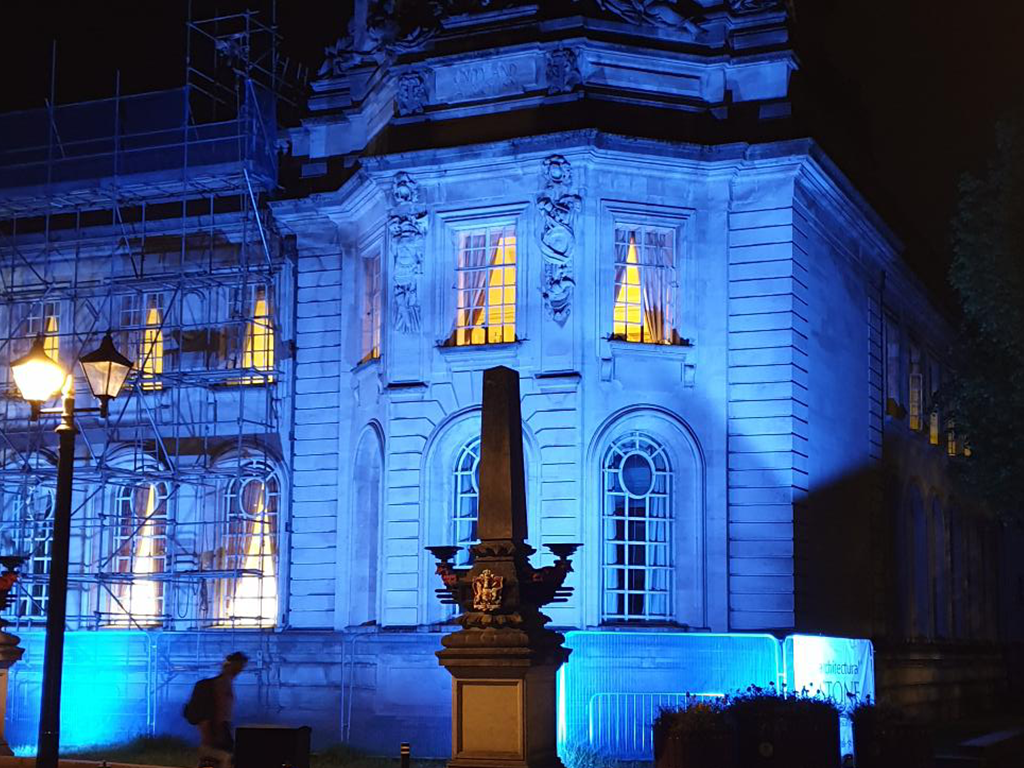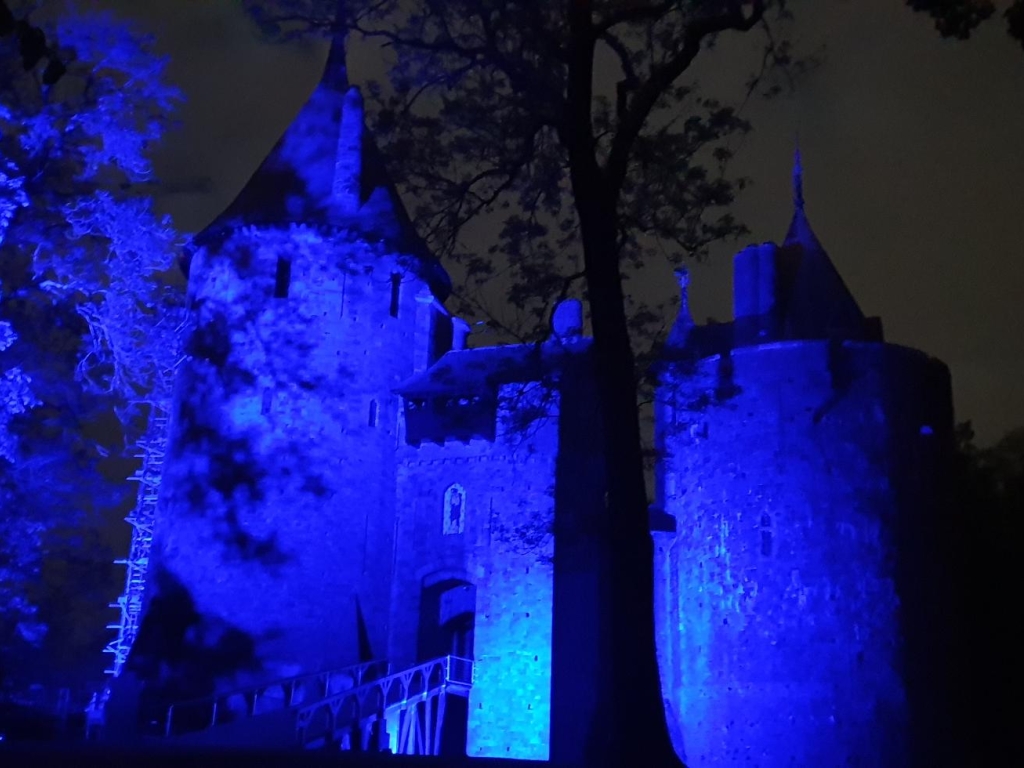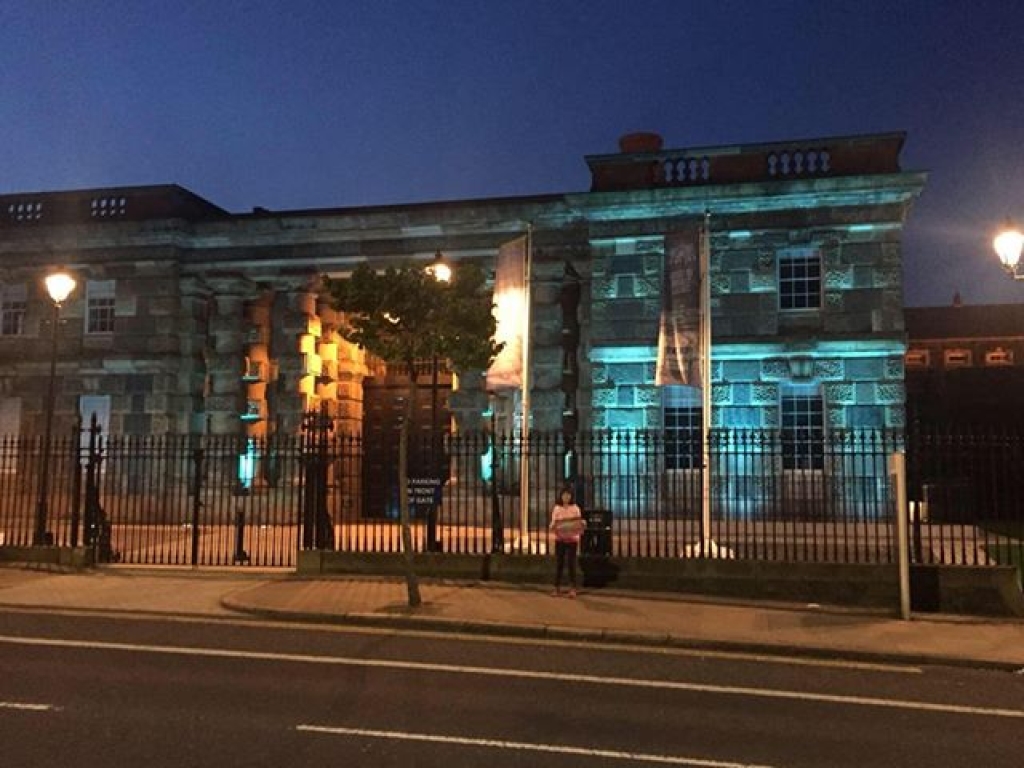 Custom House Riverside Inverclyde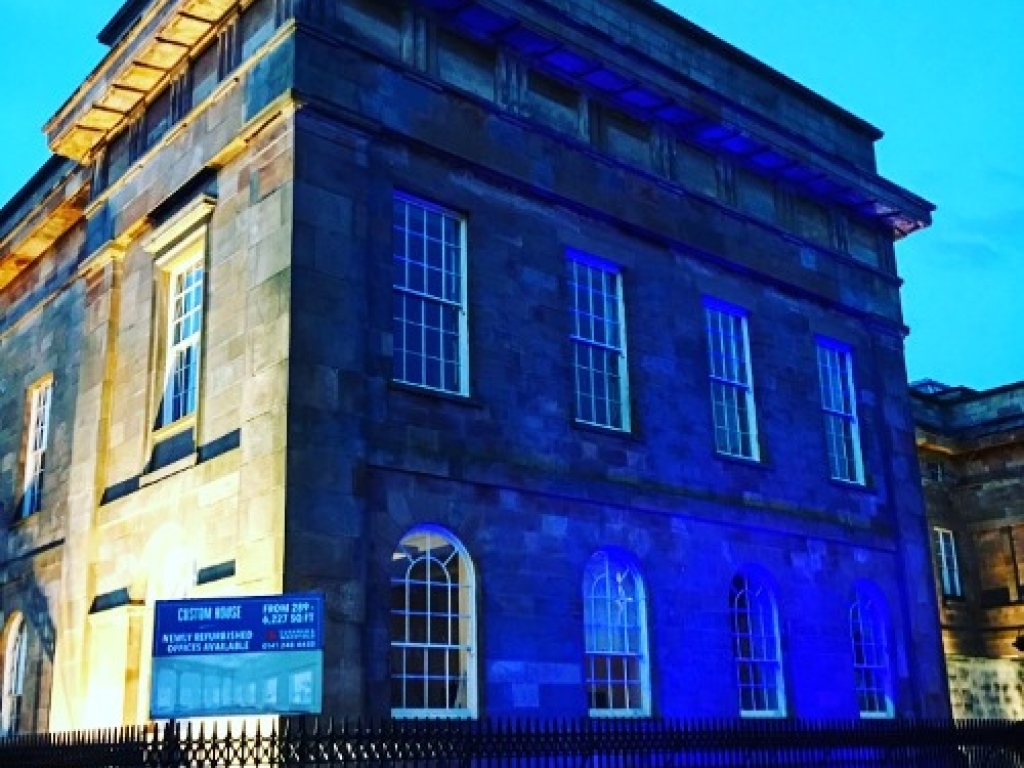 Edinburgh International Conference Centre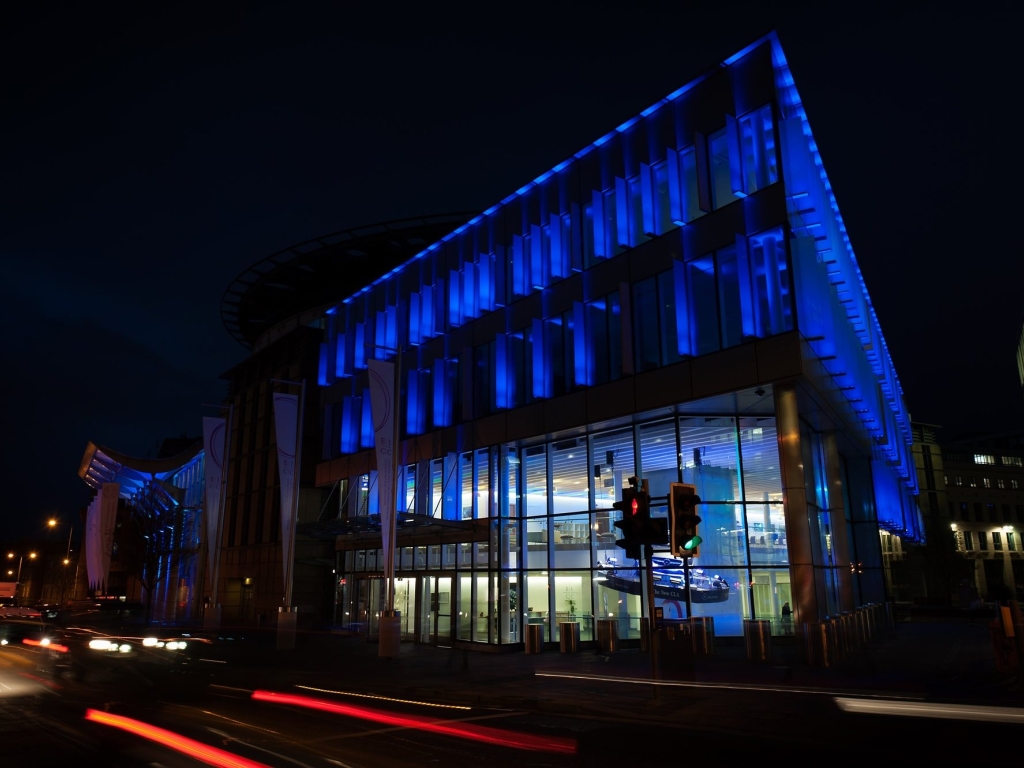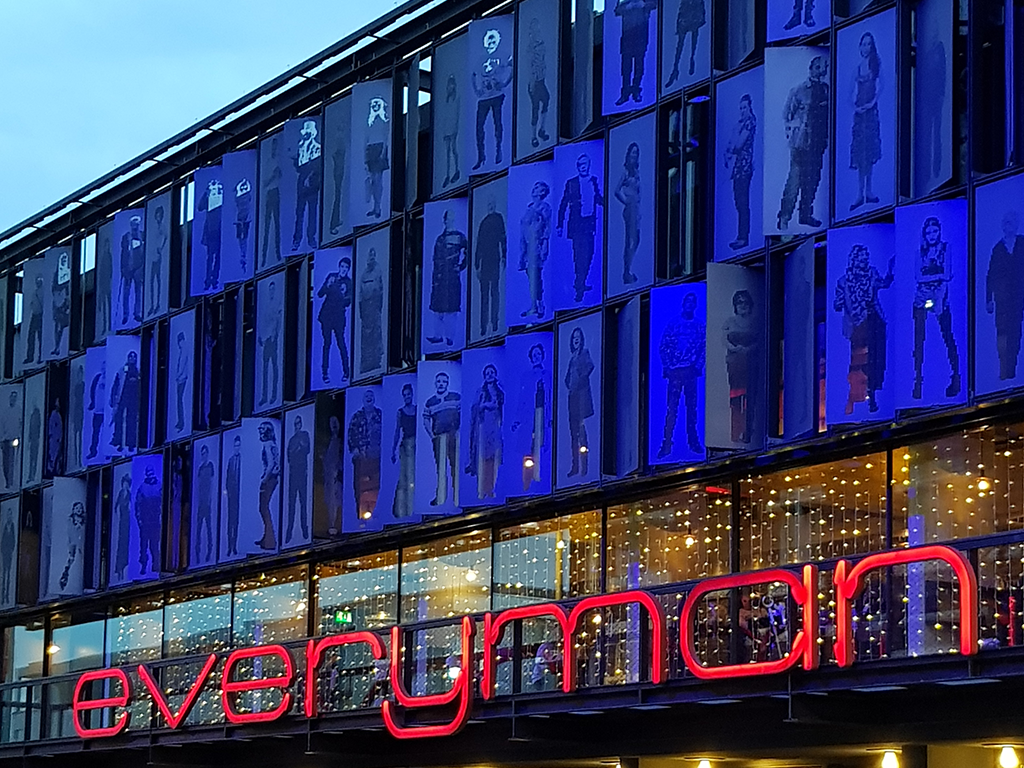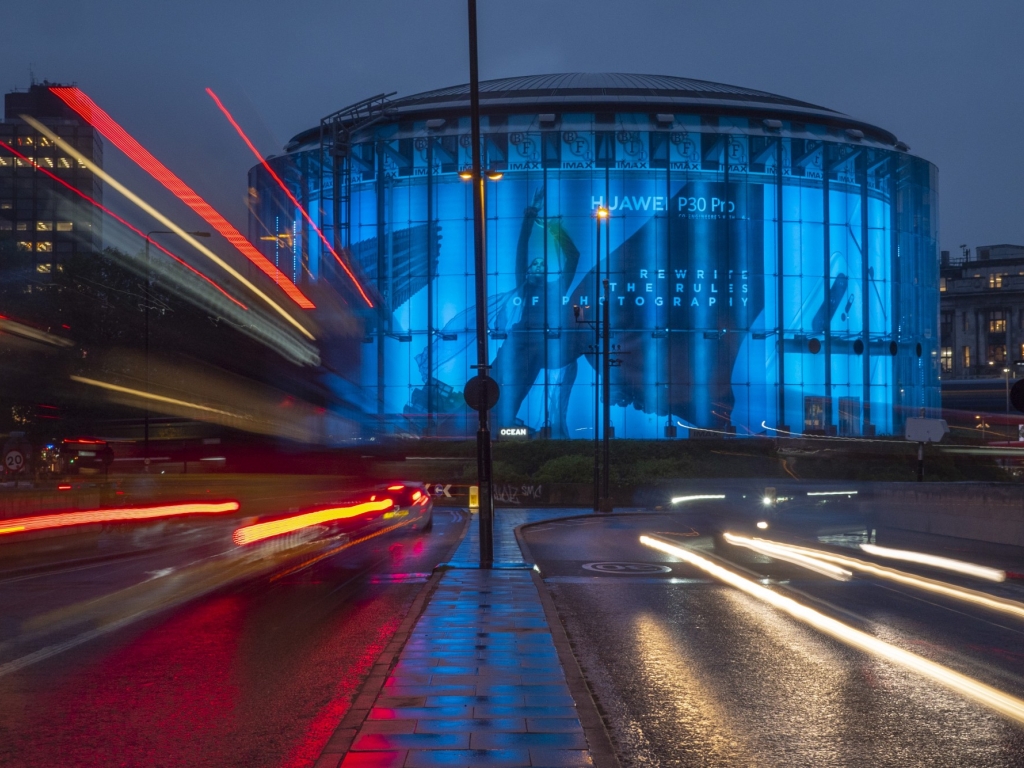 Joanne Tully's House in Northumberland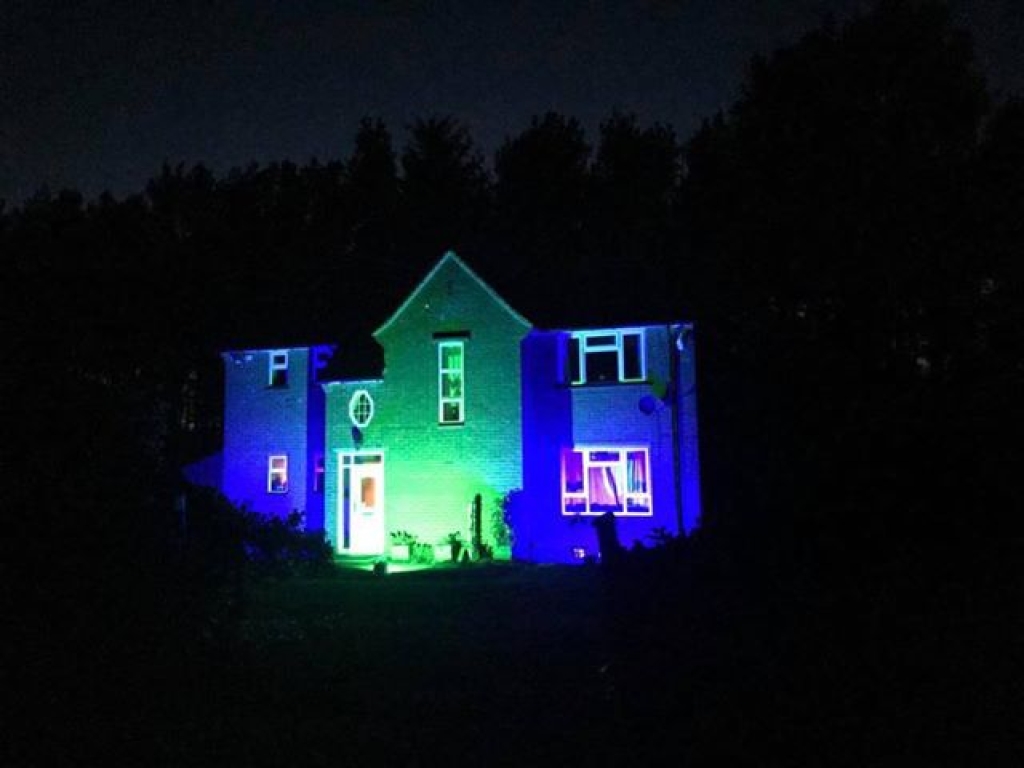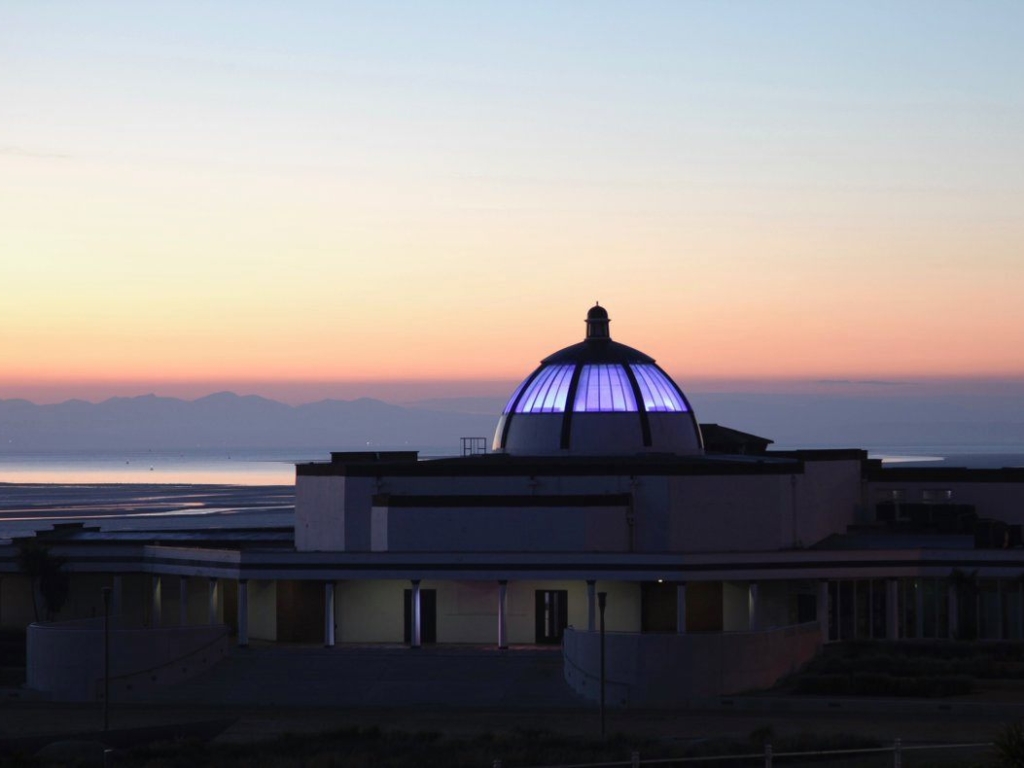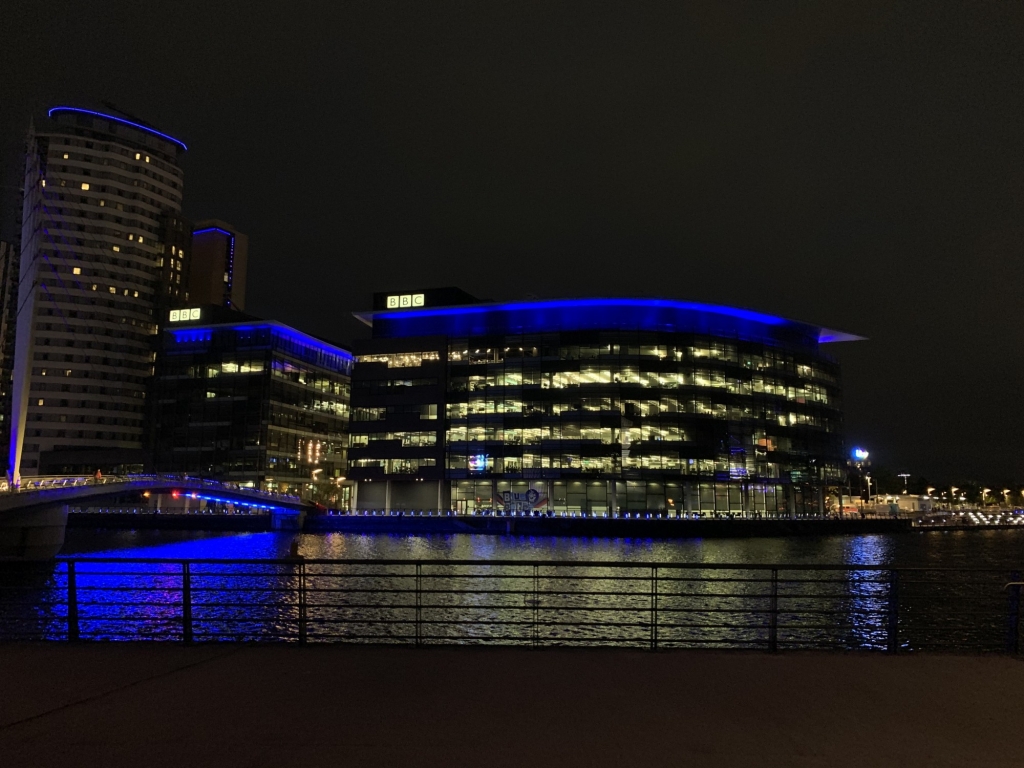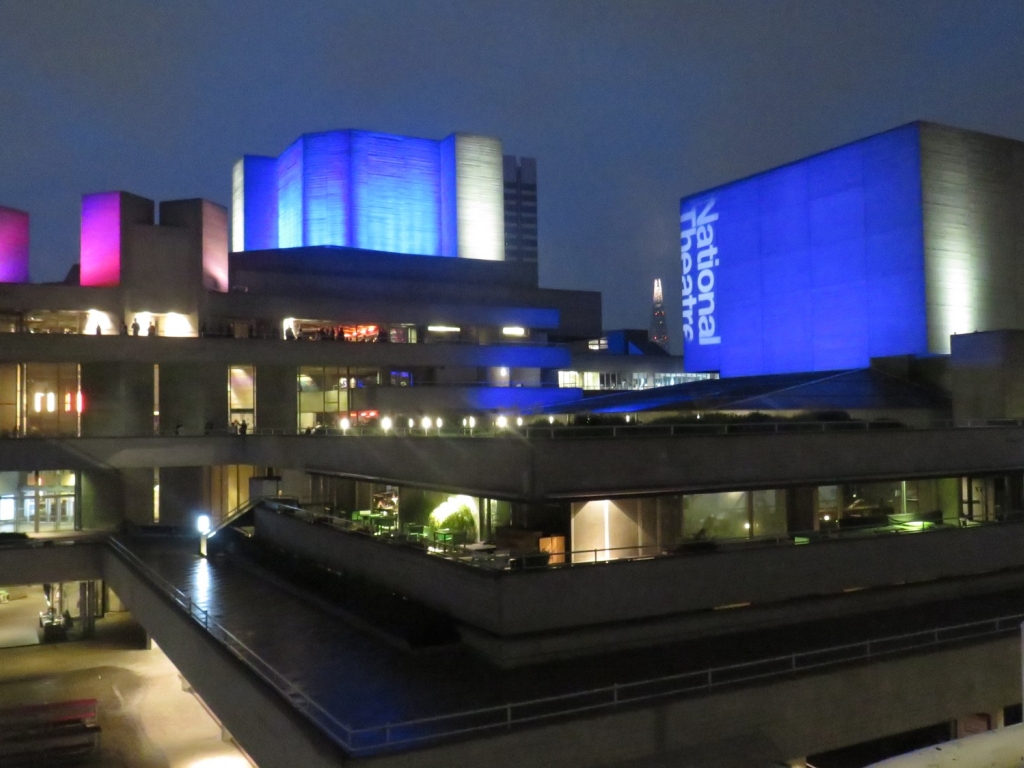 Northern Ireland Buildings
Mossley mill Newtownabbey, Lagan weir footbridge Belfast, The Braid Centre Ballymena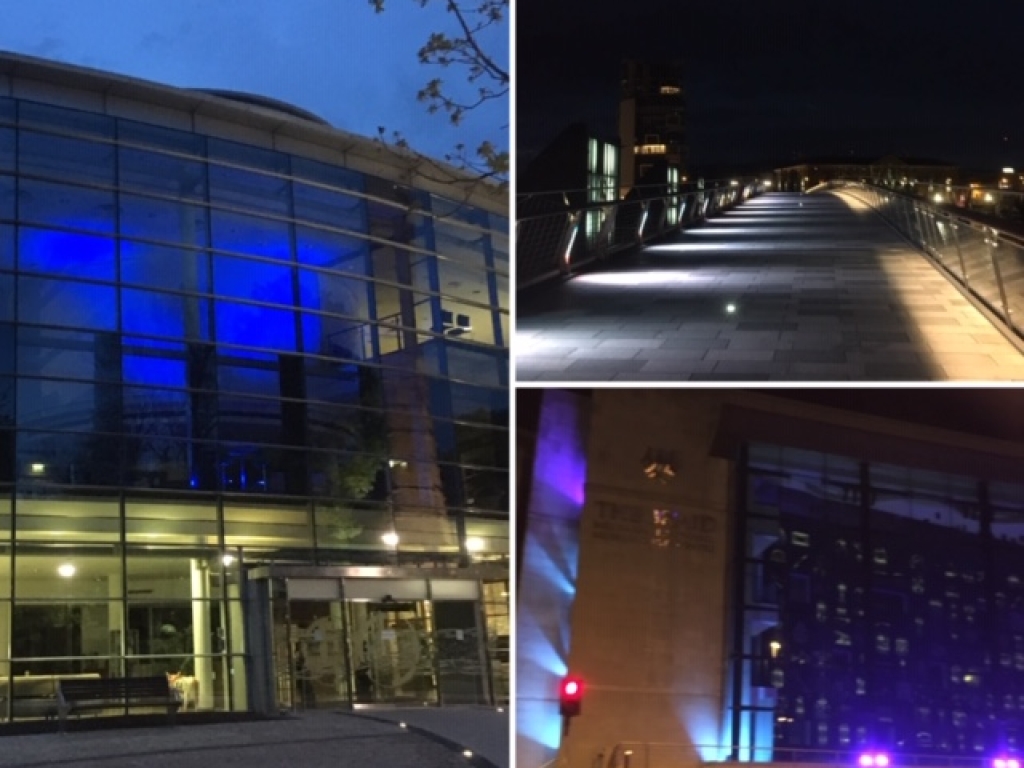 Sir Tom Finney Splash Statue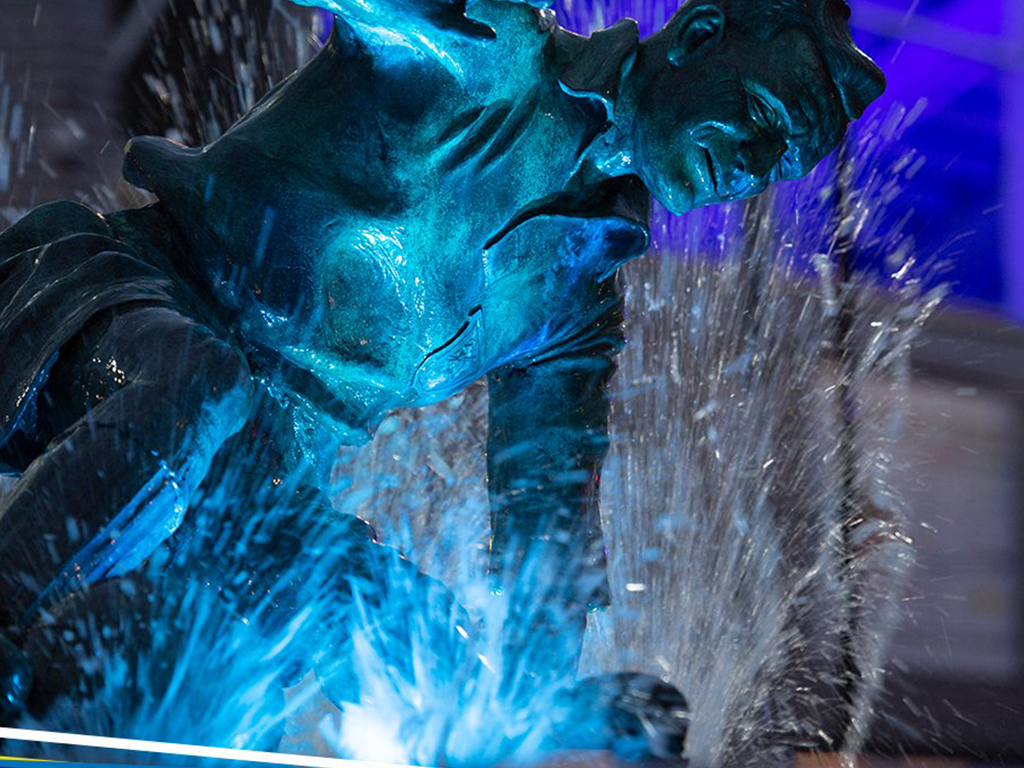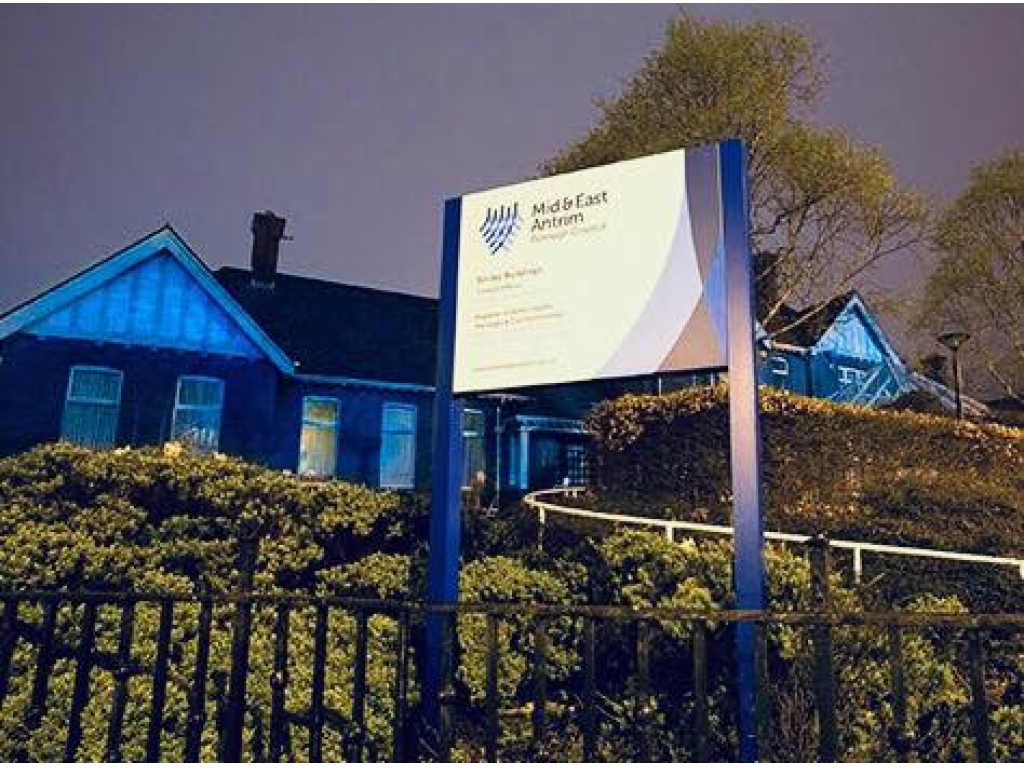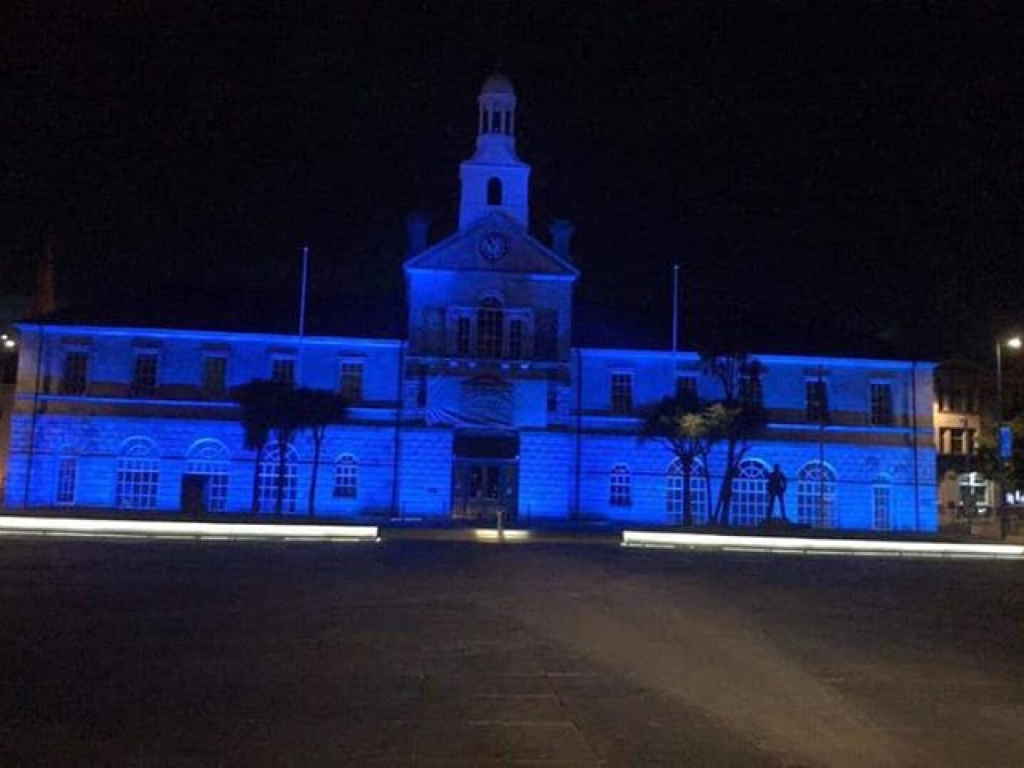 We would also like to thank every who donated towards our campaign alongside Shine A Light On Neurofibromatosis "£26,500 for 26,500 people who have nerve tumours in the UK". Every donation goes such a long way to helping those with NF get the support they need to help improve their quality of life.
If you would like to contribute towards our campaign then please follow the link below 😊