Runderpants 2021/22 Is Back!
07 June 2021
Runderpants is a fun run, in your pants, for NTUK!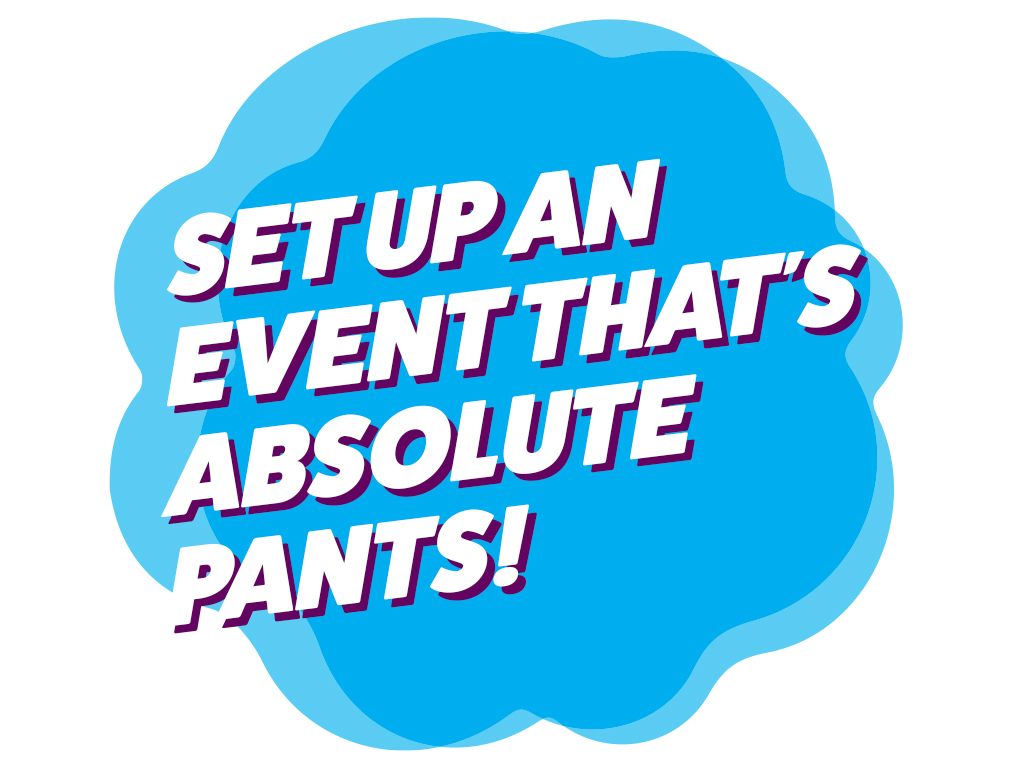 Planning your social calendar at University? Why not join the challenge and help raise awareness for Nerve Tumours UK whilst doing a super fun run in your underpants alongside your fellow students. Any funds raised will help our work to provide crucial medical and non-medical support to those living with Neurofibromatosis, so we can empower them to live the best life they can.
Join in the fun wearing your very own pair of brightly coloured underwear!
Sign up today and receive your free unique pair of Runderpants!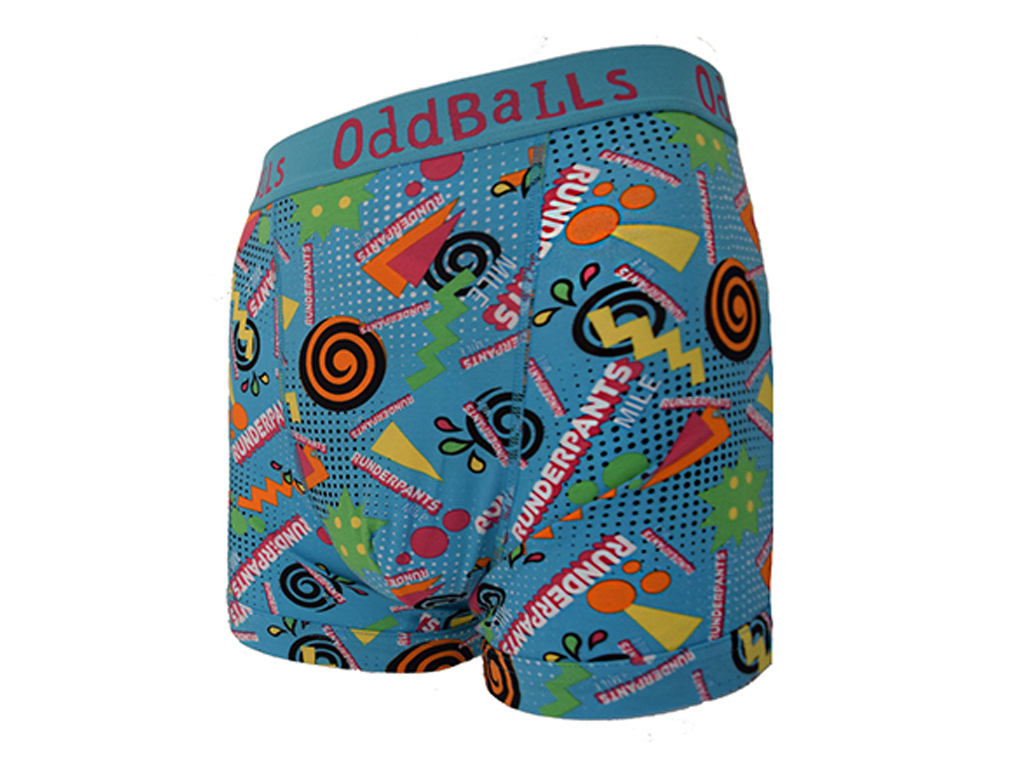 Follow in the scantily clad footsteps of Winchester & Bangor University, amongst others and go pants with your university friends - if you are currently studying, pass this on to your student rep or forward us their details.
Set up your Runderpants 1 mile run throughout the year by getting your mates involved in this year's cheekiest event!
Contact us for more information info@nervetumours.org.uk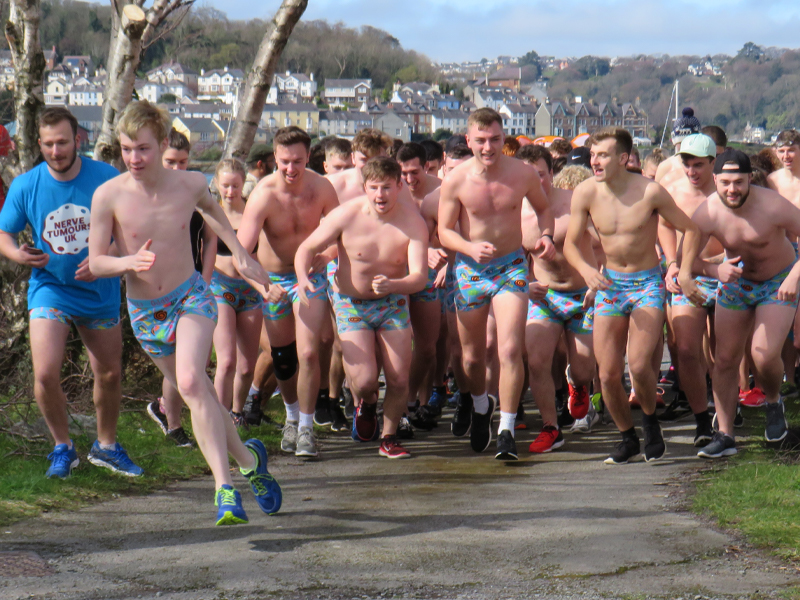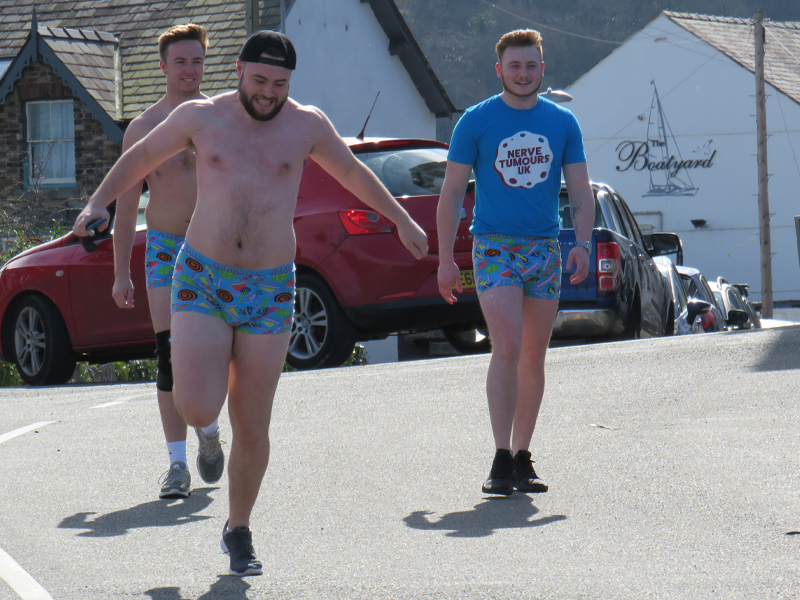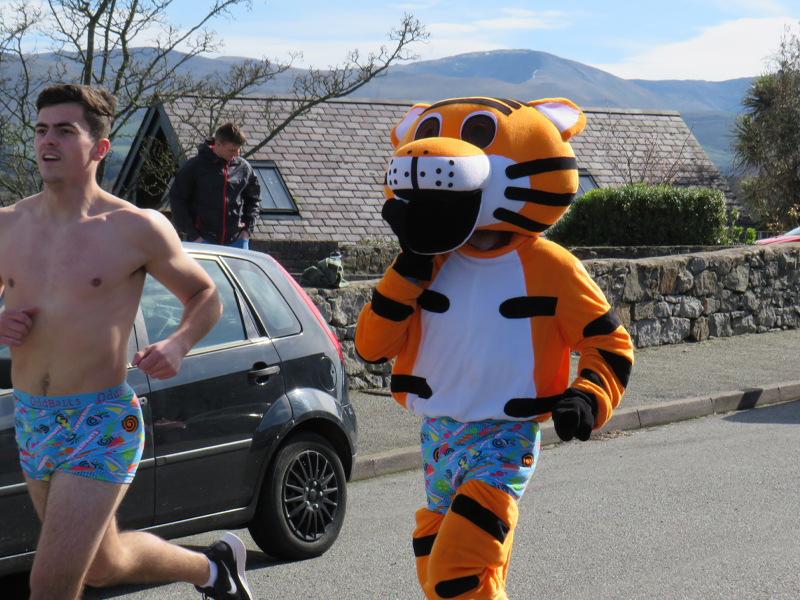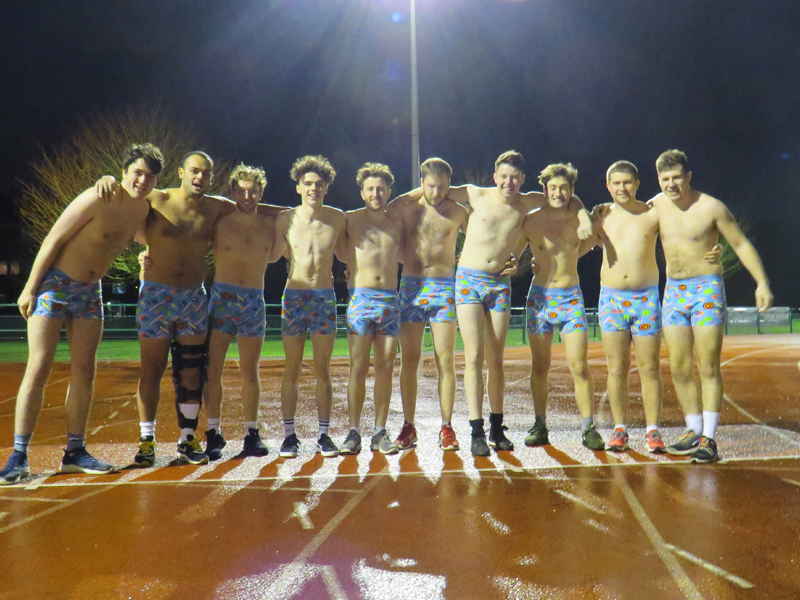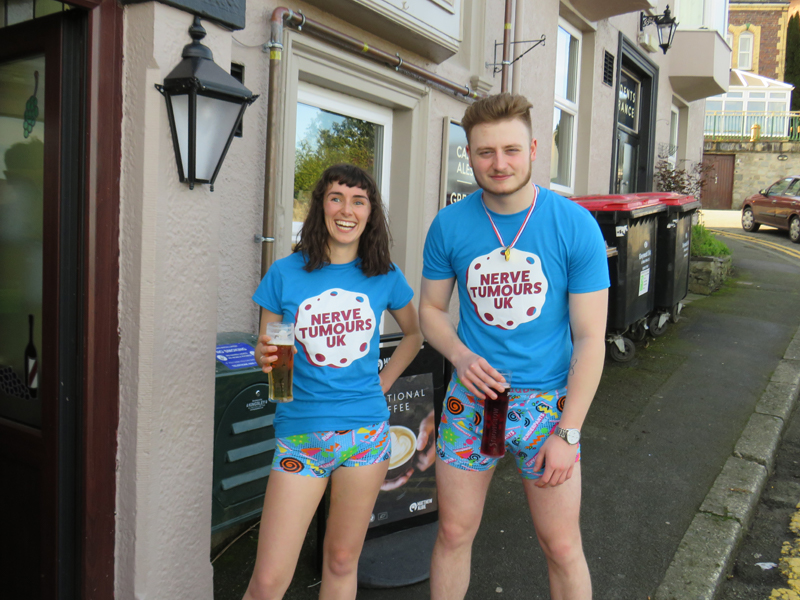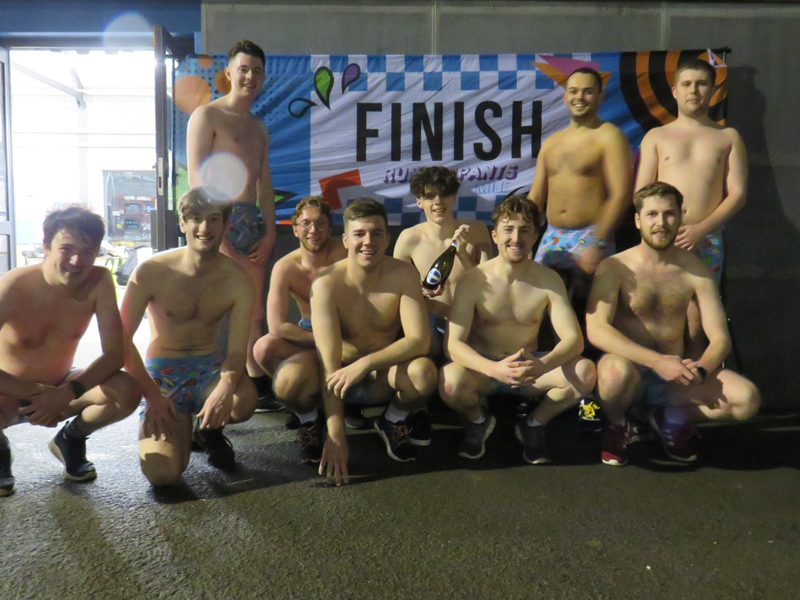 When committing to events for Nerve Tumours UK please follow governmental Covid 19 guidance. Only commit to physical challenges that you are capable of, and in case of any underlying conditions, discuss with your GP or Specialist. Nerve Tumours UK cannot be held responsible for any accidents or damages that occur throughout the training commitment or the challenge itself.