06 March 2023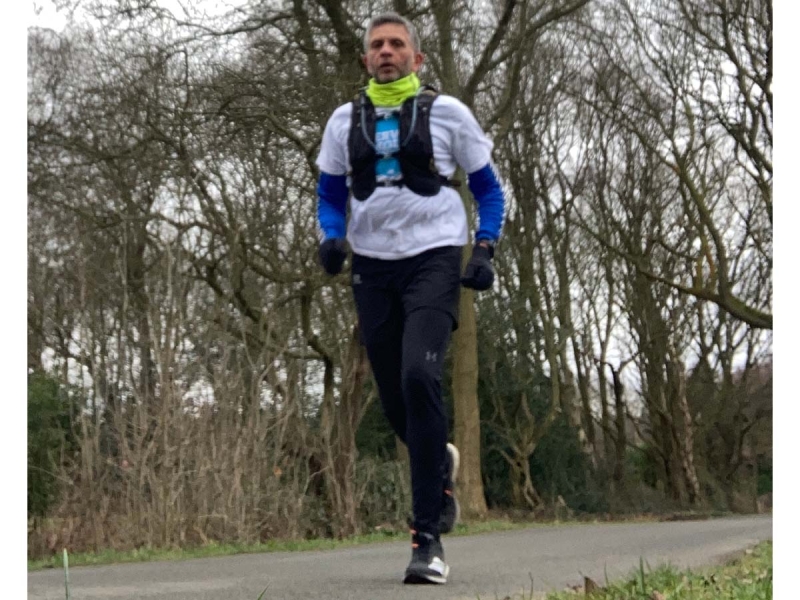 Hi. Let me introduce myself. I am Ragbir Thethy and I am the the paediatric lead for Neurofibromatosis Type 1 in Leeds.
Specialist NF Nurse Carol Irving and I run the surveillance clinic, aiming to see all young people with NF1 on a yearly basis. I have been doing this for over 12 years now.
During that time I have met some inspirational young people and their families. It has been a privilege to see them grow into adults who are making a positive contribution to society, regardless of what the world throws at them. I have learnt so much from them and have always wondered how I could repay their kindness.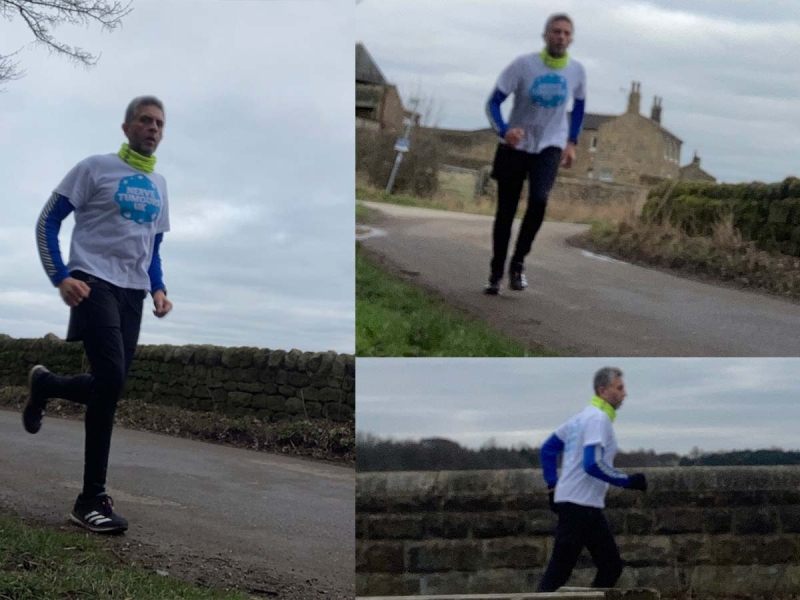 So when the chance of raising money for Nerve Tumours UK by running the London Marathon came up, I grabbed at it with both hands, even though I vowed I would never do another marathon again!
Marathon training I previously found, takes up a lot of time - 5 runs a week, including a long 3-4hr run at the weekend but this is a worthwhile charity, that cares for young people and their families that I also care about - so the sacrifice is worth it.
On top of that, Nerve Tumours UK also part fund Carol's post - without whom my job would be impossible and without whom I wouldn't be doing this!
Want to join the NTUK 2024 London Marathon Team? Register your interest by emailing: fundraising@nervetumours.org.uk