03 December 2021
The Owen Family held their Annual Black Tie Fundraiser on Friday 26 November 2021 at The Towers Hotel, Swansea.
It has been two years since the last ball, due to the pandemic, but the family continued their 26-year long tradition, which was started by Clive & Sheila Owen in 1995 to raise funds to support other families affected by Neurofibromatosis, a condition that their son Ian was diagnosed with.
The event has become known by many as the first Christmas party of the year, and attracts people from all walks of life: friends, family, local businesses and supporters from the wider community.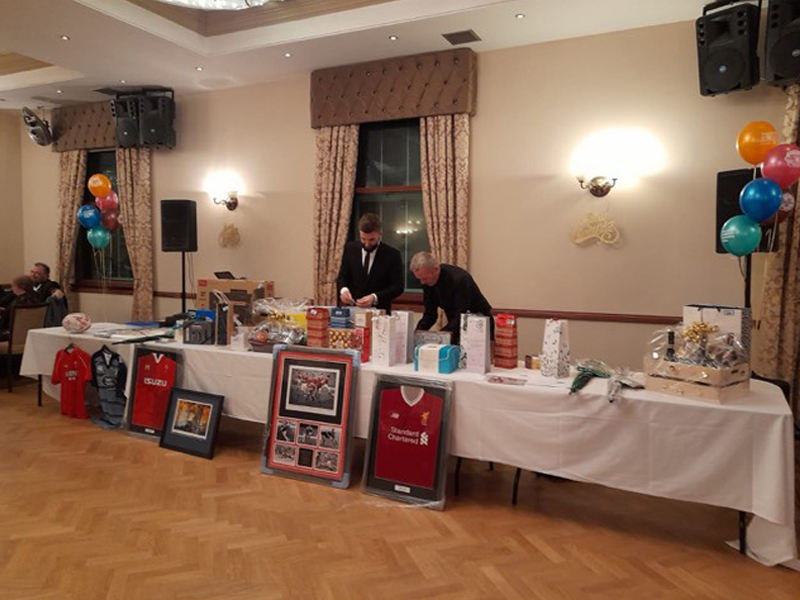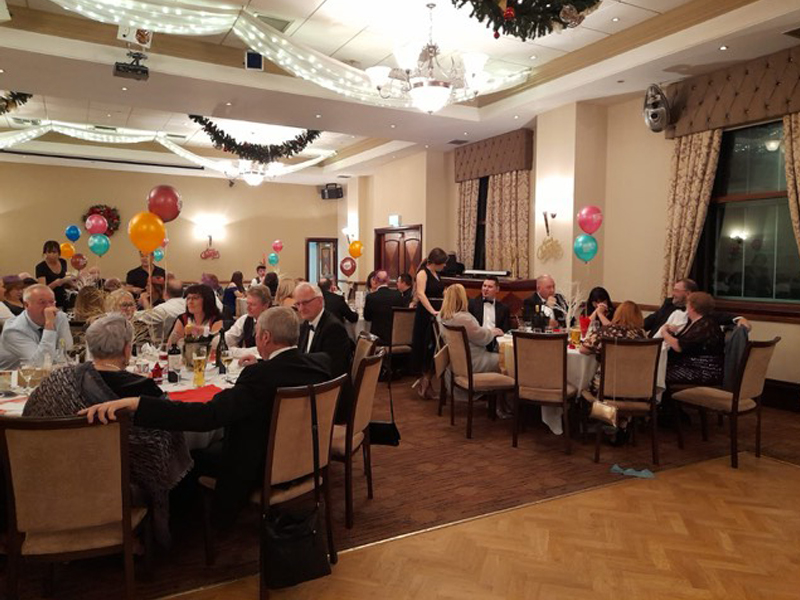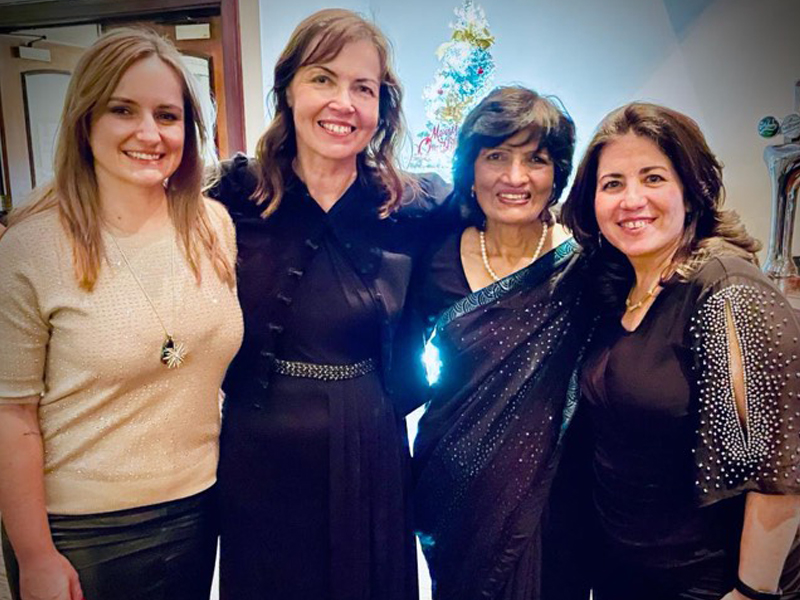 Nerve Tumours UK were represented by our local Wales based Specialist Neurofibromatosis Nurse Helen Swann, and Professor Meena Upadhyaya OBE, Member of our Board of Trustees and Medical Advisory Board. Professor Upadhyaya addressed the room, highlighting our work, explaining the condition and thanked the family for all their exceptional support over the years.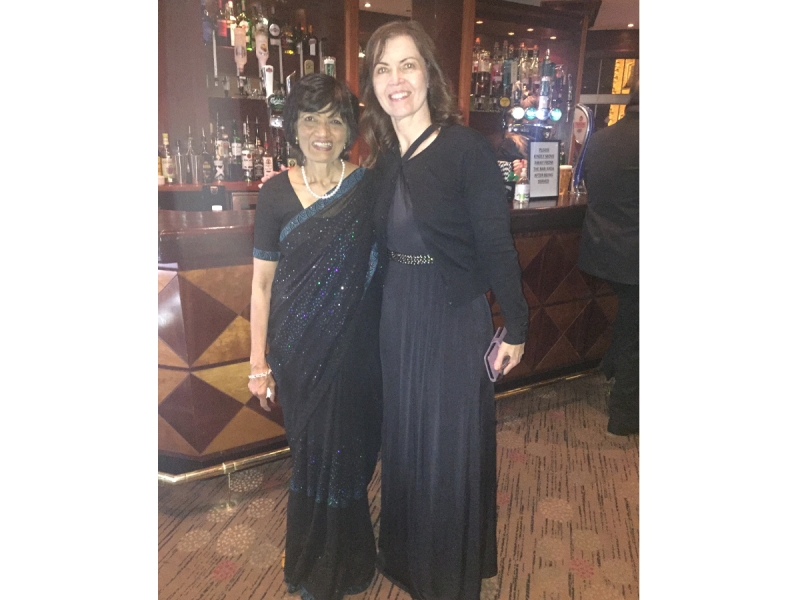 A massive thank you from Sheila and Clive Owen
"What an amazing night was had by all once again! A huge thank you to all our friends and family who helped and supported our 25th Owen Ball.
The evening was full of fun & laughter from beginning to end hosted by our very talented sons Rhys & Gareth who kept the night running with games, raffles and an exciting auction. There was also a cabaret act and disco dancing till late. A very busy night indeed!
The evening was tinged with some sadness as we remembered a couple of very dear friends missing, who had supported the event from the very start but unfortunately had passed away this year. Always in our heart.
Everyone had a really good time and it was so nice to see people meeting up after a break of almost 2 years, enjoying themselves once more, especially during these very uncertain times."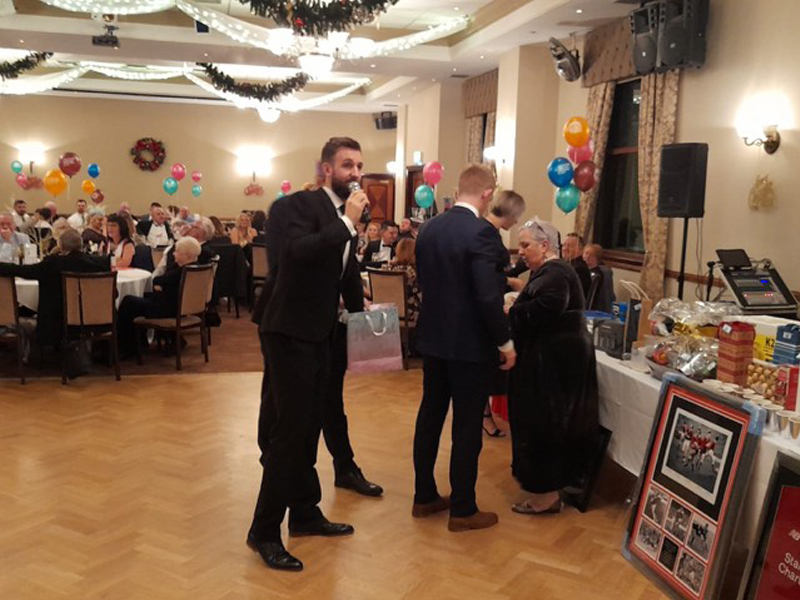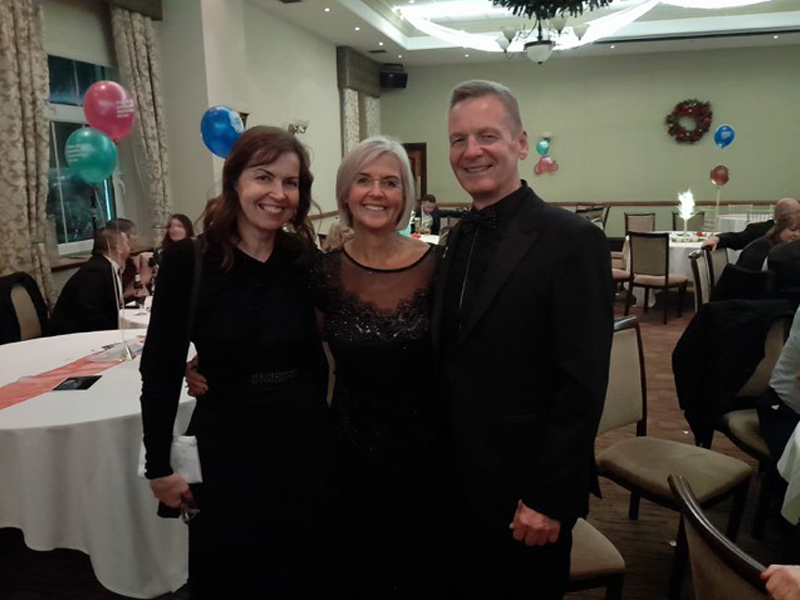 An outstanding amount was raised during the night, all of which will be donated to Nerve Tumours UK, to provide support & research for those affected by this incurable condition.
To date, the ball has raised huge numbers for various local & national charities to include: Cancer UK, Motor Neurone, Alzheimers, Special Needs Schools and many, many more and we will continue with this event to help other charities in need of financial help.
Look out for the date for 2022!! Already booked for Friday 25th November. Book your places early to avoid disappointment!
Enquiries and booking email to: info@nervetumours.org.uk