Online Study for Appearance-Affecting Conditions
22 January 2019
Anyone aged 18+ and lives in the UK with an appearance-altering condition is invited to take part in a 20 minute online research survey.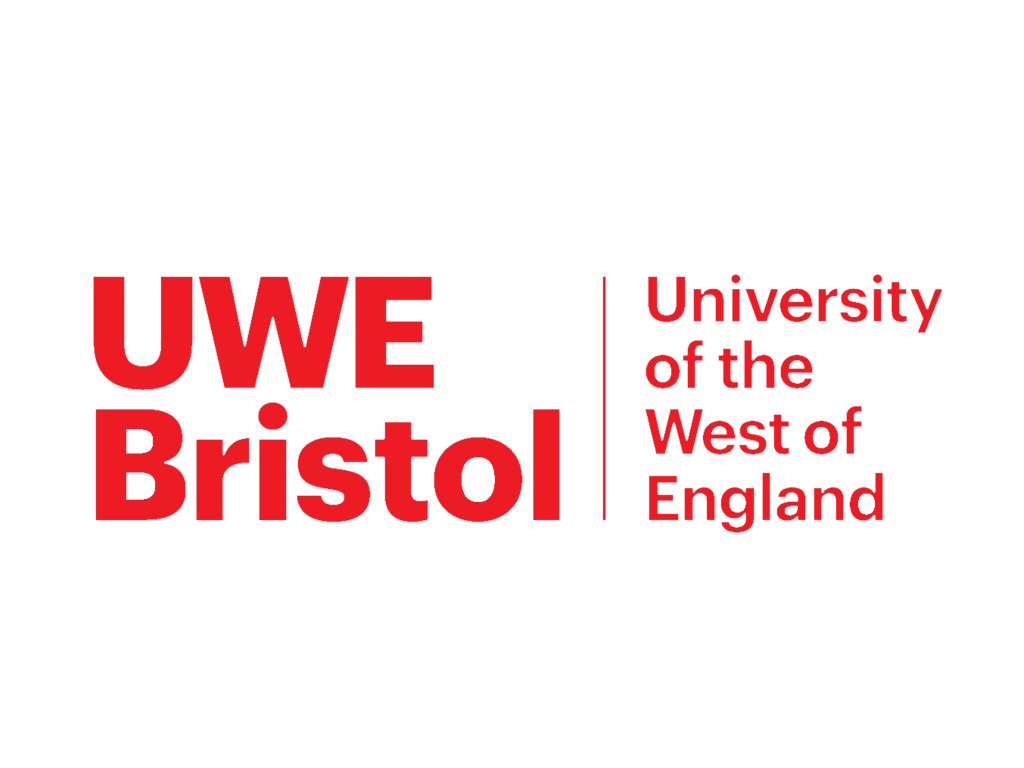 Researchers @AppearanceResearch would love to understand your experience of how a visible difference affects your daily life.
The study is being undertaken by academic researchers at the Centre of Appearance research based at the University of the West of England.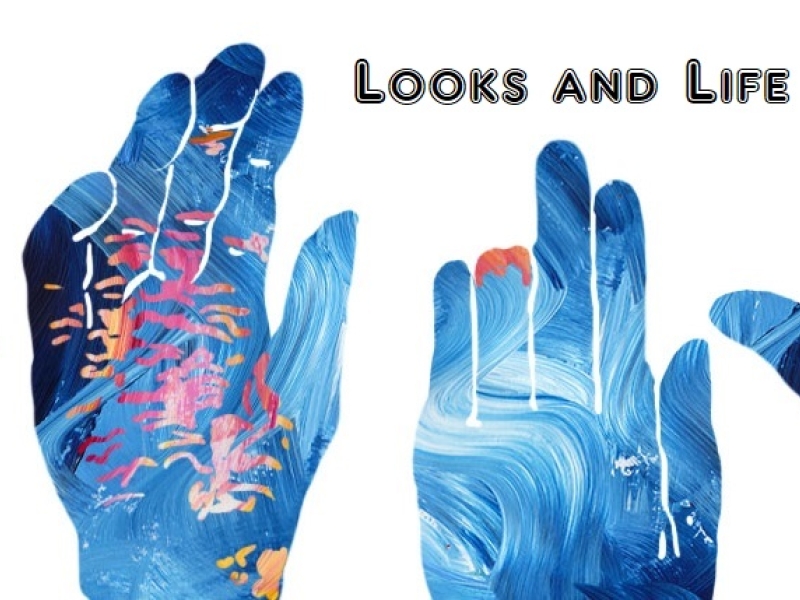 Anyone who takes part in the study can be entered into a prize draw for one of ten £10 Amazon vouchers.
To find out more follow the link below: