NTUK attends Small Charity Week
20 June 2019
NTUK attends Small Charity Week
Small Charities across the country carry out such amazing work helping to support millions for various different reasons.
Nerve Tumours UK is no different as we strive to support around 26,500 affected by both types of Neurofibromatosis and those affected by Scwhannomatosis.
Small Charitiy Week aims to help small charities across the UK raise their profile in order to help generate greater awareness for their causes and therefore subsequent support for those in need.
This week we attended Small Charitiy Week in an effort to gain advice and information to help further develop and promote our charity across the UK.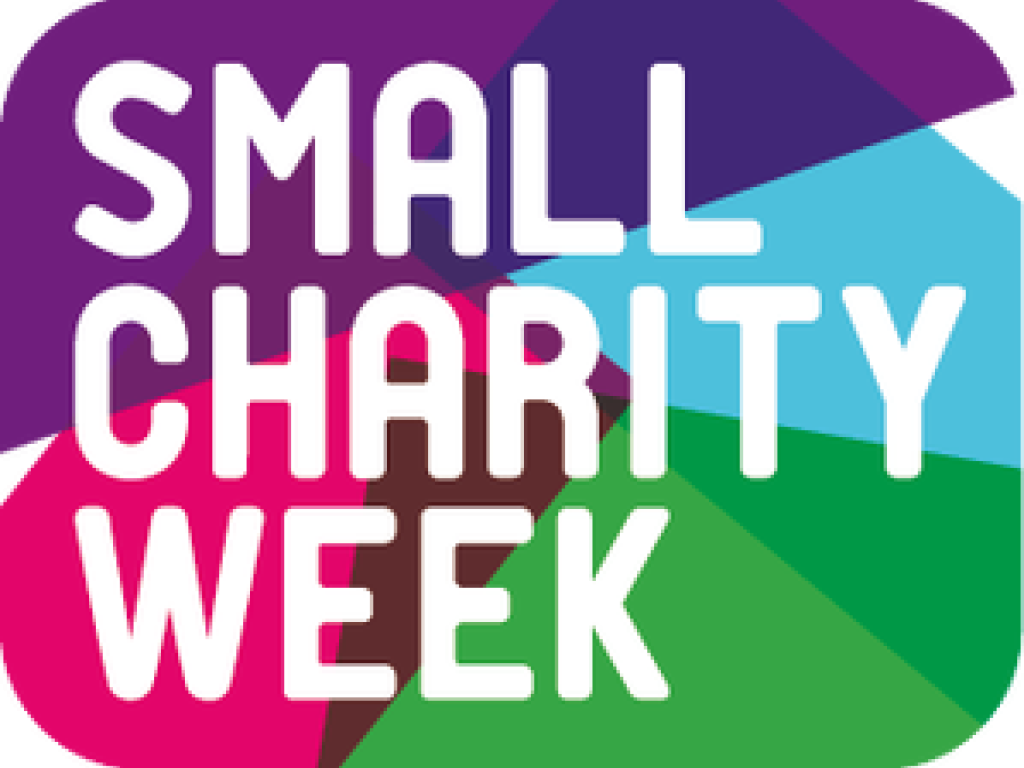 From the 17th-22nd of June 6 days are held as part of small charity week.
I Love Small Charities Day (17th)
Big Advice Day (18th)
Policy Day (19th)
Fundraising Day (20th)
Small Charity Big Impact Day (21st)
Celebration Day (22nd)