Nicole's NF1 story & skydive
10 August 2022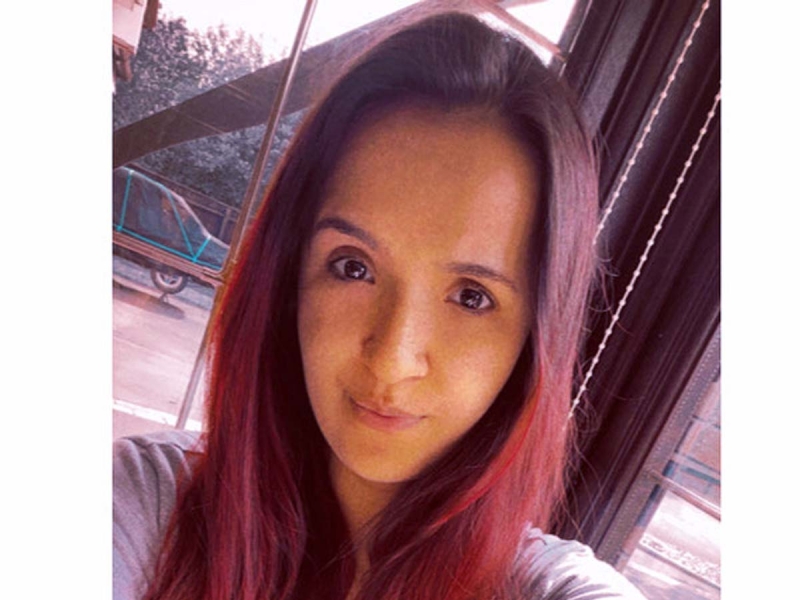 I was diagnosed with Neurofibromatosis Type 1 (NF1) at the age of 4.
I have an optic glioma on the back of my right eye, and multiple neurofibromas under my skin, with the main one being at the back of my head, which causes pain and gets really itchy. I am due to have surgery later in the year to have it removed.
"Being the only person in my family with the condition, it was hard, as I had no-one I could relate to, so finding Nerve Tumours UK and multiple NF groups online, I started to feel that I wasn't alone."
–
Although my NF is fairly mild, I still have my challenges. I have to have annual MRI scans to monitor the tumour on the back of my eye, and to monitor my body in case of further tumour growths, and annual eye tests to monitor my vision due to my tumour.
Alongside my hospital appointments, I do have mild learning difficulties, which affects around 50% of people with NF. Because of my learning difficulty, I did struggle at school and with retaining information but that hasn't stopped me from achieving my dream job, working in a special needs school.
I want all children to know that you shouldn't let your disability affect you, and you can achieve what you want, if you put your mind to it.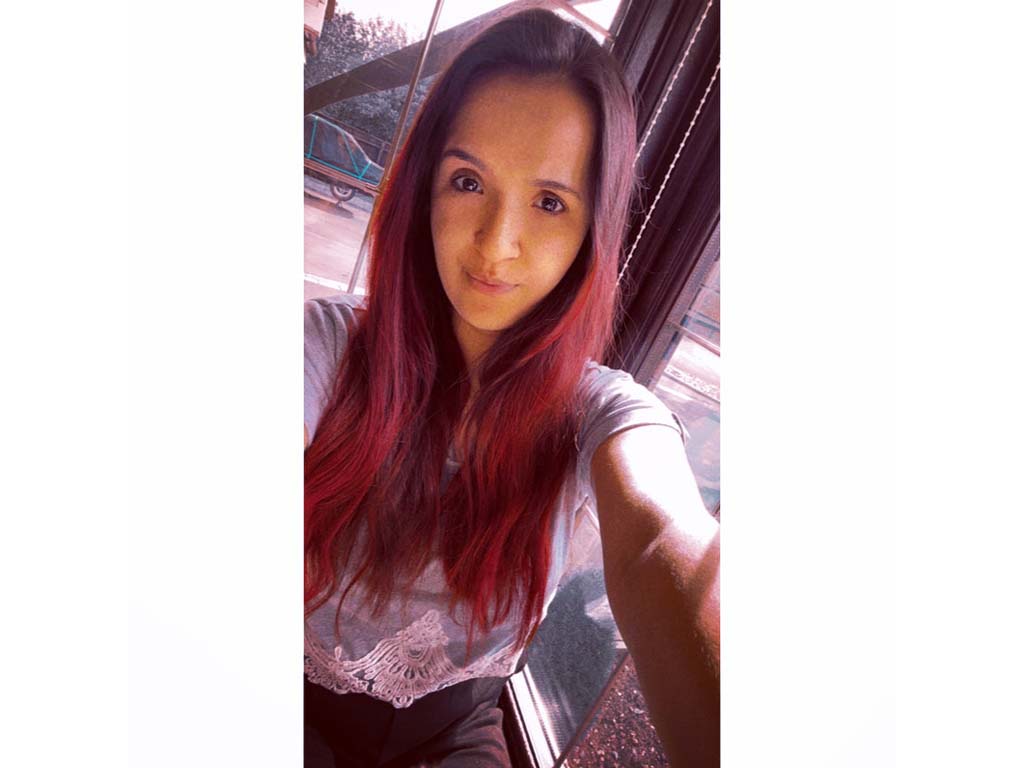 I will complete my first fundraiser this year, doing a tandem skydive jump over 10,000 feet!
I chose Skyline to do my skydive as it's one of the UK's leading charity event organisers, working with over 3000 charities. They have a lot of jumpers each year, and I am happy to share my experience with them.
"There is no better feeling - than the feeling of falling through the sky and seeing amazing views!"
– Nicole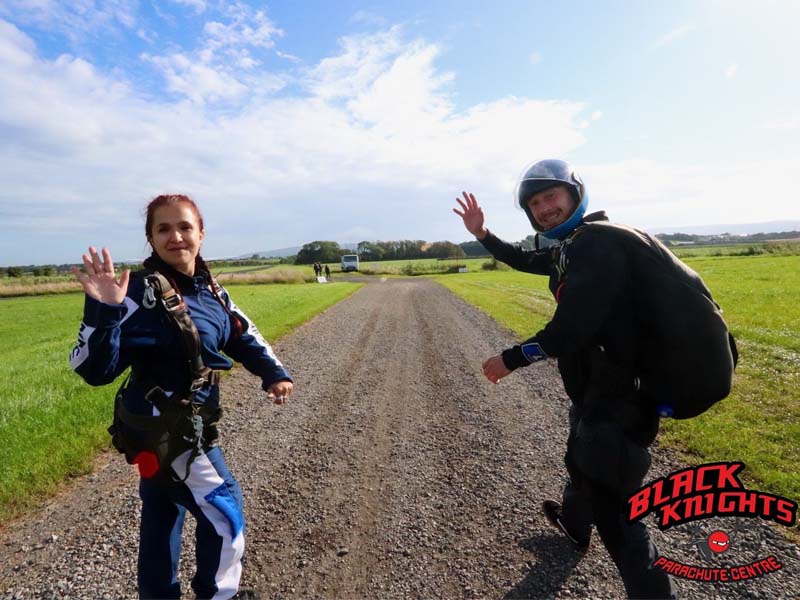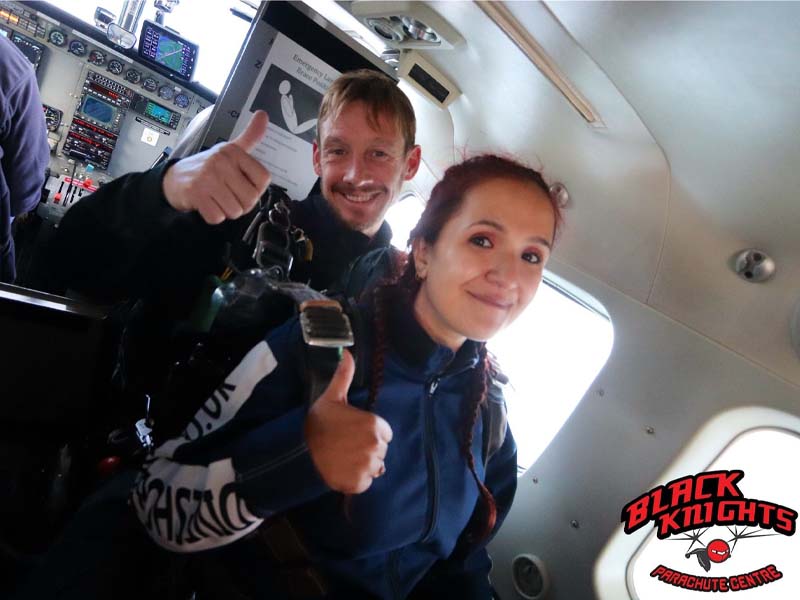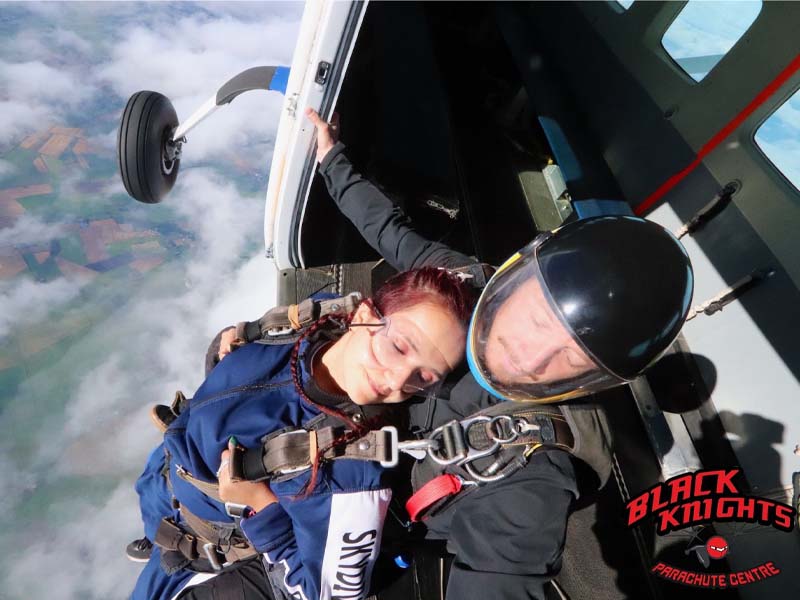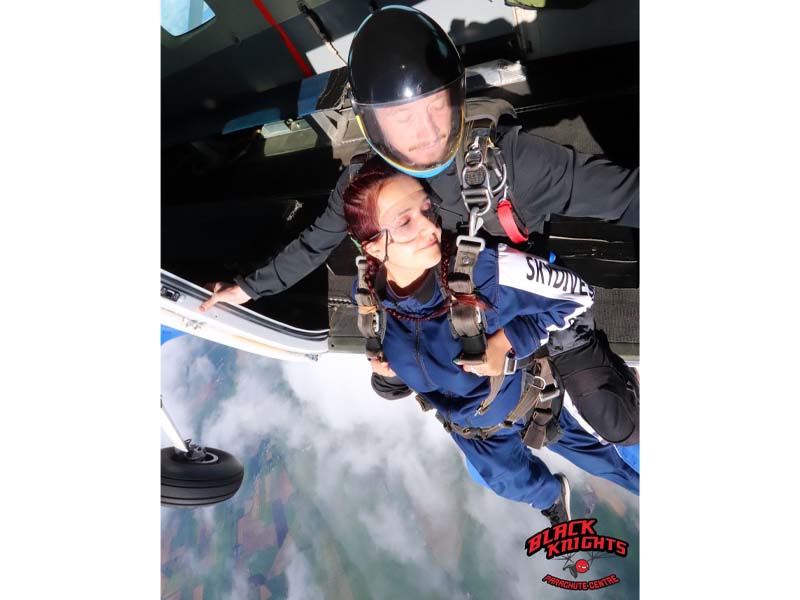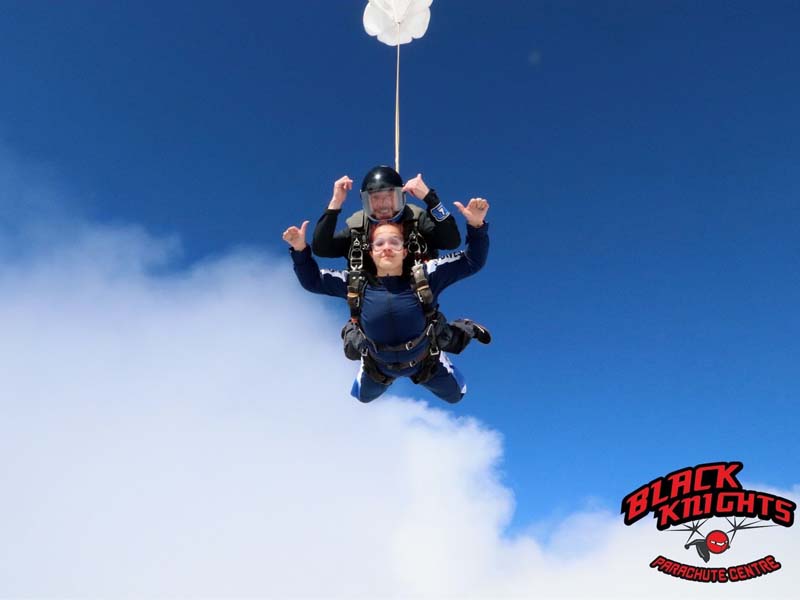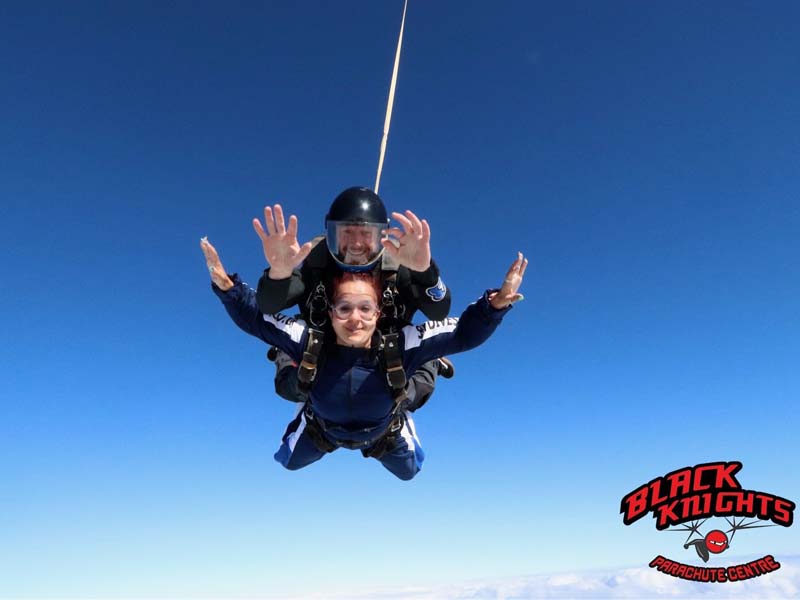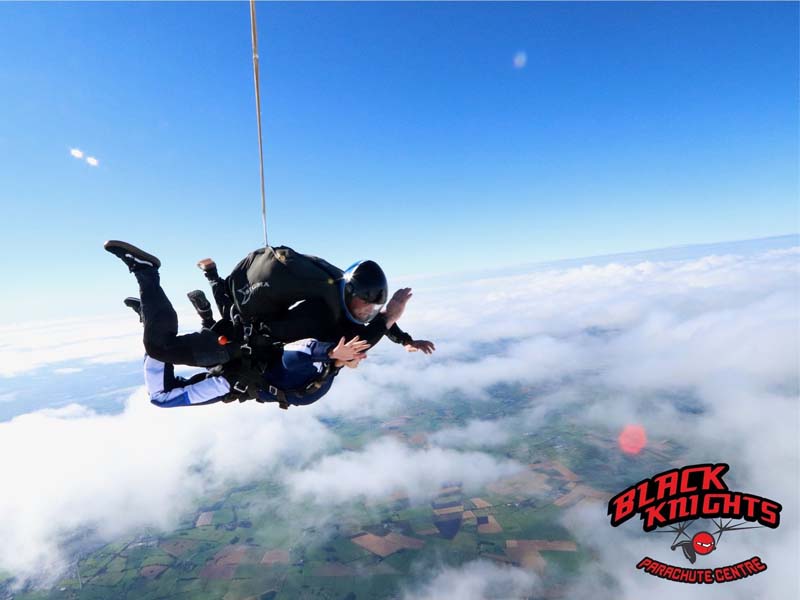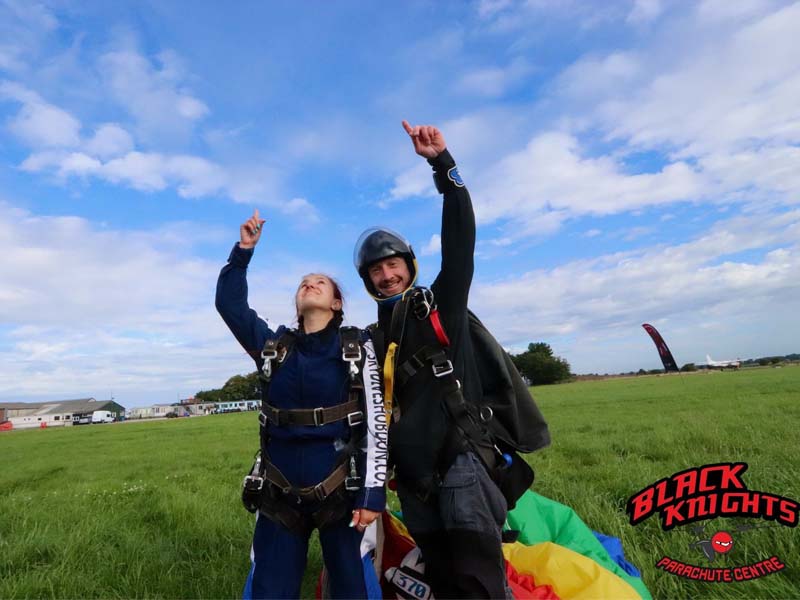 A special thank you to Black Nights Parachute Centre, in Cockerham, near Lancaster, for making Nicole's challenge possible.
If anyone wants to contact me about Neurofibromatosis, email me via info@nervetumours.org.uk. We are all in this together - and together, we can raise more awareness about Neurofibromatosis.