17 November 2022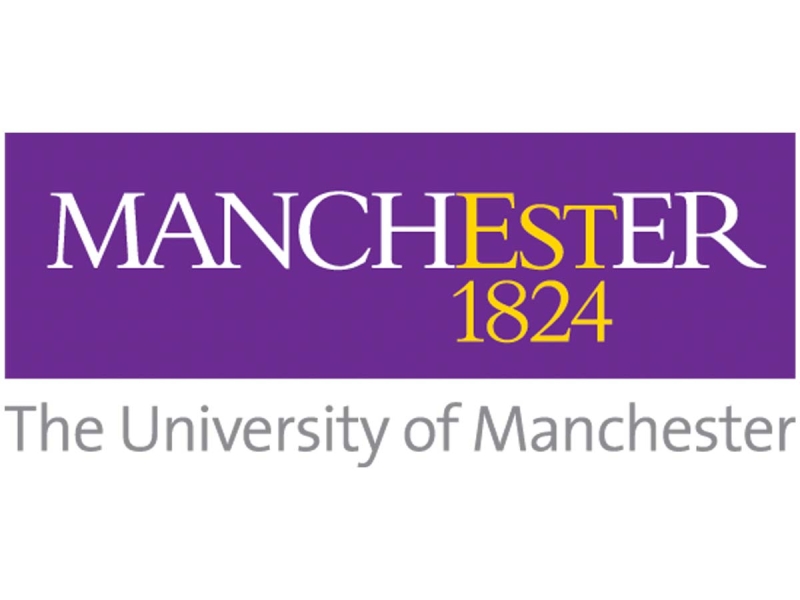 Do you have NF2? Would you like to help research side-effects of radiotherapy?
Because NF2 is rare, it is difficult to study the risk of serious side effects of radiotherapy in people with NF2. Very few studies have been done.

Chay is a scientist who uses machine learning to study data on benign tumours, pre-cancerous conditions, and mutations.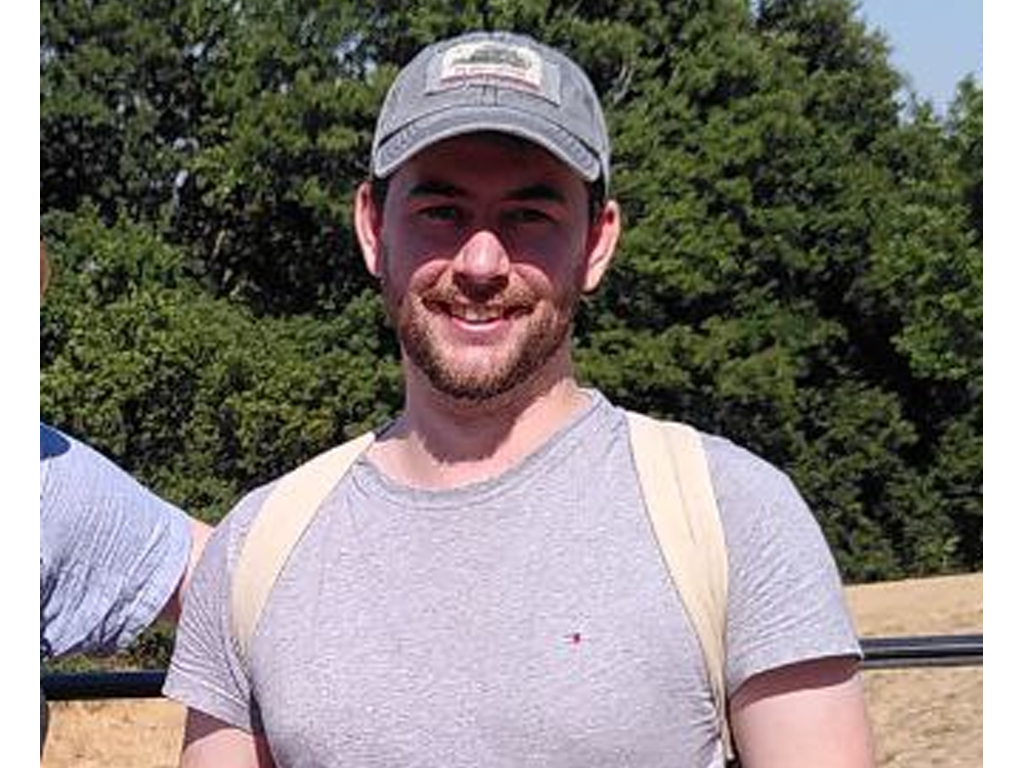 Chay is organising a detailed study of the risk that radiotherapy could carry more complications in people with NF2 than in the general population, and develop useful prediction software for medical imaging. This research is at a very early stage. To make sure his proposal is relevant and benefits people as rapidly as possible, he is organising group discussions and consultations with the community.
Please note that this study is only focused on NF2 and not NF1. Please continue with any planned treatment if you have been advised to undergo radiotherapy, it is still one of the safest and least invasive treatments in modern medicine.
If you have NF2 and are interested in getting involved in the scientific process, he would like to hear from you by email at Chay Paterson at the University of Manchester.
If you would prefer to meet in person, some funding is available to cover travel expenses and lunch. Chay can be flexible about dates, and can host at the University of Manchester. Please get in touch by the 31st of January.
Additional information
NF2 is a rare hereditary condition that predisposes patients to benign tumours on the acoustic nerve called vestibular schwannomas.
Radiotherapy is a non-invasive treatment that is sometimes recommended for patients who have developed problematic tumours: but it has proven very difficult to evaluate the risk that radiation carries complications at a higher rate than in the general population.
We plan to develop a machine learning-based model that computes an individualized assessment of the risk of post-radiation complications. The clinical applications will be more precise guidance about treatment-related risk, allowing patients and clinicians to make personalized decisions to lower the chance of complications.
This model will be packaged in an open-source plugin compatible with widely used medical imaging software, and the modelling approach will be communicated to medical physicists and neurosurgeons in peer-reviewed publications.
This research will advance the care of patients with NF2 by ensuring that they receive the correct treatment and advice, and thus enjoy a lower risk of complications overall. The bioinformatic methods developed may also help to identify new genomic risk factors in future research.
Please email Chay Paterson if you would like to get involved in this research.