12 May 2022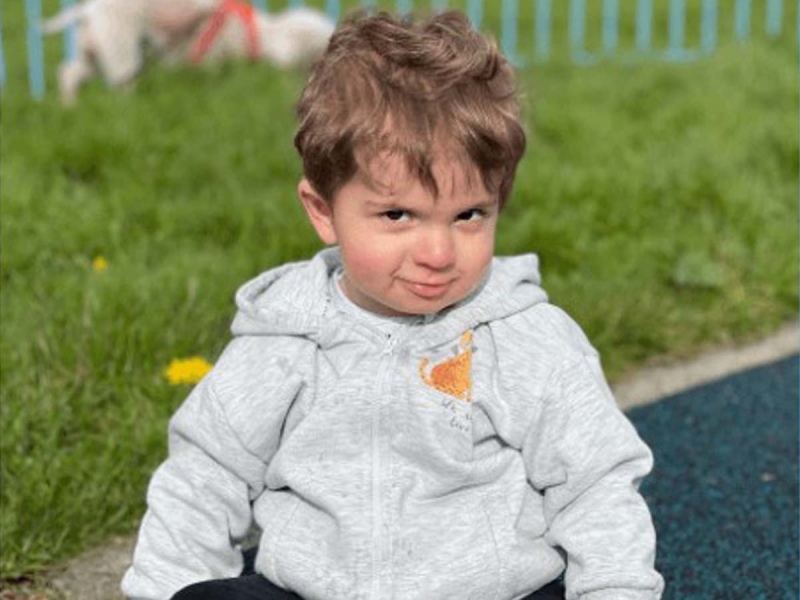 Xander is our second son, he was delivered at full term, nothing out of the ordinary other than it hurt, he was a 9 pounder!!!
He had one mark on his calf that looked like a small birthmark. Over a few months, we noticed he was getting more.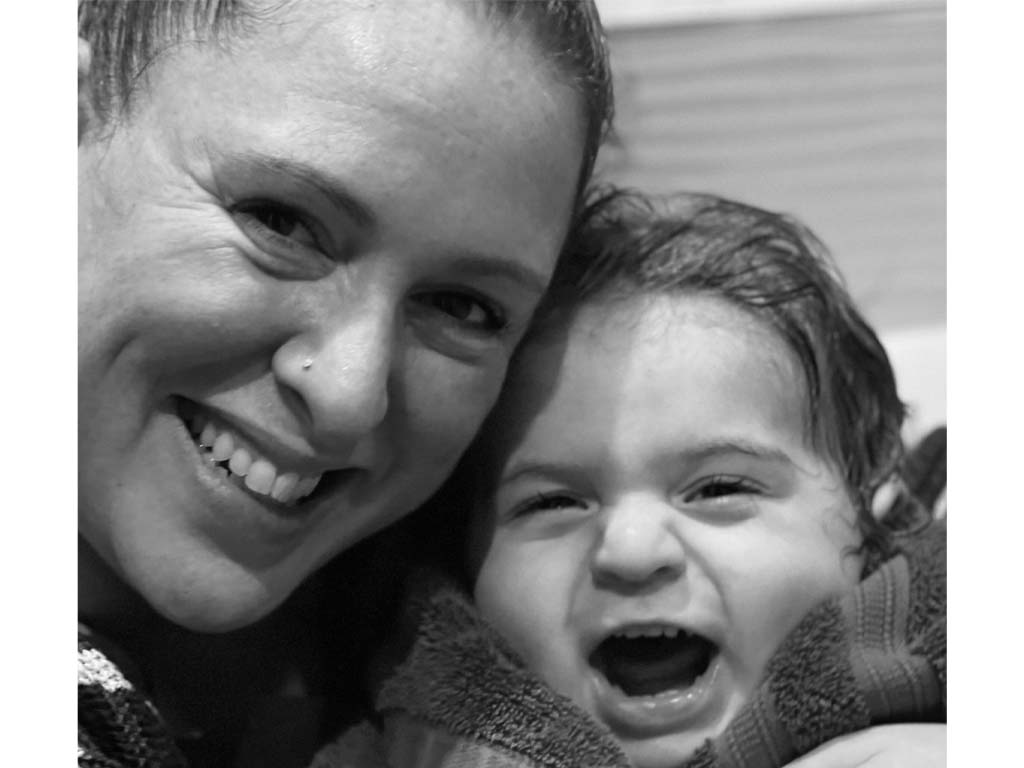 They looked like splodges of coffee on him (I promise I wasn't spilling mine) but later we would find out that they were in fact 'cafe-au-lait' marks.

One day we sent a photo to Chrissy's sister, a doctor, and she asked how many there were - when we counted 6, we were advised to take him to our local doctor.

From there the journey began.
We were told about a condition called neurofibromatosis but it was deemed unlikely as neither of us had the condition ourselves.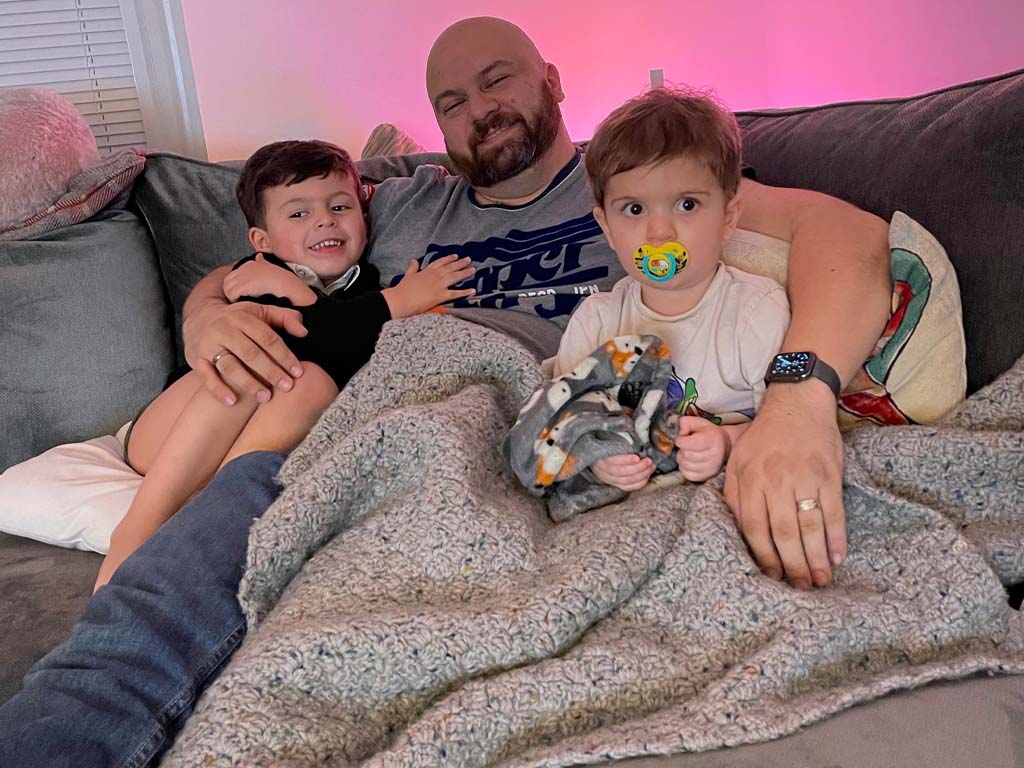 We were referred to paediatrics and then to genetics, at this point, Xander was about six months old and had developed over 30 of these marks. He had a blood test and a few months later, the diagnosis of Neurofibromatosis (tumours on the nerves) Type One was confirmed.
As you can imagine this was an unbelievable shock, our little boy, so perfect, suddenly had a genetic condition.
The whirlwind of thoughts was unreal.
How will this affect him now, what about his children, what about his future, what about his brother Max. Does he have it, do we have it… So many questions.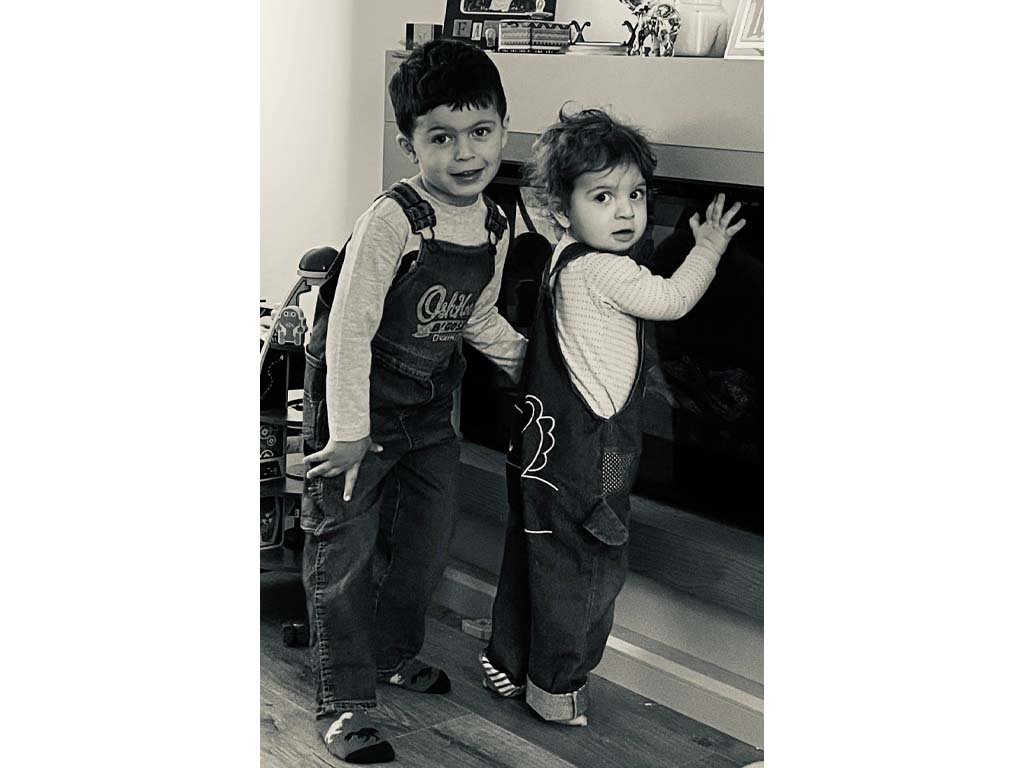 We were put in touch with an amazing team of medical professionals who are going to support us through this journey.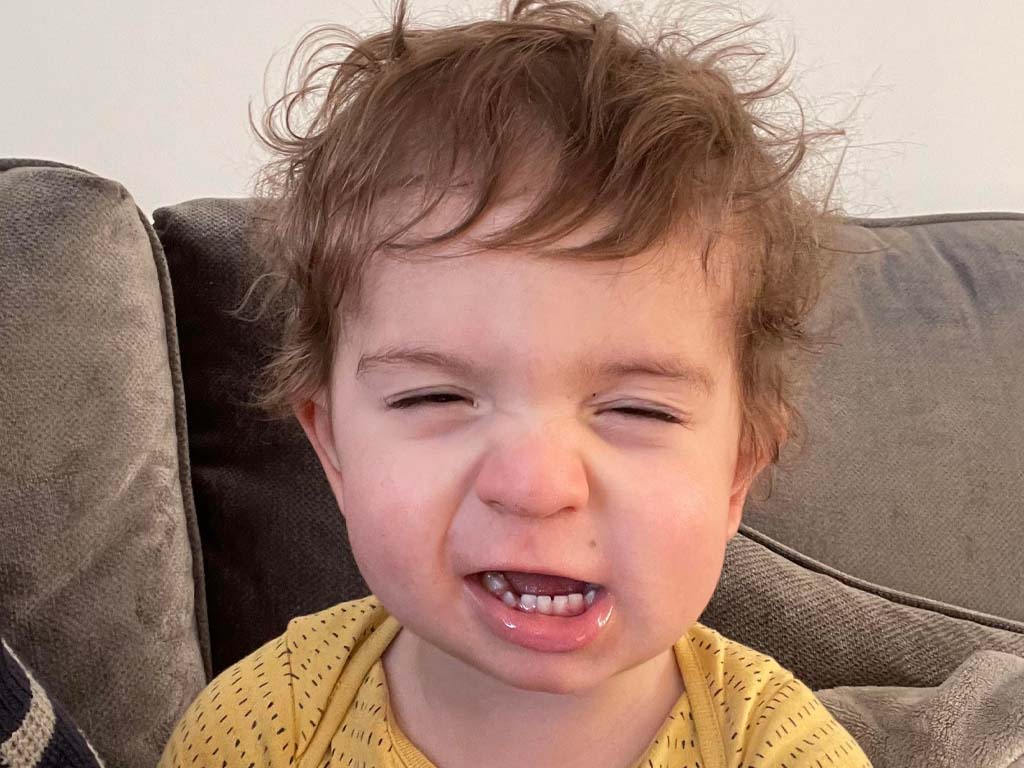 At the moment he is needing to have regular specialist eye tests to make sure he doesn't have any tumours in his eyes, he has regular paediatrician reviews to make sure there are no obvious tumours, as well as amazing support from his nursery who watch his development as closely as we do, as the condition can affect his development.
He currently is a happy boy, eats us out of house and home, refuses to walk on his own and generally is an energy hoover - but he is ours and we absolutely love the little bugger just the way he is.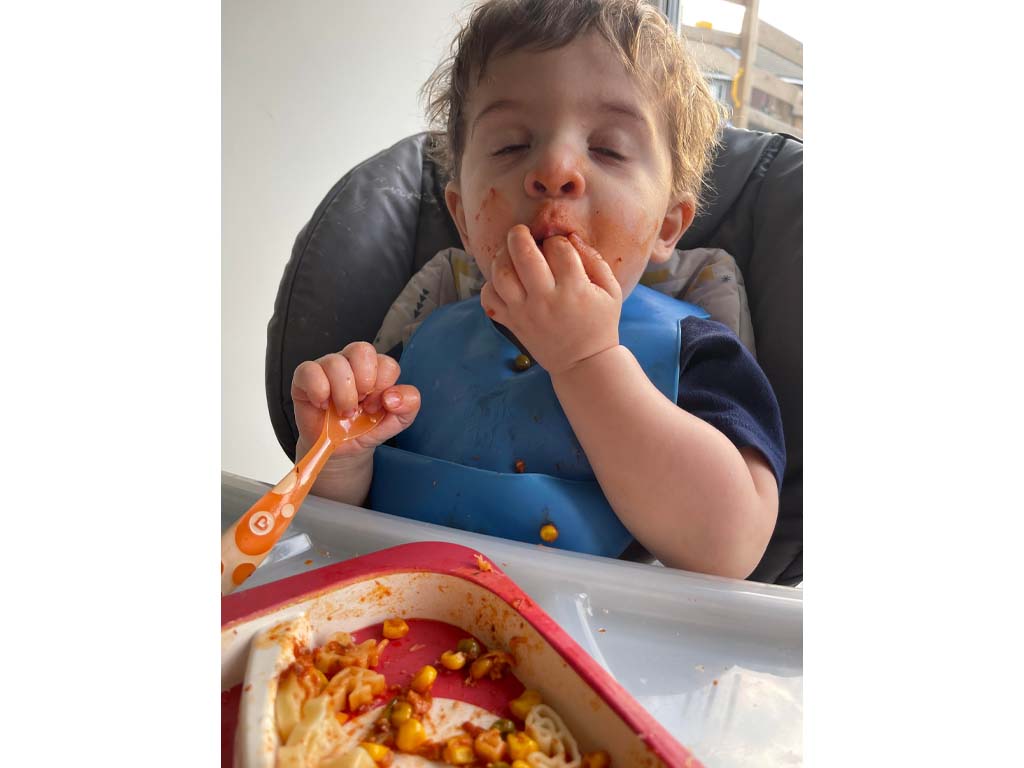 So this fundraiser is to help other families, as well as to raise awareness of the condition, and to help the charity to provide support on this lifelong journey.
We have decided, as Jez is an author in the LITRPG community, we would commission a specific piece from his book - a "Naginata", essentially a very long sword on a stick. Jez went to the forge and hand-made his own Naginata over the course of a week and we've shown this off on our weekly videos on our author page - Jez Cajiao Author (wink wink).
What we didn't tell anyone, was that a second naginata was made by bladesmith Owen Bush & Bushfire Forge. Therefore, whoever donates will receive a ticket, and their name will be put into a "hat".

The winner will win either the one that Owen made, or the one that Jez did! (It'll be your choice!)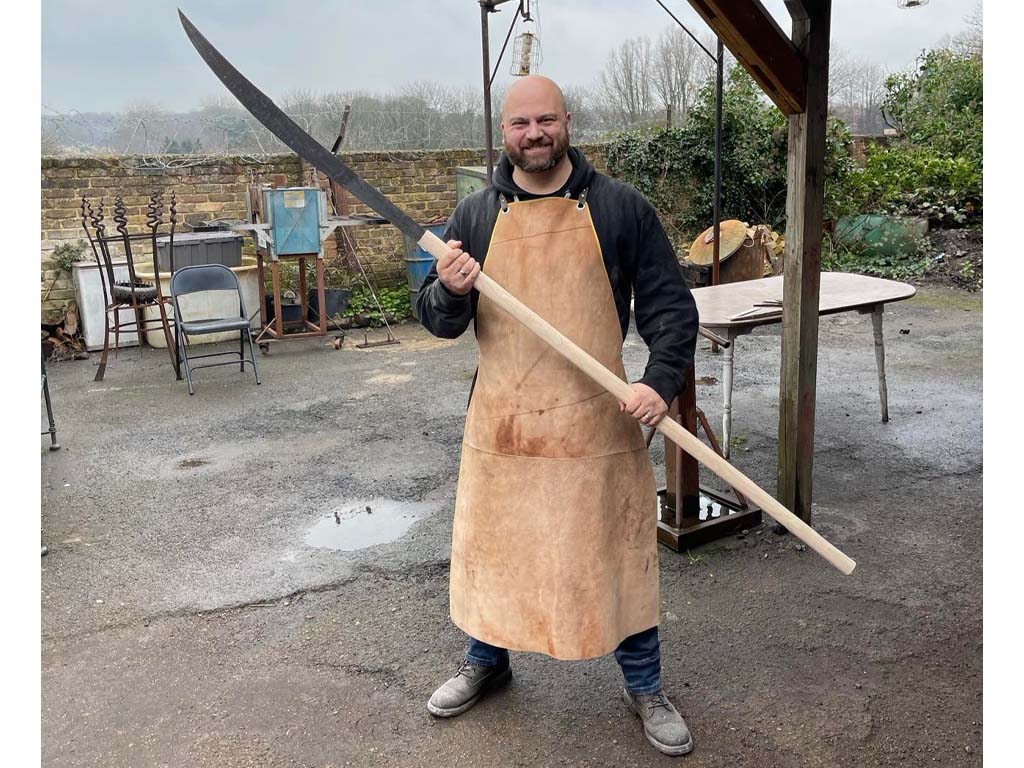 Obviously, it goes without saying we will cover the shipping costs to any reasonable location but this is a blunted Naginata, literally a fully functional weapon.
Please be aware of your local laws and if they prohibit us from sending this to you, then the raffle will be redrawn, and while you'll be thanked for your donation, we will send you a signed book or some swag, that will be legally allowed to send to your country.
We appreciate the time taken to reading this and donate what you can.