NF Awareness Day Fundraiser at Fyling Hall School
05 June 2023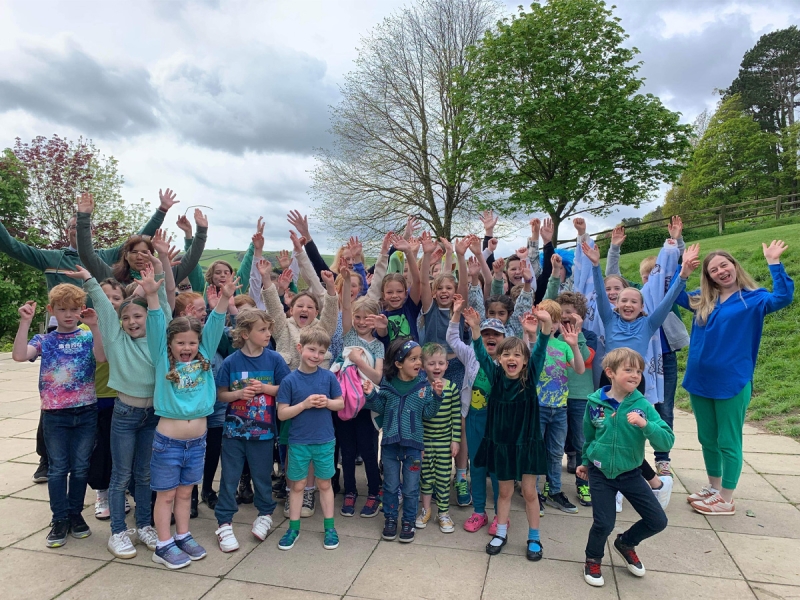 Bea has NF1. On 17 May, World NF Awareness Day, her school held a special awareness & fundraising day for NTUK.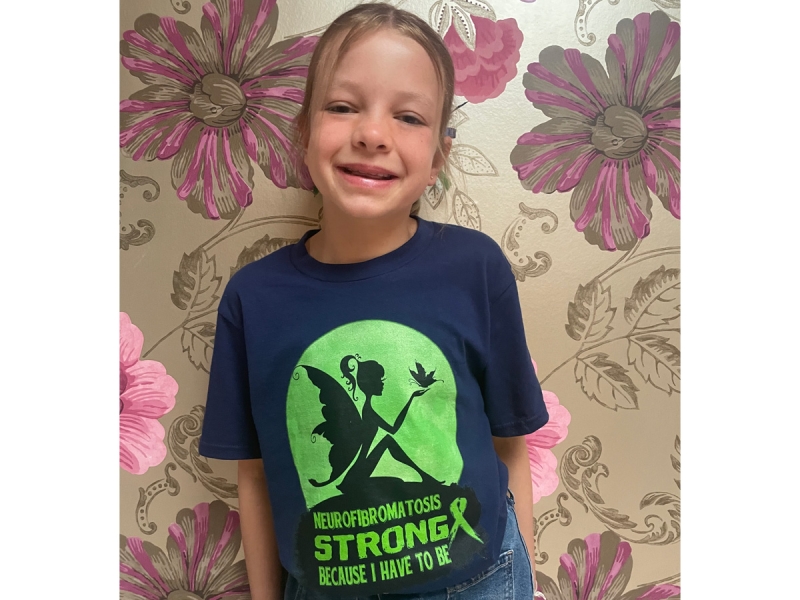 Bea, with Head Teacher Amanda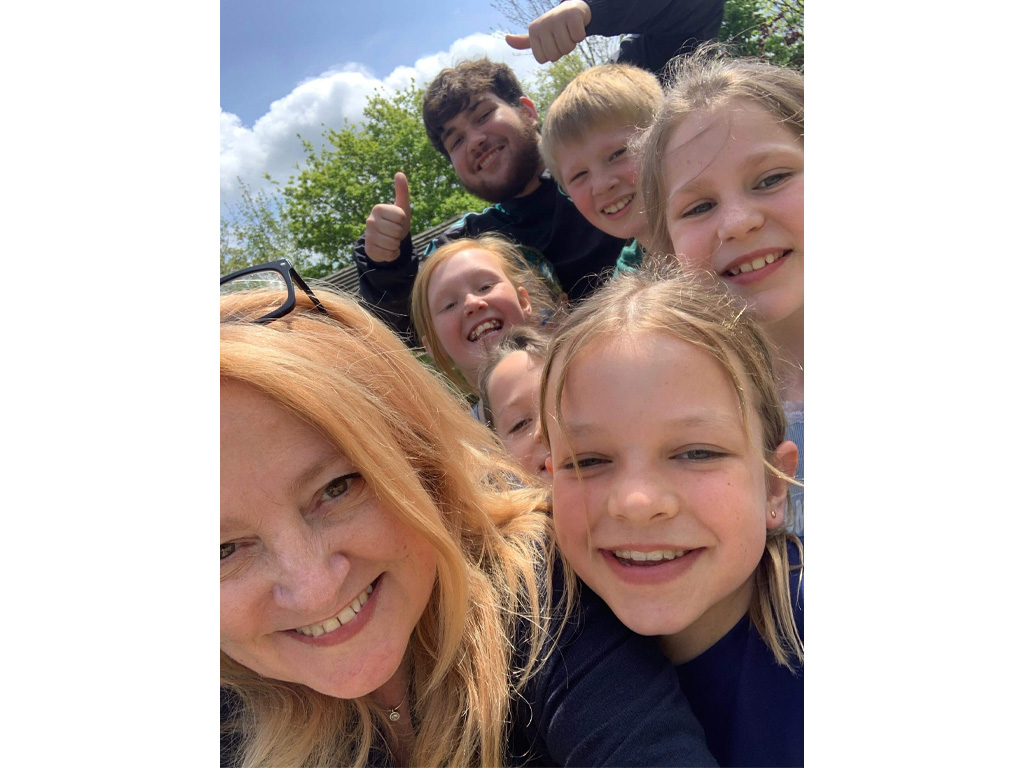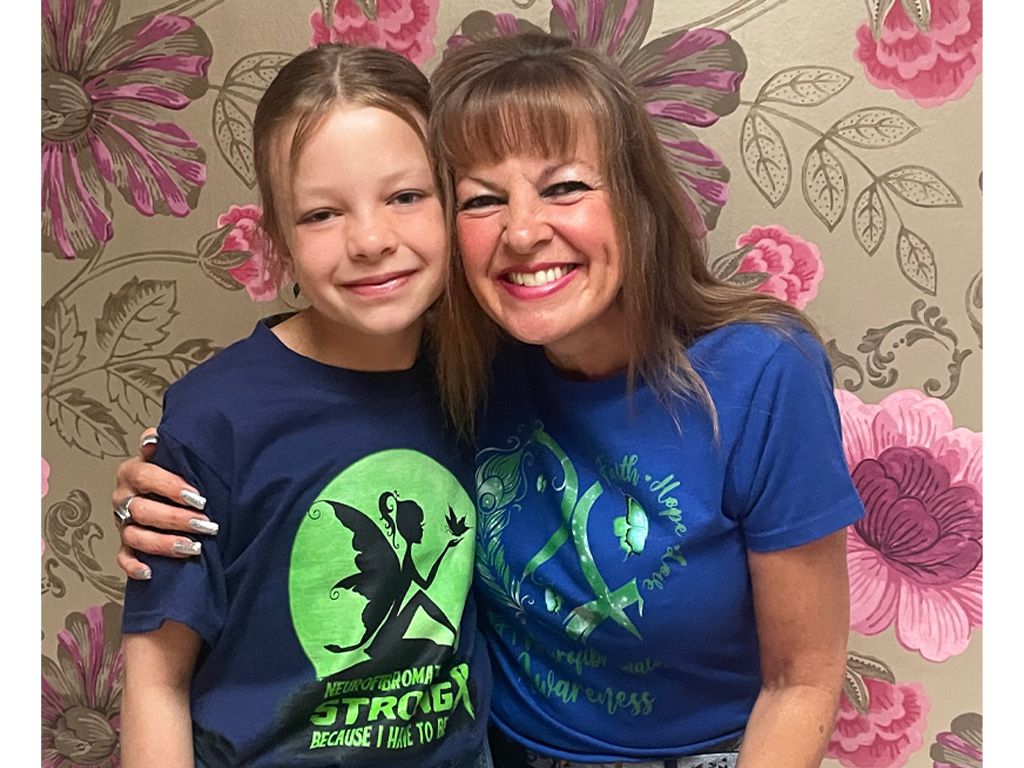 Pupils & teachers dressed up in blue & green, the colours of NF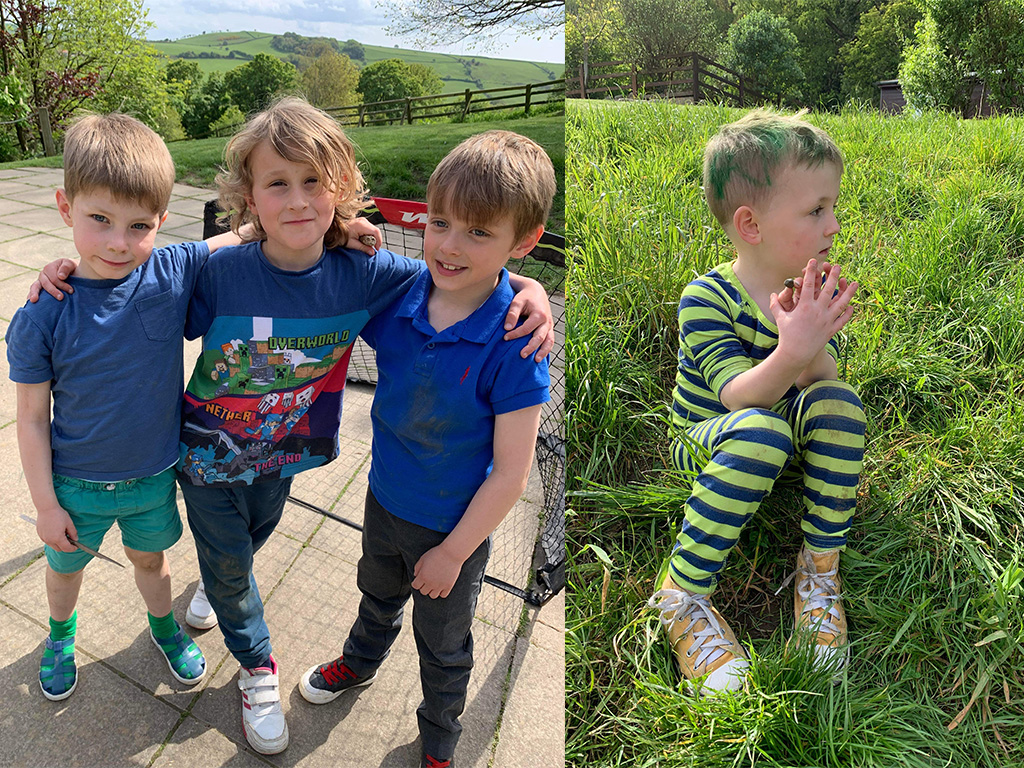 and kept the blue & green theme going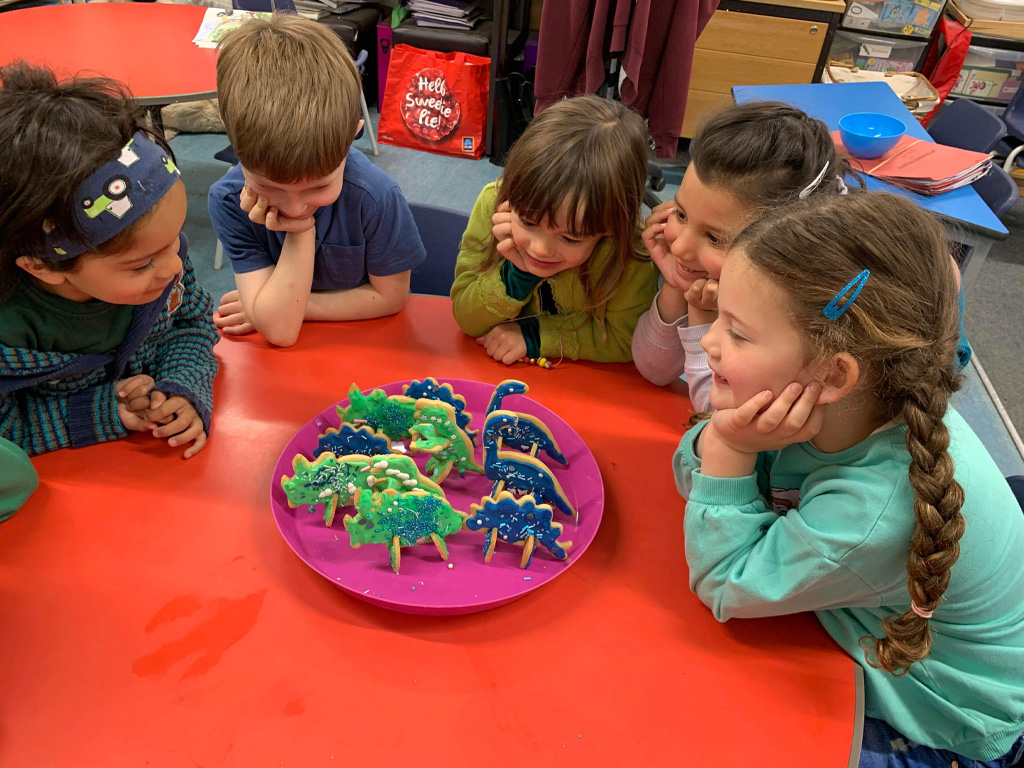 with special dinosaur cookies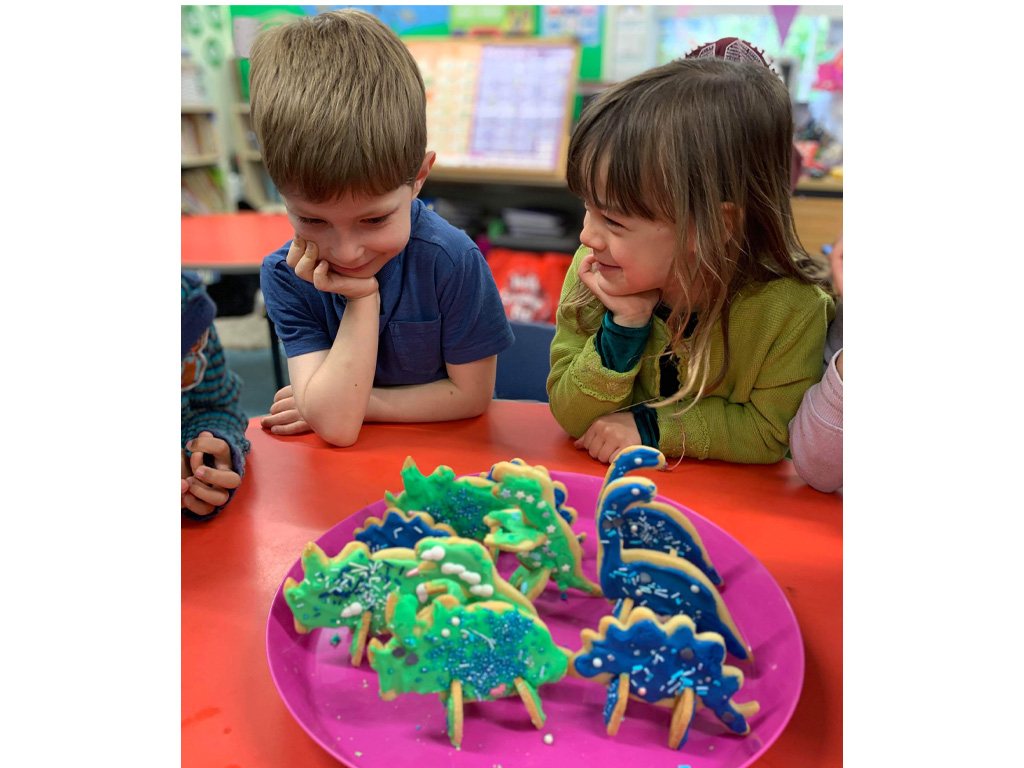 "Bea is very well supported by Amanda and the teachers and pupils of Fyling Hall School and it is fantastic that everyone has become more aware of Neurofibromatosis and the difficulties the condition can create. "
– Vicky, Bea's mum
Thank you to Head of Junior School Amanda for organising the event.
Well done to all who took part and helped raise awareness of NF. Your efforts are very much appreciated by NTUK and the NF Community.
Shout out to parents and carers - please ask your child's school to follow Fyling Hall School's example and help raise awareness.