NF Academy 2023 - Ella's Blog
04 October 2023
I am Ella and I have NF1. Please have a look at my journal on the 2023 NF Academy, so young people with NF, and those without it, may have a better understanding of the condition.
As teens and young adults, life is hard anyway as our bodies are changing and hormones affect our moods. In addition, having an incurable and unpredictable condition makes it so much harder to deal with. I'm sure I'm not the only one to feel quite sad and depressed by it all.
I hope that by becoming a young NF Ambassador, it helps support others and raises awareness.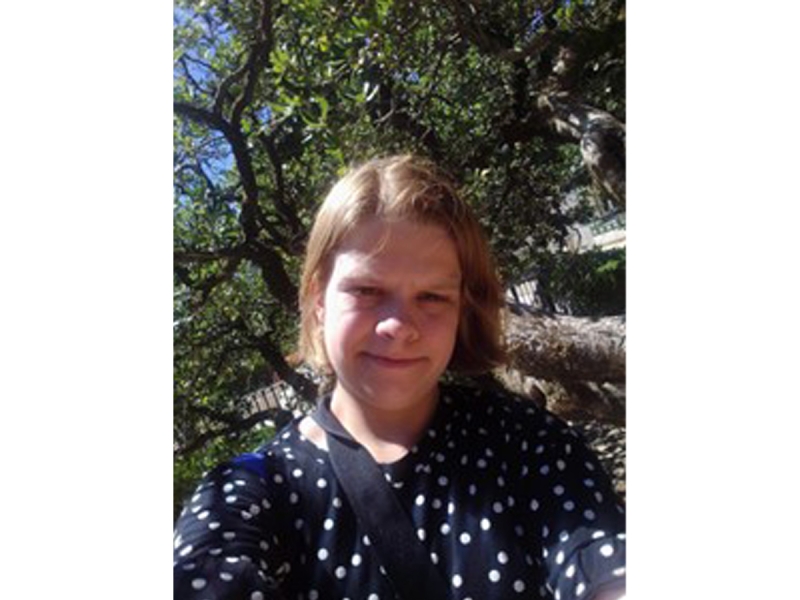 October 2023
In September, I attended the 2023 edition of the NF Academy, organised by NF Patients Europe, and held in Lisbon, Portugal.
The Academy lasts for a week, and is an educational programme for young adults with NF. 19 young adults from all over Europe participated and received a diploma as NF Ambassadors.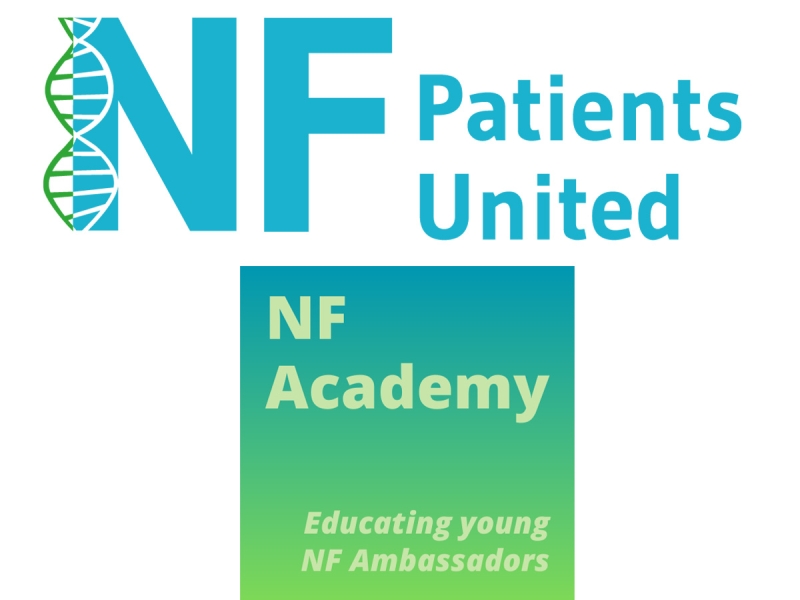 During the week, NF experts talk about various issues such as mental health, patient advocacy, and rare disease management in Europe. Together with Portuguese partner Organisation Associação Portuguesa de Neurofibromatose, NF Patients Europe help the NF Ambassadors to work together on a better future for NF patients.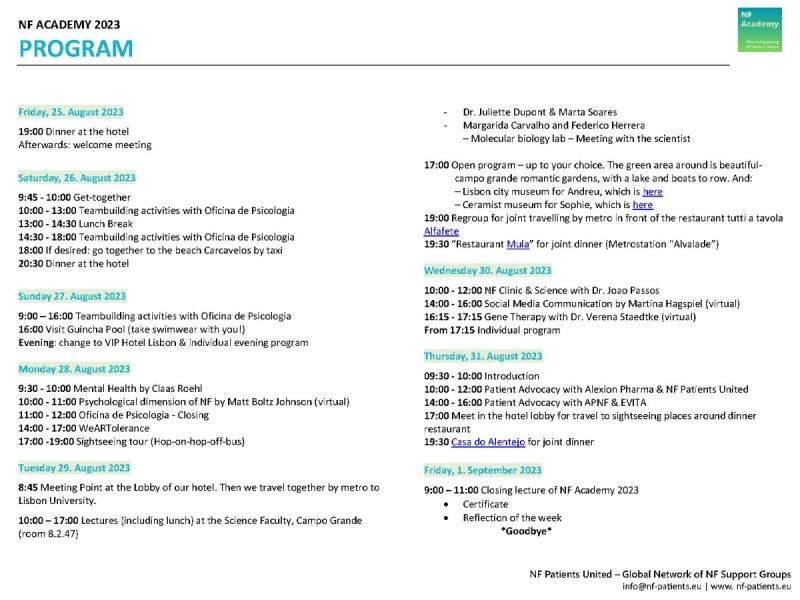 Days 1 - 3
After sleeping for most of the previous night I woke up in the Seminario Torre D'Agulla Casais. The breakfast was not the best, literally bread and fruit on repeat; so I went to the local supermarket's bakery to fill me up until lunchtime, Portuguese local food is quite amazing.
We then met up in one of the conference rooms, with the Office of Psychology in which we did team building activities. My favourite of Saturday's activities was the introduction web. This is where we would hold a string and introduce ourselves and a fun fact and then pass it on to someone else while keeping some of the string.
On Saturday afternoon, we all took taxis to the beach where we watched the sun set and went in the sea for a paddle.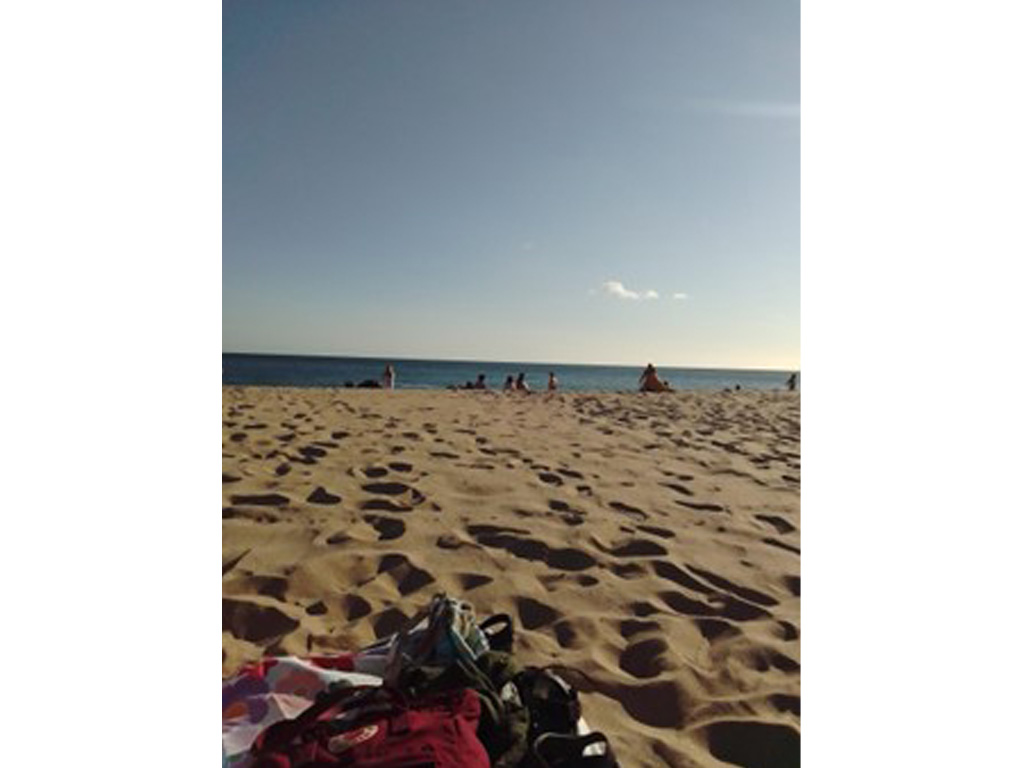 I preferred the Sunday activities because we seemed more relaxed with the Office of Psychology team. My favourite activity was creating boxes through origami. It was challenging but fun, as we could decorate and put our thoughts and feelings in.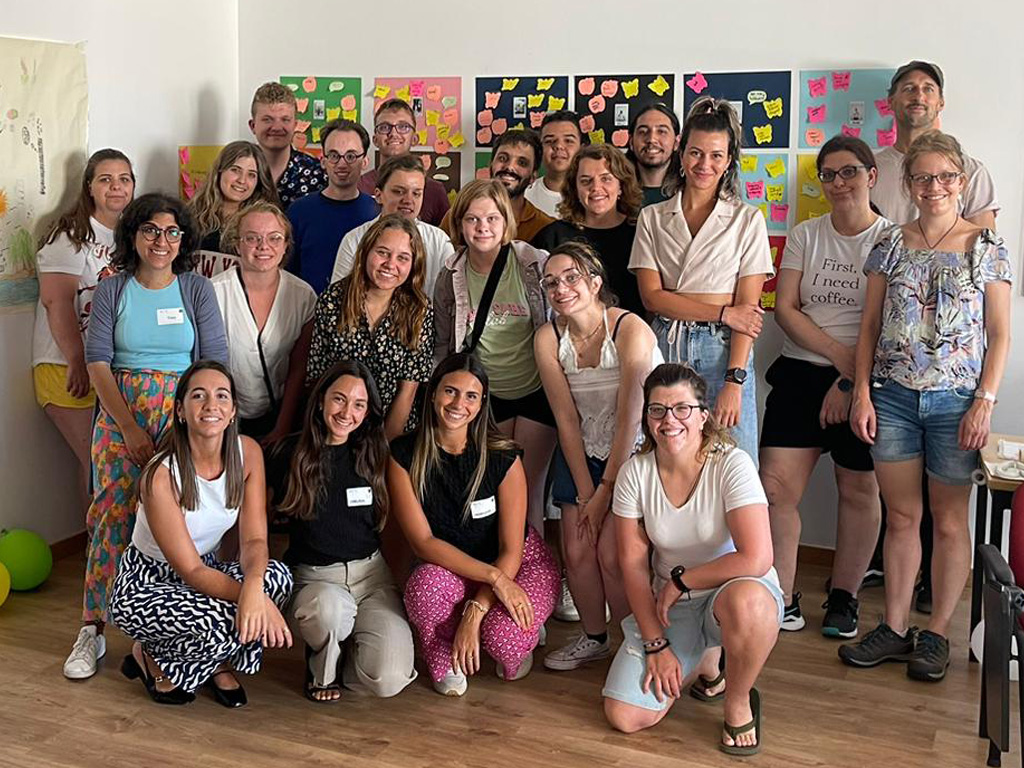 In the afternoon we went to the local outdoor swimming pool for a couple hours; it was freezing cold compared to the warm weather in Lisbon. After this, we moved to the VIP Arts Hotel in central Lisbon which was amazing and really posh as it was a 4 star hotel.
I got to have my own room with a double bed and bath to use. However, I found it challenging to go in and out of the bath due to my hypermobility and I kept tripping over myself.
Day 4:
We had to leave early as we had to travel to the other side of the city to visit a Science University.
The purpose of this trip was to go and visit university laboratories that are sometimes used for clinical trials for new drugs being developed. We learned about genetics and the scientific side of clinical trials.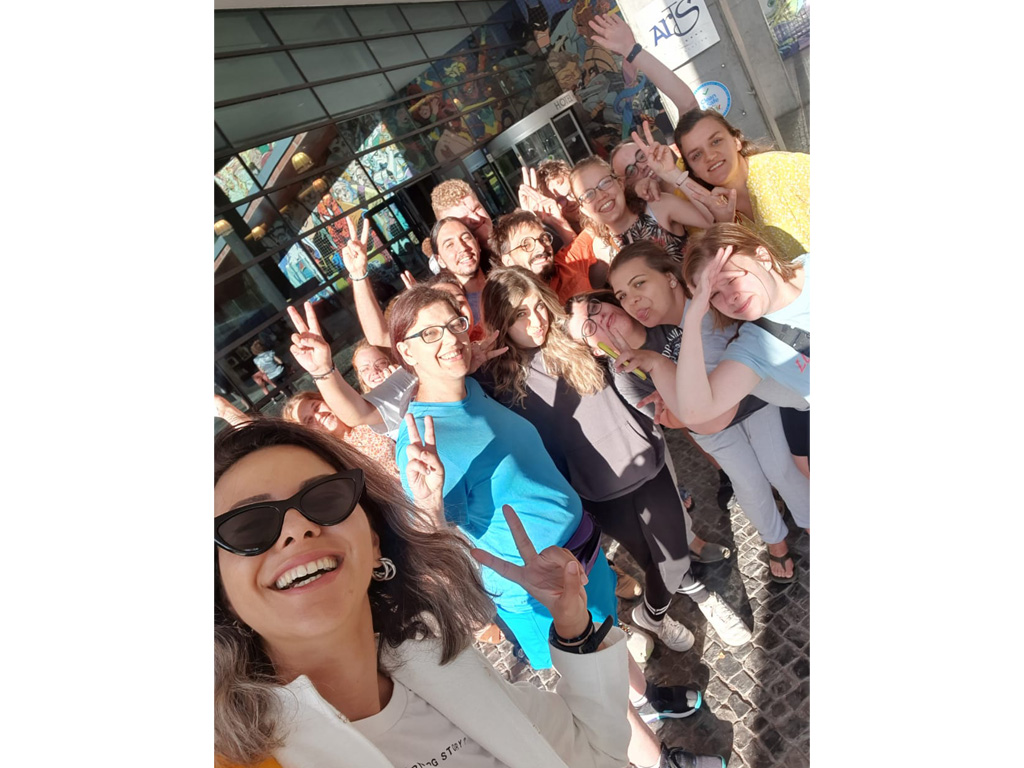 During the break, we looked around the park which was very scenic and beautiful. However, I started to become ill due to the warm weather and had to go back with the Irish and the other UK contingency as they were coming down ill as well.
I recovered and later went to an Italian-Portuguese with the rest of NF Patients United. I had a pork flatbread, bruschetta and fries with a diet cola. The food was very tasty.
Day 5:
We had to say goodbye to Melpo from Cyprus, as she had to go back home due to work scheduling issues.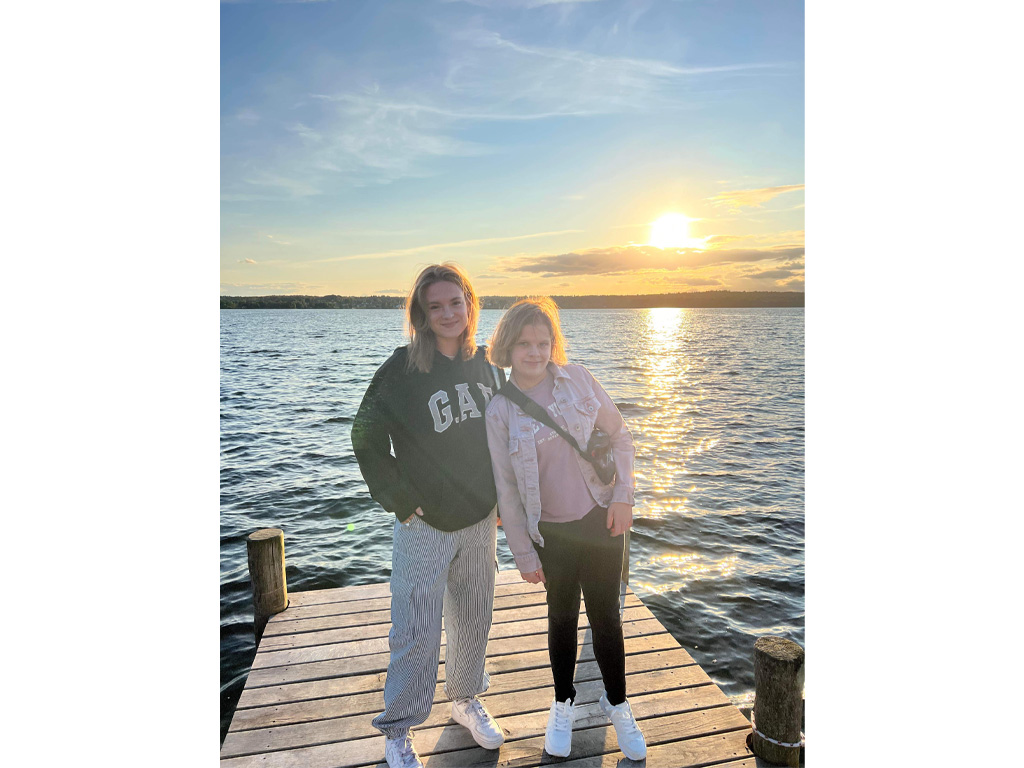 We all gave her a group hug and individual hugs and wished her well. She told us we are all 'her family' and 'we will always be there for each other no matter what'.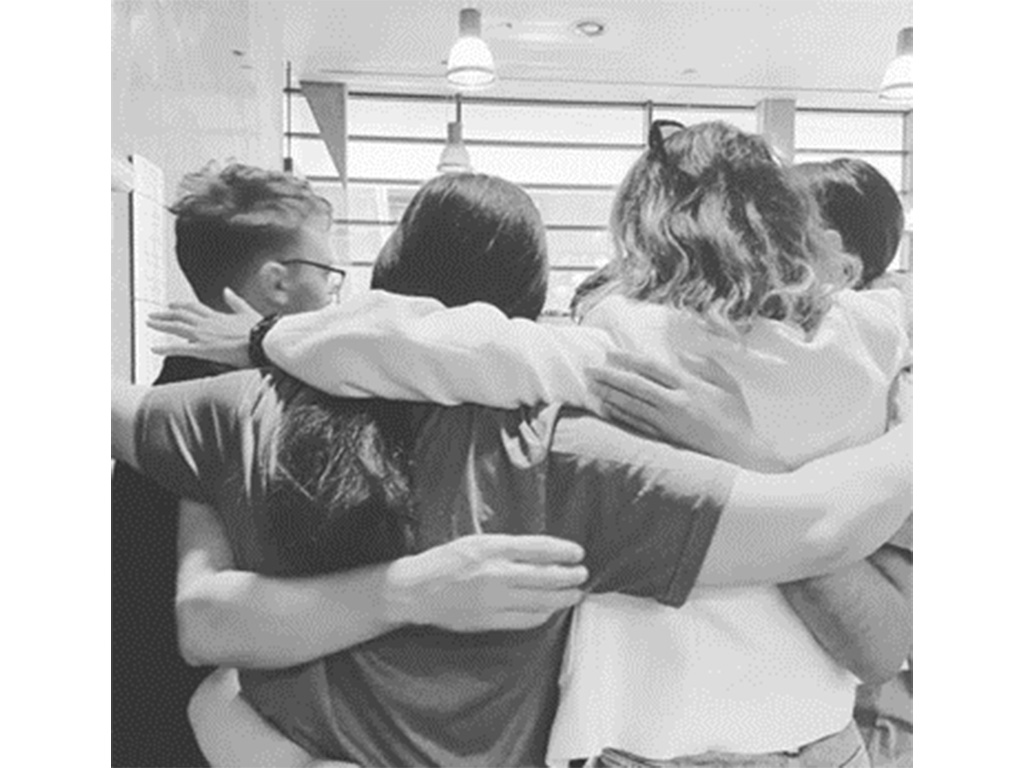 A few hours later, she messaged us on our Whatsapp group that she was back home safe and well. I hope to see her soon.
We then learned how clinical trials work and the different routes of administration for trial drug and these are:
Intravenous - this is where they will inject through the arm but there is a limited CNS delivery.
Intramural - injection in the shoulder, which is therapeutic and normally where topical medication is trialled at.
Intrathecal - injections in the back and is normally used for treating cutaneous neurofibromas.
After this, we then went for a Chinese meal, I'm not really a fan of Chinese but I gave it a go. I decided to have spring rolls and a pork Chow Mein and it tasted really nice and the restaurant looked over the views of the Lisbon coast.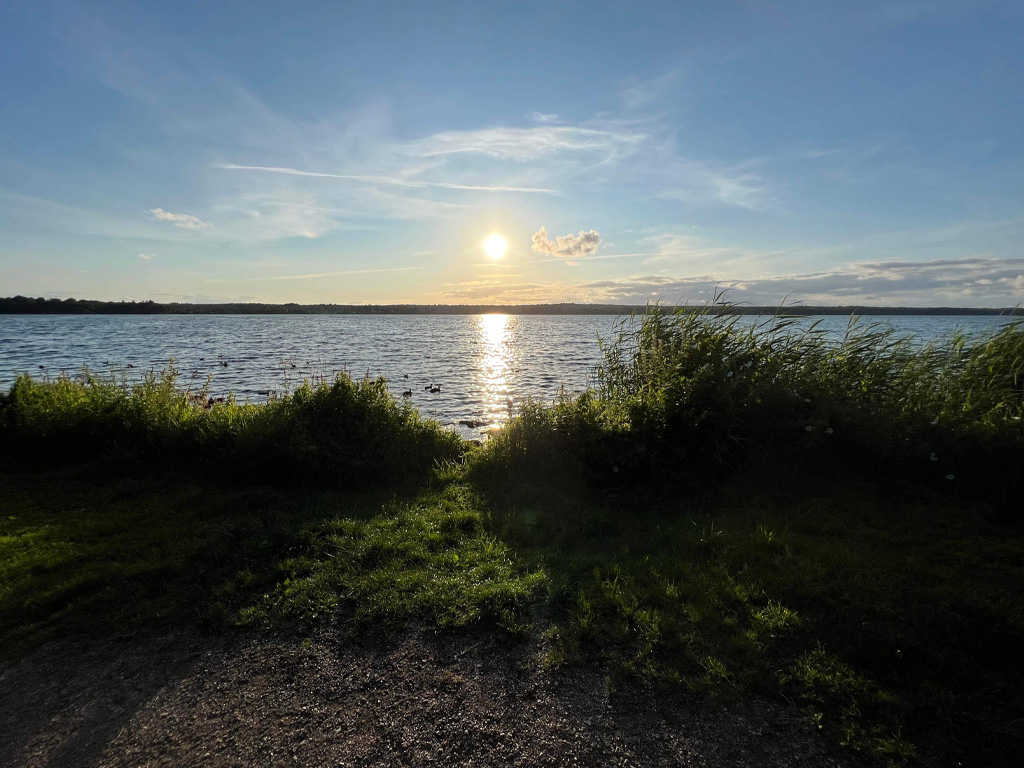 We then went up the Gondola lift, enjoying the Lisbon sunset. It took us from the "25 de Abril Bridge", also known as the 25th April Bridge, to the Oceanarium.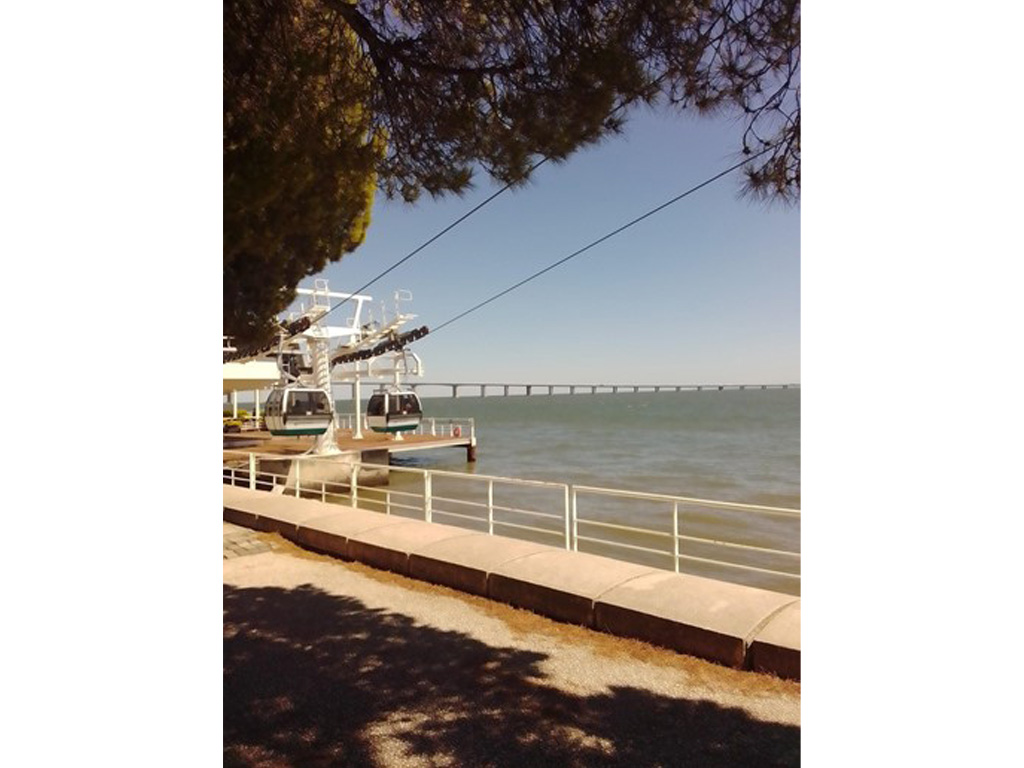 Day 6:
I went to a patient advocacy session run by Alexion, which was bought by the pharmaceutical company AstraZeneca in 2021. They told us that they listen to the stakeholders, who tell doctors and pharmaceutical companies what is in the best interest for each patient. They also told us about how clinical trials work and how long it takes for medication for genetic conditions to go to market.
We then went for a meal at a traditional Portuguese restaurant with APNF. I decided to try fried pork and clams, which surprised me as it was really tasty and I would eat it again.
I enjoyed this trip of a lifetime especially meeting people from different cultures and countries.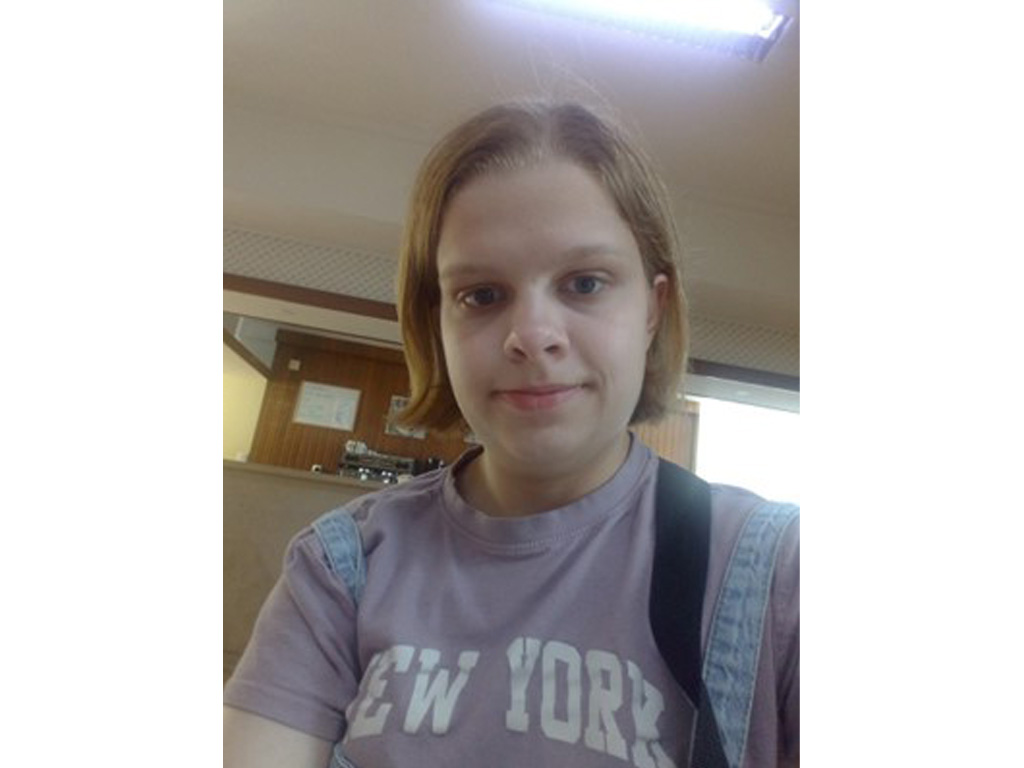 I felt more at home and I could talk to people about living within as they have been through very similar experiences as I have. I have learnt that there is treatment for NF being produced at the moment and looking at future generations, especially with genetic testing during pregnancies and before women decide to get pregnant.
I would like to go again next year, as I have made many friends and I wanna keep in touch and see them more as they've gone last year. I've done it again this year as they've become more of a family and they want to learn more. Hopefully one day, more people from Nerve Tumours UK will be able to go to the NF Academy and learn the same, or very similar information as I have.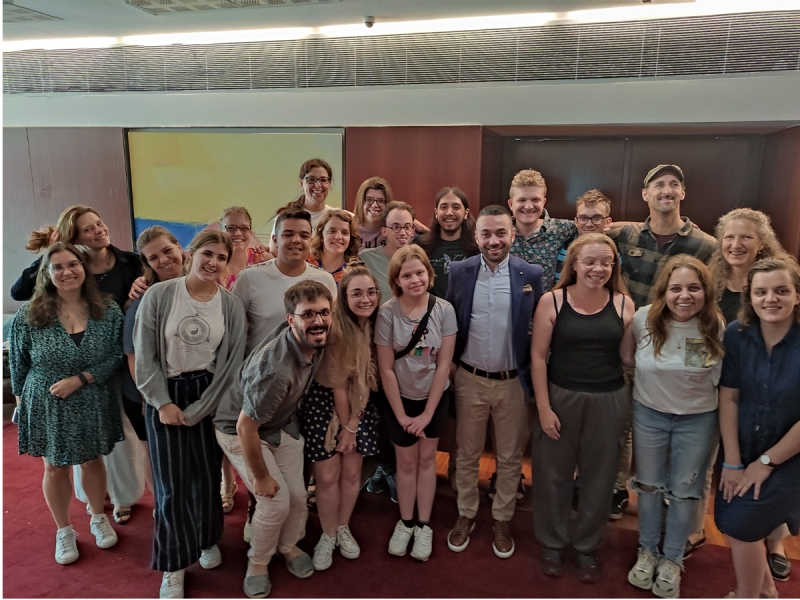 Register virtually for the NF Best Practice seminar 2023, taking place on Sunday 15 October 8.30am - 2.15pm