13 July 2022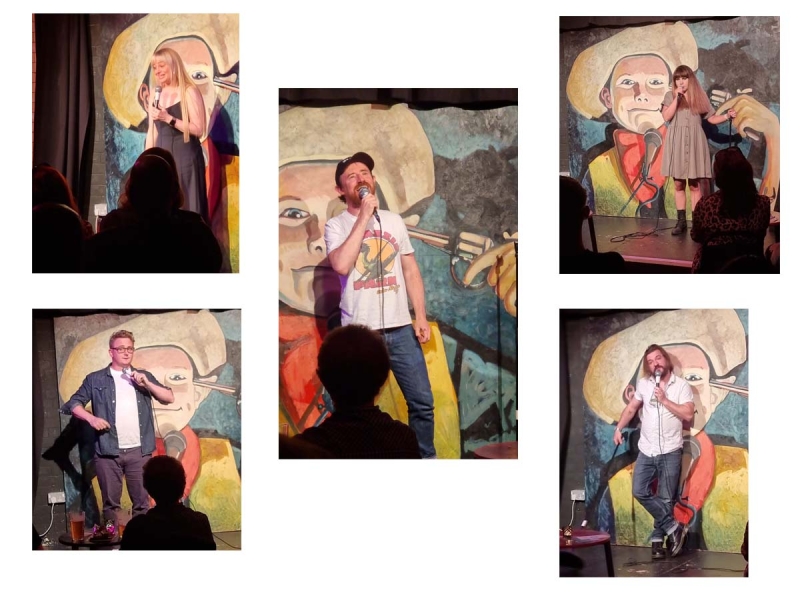 A mint night in the Toon!
The Stand Newcastle hosted a cracking night of laughter, with our MC Matt making everyone feel very welcome and our comedians contributing to a great night of fundraising, in celebration of Nerve Tumours UK's 40th.
Thanks to our venue hosts, comedians, MC and our audience for their support.
What the community had to say:
"Thanks for sorting an excellent night, Jay and Nerve Tumours UK! I have missed live comedy over the last two years. Buzzing night out. "
– Joanna
"I loved this last night. I was in the front row. Haven't laughed so much in years. I hope you can do something like this again. "
– Beth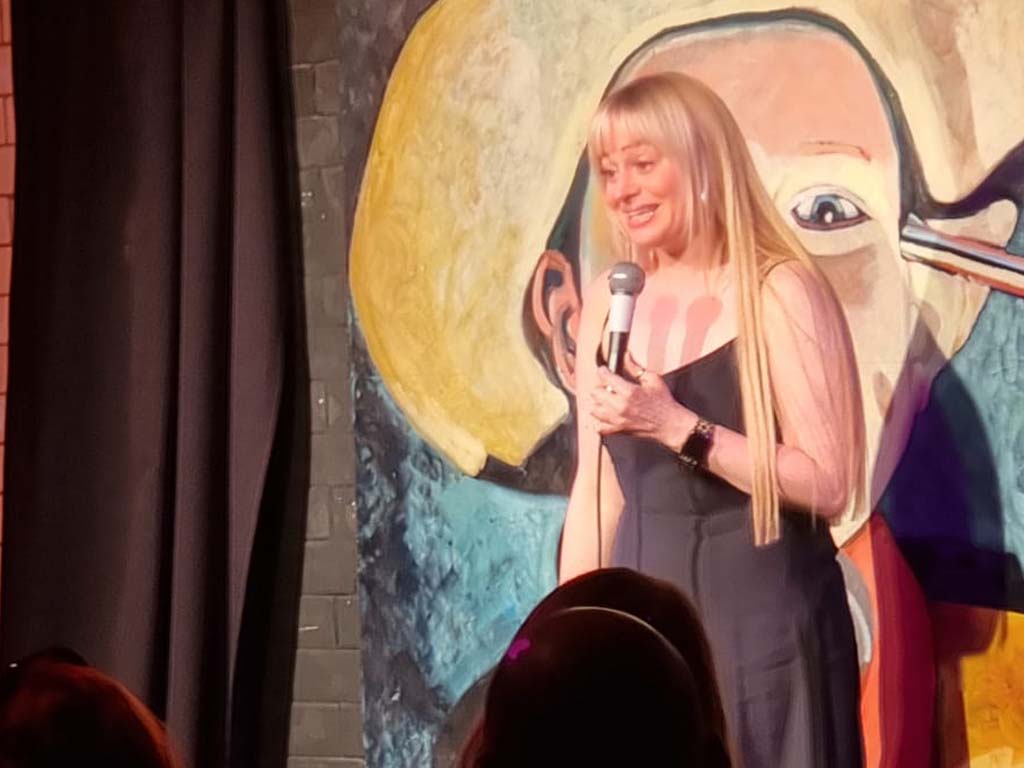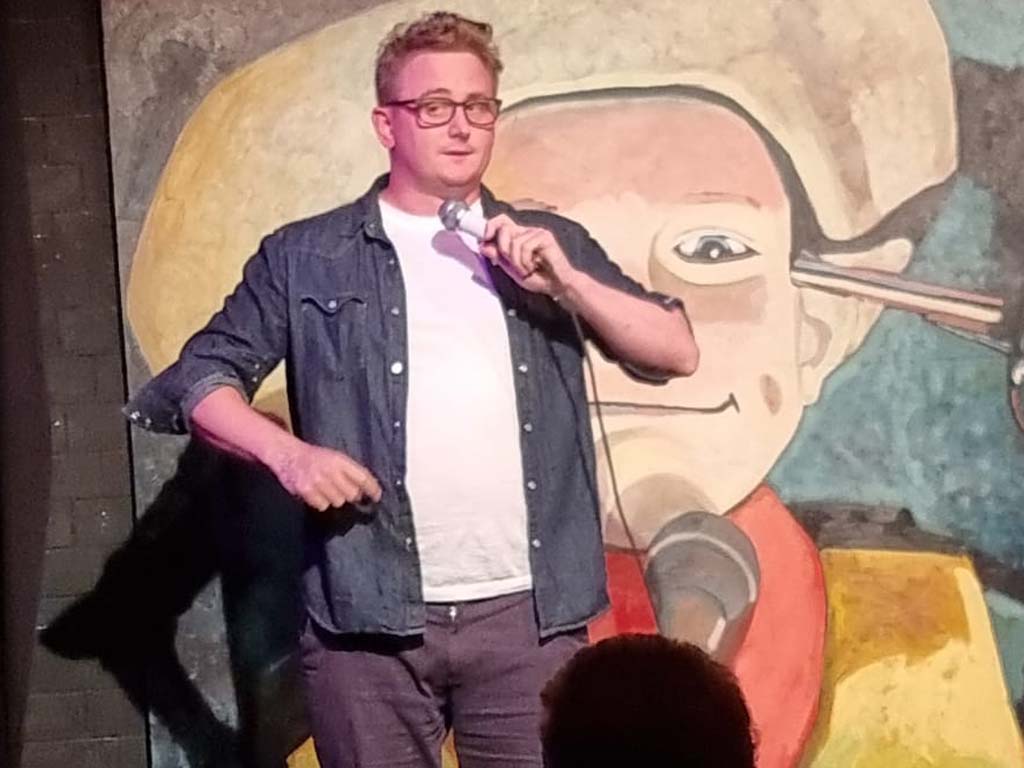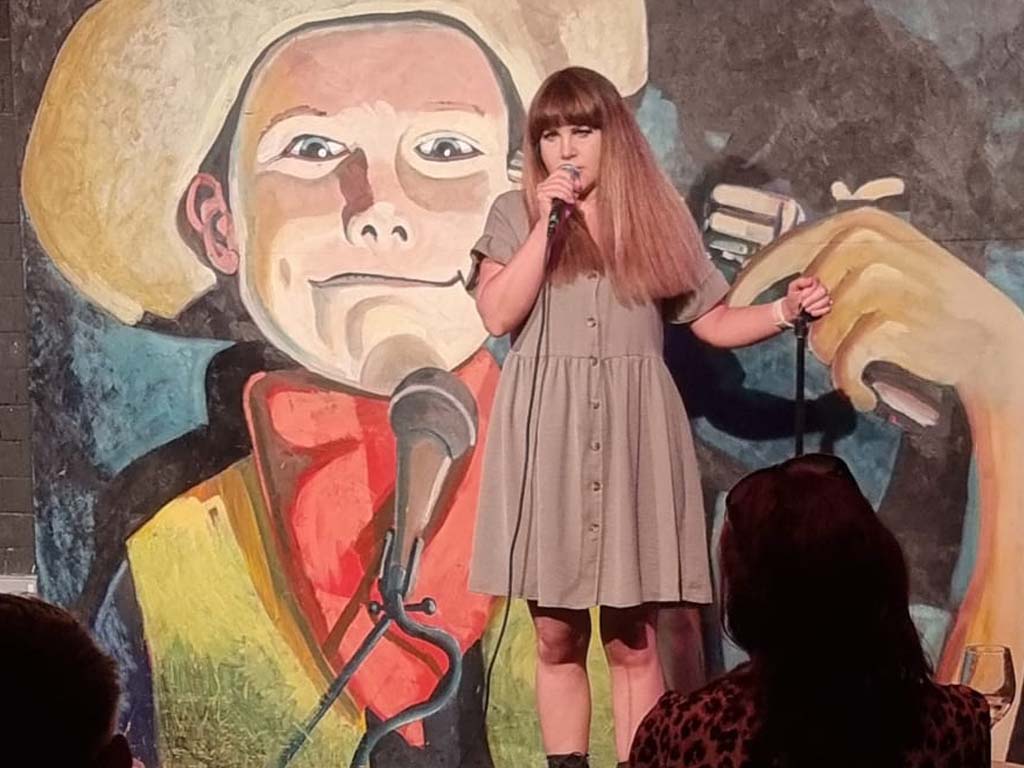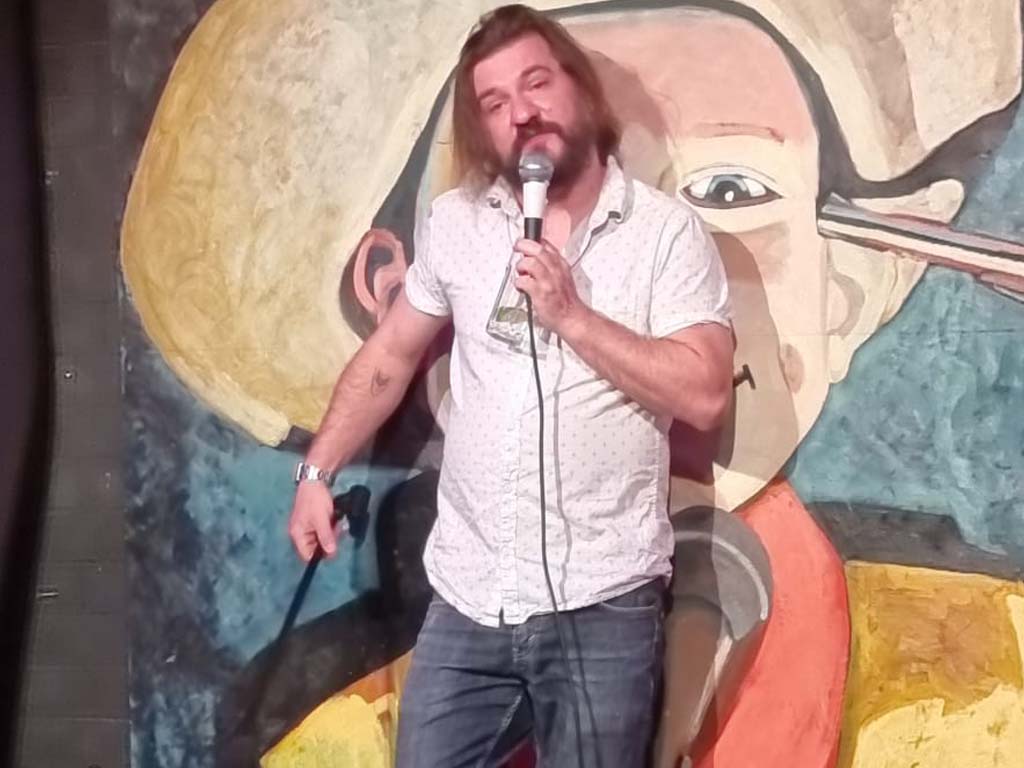 Watch this space for future dates on the 2022 NTUK Comedy Circuit:
14th July Glasgow