Neurofibromatosis 1 in the 21st Century
01 February 2022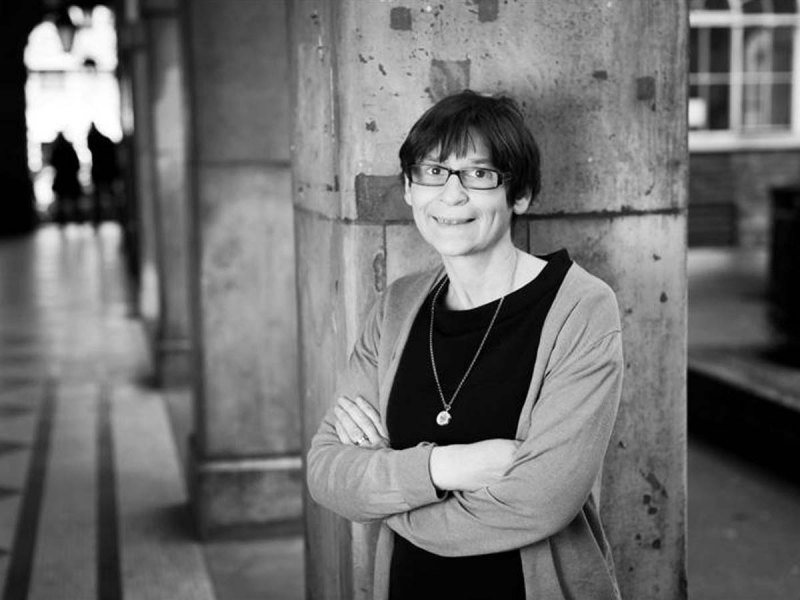 Professor Rosalie Ferner, in her role as a Trustee and member of the Medical Advisory Board of Nerve Tumours UK, links with many medical colleagues and lay members of the organisation to support people with Neurofibromatosis.
A consultant neurologist and the national lead for the Neurofibromatosis 1 Service, she is based at Guy's and St. Thomas' NHS Foundation Trust in London.
Prof. Ferner is also Vice Chair of the European Clinical Care Advisory Board for Neurofibromatosis, working to give life-long, cohesive and holistic care for people with this challenging condition.
Prof. Ferner's research with national and international collaborators focuses on defining clinical phenotype in the neurofibromatosis, the diagnosis of malignant peripheral nerve sheath tumours and the development of robust clinical and patient centred outcome measures for monitoring novel therapies.
On Friday 21 January, she delivered a speech to the British Paediatric Neurology Association, which was hosted in Dublin, titled "Neurofibromatosis 1 in the 21st Century"
For further insights, please have a look at the conference programme: