Nerve Tumours UK at Her Majesty The Queen's Buckingham Palace Garden Party
30 May 2019
Nerve Tumours UK at Her Majesty The Queen's Buckingham Palace Garden Party
Yesterday (29/05/19) we were honoured to be able to attend one of Her Majesty The Queen's Summer Garden Parties at Buckingham Palace.
Each year Her Majesty The Queen hosts a number of parties, one at Holyroodhouse and three at the Palace as a way to recgonise and thank thousands for their public service.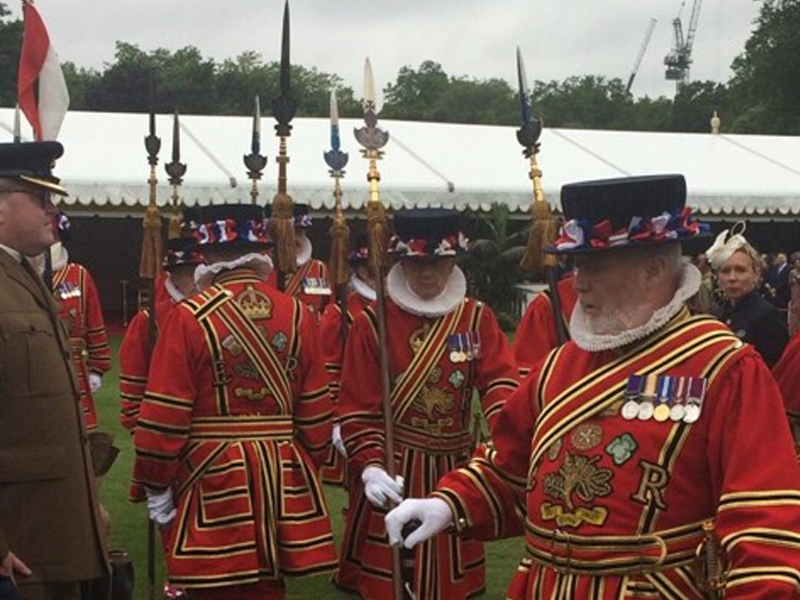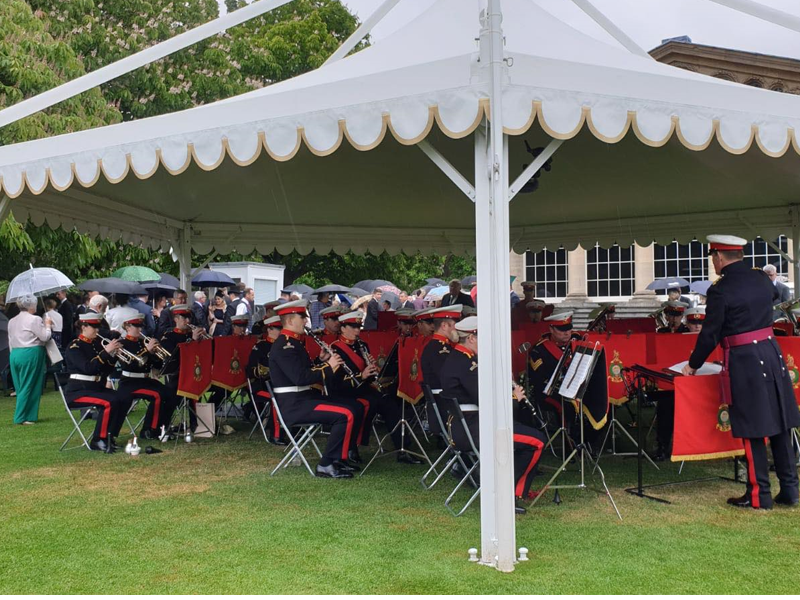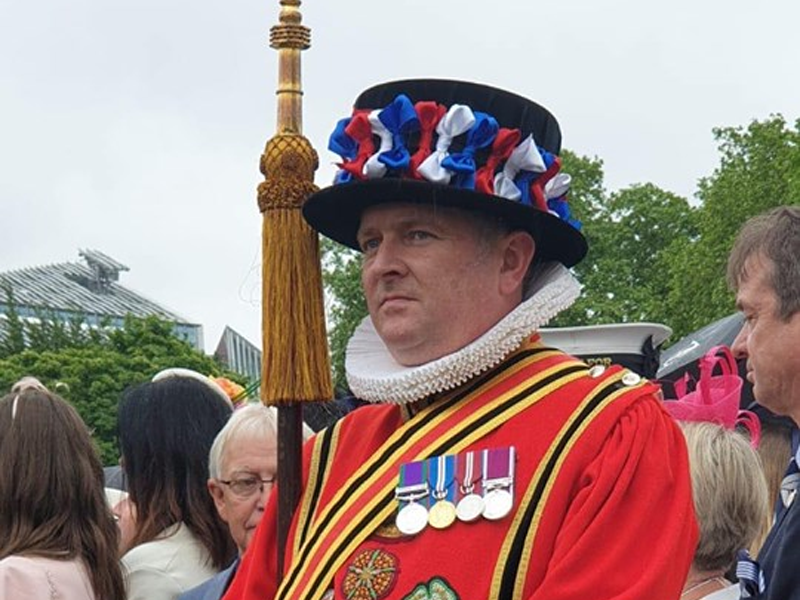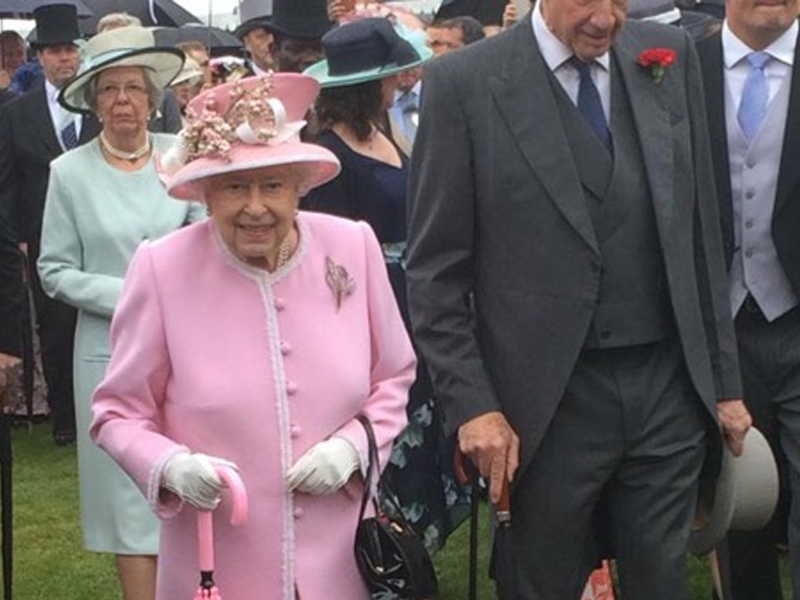 We, Nerve Tumours UK, were honoured to be part of the attendees, as it shows a great deal of acknowledgement for the work that we strive to carry out, day in day out, for all those affected by NF1, NF2 and Schwannomatosis.
Not only are we simply honoured to have attended such an event but the recognition that comes with an invitation also helps to portray the awareness that we have been generating over the years.
Our 4 lucky attendees
Jay Law (Events and Campaign Coordinator) Samantha Gaden and Melanie Murrell (Specialist NF Nurses), Louise Carlstrand (Volunteer)