04 August 2022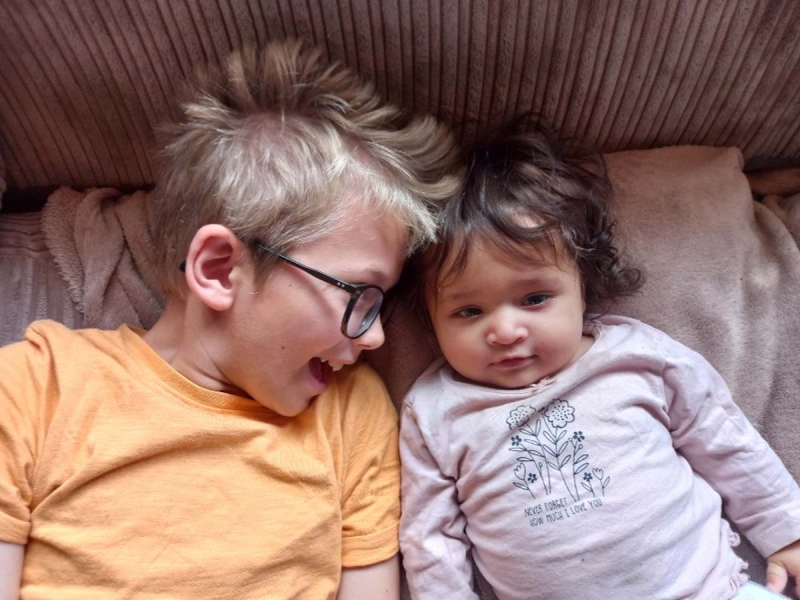 Molly has NF1, she is very happy and loud, and is learning how to walk.
Alfie is her very proud brother, and they adore each other.
Molly has lots of Cafe au Lait marks but no other symptoms yet. She participates in the Eden Study at Manchester University, which looks at how infants with NF1 develop.
A few months ago, I had a worry about Molly's diagnosis so I spoke to Rachel, Specialist NF Nurse, who was so kind and put me at ease.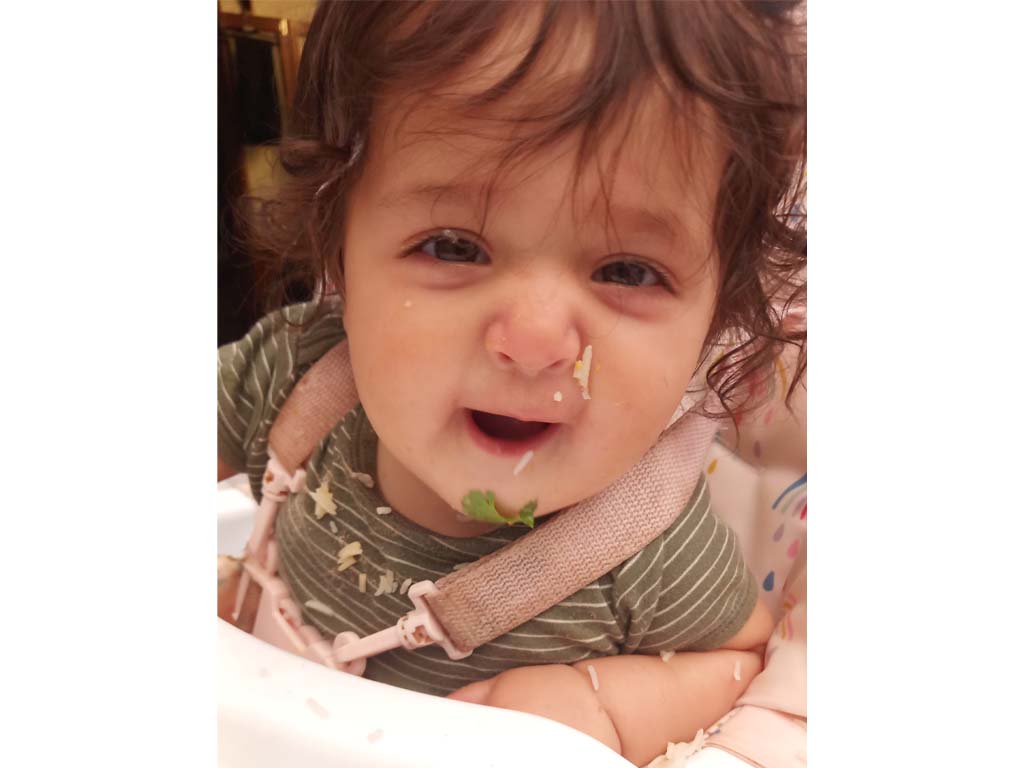 Although Molly doesn't need any support right now, she may require help in the future so we want to support Nerve Tumours UK so that they can continue providing their services to other people who have Neurofibromatosis.
Alfie wants to raise awareness of the condition so that his sister can grow up happy and feel supported.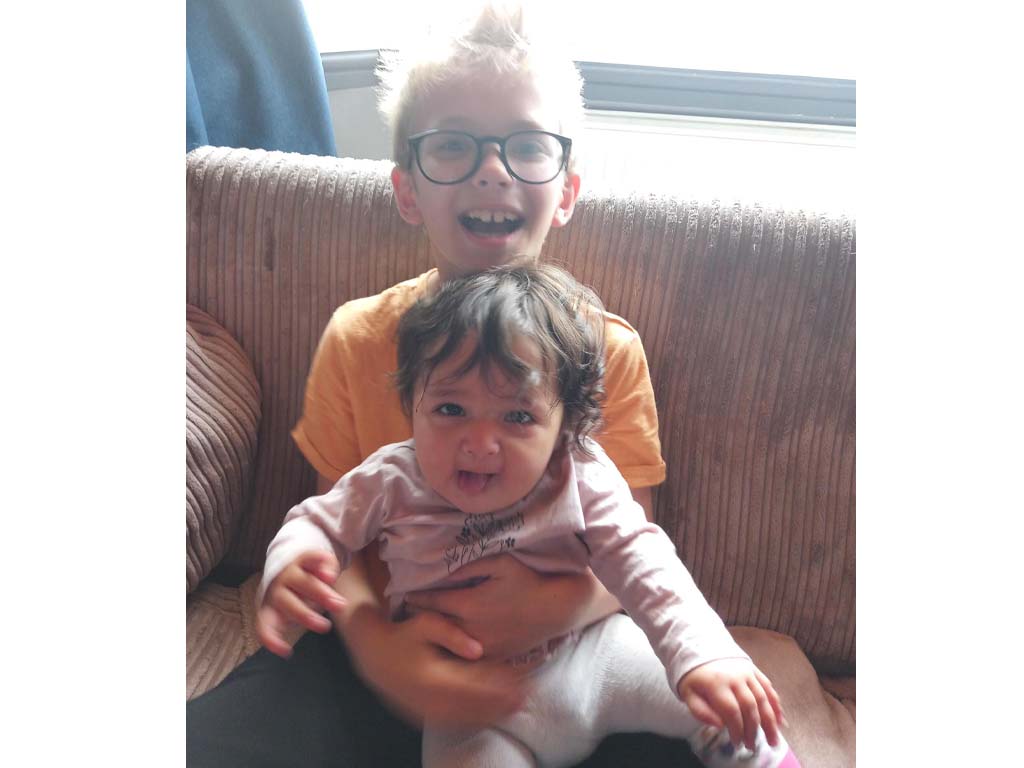 Alfie really likes PE and running, when he grows up he wants to be a PE teacher for little kids. When he found out about the Great Eastern 5k Fun Run, he knew he wanted to take part and knew that he wanted to do it for his sister.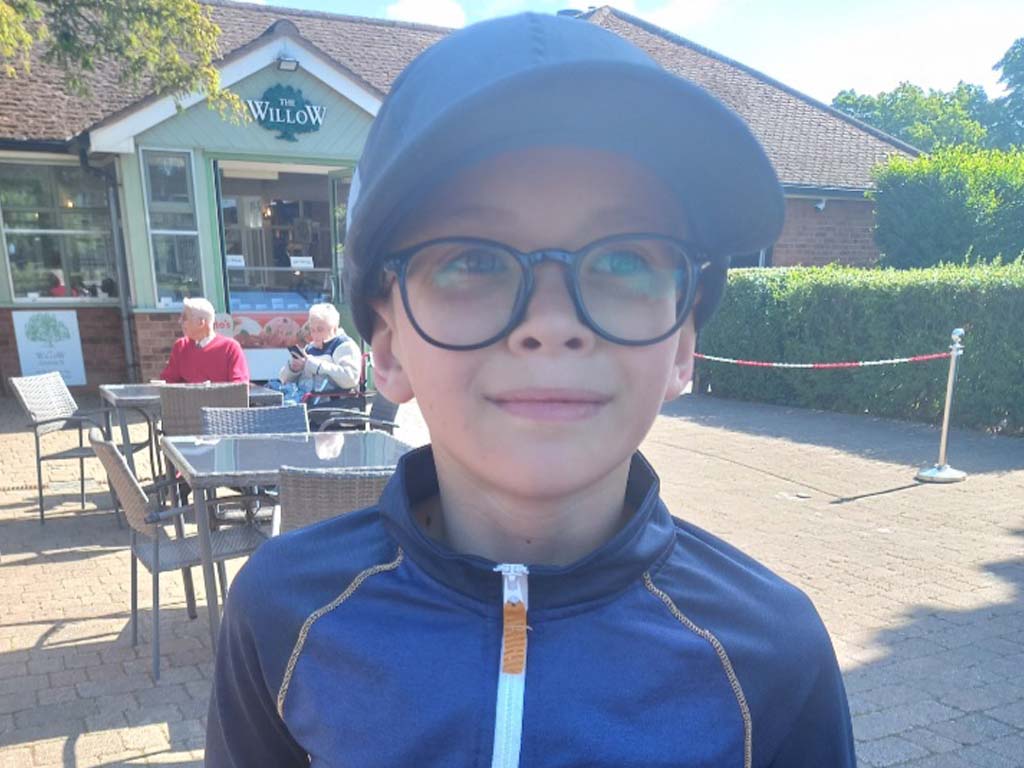 When Alfie told his friend Kaelan, he jumped at the opportunity to join in.  They have both been training very hard, they train after school at the local Athletics club and take part in their local weekly 2k Park Run.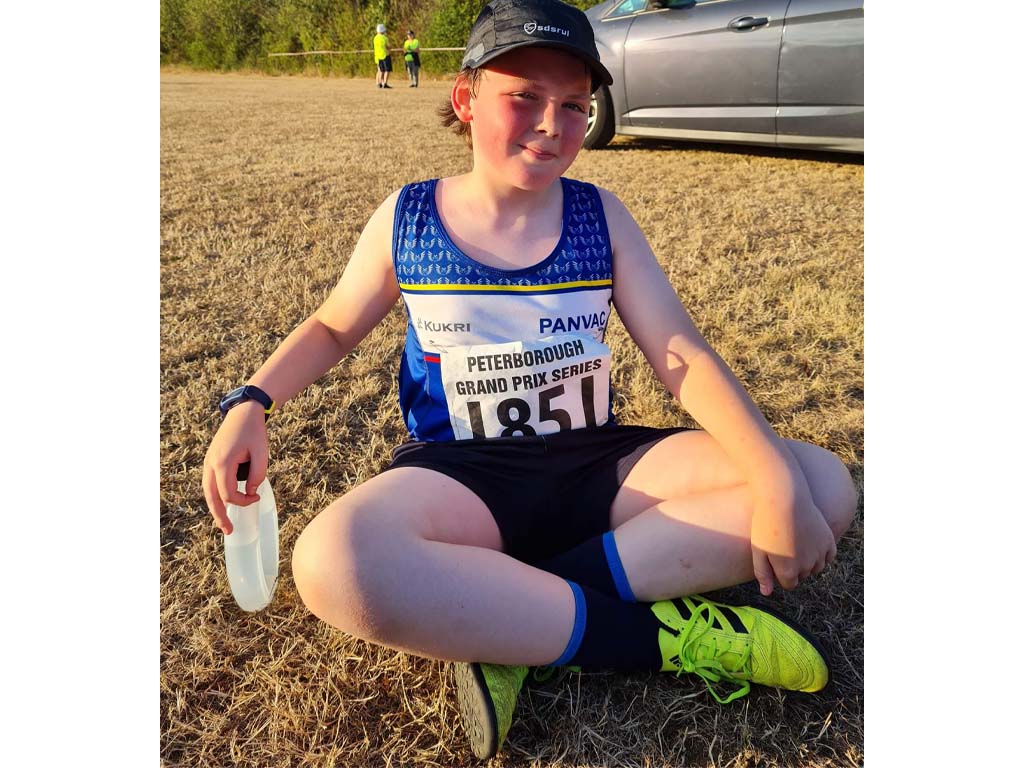 Alfie recently got his first 2k in under 10 minutes!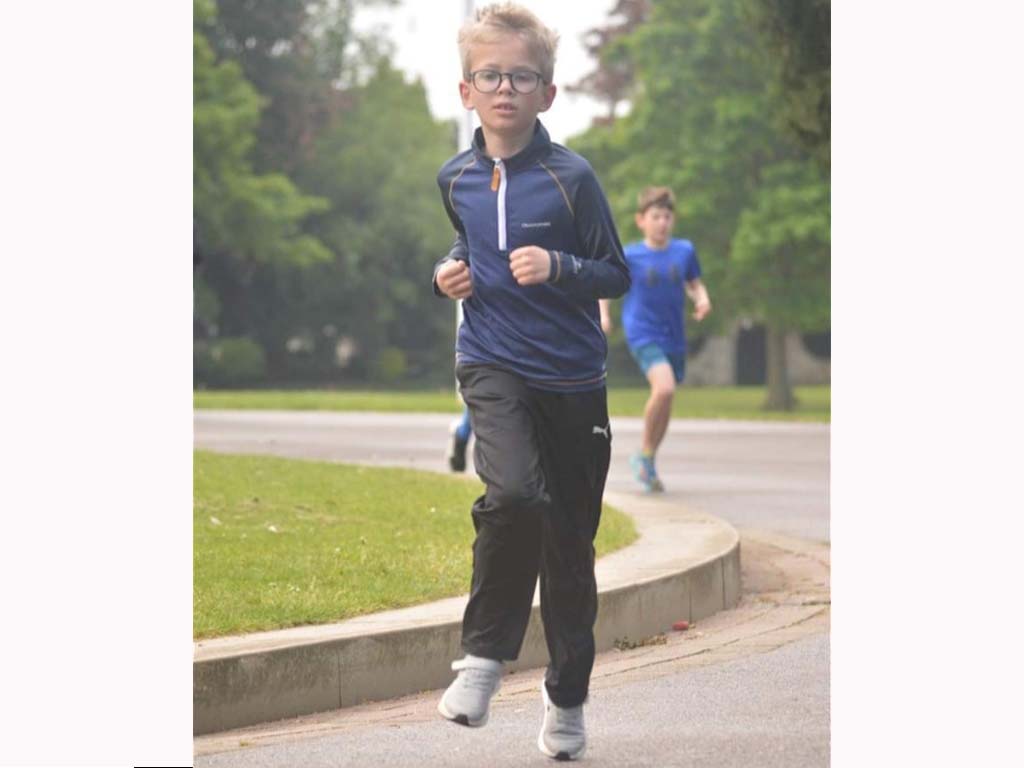 We are so proud of their commitment and enthusiasm. They have achieved so much already.