05 November 2021
The Head Office Team were delighted to be invited to meet and present to Alpha FX Ltd at their head office in Paddington in mid October.
Charity Director, Karen Cockburn, outlined the position of the charity, the support services that we provide, why there is a need for our services, and the challenges that we face. In particular, she talked about the pressing need to raise awareness, both of the condition and of the support that we offer. We were delighted that so many of Alpha's employees took the time to come and hear about us, after work, at the end of the week!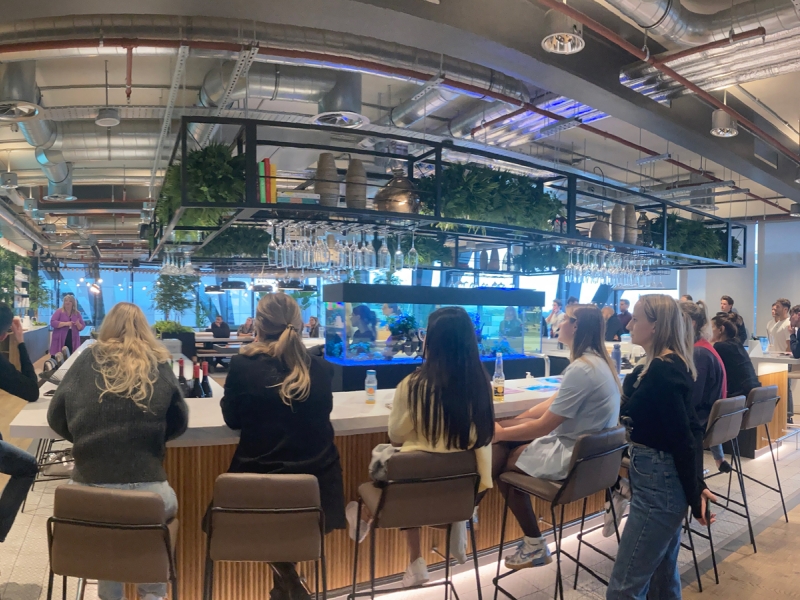 Alpha FX Ltd brings people and technology together to deliver currency management solutions for some of the world's most respected organisations. As specialists they don't work with everyone, choosing to be honest about where their value lies and ensuring they make an impact.
The company chose Nerve Tumours UK as their Charity of the Year in 2021.
"We're supporting Nerve Tumours UK as a member of the team, Danni, who works as Head of Settlements, has a personal connection to the charity. Her nephew Austin has Neurofibromatosis. We're a small business ourselves, and understand the importance of supporting smaller charities, as they can often be overlooked in favour of larger organisations."
–
Danni previously ran the London Marathon for Nerve Tumours UK, as did James, Austin's father, just a few weeks ago. The whole family have been busy fundraising over the last few years and we are more than grateful for their support.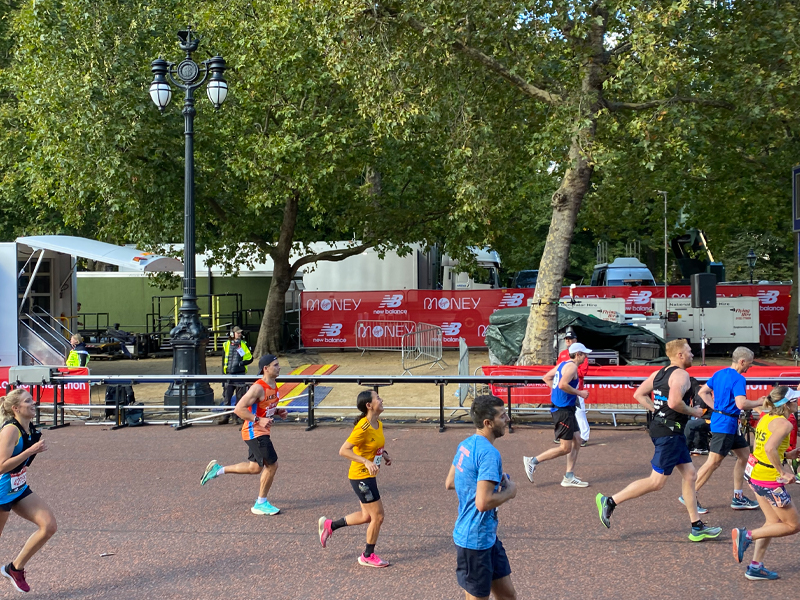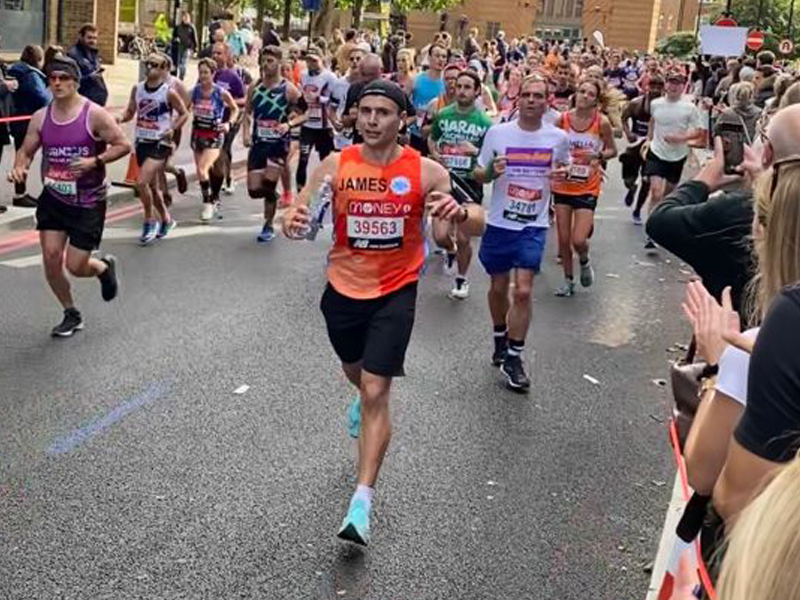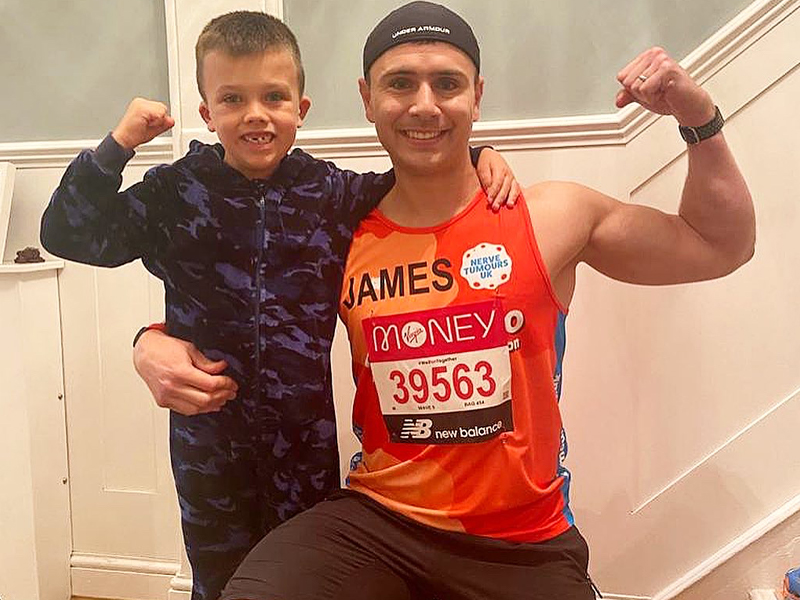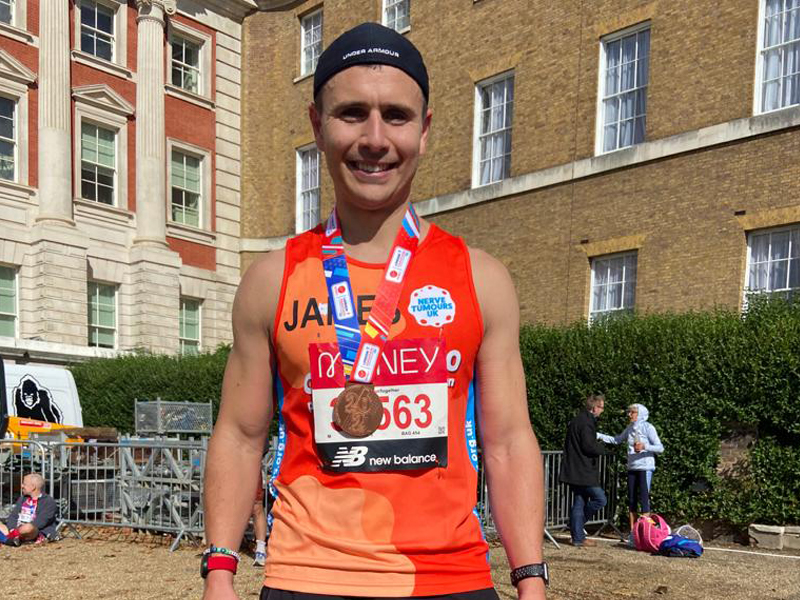 Danni felt she wanted to do more and so encouraged her team at Alpha FX Ltd to get involved, stating that, "As a close-knit team, a cause personally important to one member, is important to the whole team."
So far, the team at Alpha FX Ltd have hosted a number of team social events such as screening the Euros during the summer. They have also held a number of bake sales and even installed a contactless payment device in the head office lounge, where people can "Donate on a Friday" when they stay for after work drinks.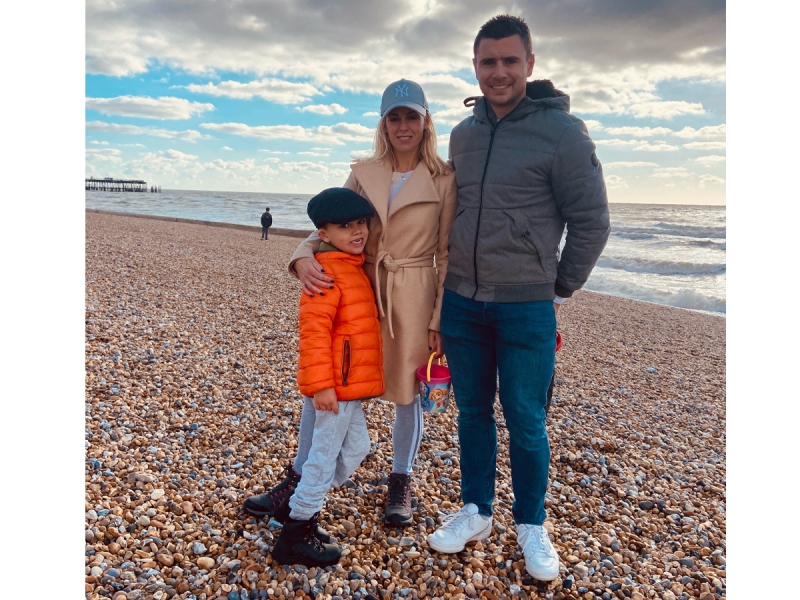 We are incredibly grateful to Alpha FX Ltd, for their support and fundraising, which will help to support our ongoing vital services for the Neurofibromatosis community. At the event, we also heard about another charity that we have now been formally introduced to, and linked with them for the benefit of children with NF and their families.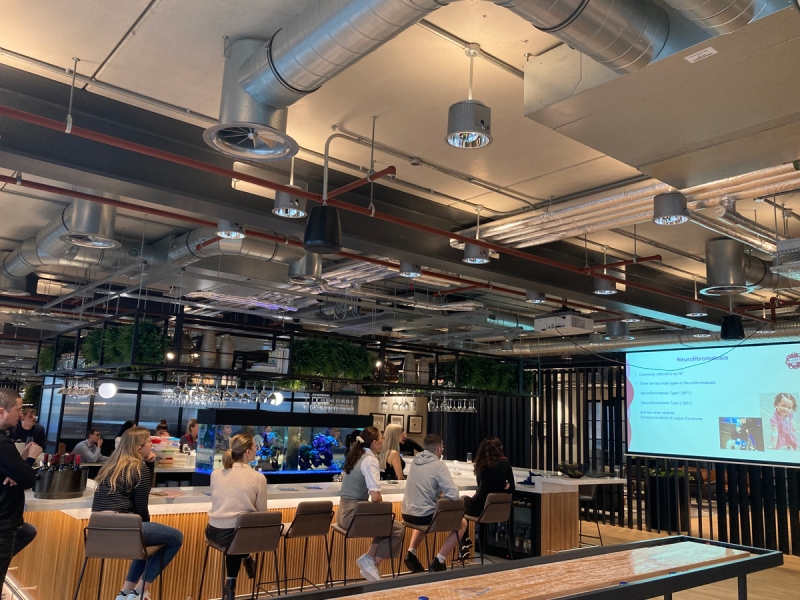 So, now we're also calling on you, all our supporters, to nominate us to your companies, big or small, to make Nerve Tumours UK their corporate "Charity of The Year" and to help us to raise the profile of both the charity and boost your own organisation by uniting fellow colleagues behind an inspiring cause!
For further information, or if you have any questions, please contact us at info@nervetumours.org.uk