Meet Siobhan, our new Specialist Advisor for Northern Ireland
30 November 2021
Announcement - Nerve Tumours UK are delighted to welcome a regional advisor for Northern Ireland, onto the Specialist Support Team.
Siobhan Harding-Lester, Lead Genetic Counsellor for Neurofibromatosis, in joining our Specialist Neurofibromatosis Support team, which now comprises twelve Specialist NF Nurses and Advisors.
We therefore now have a regional presence in all four parts of the United Kingdom.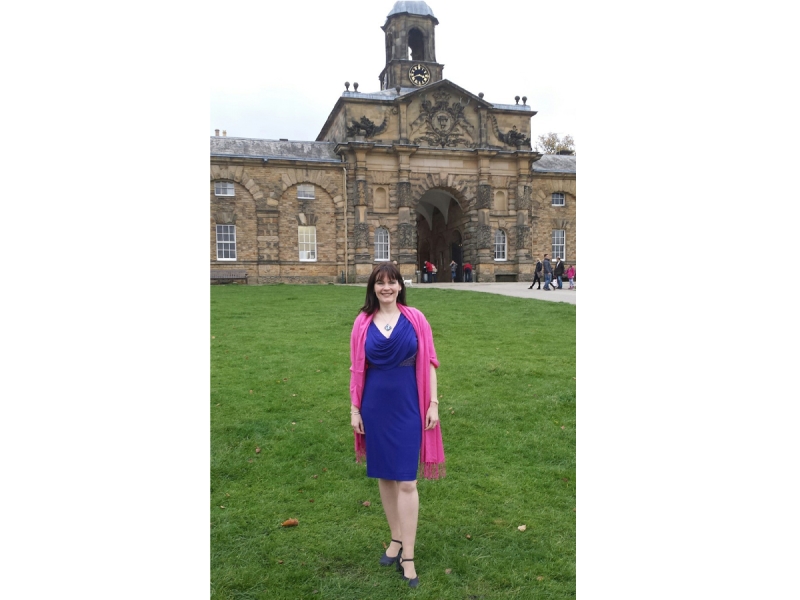 Siobhan completed her MSc in Genetic Counselling in 1999 at Manchester University, before moving to California to work as a Genetic Counsellor. She returned to the UK in 2004, and has been working as a Genetic Counsellor at Belfast City Hospital, seeing a wide variety of patients from across Northern Ireland.
In 2021, Siobhan also accepted the role of lead Genetic Counsellor for Neurofibromatosis. Siobhan works alongside and supports Dr. Deirdre Donnelly, Consultant in Clinical Genetics, also based at Belfast City Hospital and who leads in Neurofibromatosis.
If anyone wishes to make contact with Siobhan, please forward your details to info@nervetumours.org.uk.