Strictly Come Running: London Marathon Class of 2021
05 October 2021
Congratulations to our London Marathon Class of 2021 runners
London Marathon, Sunday 03 October 2021: The NTUK Head Office team was on the course, and in the stands on The Mall looking out for our runners, and then meeting & greeting some of them post race at Trafalgar Square.
It was great to see all of them getting active for the Neurofibromatosis community. We have missed seeing our runners as it has been 18 months the last London Marathon.
Why not join the class of 2023 in the world's largest marathon, and raise awareness for the 26,500 affected by NF in the UK.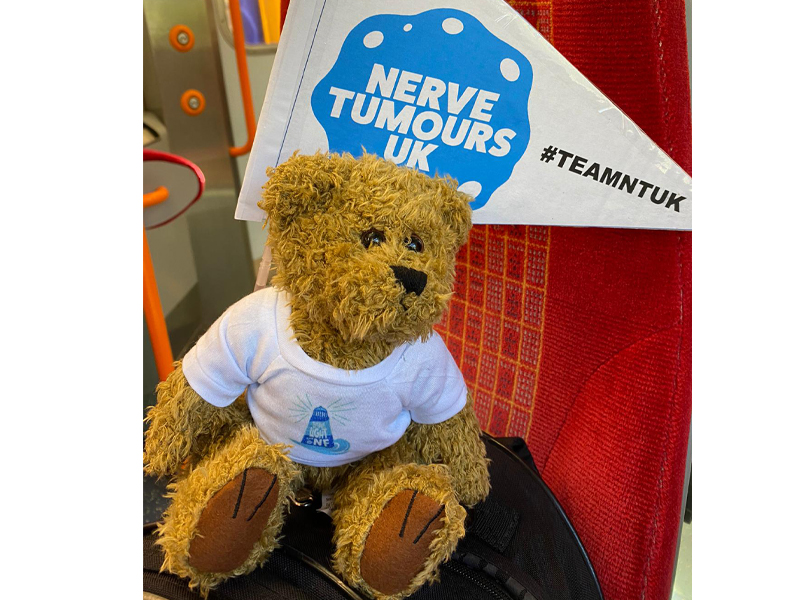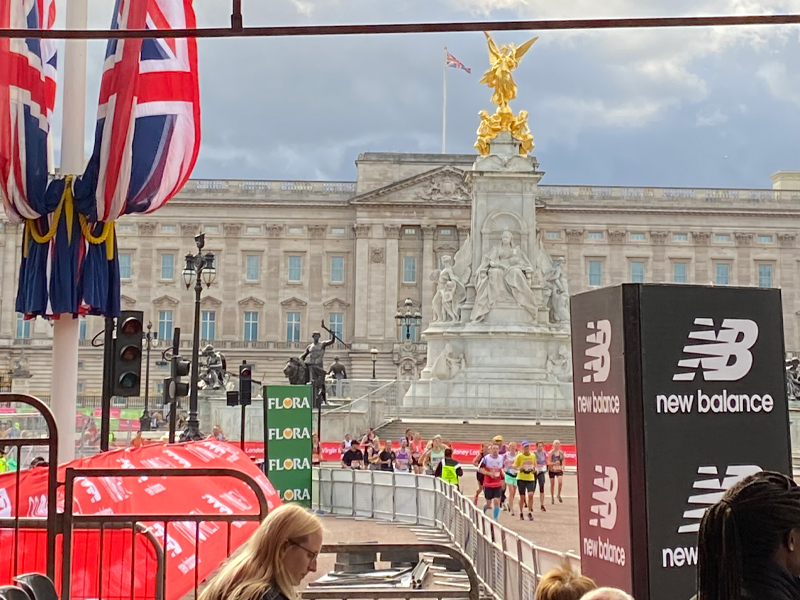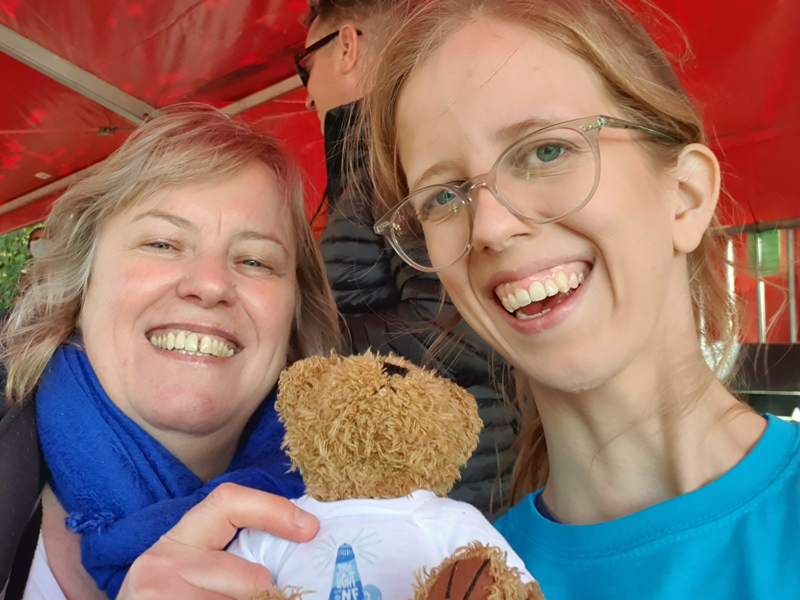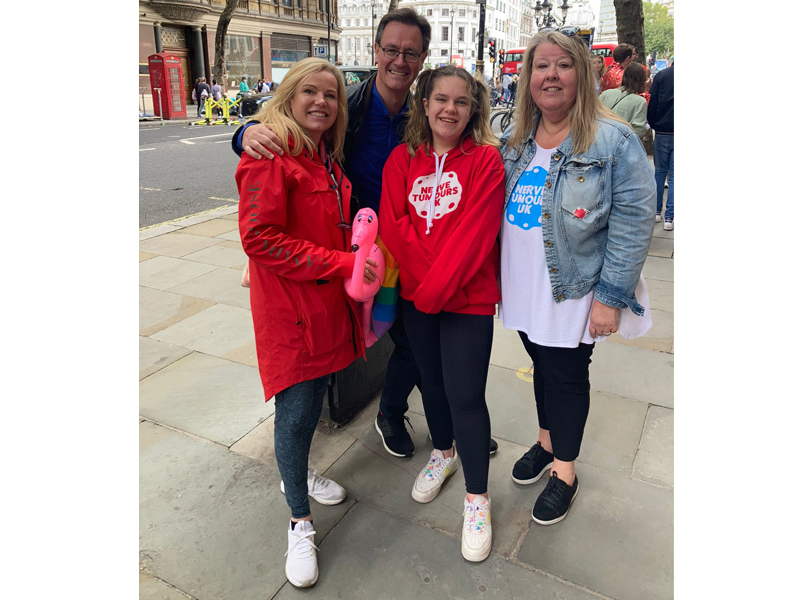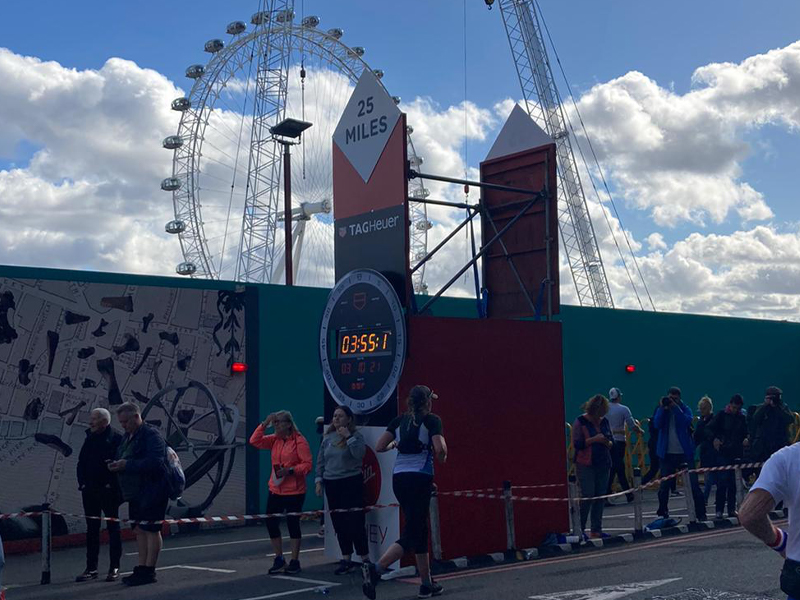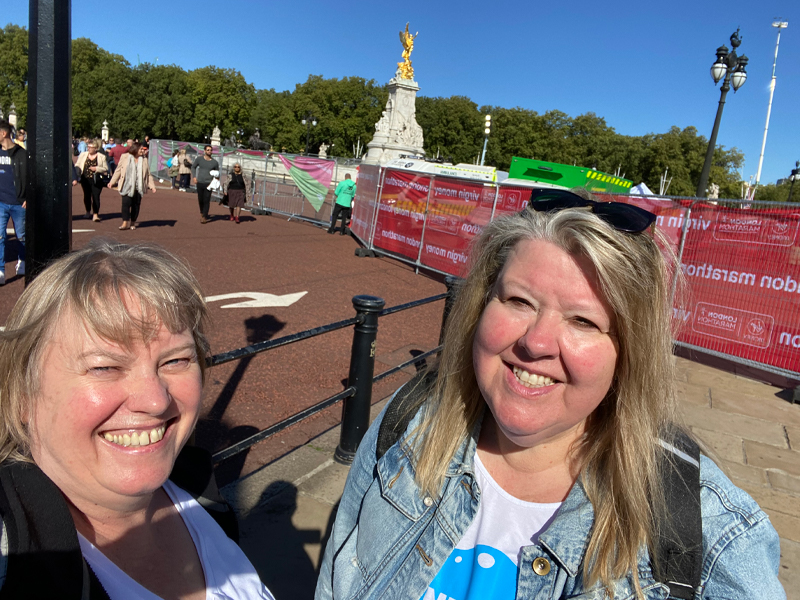 Rosie Benneyworth
4:54:39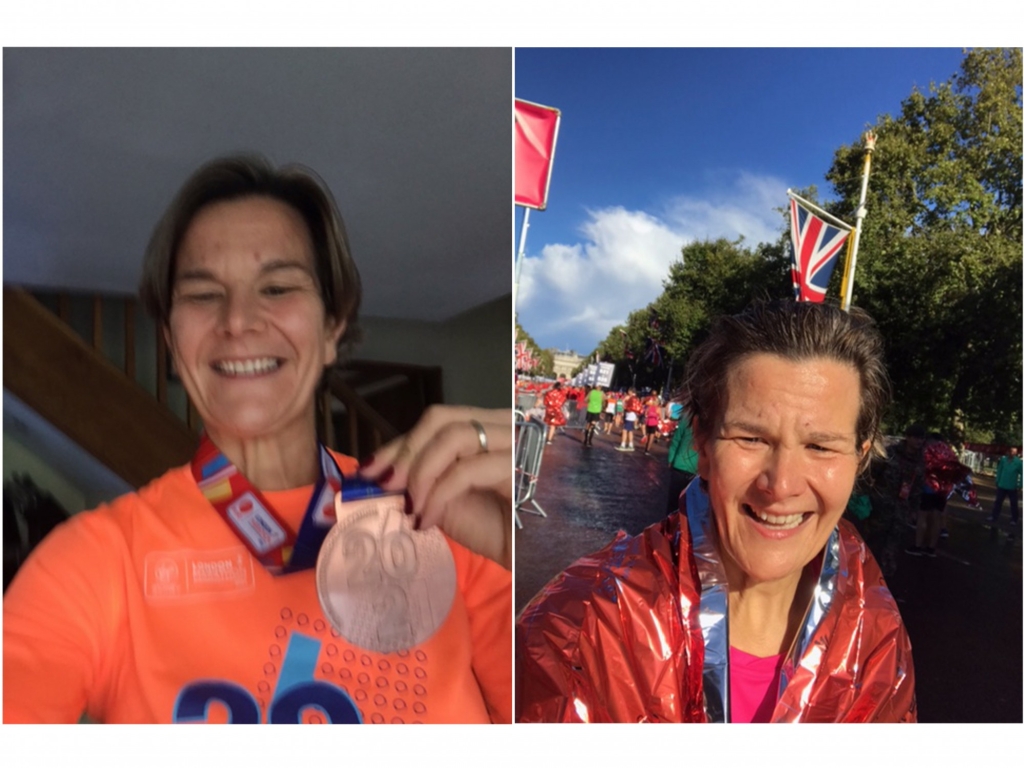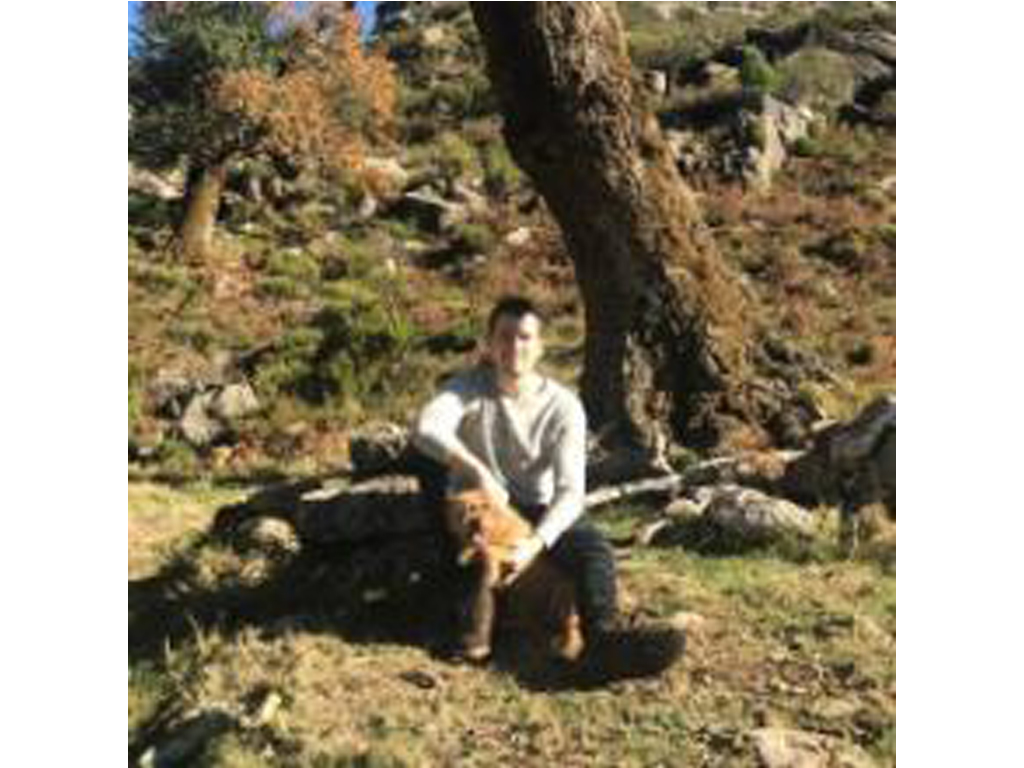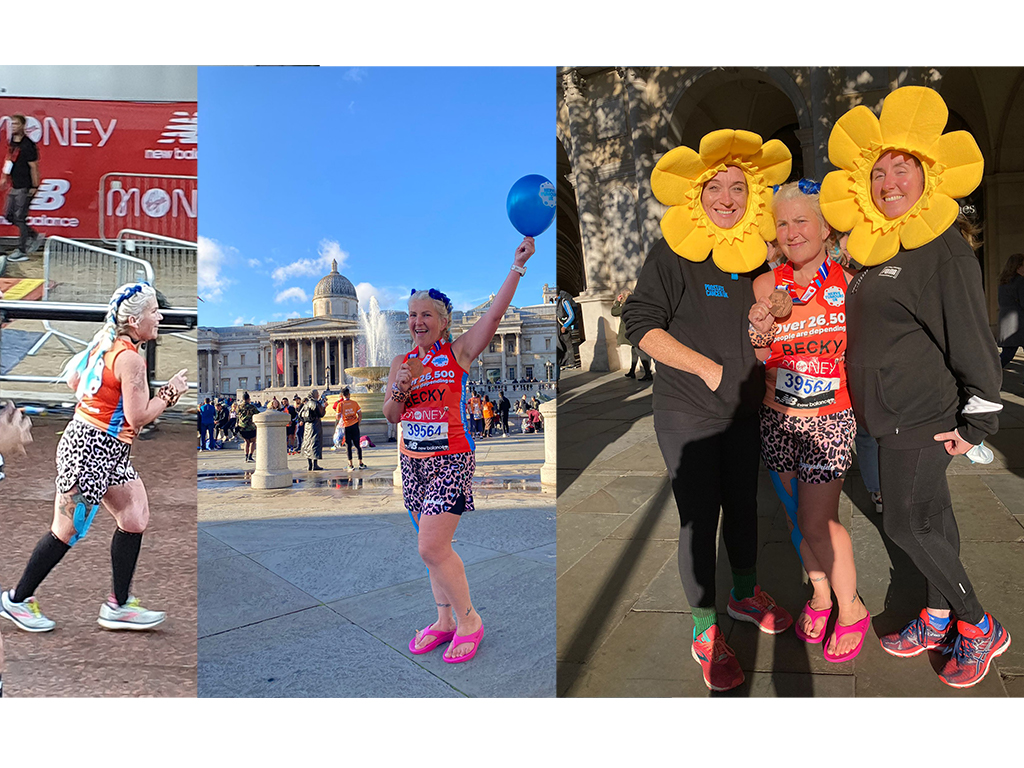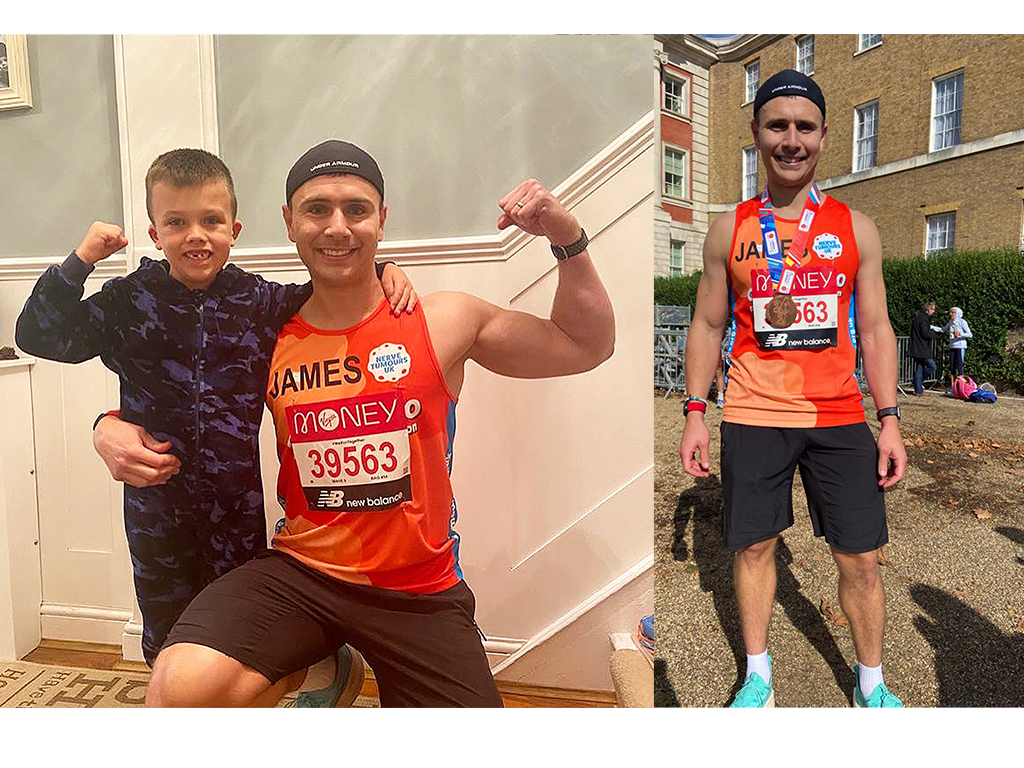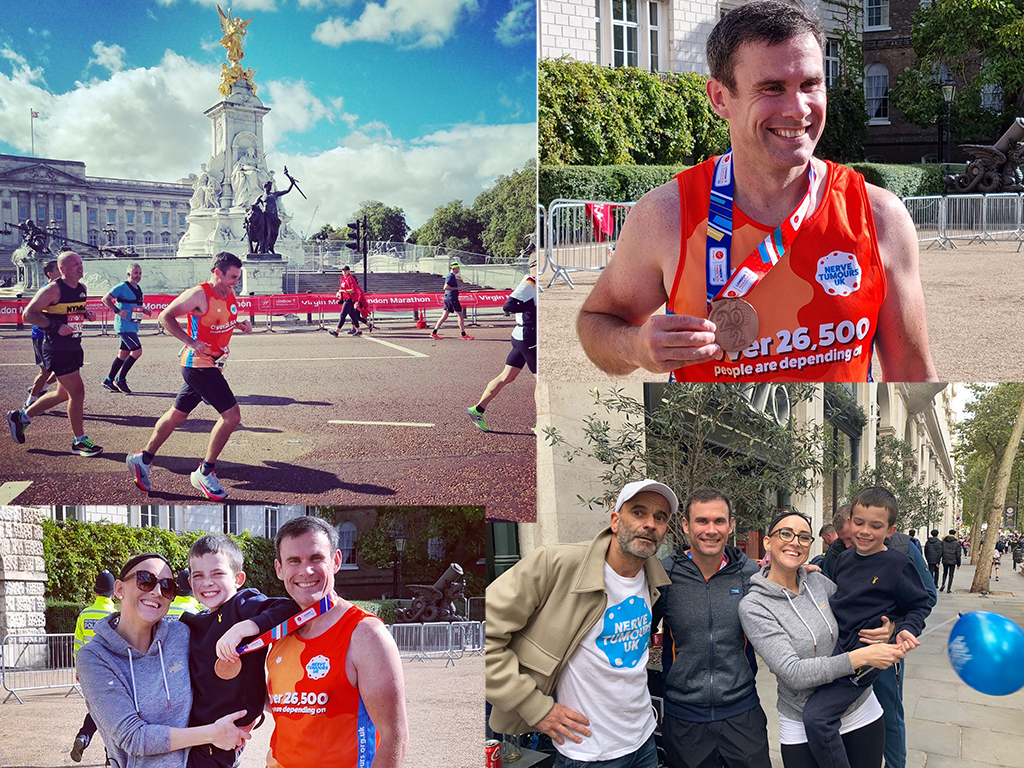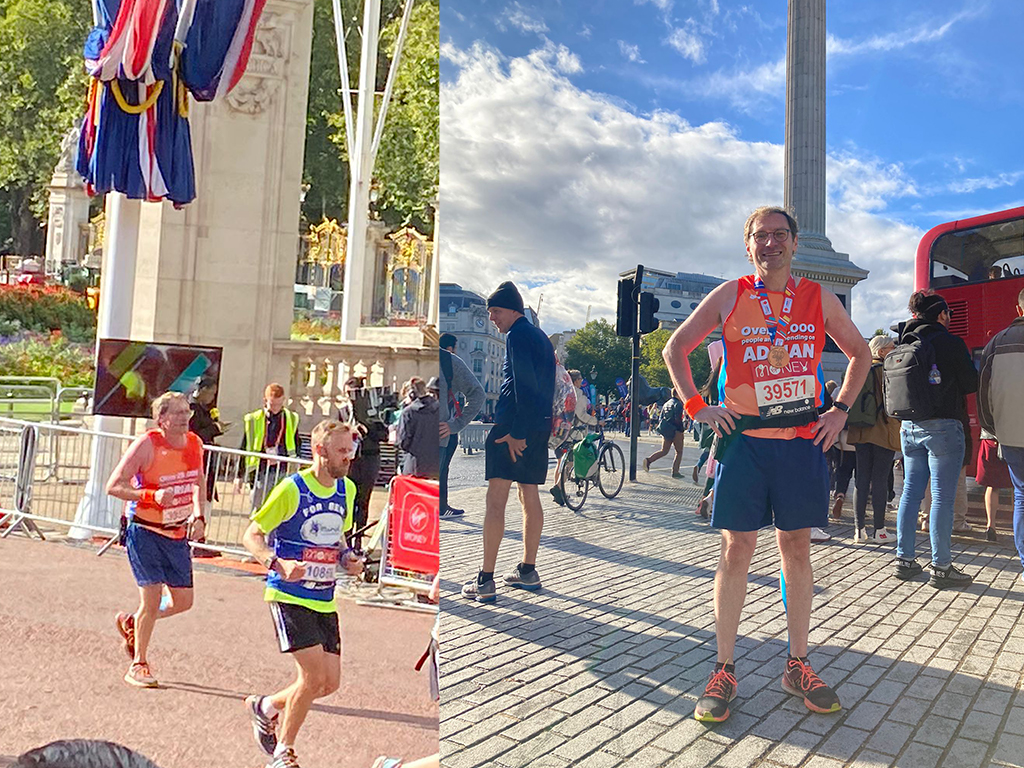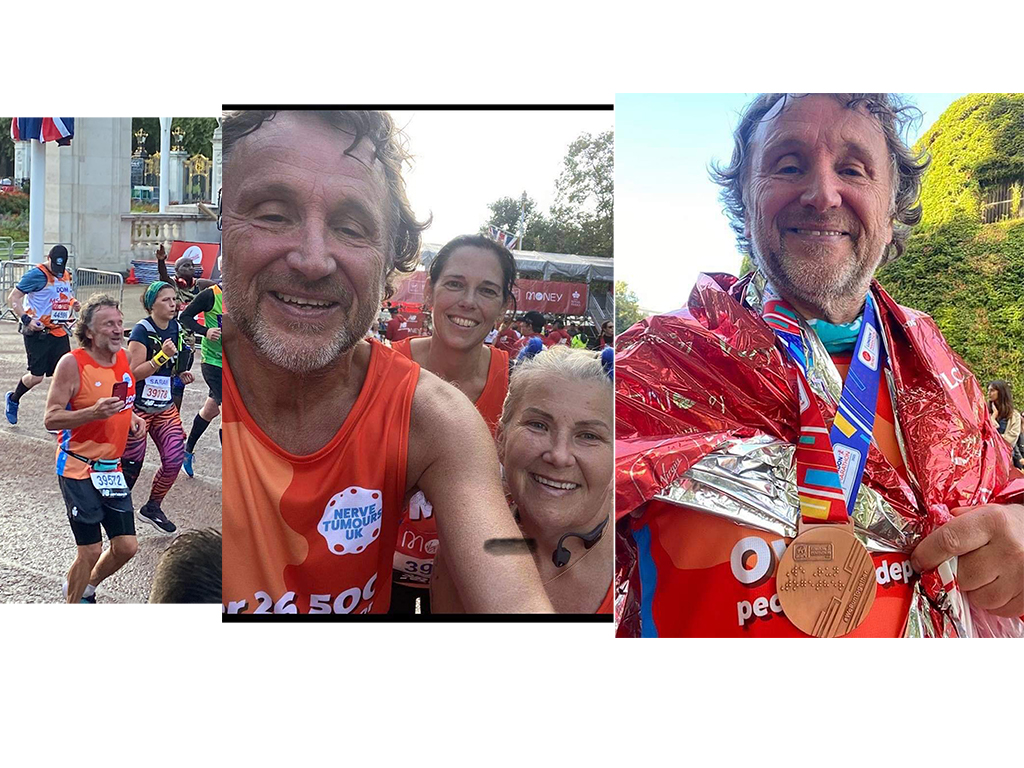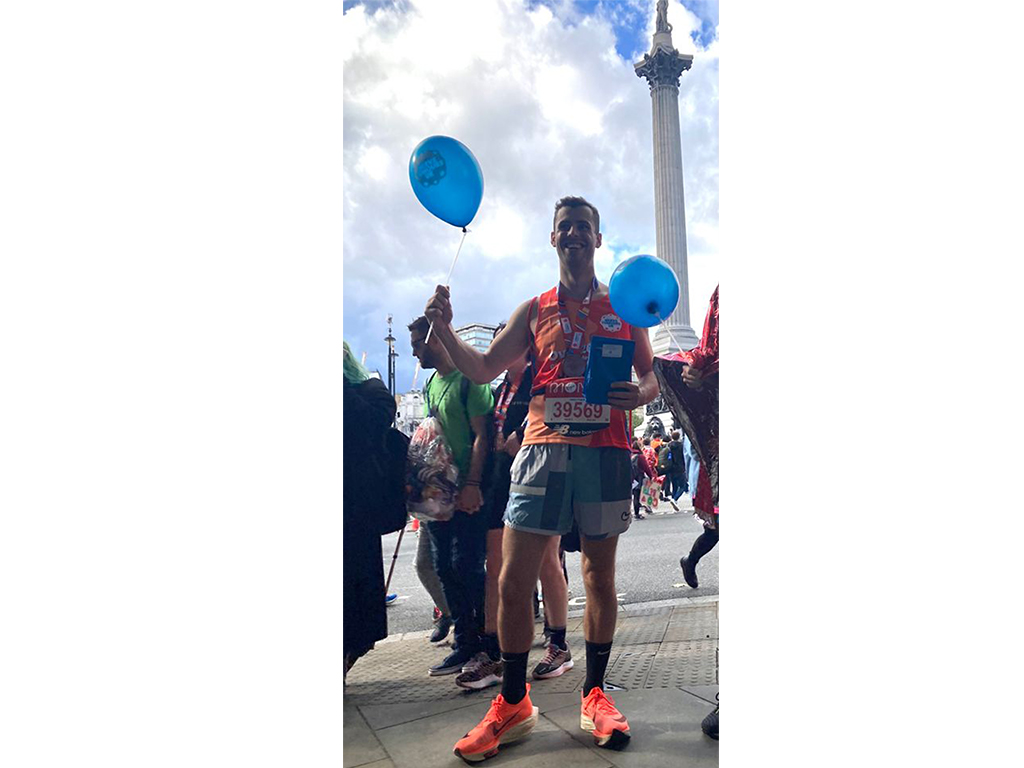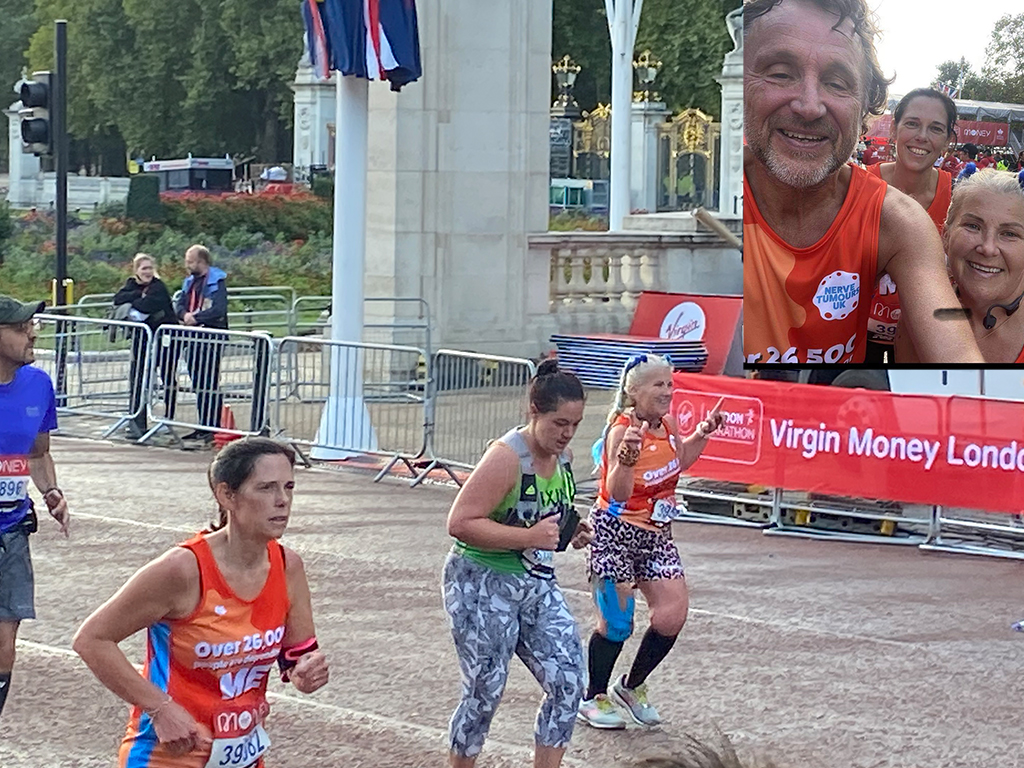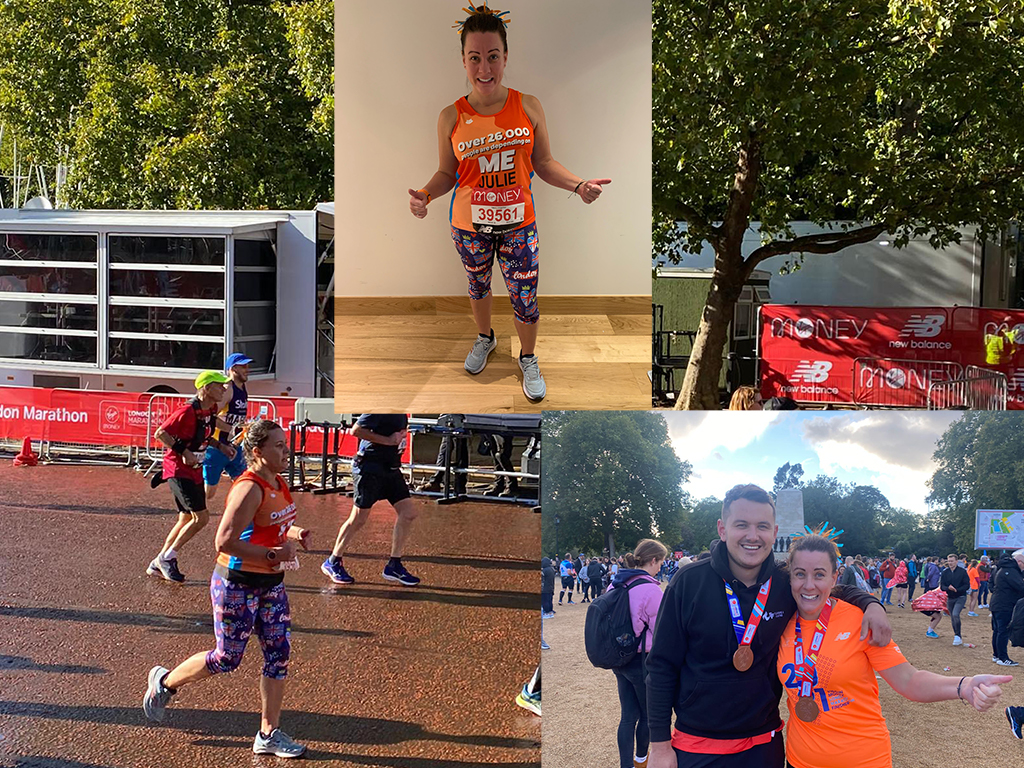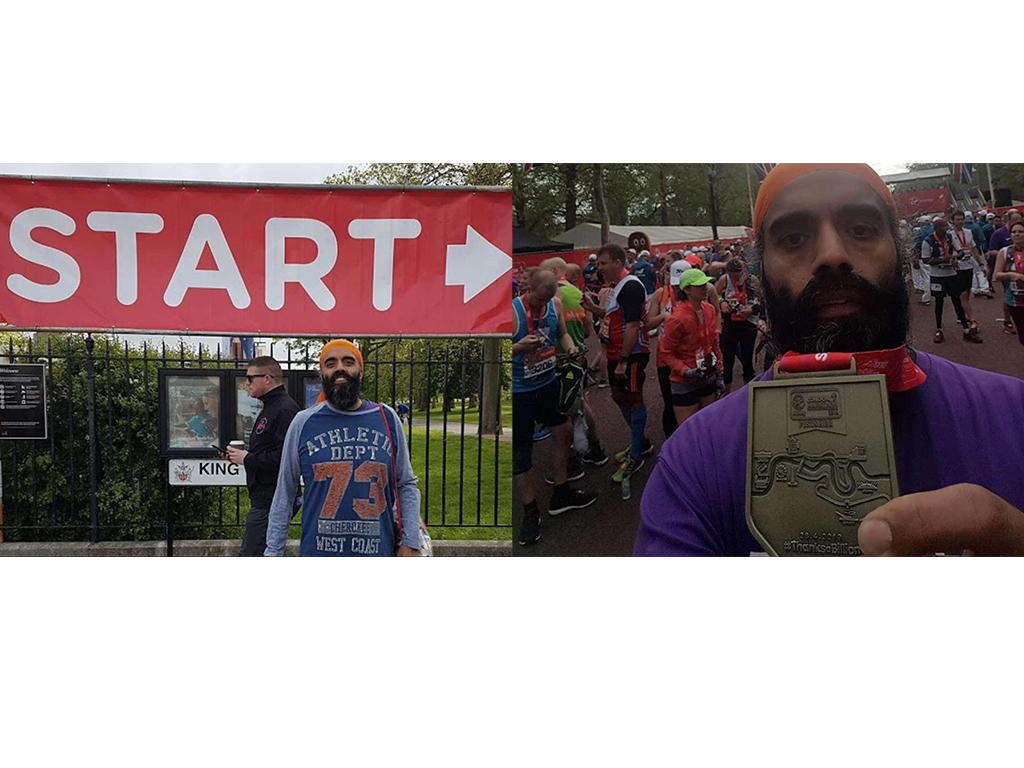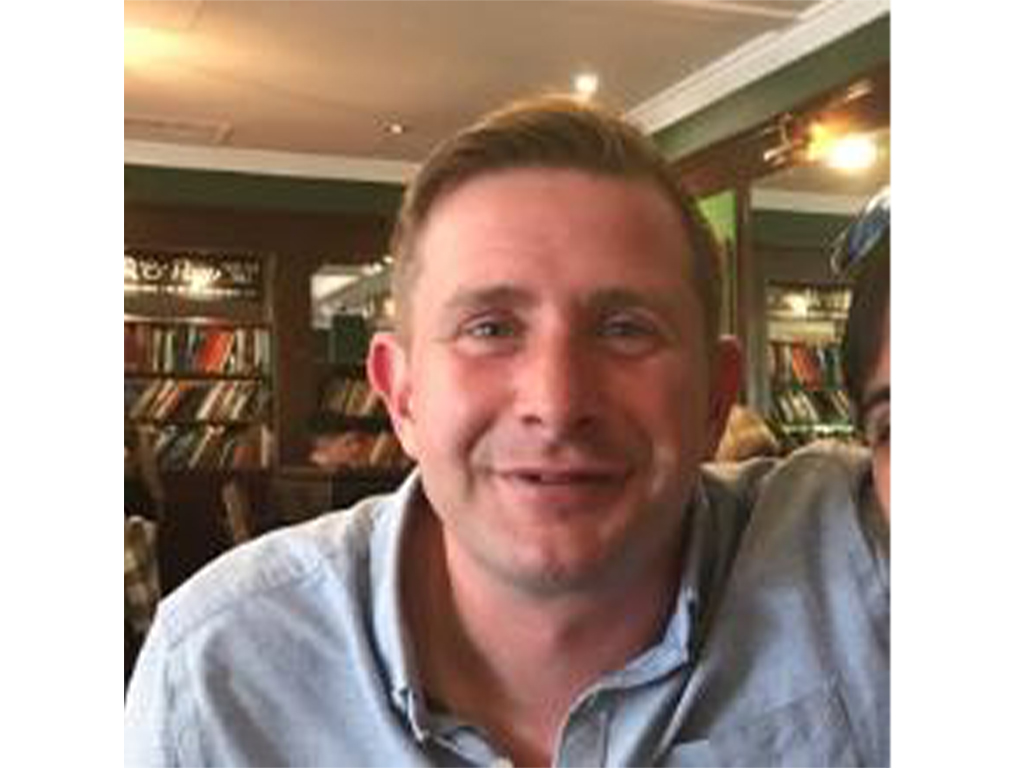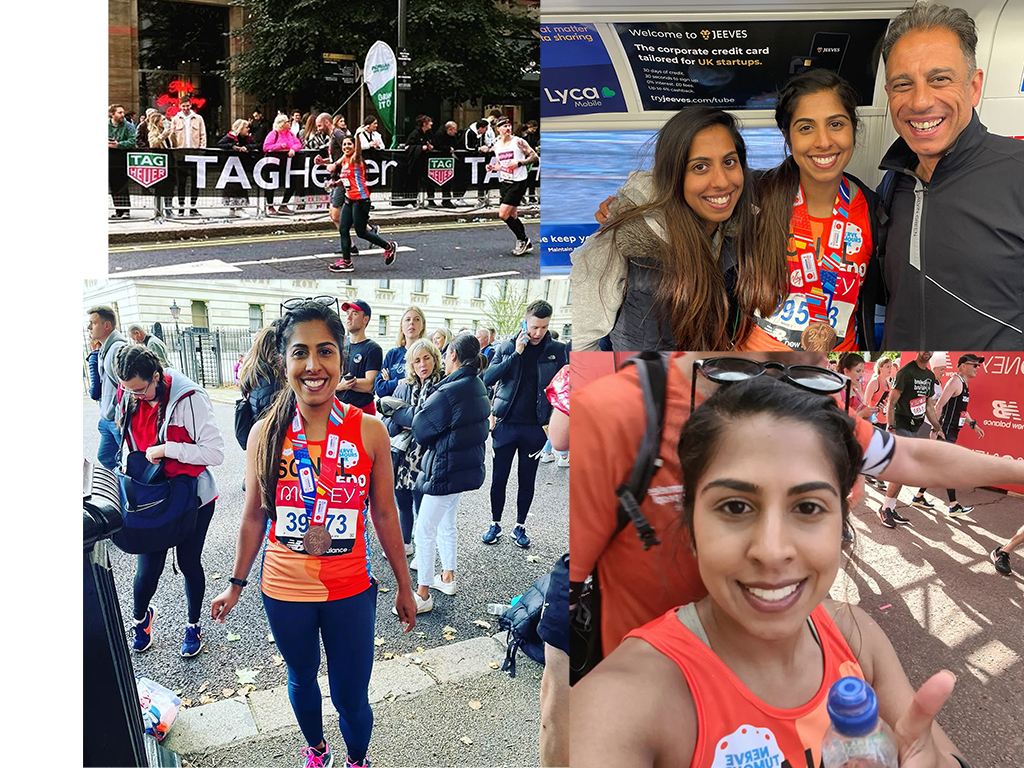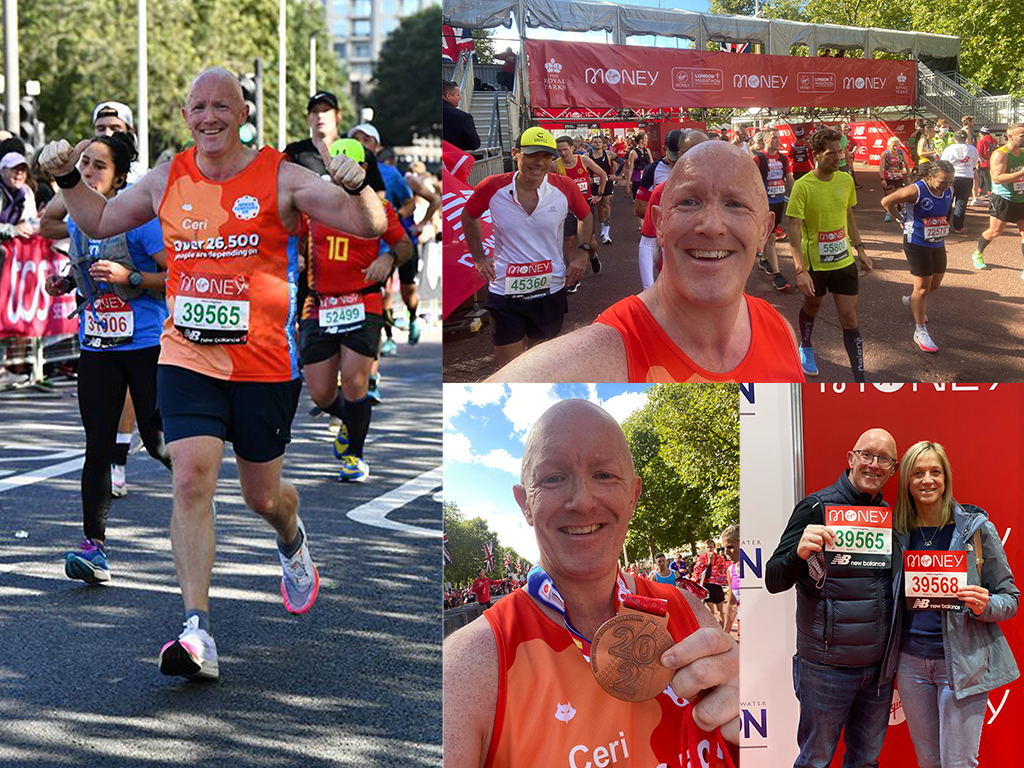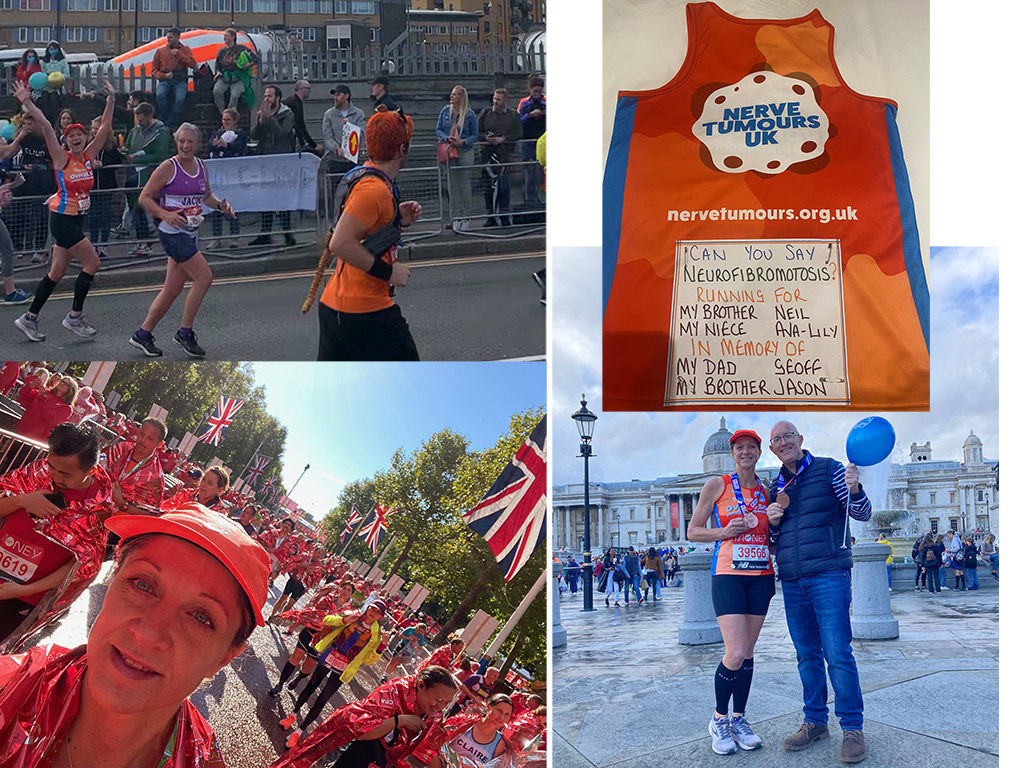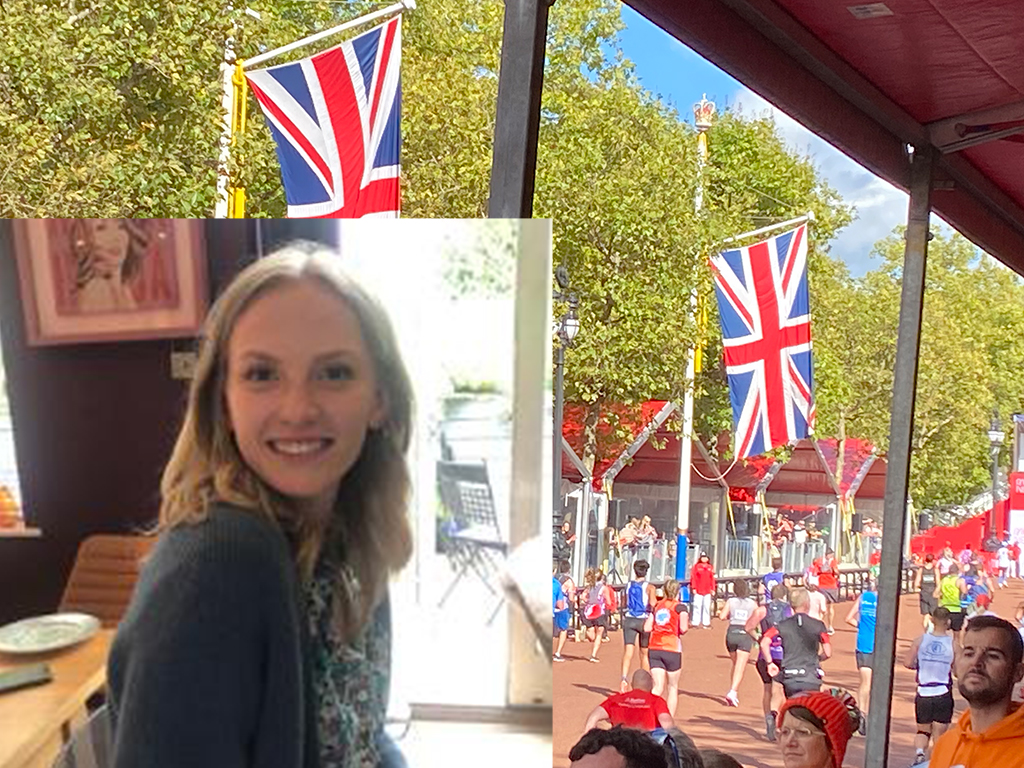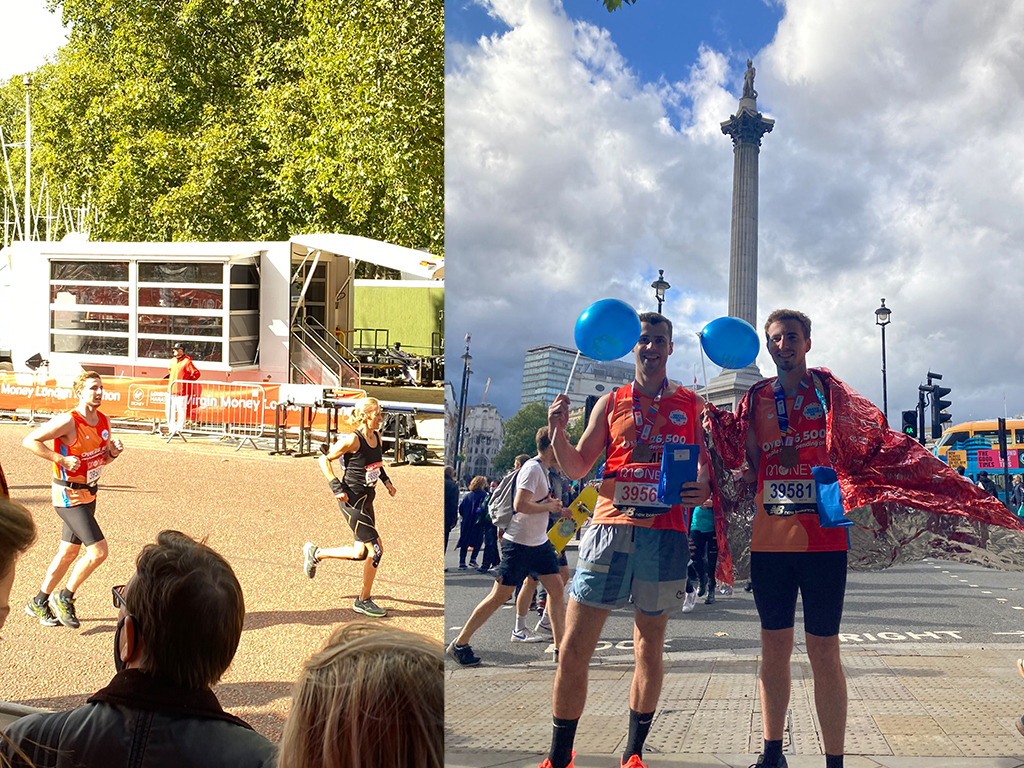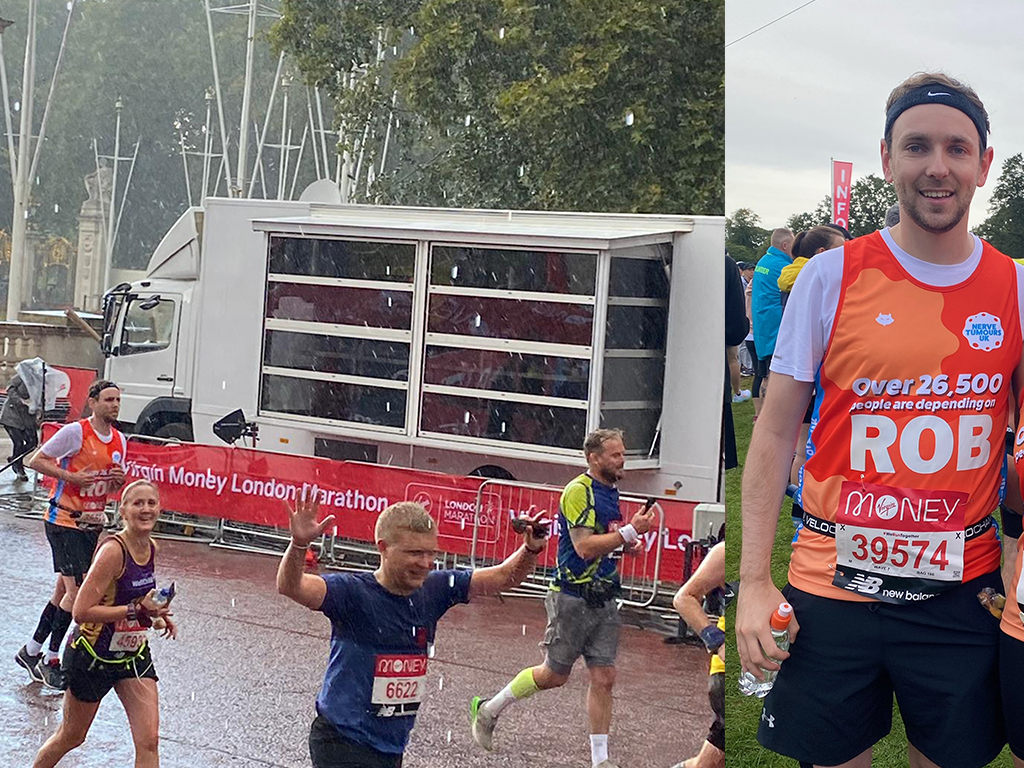 Why not join the class of 2023 in the world's largest marathon and raise awareness for the 26,500 affected by NF in the UK