Let's Go Regional/ Let's Go Outside
03 July 2019
Let's Go Regional/ Let's Go Outside
If you love a sporting challenge, and want to support Nerve Tumours UK, now it is easier than ever to put those two things together. We have set up pages on Run For Charity, Cycle For Charity and Sport for Charity which makes it really simple to sign up for a tremendous range of athletic challenge events right across the UK.
Run For Charity offers all sorts of running events from dog jogs all the way up to marathons. Cycle For Charity offers leading events such as PrudentialRide100, and Sport For Charity offers swimming events and multi-sport challenges such as triathlons.
Now you don't have to search across the web for which events are in your area – the filtered search means you can find exactly what you're looking for. And then it is just a click or two to register your interest with us at Nerve Tumours UK.
These pages will also allow everyone in the family to get involved and help fundraise for our shared crucial cause of providing as much support as possible to those 26,500 affected by nerve tumours.
Where our challenge hub primarily only allows those who are 18+ to take part in major events across the country, this website will allow you to find events for people of any age and level of expertise. Set up your challenge with your work colleagues, find your challenges in your region or find your dream event outside the country.
What you have to do:
All you have to do is find your specific event on the website, send us the event you want to register for and we register you and help guide you through the process. If you have a specific event in mind please let us know and we will ad this to the website. It's as easy as that!
Right now we have two races in which we have paid for places that are available to our supporters (Rough Runner and Spartan Race):
Spartan Race
An exciting obstacle race, available to all ages, in which you can build your "Spartan Team" and tackle the world's best obstacle course.
Find out more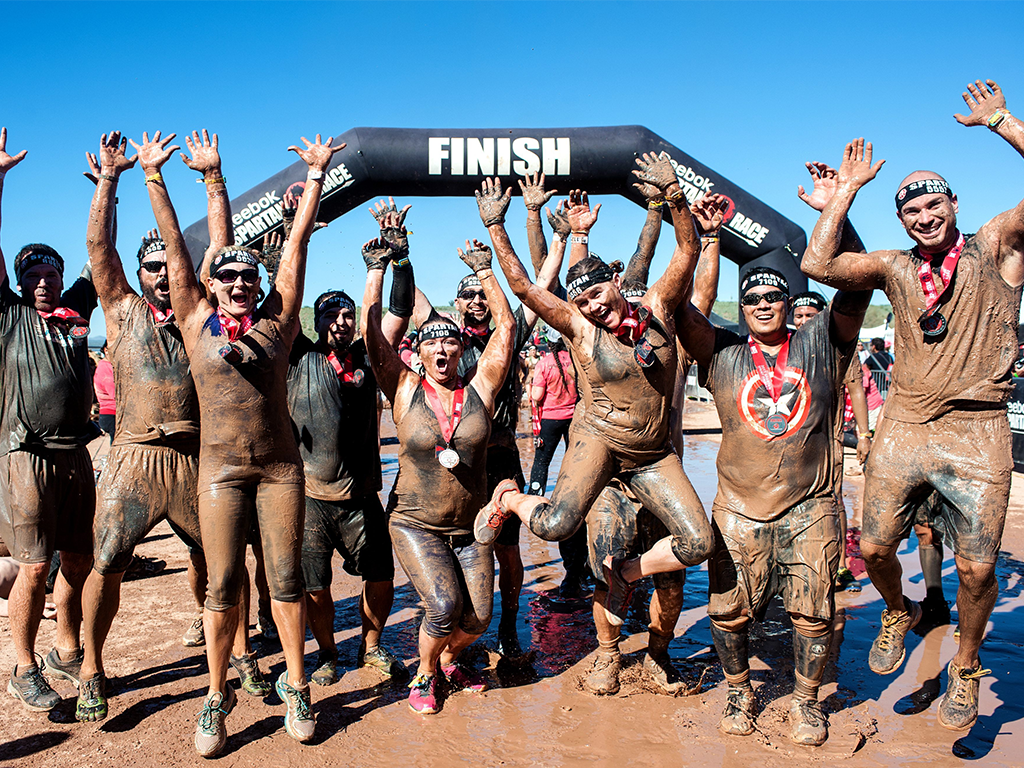 Rough Runner (Young Will recently took part)
Rough Runner offers stunning runs in first class venues – with or without obstacles. Take on up to 20 epic, game show-inspired obstacles on a 5km, 10km or 15km course, or skip the obstacles and do a chip-timed run as a 10km or half marathon.
Find out more