Kate, NF Mummy Community & Support
30 April 2021
Kate Morgan, 34, was diagnosed with NF1 as a child. She has refused to let her NF1 hold her back and is now a mother of two girls, Esme & Betsi, a primary teacher & has three degrees. She talks about her inspiration to start the NF1 Mummy community group online.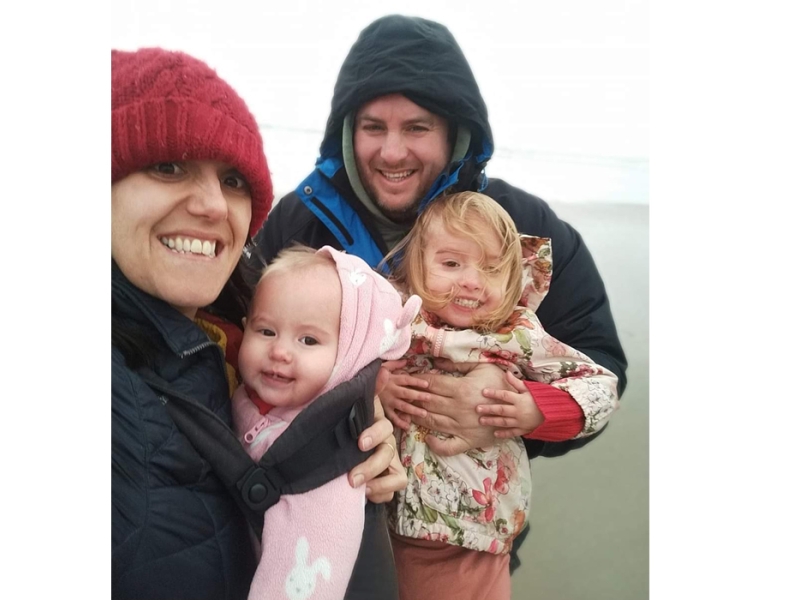 I first had the idea to start the NF Mummy community group after talking with a friend. We were talking about how people assume that because you have a condition, such as Neurofibromatosis, you can't cope or will have difficulties that prevent you from leading a normal life. She commented how having known me all of my adult life, I in fact, cope far better than people without a condition when it comes to overcoming challenges.
I had previously been considering different ways in which I could spread positive awareness, and after a lot of thought settled on Instagram.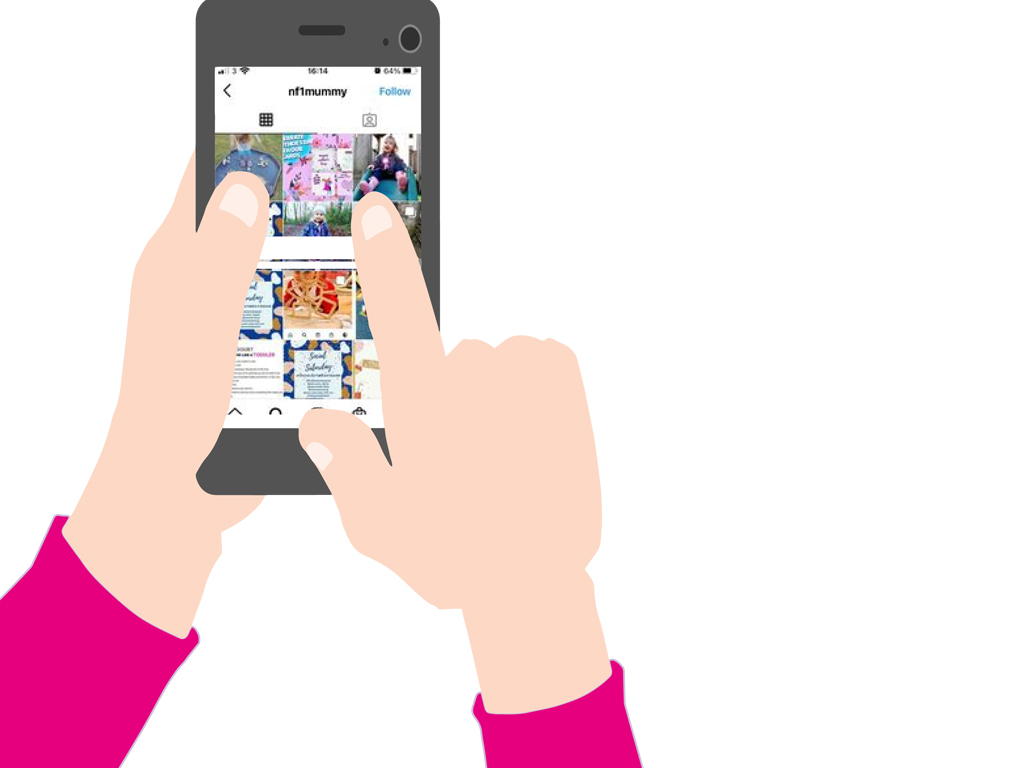 So many parents and caregivers use the platform as a useful tool for parenting information
I wanted to set up a true honest reflection of my life with NF1, and of course having Esme, who also has NF, hoping to support and connect with other like-minded people who may need a helping hand.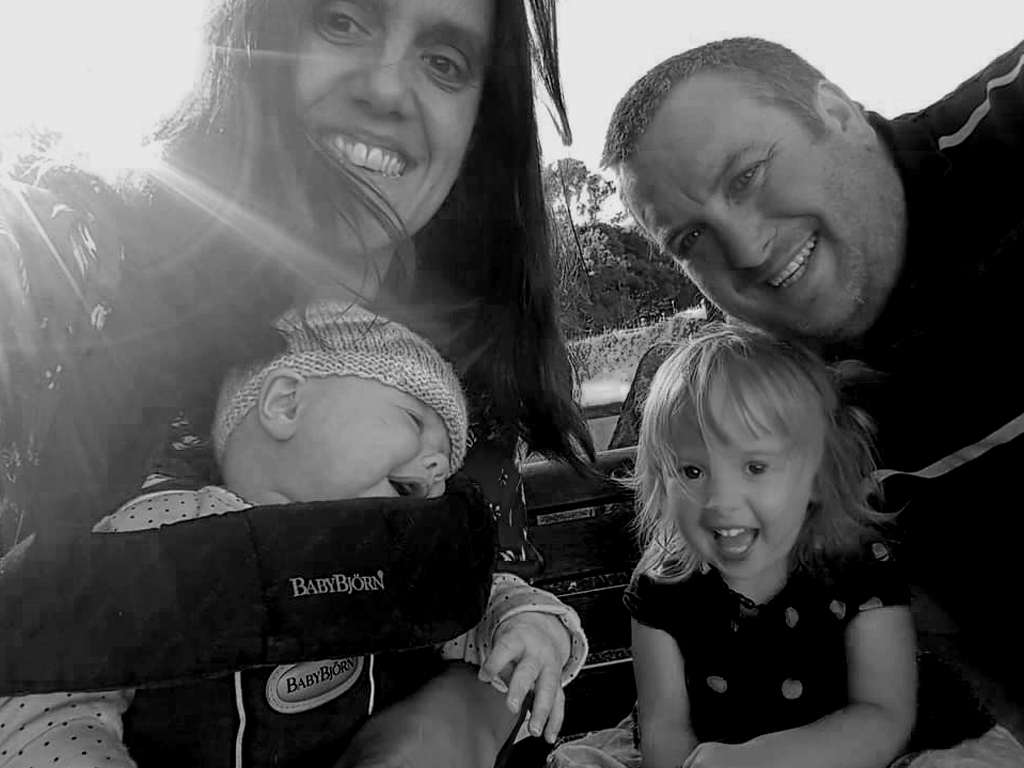 Right now, the community is super active. I have followers from all over the world; USA, Australia, India, many have NF1 themselves or have a family member who has it or they are friends of someone with NF. I try to keep a positive approach to everything that I talk about, such as things that have worked in life or when Esme has done something I'm proud of, like a milestone we have reached together. I don't like comparing children to each other, so I try and make it honest, without boasting or gloating, it's just talking about a normal family life
with NF1.
Another thing I always share are early education ideas. As a teacher myself and watching Esme grow, I have used many different learning tools:
Some work, some not so much but others may find it useful. I talk a lot about Montessori as a method of education, this is when children are taught through hands-on learning and collaborative play, which I find works well with Esme.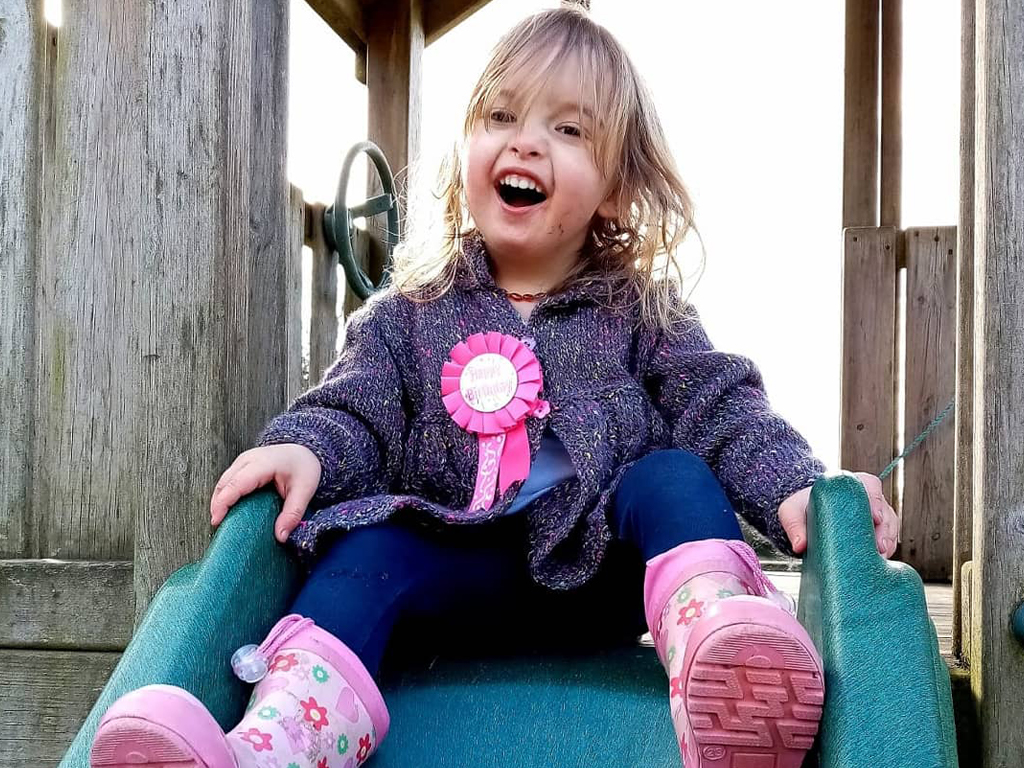 The community has gone from strength to strength during lockdown. So many people have reached out and I have made a lot of new friends.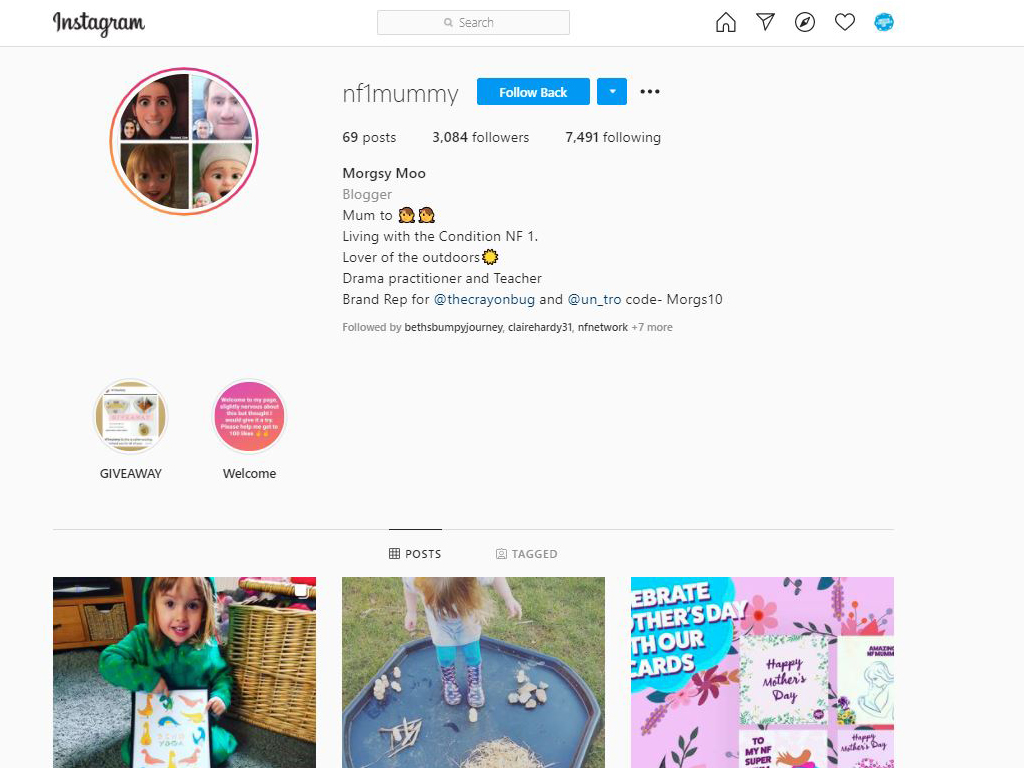 "I have been fortunate enough to feel as though I always have someone to talk to, which is especially great as I am at home with a baby and a toddler, and my husband works long hours as a farmer. I think going through lockdown has made the community stronger, especially for young mothers."
–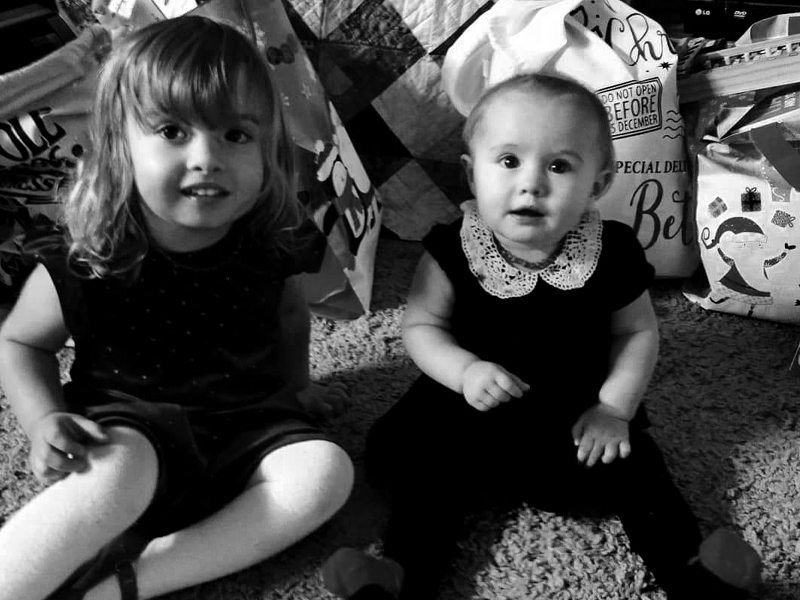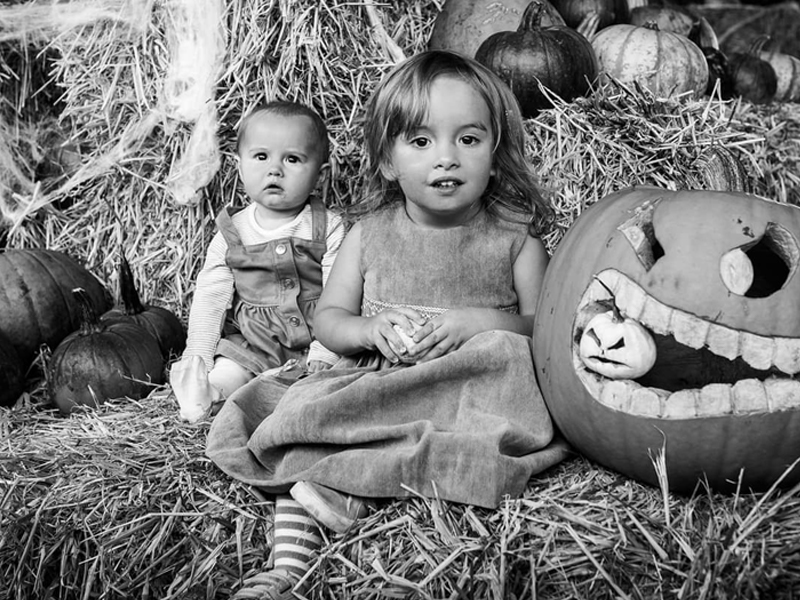 I myself gave birth to Betsi at the start of the first lockdown and know first-hand its been very different. Without the support of friends and family, no 'mummy' dates or park dates, it has been tough to balance nursing a new-born and entertaining a toddler. But we got there, we bonded as a family and Betsi and Esme are incredibly close. Betsi is a chilled out, happy and content baby who is thriving. Walking and chatting and she's not even 1 yet! It was tough, but thankfully we are safe and well, compared to other people's sacrifices, we had it very easy.