15 August 2023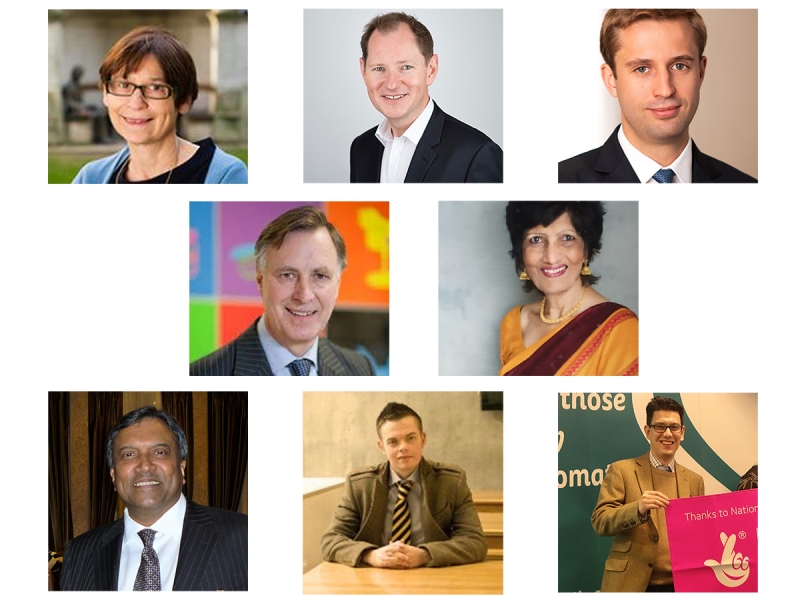 We are looking for at least two new trustees to join Nerve Tumours UK's enthusiastic and committed Board.
We have recently launched an ambitious and exciting new strategy focused on working together with stakeholders to improve the lives of the 26,500 children and adults diagnosed with NF, the group name for Neurofibromatosis Type 1 (NF1), NF2-related-Schwannomatosis (NF2) and Schwannomatosis (SWN), in the UK.
You can find out more about our work on our website: www.nervetumours.org.uk
Key Skills
We are looking for candidates with a personal or professional passion for driving through these challenges, and who can bring relevant expertise and diverse perspectives to shape our future.
As we are a small charity, we require our trustees to take an active role in furthering the success of the charity, beyond the minimum formal duties of a trustee.
We are therefore seeking to complement the expertise of our existing trustees by recruiting people with a broad mix of skills and knowledge including one, or more, of the following disciplines:
Fundraising
Human Resources
Media & Public Relations
Impact Management
NTUK embraces diversity, inclusion and accessibility for all of our community. We wish to invite a diverse set of candidates, and particularly welcome applications from people with lived experience of NF, either directly or through a family member.
Trustee Responsibilities
Trustees play a key role in leading and supporting the charity, and working alongside the Charity Director, who is responsible for the daily management of the charity.
We require trustees to:
Attend quarterly board meetings (usually hybrid meetings with one in-person Board/ AGM meeting each year)
Join one of the sub-committees (meetings as required)
Represent the charity at fundraisers, conferences and stakeholder meetings (ad hoc, as required)
The role of trustee is a voluntary (unpaid) position, but we reimburse reasonable expenses necessary for trustees to attend meetings and take part in Nerve Tumours UK related business activities and external meetings.
It is a requirement for trustees to be registered as Company Directors, so anyone excluded from holding Directorships, cannot be considered.
Applications
Candidates wishing to be considered for the role of trustee should apply in writing, detailing relevant experience, the reason for wishing to be considered, and enclose a current curriculum vitae.
Additional Information
Further details about the role and responsibilities of Charity Trustees can be found at: www.gov.uk/guidance/charitytrustee-whats-involved
Further details about the actual role can be sought from the following:
Michael Fry, Chair, NTUK Board of Trustees
Richard Goode, Vice Chair, NTUK Board of Trustees
Karen Cockburn, Charity Director, NTUK
by emailing info@nervetumours.org.uk
Closing Date for written application: 31 October 2023
Invitations: 1 January 2024