24 January 2017
Hi, I'm Jaycee I'm 7yrs old I live in Devon and I have NF1.
I was born with the NF, my sister, brother and Dad all have NF as well.
When I was born, I had Cafe au Lait spots, then my Mum noticed I had a wobbly foot, but the doctors were not sure about what it was, so I went to Bristol hospital, and found out it was part of my NF, something called Pseudarthrosis (a false joint arising at the site of an ununited fracture)
As a result of this I got a small cast on my leg around the tibia part. However, because I kept kicking it off, I kept having to go back and get new casts put on. I then started going to the Exeter Mobility Centre. The people there started helping me to work on my splint (a method used to provide support to the fracture and prevent further injury). They made a mould of my leg to make the splint. They needed to start small, and as I got a bit more mobile, they started to work their way up my leg. I started to find my feet!
At first, I found it hard to walk. I couldn't bend my knee, so they gradually began to put hinges in at the knee so I could eventually learn to bend. Also, as my left leg was a bit shorter, I had a bit of a peg leg walk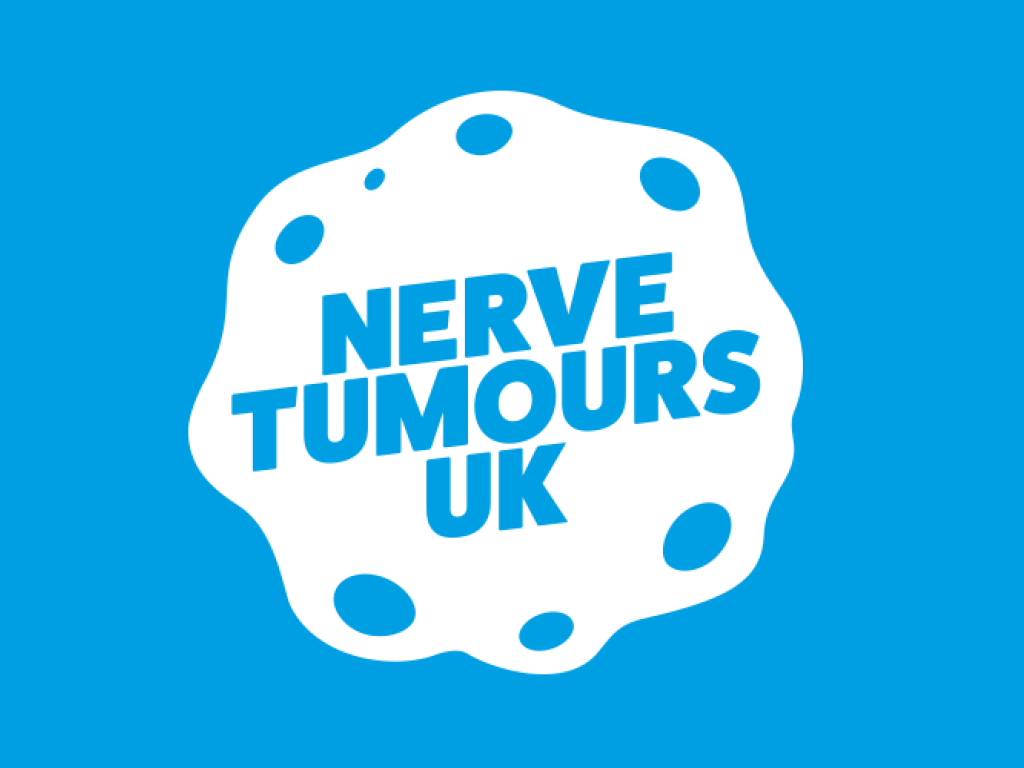 To stop that, I had blocks put on my left shoe. As I grow, I'm going to need new splints and blocks for my shoes to adjust to my height.
At first, I started to go to my usual school, and found it ok at first, but later on I transferred to a Specialist schools, which was similar to my old school, for example we did the same work however the Specialist school has its own physio and hydro pool to help with my rehabilitation.
As my situation deteriorated, I started to go to Bristol Hospital a lot more. I had talks on what and how to fix my leg, they discussed potentially getting rods and bolts in my leg and a cage around my leg. Despite all this you could now start to see my tibia bone against my skin, and when I didn't have my splint on my foot would just flop about (kind of a party trick).
So, around late 2016, I was back in Bristol hospital where we started looking into amputation and started looking at some prosthetic limbs in Exeter. However, when we got to April 2017 the pain grew to a point where we I went back to Bristol and agreed with my doctor to have the amputation.
Later that April i got a phone call and we scheduled the amputation for the 10th of May, where I drove back to Bristol with the support of my Mum and Dad.
Once at Bristol hospital I was taken to my bed and I wasn't allowed to eat or drink anything! Starving, I went into my operation around 2 pm, I then woke up in my ward, while on lots of meds to help the pain.
"As I got older my leg started to hurt more and more."
– Jaycee
My Mum stayed with me the whole time I was in hospital! I was seen by lots of doctors, nurses and physio people but best of all I got to have all my meals in bed! What a life, I felt like a V.I.P!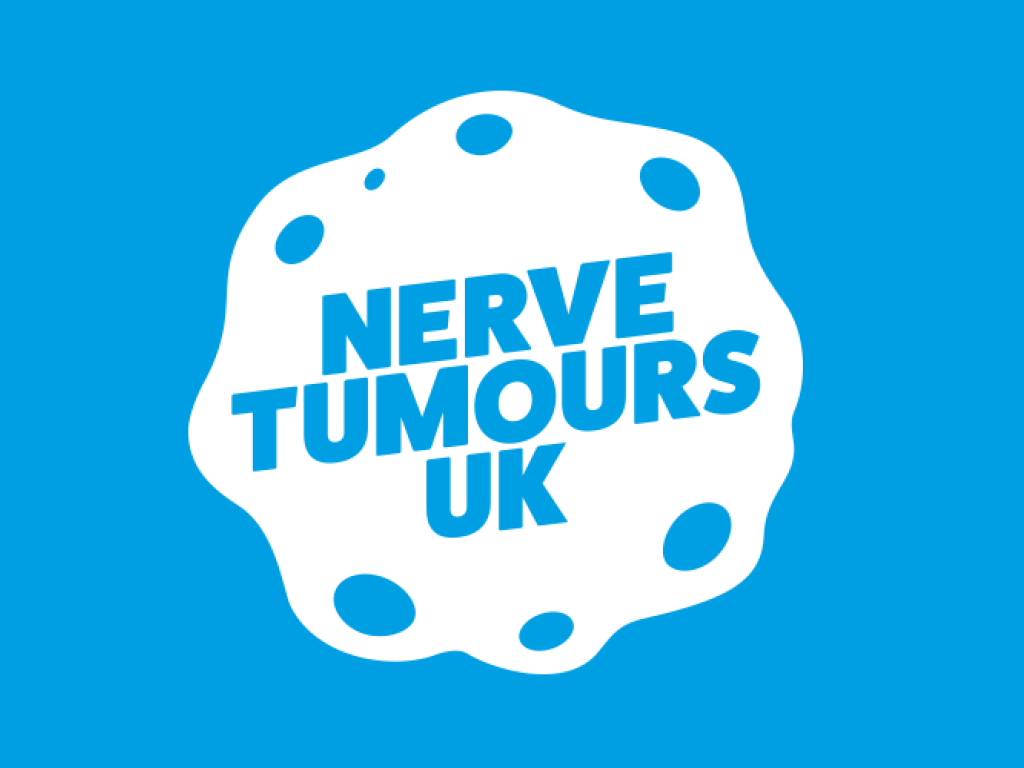 Upon leaving the hospital I was given a wheelchair with a stump board, as well a walking frame for use in my home and very small walks, the physios also showed me some exercises to do to help strengthen my leg.
At some point I may be going to Exeter to find a prosthetic part for my leg but in the meantime, I am just taking everything one step at a time. I still have the Neurofibromatosis, but I am not going to let it beat me nothing is going to stop me now!
"I may fall but I'm going to continually pick myself up and start again, each days different a new start in a new life, today we'll stand together for Nerve Tumours as we know there's still no cure , but if we stand together I believe we can do it! "
– Jaycee
My names Jaycee, I have NF, this is me!
Thank you for taking time to read my story. x
See Jaycee in action using her new prosethic limb in the video below (it's quite spectacular!):