25 July 2022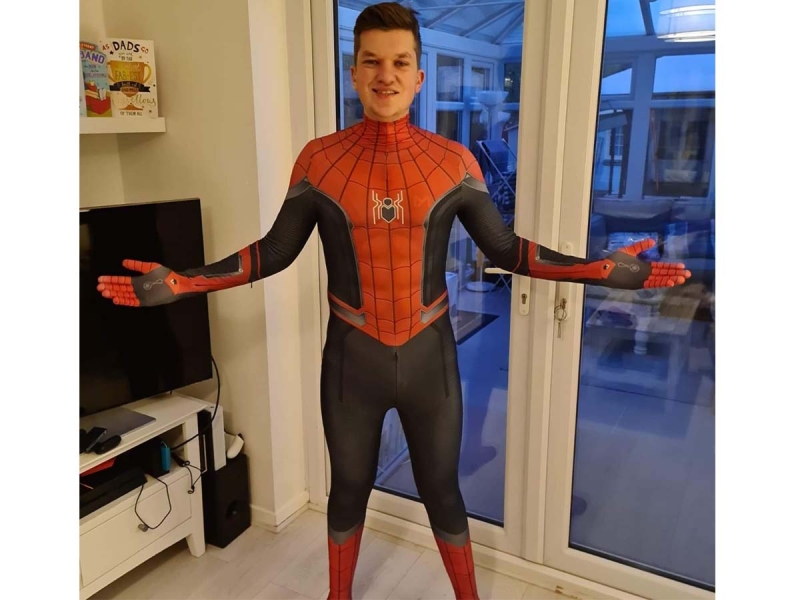 I'm Jamie, I'm 28 years old. I was diagnosed with NF Type 1 when I was 15, as well as having dyspraxia.
I work with young children, volunteering with a Scout Group and love working with and supporting children with additional needs.
Being diagnosed was a scary time, as I had never heard of this condition and my view for my future completely changed. The years after my diagnosis were spent regularly having eye tests, check up on my body and hospital visits, something that took a toll on my mental health and my self esteem for many years.
I found out about Nerve Tumours UK many years ago whilst researching others like me.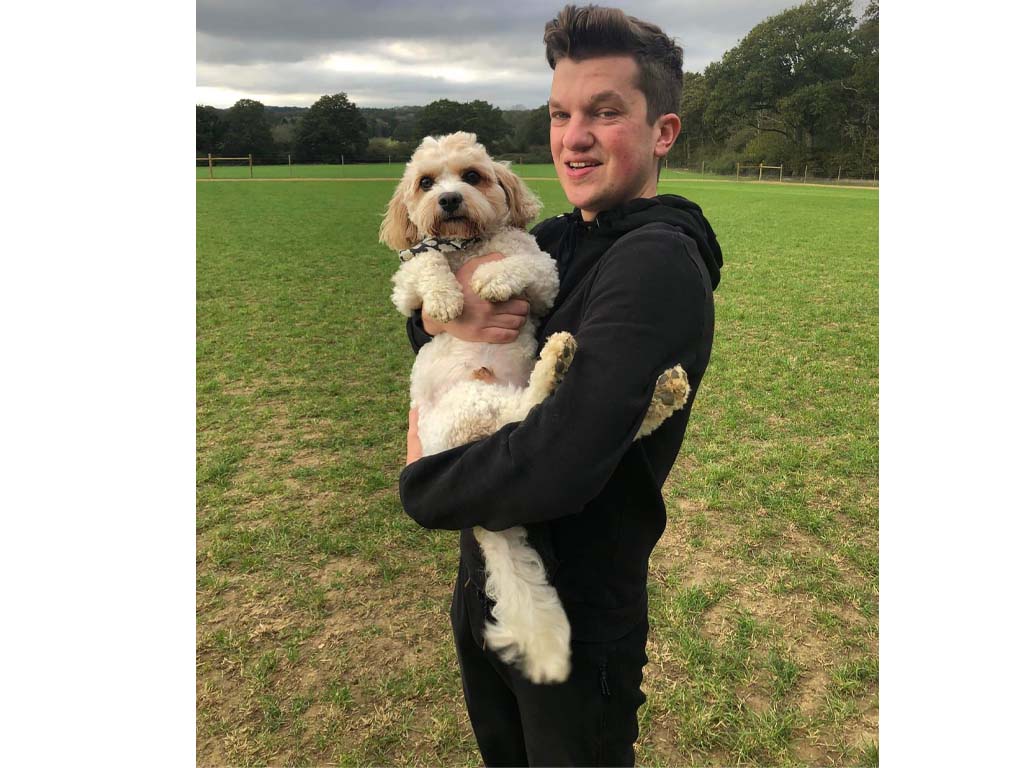 I found the charity's website so helpful, hearing stories of other people with similar experiences to my own helped me feel less isolated and more confident to talk about what I was going through and my condition.
Since then I've wanted to do what I can to raise awareness for NF, sharing my experiences and sharing a variety of stories on social media and even more recently, I decided that I wanted to take a more proactive approach to raising awareness for NF and started taking part in charity events and setting myself my own challenges.
For my 29th birthday, I have decided to give something back: to train and push myself to walk 30 miles solo to Brighton Pier from my home town in Horsham.