Graham's Super Nine Shines A Light on NF
02 December 2021
I am fundraising primarily because my great-nephew Nathan has NF.
Nathan is seven years old and has to have regular spinal rods fitted and extended, this is very long surgery, which he faces with courage and never shows any resentment.
Nathan's parents Neal and Rachel are very much involved in the NF community, having fundraised for NTUK many times over the years, and met with us at one of our regional Family Information Days a few years back.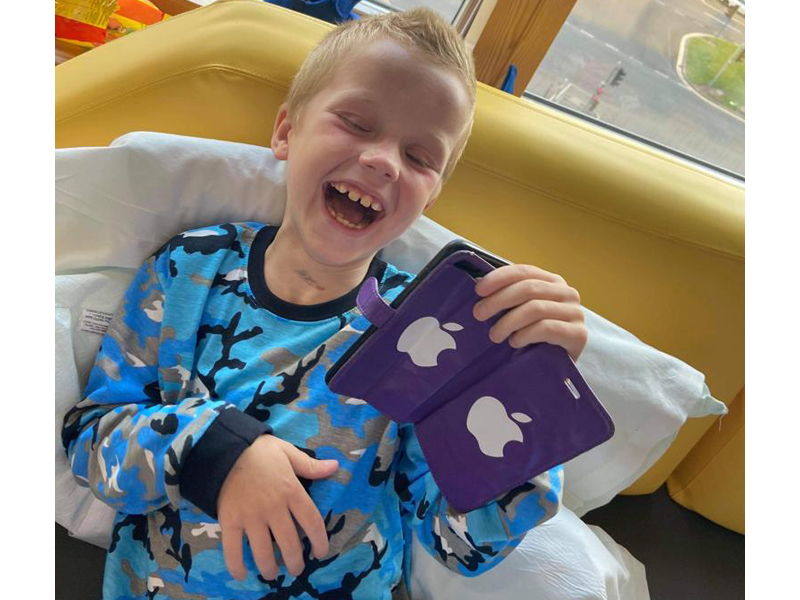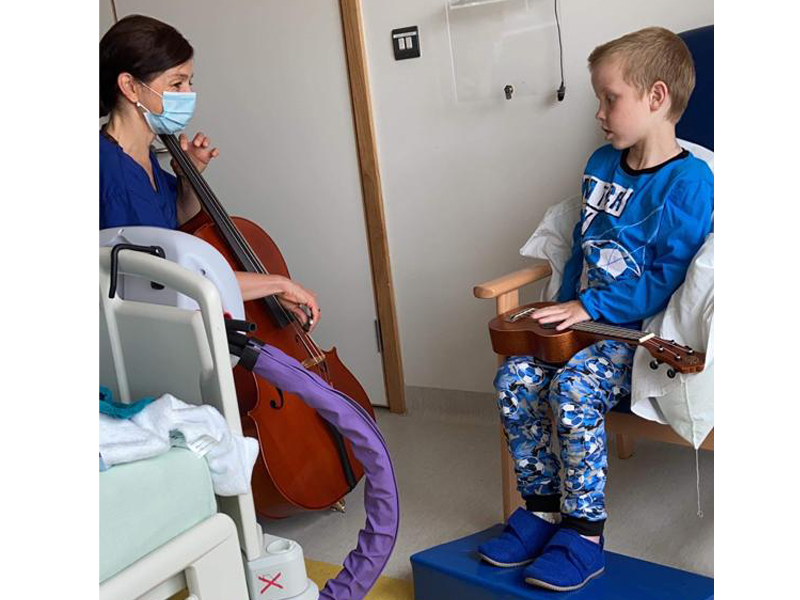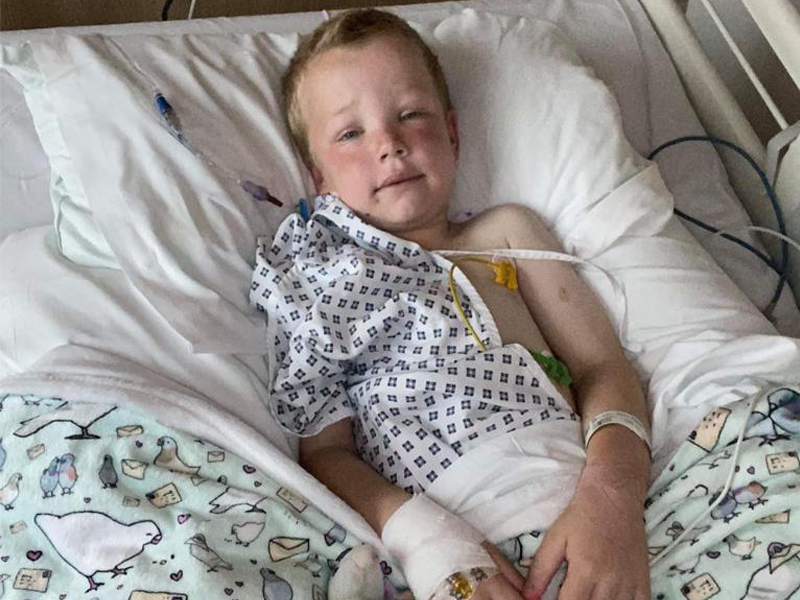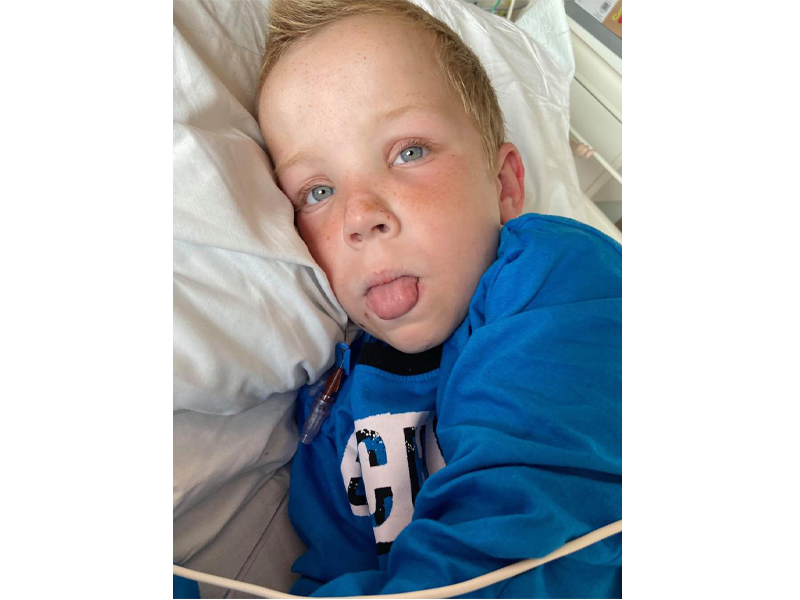 I decided to take on a big list of events for my 60th year!!! It was a huge challenge, with all these events completed during 2021.
Five triathlons:
Southport standard distance
Chester Deva middle distance
EpicMan Windermere middle distance
Ironman Bolton full distance
Ironman Dalesman full distance
And a few other events too:
Chillswim full length of Coniston Lake 5.2 miles
Supersonic Race Series 6 x 10k in 6 days
Liverpool Rock 'n' Roll Half Marathon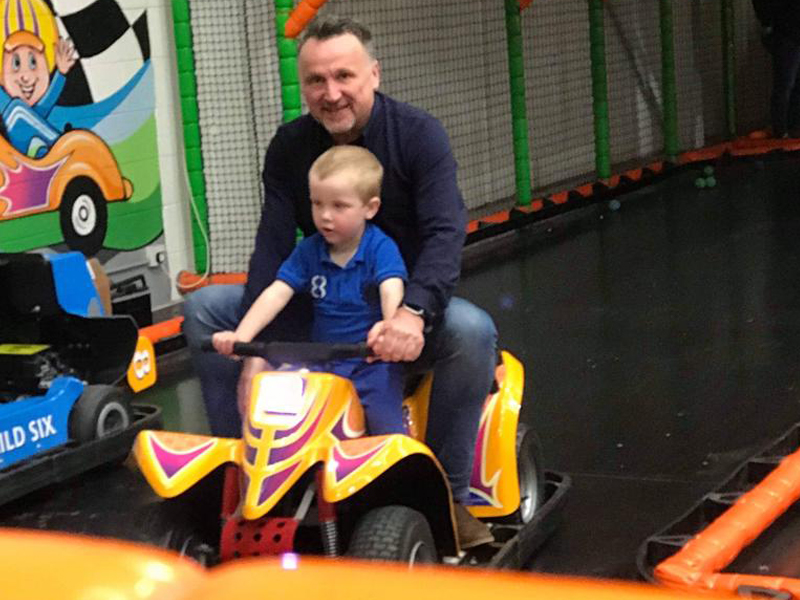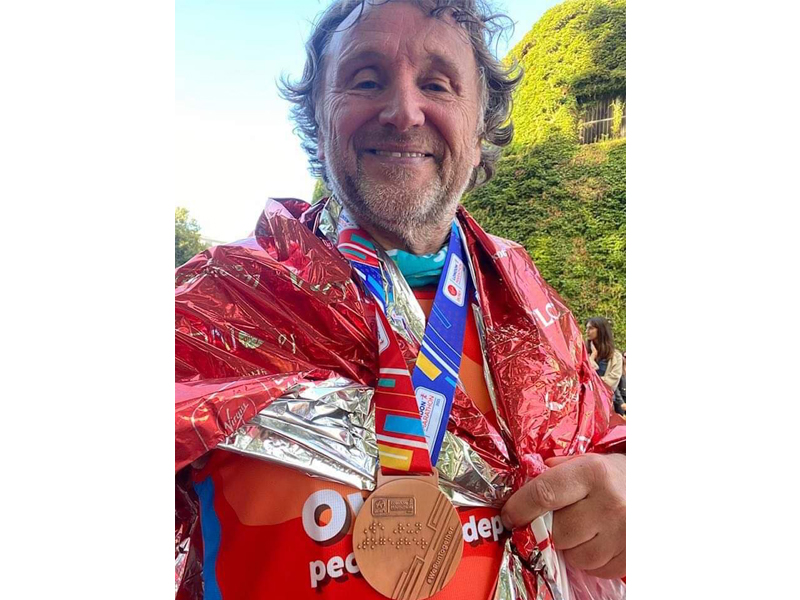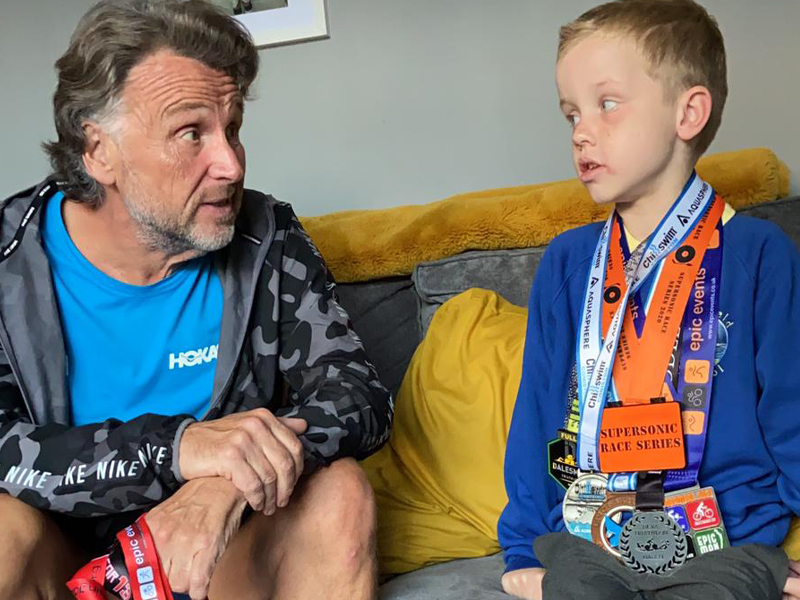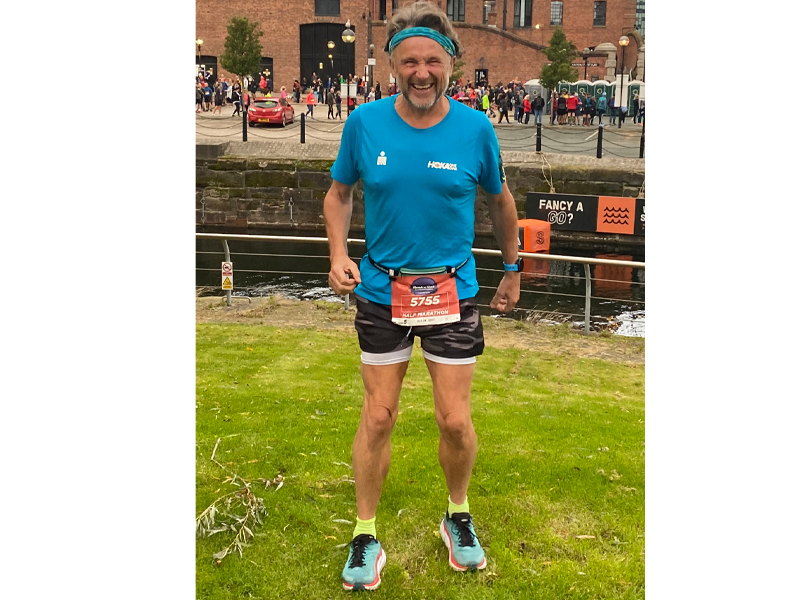 Support Graham's epic efforts