01 September 2021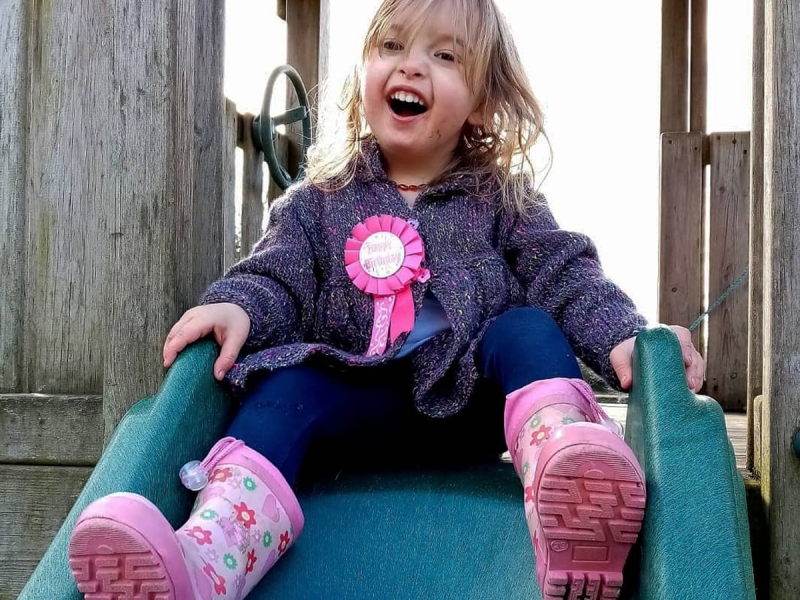 This summer Esme set herself and her friends and family the challenge of sliding down as many slides as they could to raise money for Nerve Tumours UK. Esme was diagnosed with Neurofibromatosis Type 1 at 6 months old, and now at the grand old age of 3, she has definitely raised awareness of the condition that both Esme and her mum live with.
Esme smashed her first fundraiser, making it to slide 100 today!
A big thank you to every one of you that has sponsored, joined in, shared their posts or simply asked more about Neurofibromatosis. She turned the last weeks into a summer of fun and fun-raising for all that participated and followed her sliding efforts.
We started the challenge on July 18th and kept it going until September 1st 2021.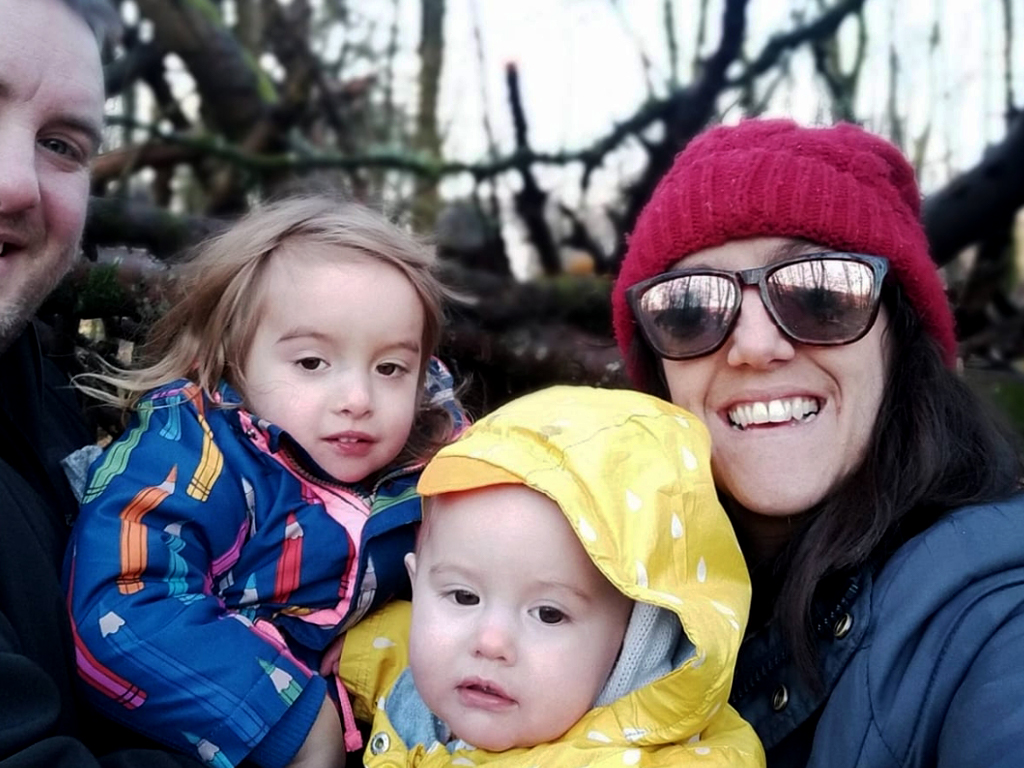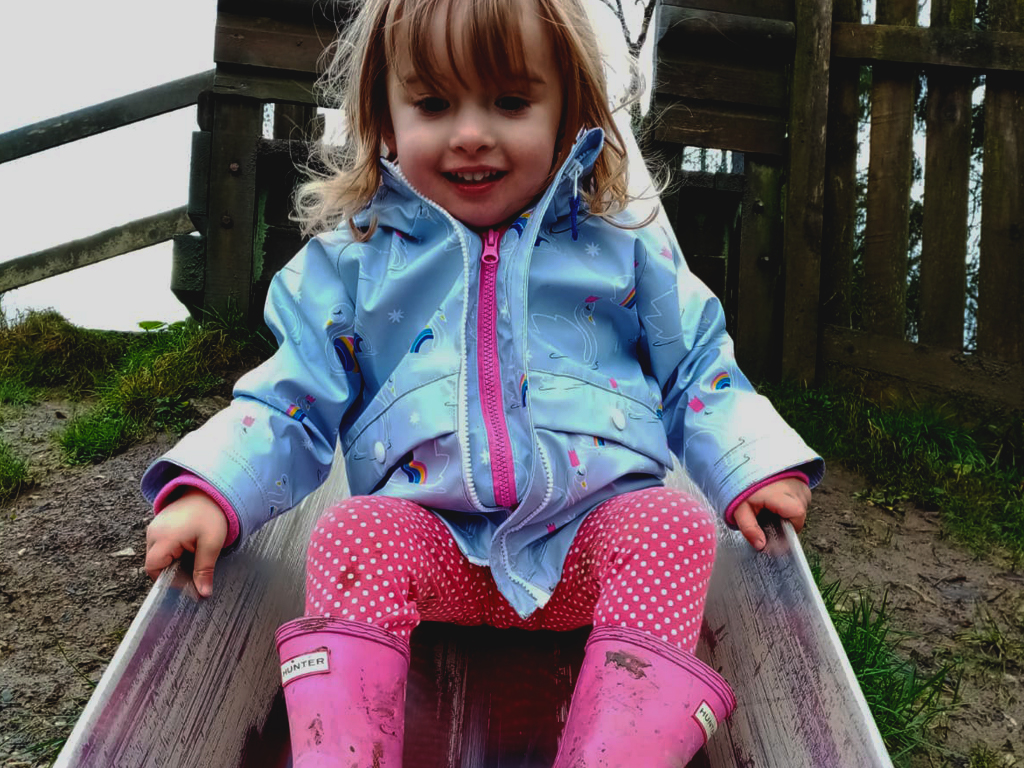 ""Esme and her friends and family have loved completing the summer of slides. In just under 6 weeks, Esme has slid down over 100 slides to raise money for Nerve Tumours UK. We have had so much fun and have loved spreading awareness of Neurofibromatosis. So many people joined in to support us, and donated. The challenge also enabled people to reach out to talk about the condition. It has been an amazing experience, and myself and Stephen are very proud parents" Follow Kate on Instagram @NF1Mummy"
– Kate @NF1Mummy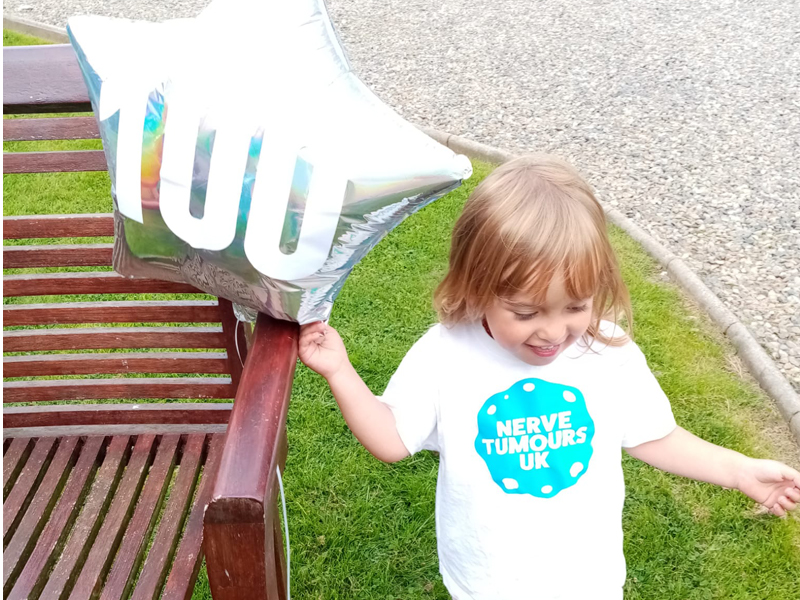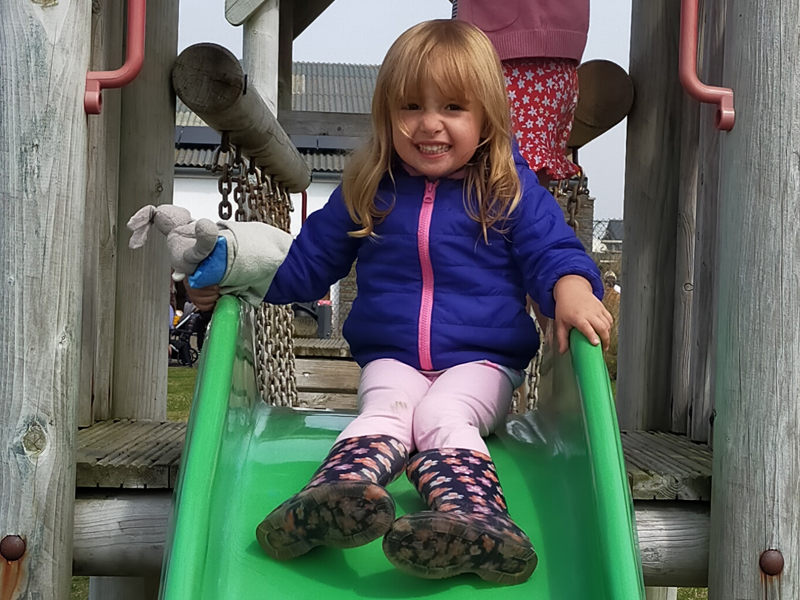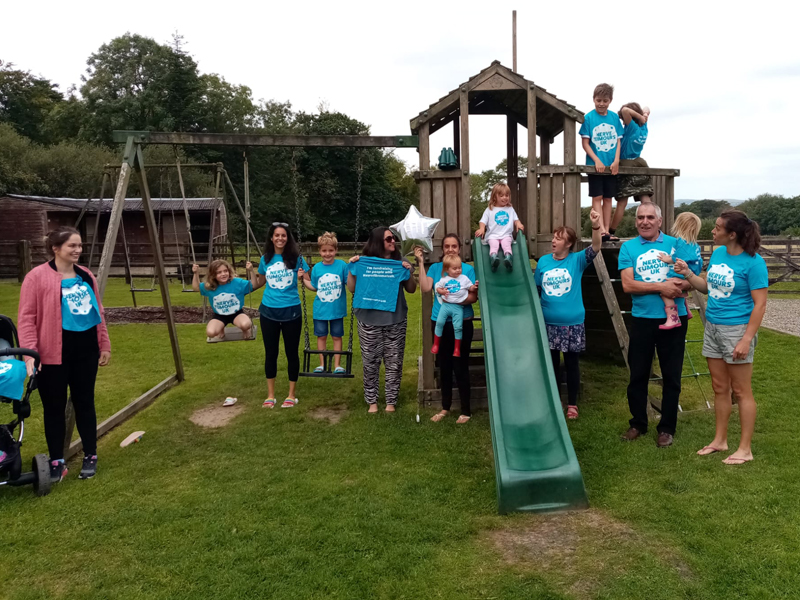 When committing to events for Nerve Tumours UK please follow governmental Covid 19 guidance. Only commit to physical challenges that you are capable of, and in case of any underlying conditions, discuss with your GP or Specialist. Nerve Tumours UK cannot be held responsible for any accidents or damages that occur throughout the training commitment or the challenge itself.