21 June 2023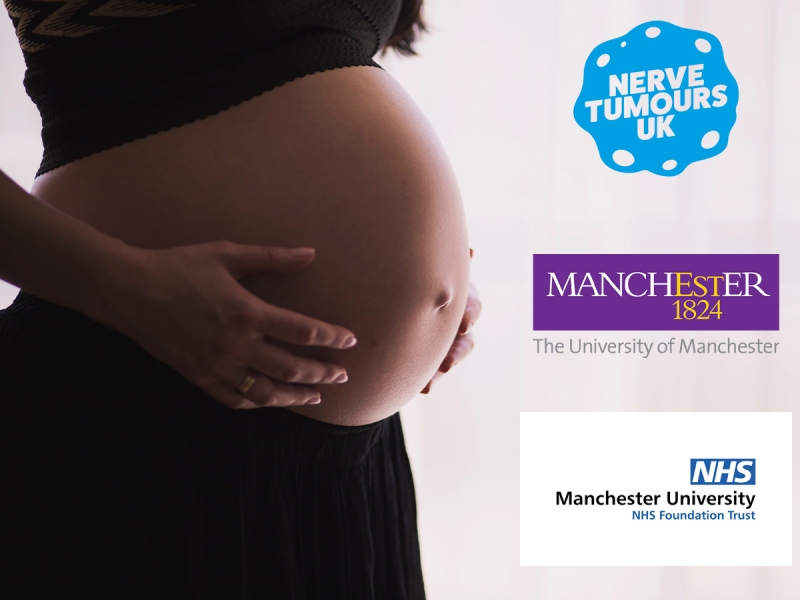 The University of Manchester, is starting a new study to try to understand pregnancy experiences and early brain development of babies born to parents who have NF1 (either mother or father has NF1).
At this stage, we wish to talk to those currently pregnant (expectant mothers and fathers) to share their experiences - your questions, fears, milestones, and general experiences throughout the pregnancy.
Please click on the link below if you are able to take part in this questionnaire.
"All expectant parents, please consider taking part, it's vital so things can be improved. Thinking back, I wish these research approaches would have been in place when I was pregnant more than 20 years ago."
– Diane Sunderland, mother of Ella who has NF1