COVID - 19 News from Children's Tumour Foundation our partners in the US
01 April 2020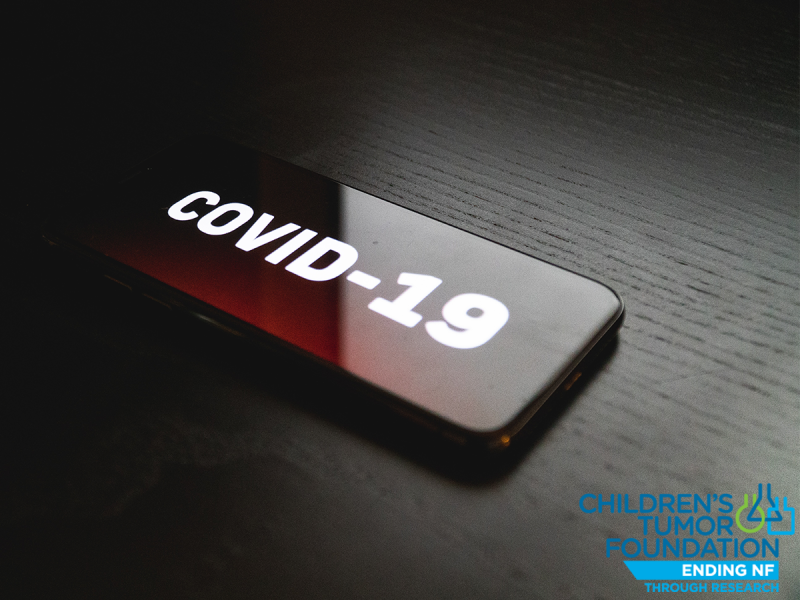 In the midst of COVID-19 outbreak, the NF Community came together for a live global video chat on Friday, March 20, 2020. After an introduction from CTF President Annette Bakker, PhD, NF experts Bruce Korf, MD, PhD, and Scott Plotkin, MD, PhD, answered questions about the coronavirus and its impact on patients with neurofibromatosis, and educational experts from within the community offered tips and resources to parents of children with NF who are home from school.
We need your help to keep our service intact, and to move forward when this crisis is over, we need your support now, more than ever. We have been trying to think of inventive ways to fundraise whilst stuck indoors, so why not join our "Big House Challenge!"
There is always somewhere that is in need of some spring cleaning....a room, cupboard, old coats, old bags, etc. You are bound to find some loose change...so why not donate it to Nerve Tumours UK, on the link below!
As the saying goes, "Every little helps!" Help us to continue helping you, our community.