Counselling support from Changing Faces
23 September 2021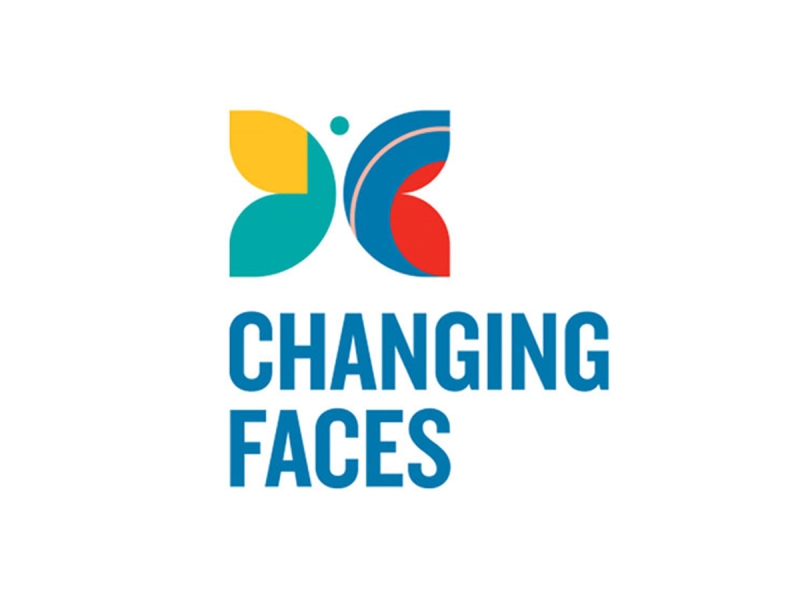 The charity Changing Faces has recently expanded their services for children and young people across the UK.
This now means that any child with a scar, mark or condition that makes them look different will be able to access their life-changing, one-to-one counselling, wellbeing support and group workshops.
New research data, commissioned by Changing Faces, has found that the COVID-19 pandemic has had a significant impact on children and how they feel about their appearance, with just one in four (25%) feeling confident about how they look, a fall from 39% in 2018.
For children with a visible difference such as a scar, mark or condition, the impact is even greater. Following the pandemic twice as many children with a visible difference say they are unhappy compared to 2019, and they are more likely than their peers to feel anxious about the future (42% versus 30%).
The research also found that one in three children with a visible difference have had mean comments about how they look and for one in four this has escalated to some form of bullying.
At Changing Faces, we offer confidential, one-to-one social, emotional and psychological support sessions to people of all ages in the UK with a condition, mark or scar that affects their appearance (a visible difference).
We know that having a visible difference can have an impact on your mental health and wellbeing. We have trained wellbeing practitioners who can provide guidance and support, over a series of sessions, to help you cope with your appearance-related worries and concerns.
To find out more about how their services could benefit your child or family, contact their Support and Information Line here:
Support & Information Line