Centre for Appearance Research - The Parenting Toolkit
06 July 2023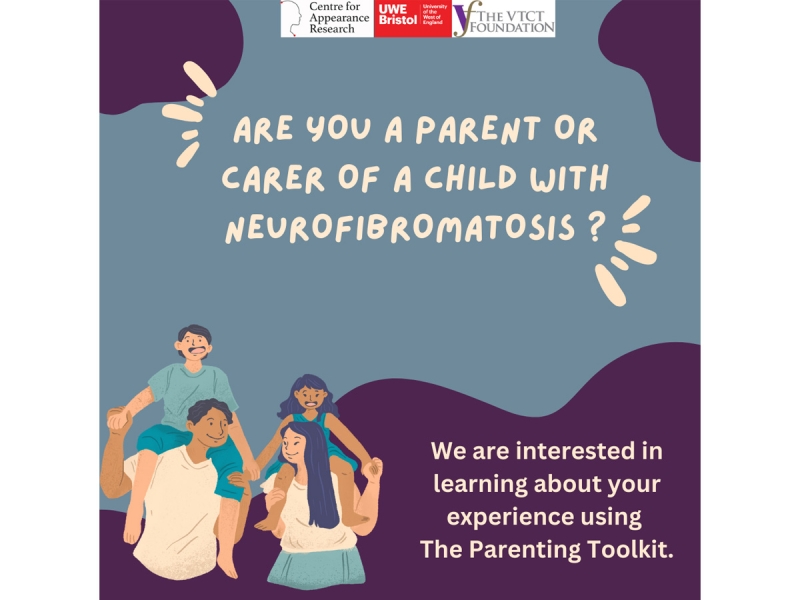 Researchers at the Centre for Appearance Research have created a support resource for parents of children with appearance-affecting conditions, such as NF.
The Parenting Toolkit is a support resource based on research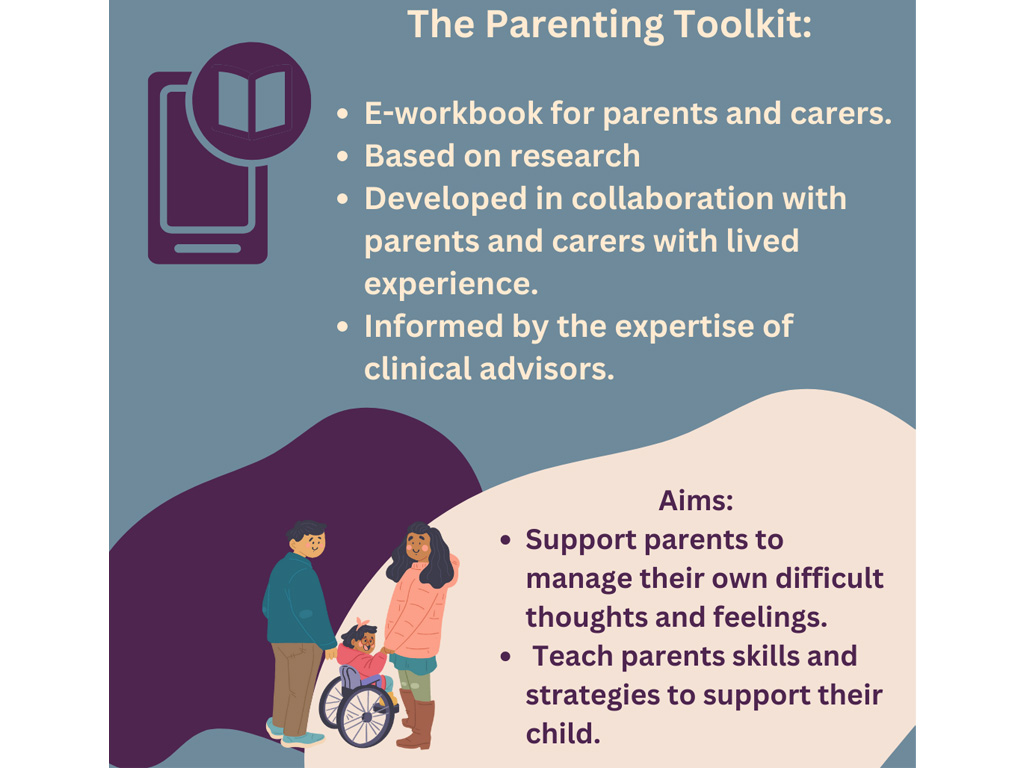 and aims to guide parents to manage challenges related to supporting their child.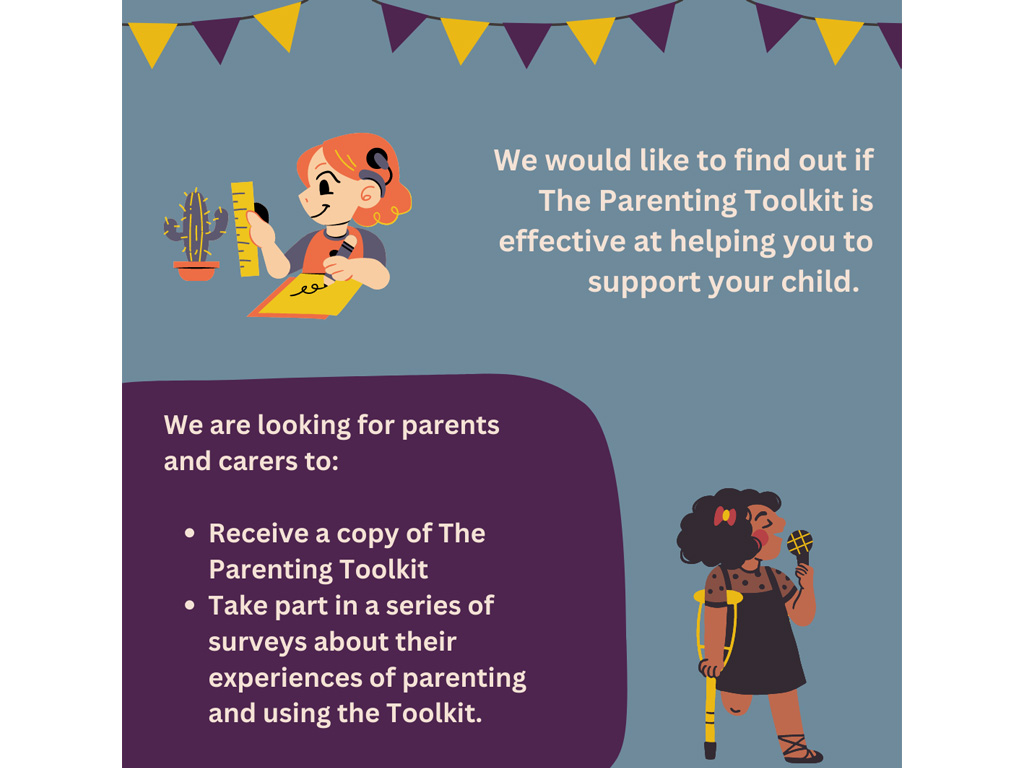 The Centre for Appearance research are looking for parents and carers of children with NF, the group name for Neurofibromatosis Type 1 (NF1), NF2-related-Schwannomatosis (NF2) and Schwannomatosis (SWN), who would like to receive a copy of the support resource 'The Parenting Toolkit' and take part in a series of surveys about their experiences using it.
Parents and carers who complete the surveys will receive a shopping voucher as a thank you for their time.
To access the Parenting Toolkit and for more information, click on the link below