Register to attend our NF1 Information Day in Bristol
21 February 2019
Sign up here to attend our NF1 awareness day in Bristol!
The day is designed so that our specialists can give you information and insight about NF1 and what help is available. You will also be able to ask any questions to the specialists in attendance on the day, as well as meet up and talk to others within the NF1 community in what will be a safe and confidential environement.
Our NF1 awareness day will be taking place at the Mercure Bristol Holland House Hotel and Spa on Saturday, March 23rd 2019.
The address of the hotel is: Mercure Bristol Holland House Hotel and Spa, Redcliffe Hill, Bristol, BS1 6SQ
This day is funded by the National Lottery Community Fund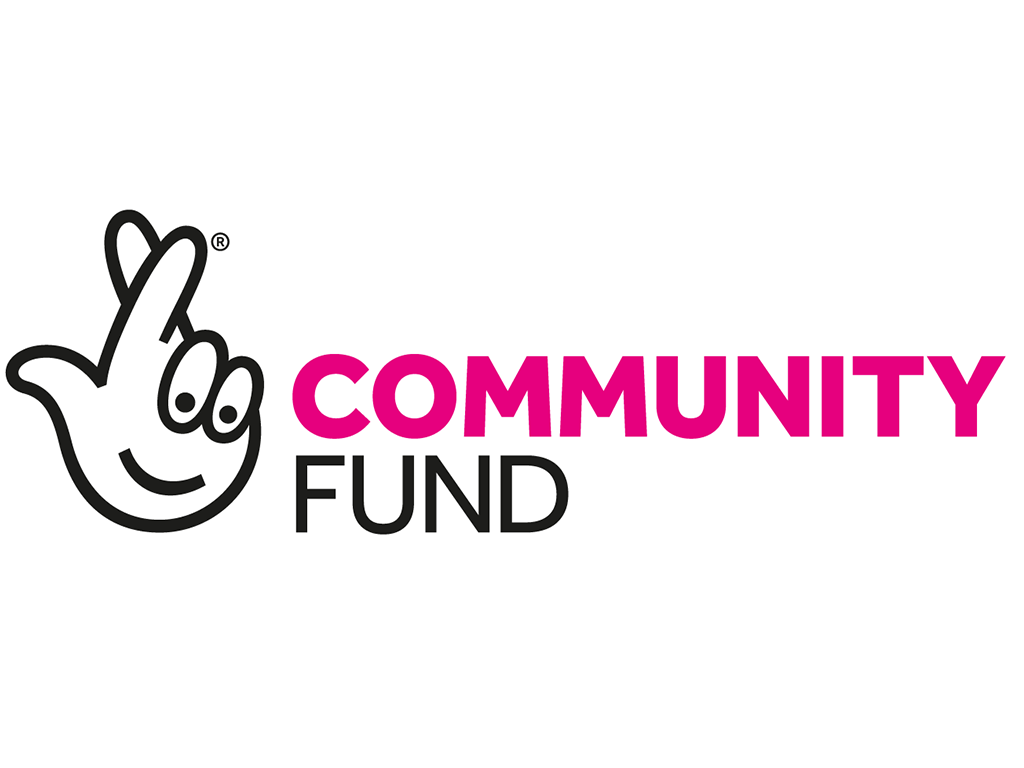 The day will commence with registration at 9:30am. There will be parking available on site on a first come first serve basis and the hotel is a short 10 minute walk from Bristol Temple Meads station.
The day will involve a number of guest speakers including:
Carolyn Smith- Lead specialist Neurofibromatosis advisor
Julie Ann Evans- Disability Benefits Consultant
Professor Rosalie Ferner- Consultant GSTT London and Lead NF1 Consultant UK
Mary Thomas- Clinical Nurse Specialist at Guys St Thomas Hospital.
There will be a number of breaks with complimentary snacks, including a free lunch as well.
To register either fill out the PDF attached below and send it to us, or complete the online typeform. (Registration is now closed)
The day it self is completely FREE however you will be charged a £10 admin fee if you do not attend. If you cancel before 16/03/19 then this fee will not be charged.
To cancel please email either markus@nervetumours.org.uk or alex@nervetumours.org.uk.